How can cross-border e-commerce lead the flow to break through the original order limit?
Click on the blue letter above to follow us!
No matter what industry you're in, it's important to increase the number of customers. Especially now, the market competition is very fierce, traffic is impossible to find their own, so the diversion has become a cross-border e-commerce winning magic weapon.
Why is it so important to talk about diversion? Here's the thing, I started my business with a friend a few years ago and started doing cross-border e-commerce on Amazon with the east wind of cross-border e-commerce. At first, we thought things very simple, thinking that Anason as the world's largest e-commerce platform traffic will not be small. Sure, active users on Amazon aren't, but no one comes to visit our little-name, little-name company.
Our enthusiasm soon went out because there were no customers. But we're not willing to end our first venture. We hurriedly went online to search for strategies and ask the industry's predecessors. Finally understand that the problem is that we will not drain.
In this way, we not only increased our budget for drains, but also tried to channel them through multiple channels. Kungfu is not responsible for people, the results of diversion is remarkable, there are many people to shop consultation, but also the development of a lot of customers.
What happened to me made me realize the importance of diversion,Here are some of the ways we want to share some of the methods we take in draining, and I hope you will pay attention to draining and take the right approach to draining:
Using search engine drains is a common way to lead cross-border e-commerce. We can run ads on search engines such as Google, Yahoo, Bing and Naver, which are more commonly used abroad. However, the use of search engines to draw attention to one thing, that is, according to the main market for products to choose the most suitable delivery. For example, if the company needs to promote the main market for lamps in Korea, then we should choose Naver when running ads. Because Naver has a high market share in South Korea.
2. Question and answer platform drain
I believe that when you encounter difficulties, you do not know less and other platforms to find answers. As a high-quality question-and-answer platform, you know that there are many high-quality answers above, and sometimes an answer can even get tens of thousands of people's approval. Similarly, there is such a question-and-answer platform abroad, and Quora is a platform similar to knowledge. So you can answer questions and sell yourself under quora, and as long as you can make sure that your answers on this platform are high-quality and help solve the problem, you can use this platform to attract a lot of traffic.
3. Social media diversion
As we all know, in China, microblogging, WeChat and other social media can bring a very considerable amount of traffic to individuals or businesses. Similarly, some of the more popular social media platforms in the world can bring good traffic to cross-border e-commerce. For example, you can interact with fans on Facebook and Twitter, share product and brand information, or use INS to promote your images, increase exposure and attract fans by adding hashtags.
Promoting video sites such as YouTube can also be used as a cross-border e-commerce channel. We can choose between home-made video uploads or cooperation with Net-a-Go. Generally speaking, with the network red cooperation drainage effect will be better, can effectively bring the traffic to the network red to we want to promote the product.
Just in the video promotion of that one also said that you can use the net red drainage. Just as the domestic nearly two years very popular net red belt goods, this trick is also very practical abroad. Ins, YouTube and Facebook are all great channels for streaming. Companies can neither give products to some of the more fans on these platforms, at the same time as a condition for them to send a short, atmospheric recommendation, or in cash as a reward, the already thought-out propaganda documents to the network red people, let them pay to help promote the company and products. Although this drainage method requires a relatively large budget, do not underestimate the ability of these networks to bring goods.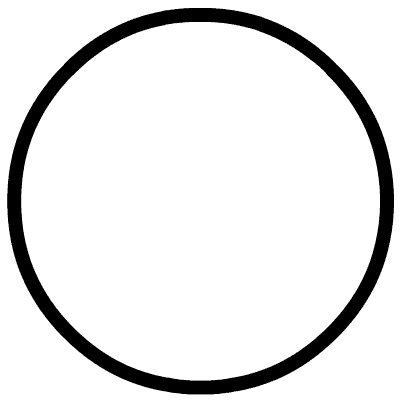 Click on "Read the original" below to see more ☺
---