Business - User Portraits enable user growth
There's a road under your feet, there's light in front of you.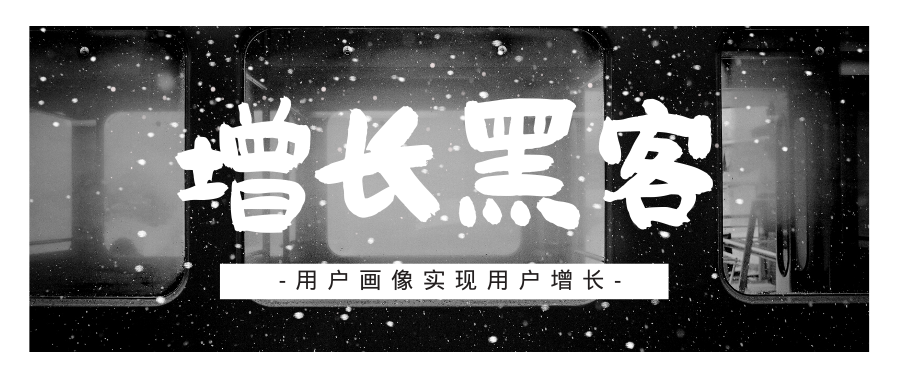 This is Zhu Zhu's eighth tweet, a study note about user growth.

The course platform is CCtalk and the product is Point.
The article is divided into two parts:
Channel optimization

User activation
Article about 1600 words, estimated reading time of 4 minutes
Business and user lifecycle managementIn the introduction of user life cycle management, the purpose is to improve the value of users, this article describes how user portraits in the entire life cycle to achieve user growth.
01
Channel optimization
Channels are where users come from.
Now, the marginal benefits of the traffic dividend are beginning to show, with head Internet companies encroaching on users for 80 or 90 percent of the time, and a new product to face"Difficult to get a customer, high cost"problems.
So the era of burning money to steal traffic from advertising is over, and now the growth of Internet users is moving towards a refined operational phase, with a focus on users who get higher value with lower operating costs.
Users of different channels have different characteristics, with a new app on the shelf as an example, the main channel types are:
App Store, Search Engine, Media Promotion, Social Promotion, Broad Point And Friends Circle, Advertising Alliance, Change Alliance, Factory Preload...
Specific chestnuts and the advantages and disadvantages of the channels will not be raised.
Interspersed with a knowledge point:
Search engine marketingSEM(Search Engine Marketing)

Understand that Baidu's bidding ranking is ok, is to spend money to buy search sitesAd space, so that users search for keywords when the product-related information can pop out.

Search engine optimization SEO(Search Engine Optimization):

Is to study the search site algorithm, so that users search for keywords, product-related information can appear in the search results of the top position.
The steps for channel optimization are:
The first step: Determine your optimization goals, whether to increase visibility, conversion rate or word-of-mouth, and then select different indicators of comprehensive cost-benefit to evaluate optimization results such as (CPM-CPC-CPA-ROI-ARPU).

Step two: Identify promotional methods and use user portraits to help find the right place at the right time, such as beer ads played before a video of a world cup match.

Step three: Identify potential customers by analyzing existing user characteristics or finding the right people based on product characteristics.

Step four: Iterates according to the effect.
How do I assess channel value?
Channel value, exposure and clicks can generally be evaluated from two dimensions, according to which four quadrants can be divided.

Channel optimization cannot be evaluated only from the perspective of the introduction period, but from the perspective of the full cycle of the user's life, because exposure and clicks can cheat. When a user clicks into a promotion link, they go to the landing page, where a portion of the user leaves to calculate the "bounce rate", which can mean that the promotional footage and landing page match low or load slowly. When a user enters the registration page, the registration page conversion rate is also generated to improve the registration process. Every behavior that a user starts using produces a conversion rate, and the product can be improved by studying the data.
02
User activation
Activation is to give the user a "ah-ha" moment and increase the likelihood that the user will remain.
After the user registers successfully, every step of the operation will consume their patience, if not immediately experience the core functions of the product, the user will lose a large probability.
The examples mentioned in Growth Hacks are:
Facebook's "Ahhhhhhhhhhhhhhhhhhhhhhhhhhhhhhhhhhhhhhhhhhhhhh

Twitter's "ah-ha" moment is "follow 30 contacts and have a certain percentage of people back off"

LinkedIn's "Ahhhhhhhhhhhhhhhhhhhhhhhhhhhhhhhhhhhhhhhhhhhhhhhh
These "ah-ha" moments are not thought of out of the air, but based on product characteristics and analysis of user behavior data, we can get an activation formula:
In.(for a while)Happen.(An act)Reach.(How many times)
How is "a behavior" in the activation formula determined?
If the product's functionality is simple and its value is clear, it can be determined directly by the business, and then user research can be conducted to verify it.

If the product's functionality is complex and valuable, several important activation behaviors can be selected through business analytics or features frequently used by users, which can then be verified through user research.
However, this approach is too subjective, and it is not possible to accurately guess "over time" and "how many times", user data will tell us what is really important activation behavior. The purpose of user activation is for user retention, which we can drawThe retention rate change curveto determine what the user is most likely to stay and generate value after what has been done.
After determining the activation formula, we have to pass itBuild a conversion funnelto optimize the conversion path.
Early analysis of conversions, for example, found that room reservations in New York were lower than in other cities, and further analysis suggested the hypothesis: "It may be that the pixels in the room photos are not clear and un-beautiful." Then, in order to further verify the hypothesis, a small-scale experiment was conducted, using a professional camera to update the page photo of some rooms, the test results found that the professional camera to take pictures of the room booking is three times the number of mobile phones. Airbnb has increased global bookings by 2.5 times by suggesting that hosts can book photographers to take pictures of their rooms on the platform and roll them out globally.
---
Recommendations

Business and user lifecycle management

There's a road under your feet, there's light in front of you.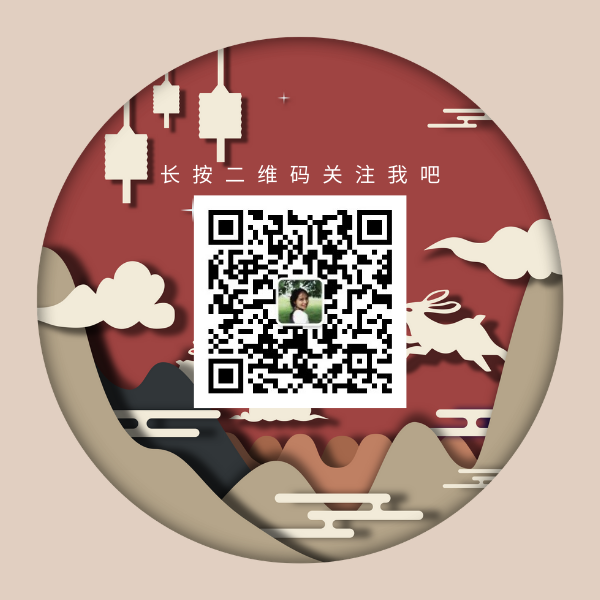 ---