Google Preferred will be phased out by the end of the year, and YouTube has launched YouTube Select, an advertising product for premium customers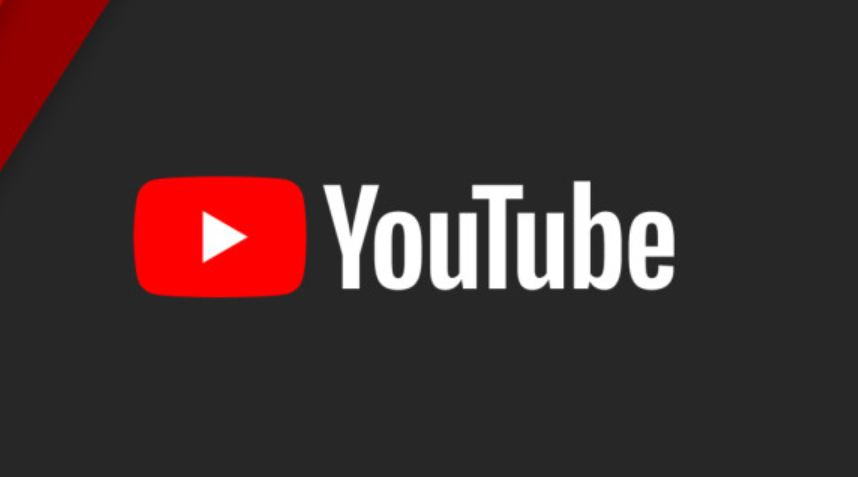 YouTube recently launched an ad-buying service called YouTube Select.
At the end of June, the annual NewFronts marketing conference will be held online. The launch of YouTube Select a month before the conference did not reflect a big change in the question of "who can make money from video" (video revenue is a point of contention for Google's video service), but Google has been trying to get marketers to run secure ads on the platform, and YouTube Select is part of that effort.
Vishal Sharma, Vice President of Advertising Product Management at YouTube, wrote in a blog post that YouTube Select is a "reimagining and unifying" of existing products for premium advertisers, including Google Pute and YouTube Prime Packs.
Similar to Google Preferred, which will be phased out by the end of 2020, YouTube Select aims to give advertisers access to more selected, higher-quality creators and publishers. A YouTube spokesman told the author that the core content of YouTube Select would be the same as Google Preferred, including categories such as music, sports, games and technology.
In addition, YouTube Select has launched a program specifically for YouTube and YouTube TV content, which will be streamed to TV (the service has emphasized this). In addition, YouTube Select has expanded its lineup of up-to-new creators and professional creators.
(Photo from YouTube Select's official website)
"In third-party Beta testing by IAS and DoubleVerify8, the success rate of brand security was 99%"
"With YouTube Select, you can be confident that the ads you buy are safe for the brand and that your brand image will not be negatively impacted," wrote Vishal Sharma, Vice President of Advertising Product Management at YouTube. "You'll have the right to control brand suitability, and you'll also have the option to run ads only on machine-coded and manually verified videos in your product lineup."
Point on "watching" and "following", turnPowder doesn't get lost!

Recommended reading
The second half of 2019 advertising platform global comprehensive strength list: 5 key information - Morketing Global exclusive interpretation
46%, With Chinese handset makers accounting for half of the global market Morketing Global's 2019 annual sea inventory (1).
China's game out to sea 3 hot areas: heavy, placement, ultra-leisure . . Morketing Global's 2019 annual offshore inventory (2).

E-commerce out to sea 2.0: to create flow, payment, logistics, "three-legged" e-commerce ecology Morketing Global's 2019 sea inventory (3).
Contact:
Business Cooperation . . Interviews . . Submission.
Micros signal: missivy880315(Ivy)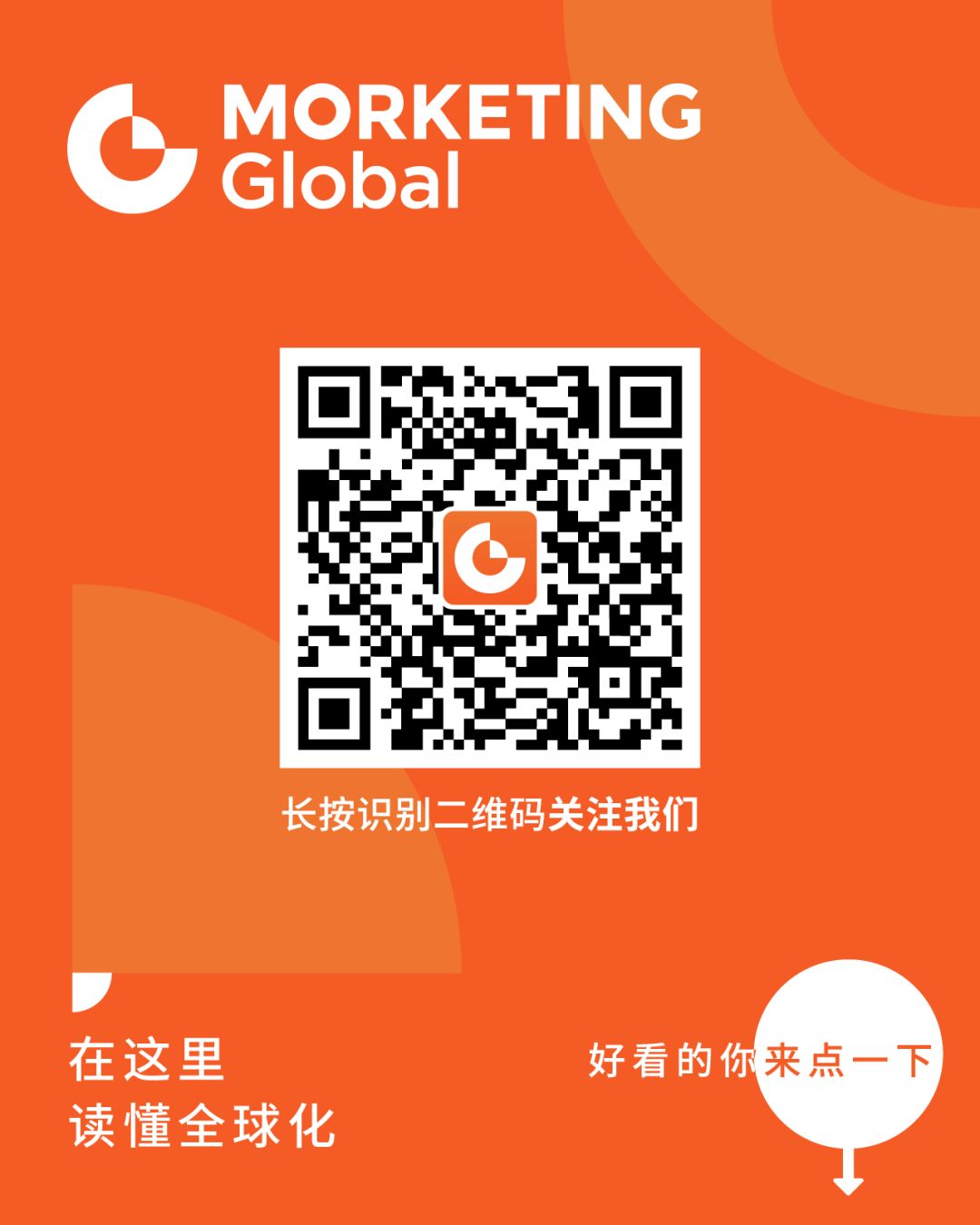 ---