Google Facebook accounts for 25% of global ad revenue, and who's more anxious about the two big ad giants?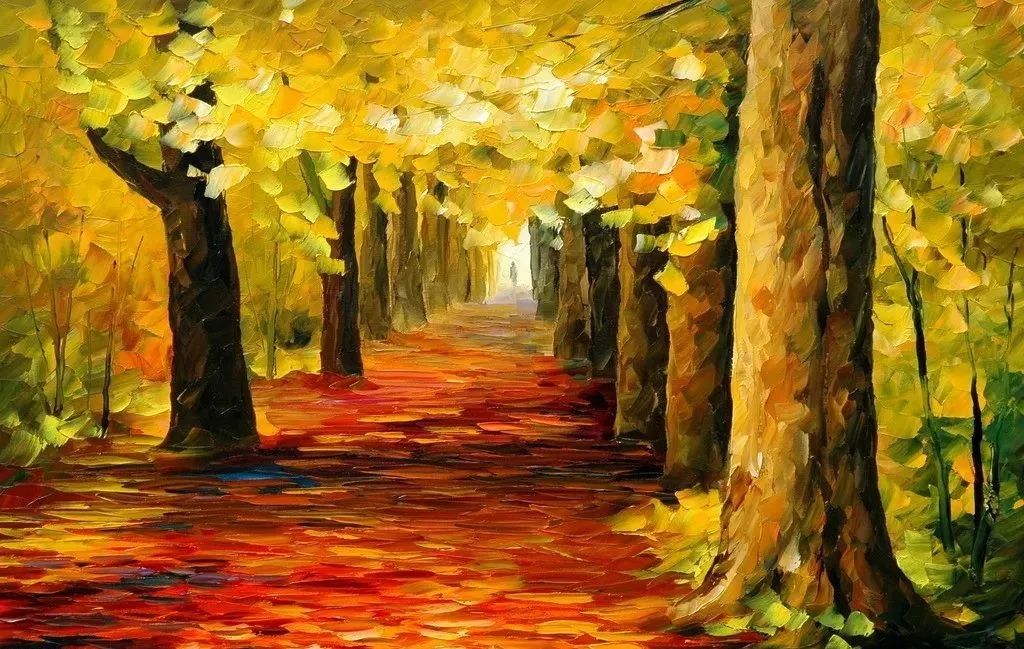 You may have a similar experience: when you search the search bar of search engines or e-commerce "cast iron pot" after a few days, you open a lot of pages will see ads about cast iron pot, most likely frequently appear in front of you is the one you have already ordered and bought, and when you like a car on the social platform, then in your stream of information is likely to appear in the resort ads, rather than more car ads.
The latter is exactly what Facebook has been touting, unlike Google Search's recommended ad mechanism.
They have their own algorithms behind them, which is why data is becoming more and more important in advertising today. Google, Facebook and the tech giants, including China's BAT, have put the entire advertising industry into an algorithm-driven era. Algorithms determine exactly what kind of ads you see, or products, even though you may not be aware of them.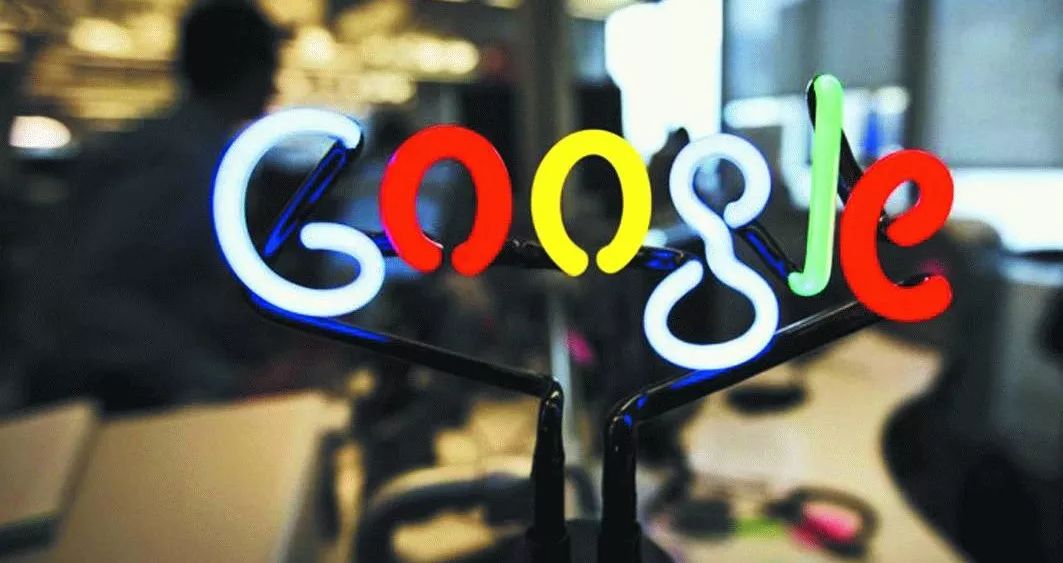 Google and Facebook are particularly noteworthy because they have rules of the game for search and social advertising, respectively. Have a large number of users, data-rich, and can be accurate marketing, and pay according to the performance of advertising.
Facebook and Google's share of ads has nearly tripled in the past five years
Not only do Google and Facebook dominate the global online advertising market, but they also account for 25 percent of the overall online and offline advertising market, according to the latest data released in December by Statista, a market research firm.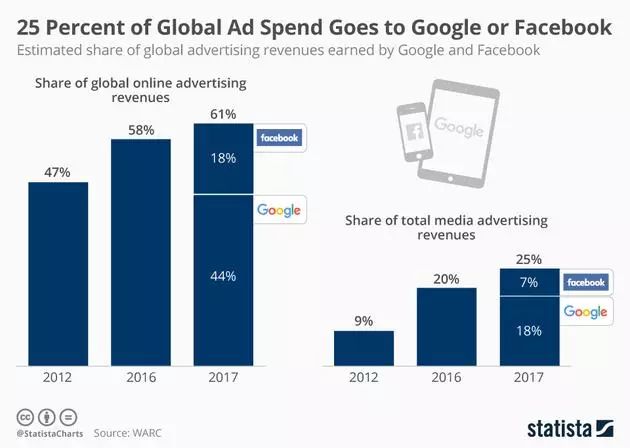 Over the past 20 years, advertisers have gradually shifted their advertising budgets from traditional media, such as television, newspapers and magazines, to online media. The popularity of smartphones has further fueled this trend, as they have fundamentally changed the way people consume content.
One consequence of the shift in advertising budgets from traditional to online media is that online advertising budgets are dominated by a handful of technology companies. Google and Facebook now account for 62% of the global online advertising market, according to Statista. By comparison, Google and Facebook had a 58 per cent market share last year, compared with 47 per cent in 2012.
That means Google and Facebook will share 25 percent of the global advertising market this year, according to WARC, an advertising research firm. By contrast, Google and Facebook had a 20 per cent market share last year, compared with 9 per cent in 2012, and their share of advertising has nearly tripled in five years.
Two different advertising models, who is more anxious than who?
In the brand owner's view, Google ads are designed to guide conversions, and they're in the final stages of the sales funnel (for consumers who have developed a preference, or even are ready to buy right away). Facebook, by contrast, is able to target (primary) consumers in more natural and native environments in creative ways, such as video, in sales funnels (primary) (i.e., still in the cognitive and opinion-forming phase of brands and products).
Google's recommendation system is based on your search behavior, which includes search history, map directions, gmail email contacts, and more; In addition to the default personal information about your place of residence, gender, occupation, single or married when you sign up, every like you make on this platform and every interaction with your friends is recorded.
But that doesn't mean Google is better than Facebook.The balance of advertisers' attitudes is tilting toward Facebook.
Priceline, an online travel company, recently changed its mind. It changed its "Facebook ads are wasteful" caliber and announced plans to increase spending on Facebook ads. Before that, about 90% of its advertising budget was invested in Google. They claim to have chosen to do so because they expect lower returns on Google-focused search engine ads.
But in fact, a more threatening signal for Google is thatGoogle's ad price is falling, while Facebook's average ad price has been rising.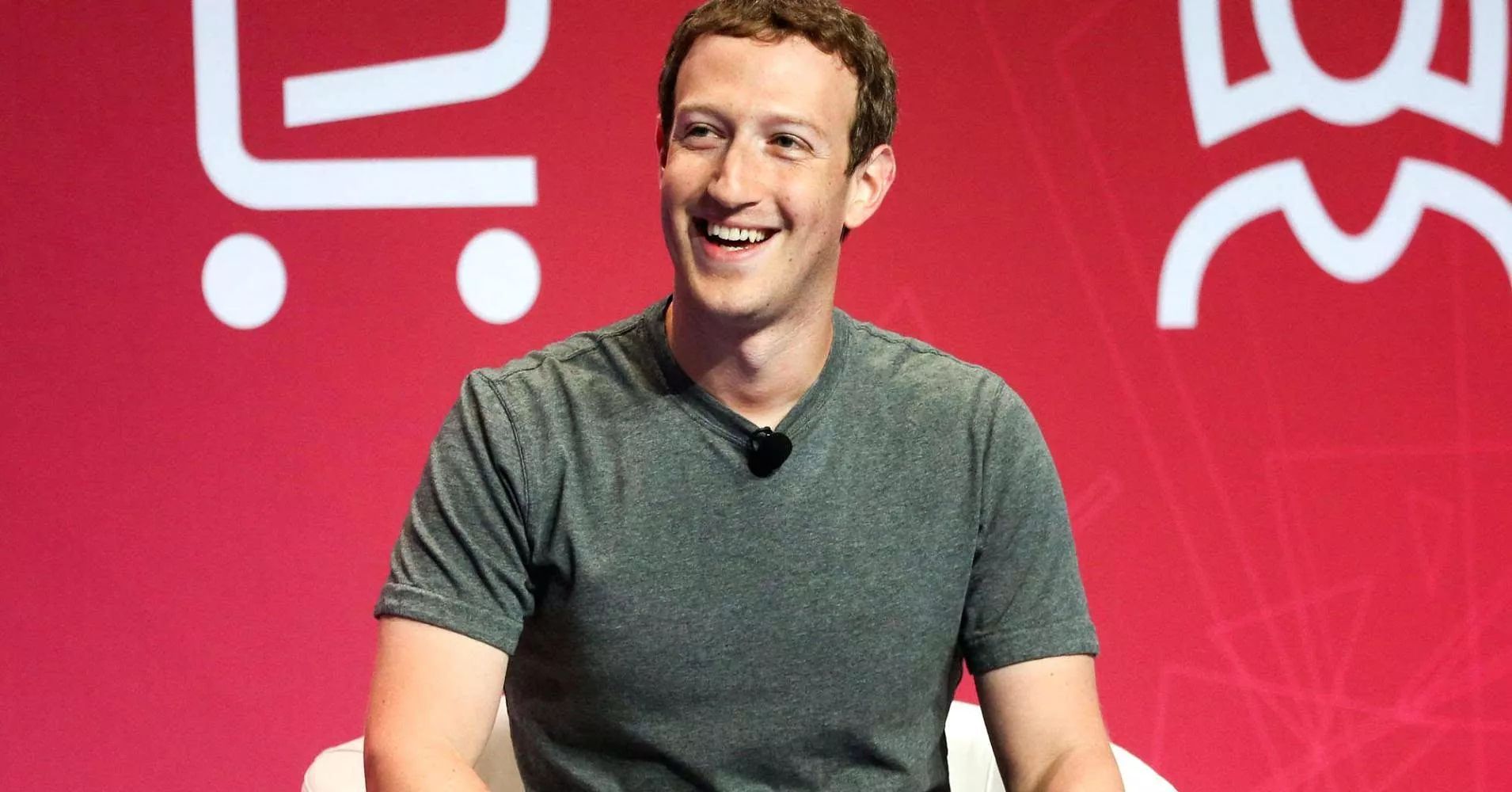 So what makes Google fear Facebook? The answer is:Google collects information only when you have an intention, and it speculates, "What do you want to do?" Facebook may be more "proactive" in gathering information, guessing "who you are." In short, Google Search is about getting consumers who want to spend to find you, and Facebook is about getting the consumers you want.If Facebook uses this user data to extend its precision marketing capabilities across the web beyond its own website, it will be only a matter of time since it has had a huge impact on Google's advertising business.

The F-G war has just begun, and a third giant has entered
In fact, both Facebook and Google are trying to grab each other's market, such as Facebook-led buy-to-buy conversions, and YouTube trying to attract more branded ads. But Facebook is still seen as better suited to brand advertising, while Google is better suited to direct advertising.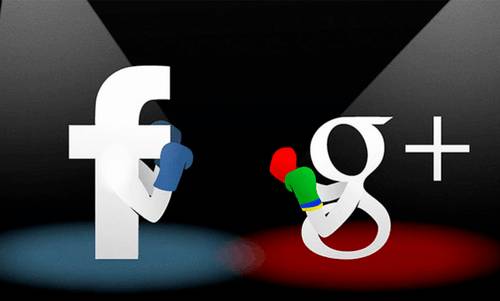 This can also be seen by their big customers, with fast-food companies, including Procter and Gamble, Unilever and Nestle, preferring to advertise on Facebook. Online travel companies Priceline and Expedia, which are pursuing order conversion, have both invested more money in Google.
But there are also people playing round the field. This view holds thatThe two platforms complement each other for advertisers. Based on our previous research, you've been exposed to ad exposure from Facebook and converted to Google Search to make your purchase.
While F and G are at a close, the other giant is also stupid about advertising. The polar war in global advertising is likely to be a three-nation war.
This messer isAmazon.。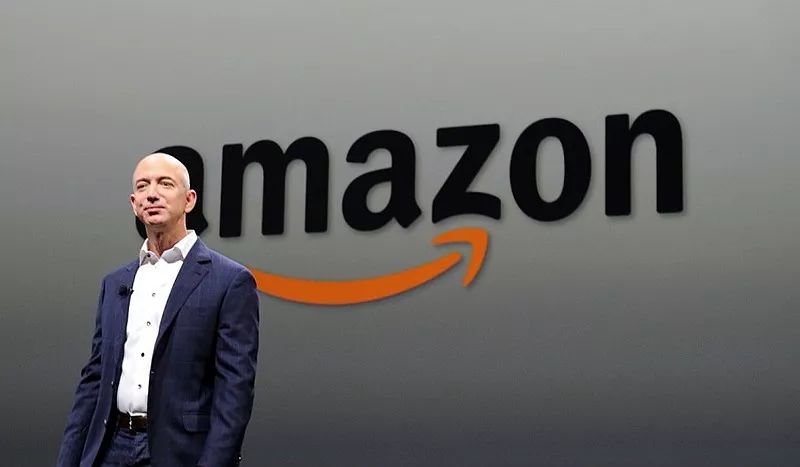 In the past, Amazon was the world's largest online retailer, but its advertising revenue lagged far behind that of Google, Facebook and even Microsoft. In detail, while Amazon can run ads on all of its merchandise sales pages, it lacks much room for ad value mining on its pages.
And all this is slowly beginning to change. More recently, Amazon has focused on highlighting search results and banner ads. The company is now emphasizing more options, such as coupons, embedded buttons that add wish lists to project lists, and web services that offer monthly recurring orders to serve ads to other sites. Some of these services can even be used for brands that are not sold on Amazon.
Based on this, although Amazon accounts for only 4% of the overall online advertising market in the United States, there is no major breakthrough in advertising sales at this stage. But Daniel Salmon, an internet analyst at investment firm BMO Capital, believes Amazon's advertising business is gaining momentum, with the value of its advertising business reaching Rmb1033.6bn by 2024.
Brian Nowak, an analyst at Morgan Stanley, said in a statement:From 2016 to 2018,Amazon's advertising business will continue to grow at an average annual rate of 37%.。We expect that most of Amazon's advertising revenue will come from big brands, not third-party individual sellers. He expects Amazon's advertising business to grow by $7 billion by 2020.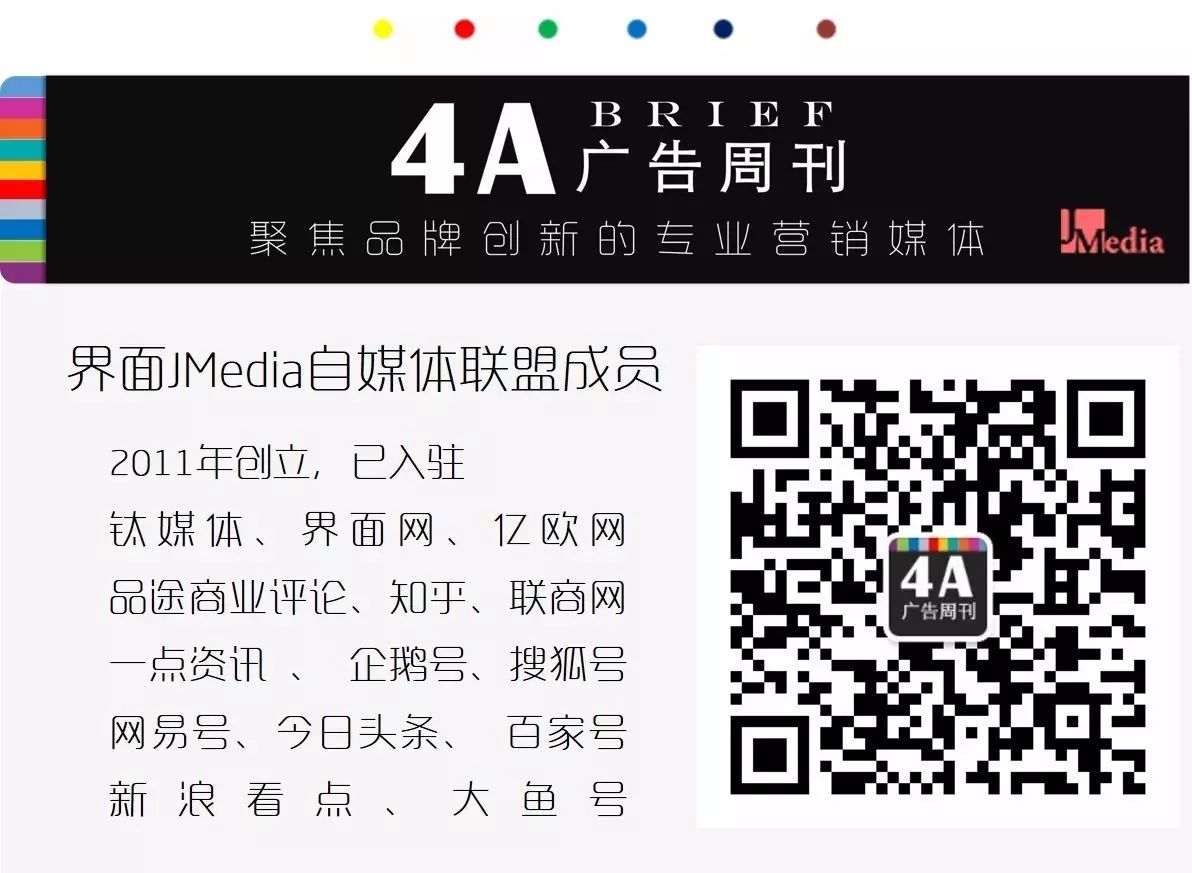 ---