Get started! Facebook automates ad management tools to free up people
Sellers who do cross-border e-commerce know that if you want to give your website/store a diversion, especially for independent site users, then the fastest to see the effect is advertising.
The main reason for advertising is facebook and Google.

But for many new beginners, Facebook ads
Various asset relationships and delivery systems
Still a little too complex, after opening an account in the face of complex system interface also lost its way.
So the corresponding will be born some practical and convenient tools.
This one-stop advertising management tool introduced todayEscape Sino

click

(The following is referred to as Yifu)
It's a marketing weapon that helps new sellers get started on Facebook quickly.
The above list of these, but also a lot of new sellers often consult my questions, in fact, these problems can be solved in the escape.
Here I briefly organize some of the features of this system, hoping to reduce the cost of learning because you are not familiar with Facebook in the early stages of launch.
The first challenge for most nourers is the online environment, and in order to access Facebook, the first thing to do is to get a scientific approach to the Internet. Price or something is still second, now the tool stability is still poor, from time to time also hung up.

The worst part is that the network has struggled, and it may have been because of a change in the address of the Internet tool, resulting in the account being blocked by Facebook, which is really not worth it.
If you manage Facebook ad delivery, you don't have to worry about it anymore.
As long as you have a regular domestic network, you can access the escape route, and you can directly manage your ads on it, without worrying about being sealed.
So the first one solves the problem of you dropping network exceptions.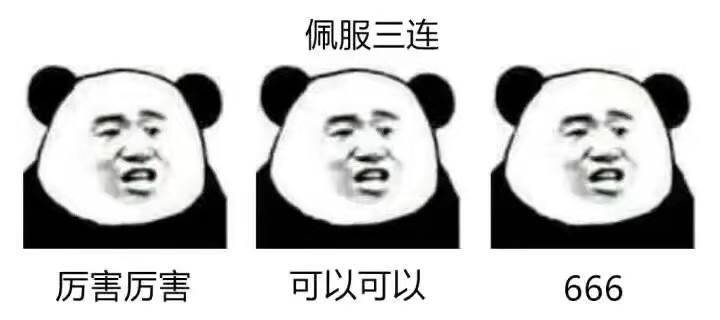 Ad Asset Management (Advertising Account/BM/Home)
Before we run, we need to figure out the relationship between Facebook's various advertising assets and accounts.
A Facebook personal account is a pass for advertisers to campaign on Facebook, allowing users not only to share their feelings and interact with people, but also to create business pages and business management platforms
Facebook's Merchant Page is a place to attract fans and brand marketing. Advertisers can post store profiles, push News Feeds, run ads, and interact with fans here.
Business Management Platform (BM)

Advertisers can use BM to manage assets such as home pages and add workers to manage their business together. Most of the asset rights involved in running ads require management authorization in BM.
Use your ad account to publish and optimize your ads, analyze your ad performance with ad managers, and learn more about your data across your ad dimensions
The following icon clearly understands the relationship and location of each asset: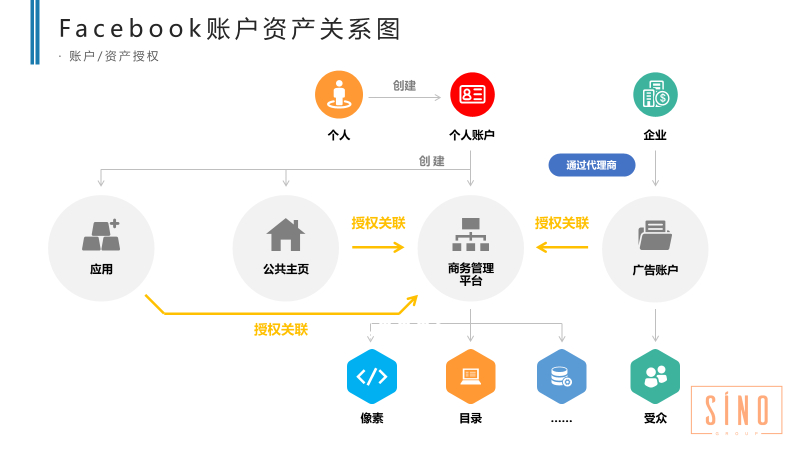 It's because there are so many assets that a lot of newbies get confused.
Like what.
You also need to set it up before you put it on
Pixels (Pixel, used to track ad performance)

Catalog (Catalog, used to manage items placed)

audience and so on

…
These things take a lot of time, some new people may be lost, or forget to set up, how to do?
This advertising account detection tool can solve this problem very well.
When you use Escape Delivery, the system finds that one of your permissions is missing or incorrect, and you are guided to complete this setting.
This way you don't have to remember such a complex diagram, just follow the system's prompts step by step like a task to complete the preparation of delivery.
For example, the Facebook Pixel, which has the most problems:
·  When the system finds that you are not installed, it will guide the user to create;
·  If there are pixels but no data, it will guide the user to complete the installation and verification;
·  If you're using common site-building tools like shopify, the system can also help you install pixels automatically, and with just a few clicks, you can successfully install pixels to your website.
In addition to Pixel, the tool also detects whether your ad account is active, at risk of being blocked, whether BM is tied, and so on.
Everybody, to be honest, that's really good.
When you're ready, you're ready to start creating ads!
Other than that.

Escape

What about this tool, there's one in it
The ability to create ads with one click is also very useful
。
Backstage to simplify the steps of advertising, one by one to choose your promotion purpose, audience, creative layout, you can complete an ad creation.
The system has annotations next to some features, and first-time users of Facebook marketing can get started quickly.
The first is to choose your promotional products and marketing goals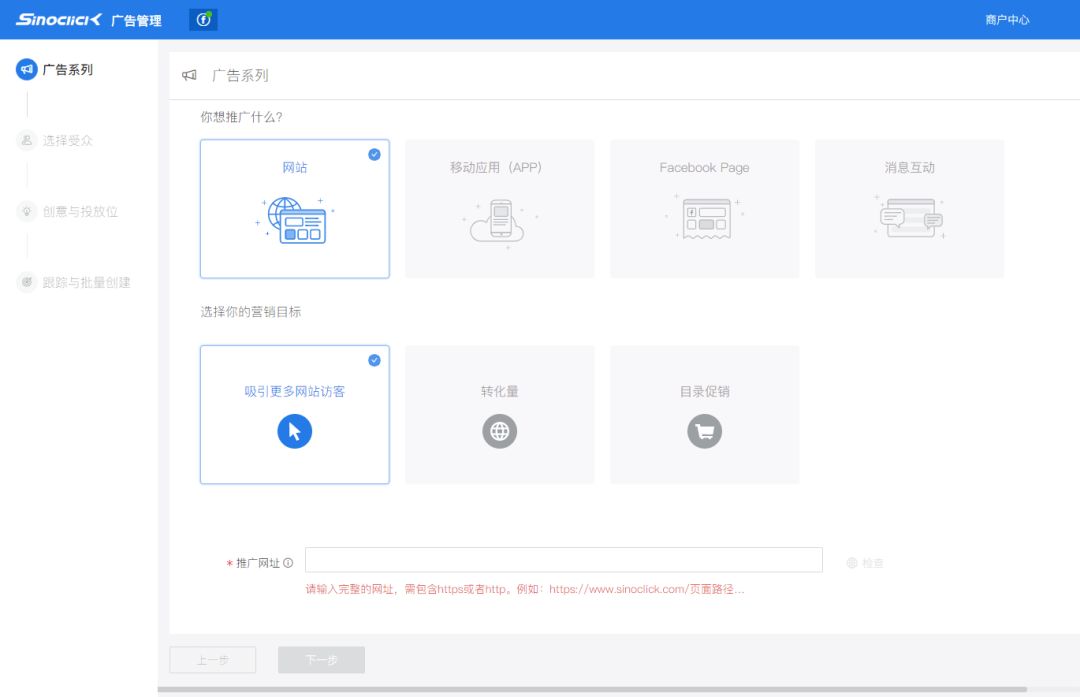 Then target your audience, choose the region, language, gender, age, and audience interests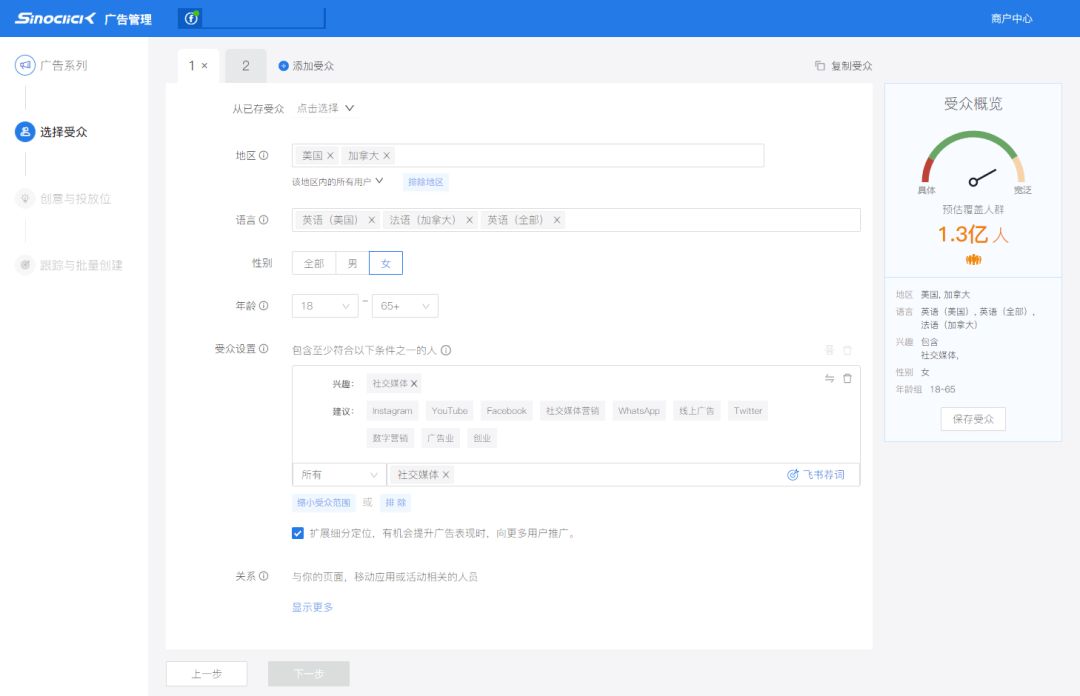 To be specific here,Depending on your launch site, the system will judge what products are promoted and what the main keywords are to recommend the most relevant words of interest to your site.
And you can select multiple groups of audiences and ideas at once, generate multiple ad groups/ads in bulk, and automatically allocate budgets based on audience size.
For new starters, according to the effectiveness of advertising to judge how to optimize the adjustment of advertising, it takes a certain amount of time to accumulate, a few more pits.
This tool integrates these experiences from the Flying Book Shenzhen Professional Launch Team into the system and combines industry benchmark (industry standards)
Regularly automatically detect the user's delivery, help identify some of the basic problems in the delivery and remind the user to make timely adjustments to avoid unnecessary budget waste.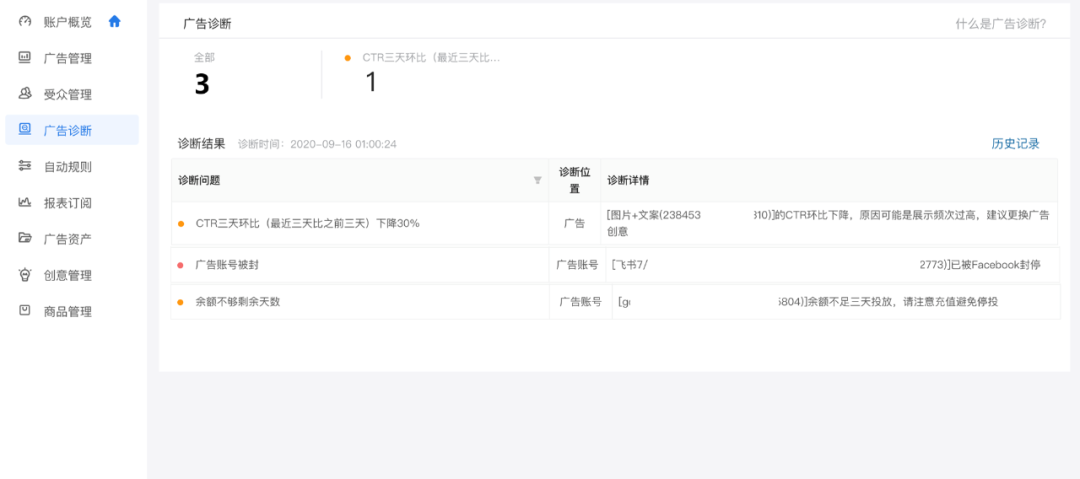 In addition to the above features, this advertising system can also
Automatic rules (the system periodically checks campaigns, ad groups, and ads, sends notifications according to pre-set rules, or automatically makes ad adjustments)

Copy ads across accounts

Advanced and efficient tools such as bulk budget modification

To assist sellers to get started after more in-depth optimization means



So this tool is really good for a lot of people who want to do it, and the main reason I'm introducing this article today isAt present, the system is open to the public free of charge。
Interested friends can scan the code below the QR code registration to try it out,
If you don't know anything about the tool, or have more questions, you can also ask their customer service WX for information: WL8306344
---