From Weibo Q2 earnings report, look at the 3 major trends in social advertising

The deepening development of the mobile Internet not only makes the world smaller, but also makes the distance between us become more and more "near".The network in our real life at the same time, but also for us to establish a virtual online world, and in this field, the Internet social application has become a connection between people, the important platform and channels to convey information, with the increasing demand, rapidly growing in the global scope of a number of head applications, only in the social industry, foreign Instagram, Facebook, Snapchat, domestic WeChat, microblogging, etc., have opened up new markets in their respective segments, Its large volume of traffic and the urgent need to tap the commercial market value, have become the major brands and enterprises pay attention to and focus.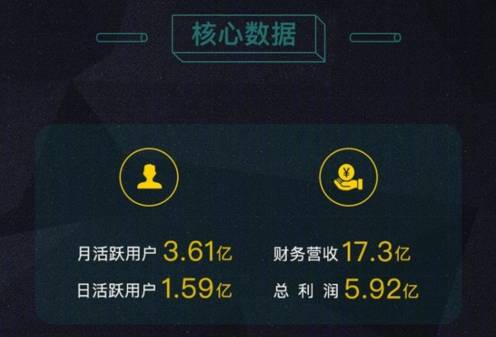 Recently, Sina Weibo released its second-quarter financial results, 361 million monthly live, 592 million total profits, all eye-open, the rapid growth of the market value of micro-blogs, but also confirmed the commercial market value of social advertising, is being recognized by the market and consumed by the public,So, in today's increasingly innovative mobile Internet technology, social media commercial market and advertising marketing, what other new ways to play? New trends?
China's social advertising market has become
The value of brand marketing
In the past, mass media dissemination, can be widely reported brand information spread, but it is difficult to make brands and users, with consumers, mass communication to build brand awareness, but it is difficult to trigger potential consumers in an instant,The spread of social media, not only has the attributes of instant social, but also can capture and activate consumer demand in real time, can effectively enhance the brand's trust, reputation.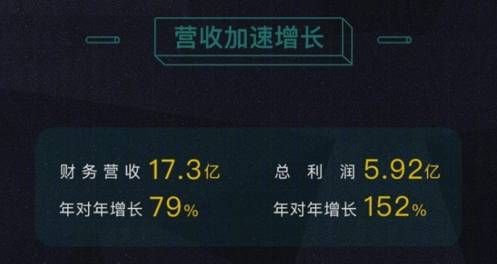 As a result, the commercial market value of social advertising is favored globally, with Statista's 2016 global social media advertising market reaching $26.4 billion, or 13 percent of the global online advertising market, according to Statista's 2016 data.The United States, China and Europe account for 86% ($22.8 billion) of the global social media advertising market. The U.S. still dominates the social media advertising market, with $15 billion in social media ad revenue in 2016, or 19 percent of the U.S. online advertising market. In 2016, the European social media advertising market reached $5 billion, accounting for 12% of the European online advertising market. China's social media advertising market share is small, at only 8%, with only $3.7 billion in social media advertising revenue in 2016.
China's social advertising market is now just the tip of the iceberg, and more value space is slowly being released. According to Nielsen, Chinese advertisers' advertising spending is expected to grow by nearly 15% year-on-year in 2017, with 54% on digital platforms such as Weibo and WeChat, and advertising and marketing revenue of $218.3 million, up 72% year-on-year, and its platform commercialization model further improved.China's social advertising market is becoming a new value depression of brand marketing, for the first layout in this field, will become the core of a new round of brand consumer market competition.
Social ads from traffic to king,
Traffic segmentation to vertical-based areas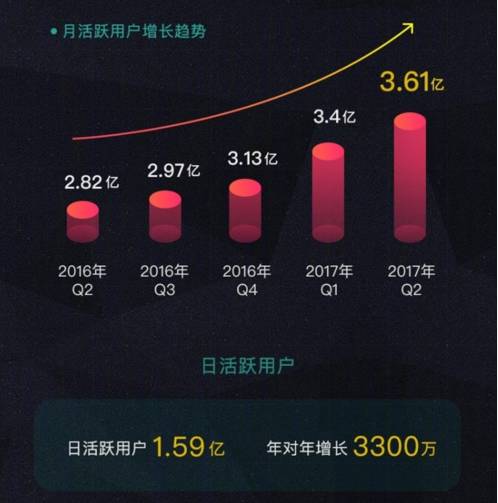 When it comes to the mobile Internet advertising market, for brands and advertisers, traffic is the first topic, traffic is reaching, traffic is the customerIn social media, traffic operations are not just labeling and analyzing data, but rather defining user traffic as a scenario structure for brand integration into consumer lifeAs shown in this quarter's weibo earnings report of 361 million monthly live users, micro-blogging mainly through channel sinking, domestic mobile phone manufacturers cooperation, television media exposure to drive the growth of new users, in the multi-touch point to cover the multi-structure user population.
At the same time, Micro-blog through vertical cooperation with multiple platforms to create refined content, stimulate user activity, so that social advertising language more in line with life, for example, in collaboration with tv programs, innovative "star plus content" marketing methods, so that star KOL and hot marketing to form a joint force. The second quarter with Zhejiang Satellite TV to promote the micro-blogging story function, not only effectively led to the growth of new users, but also for social advertising to create a richer marketing scene.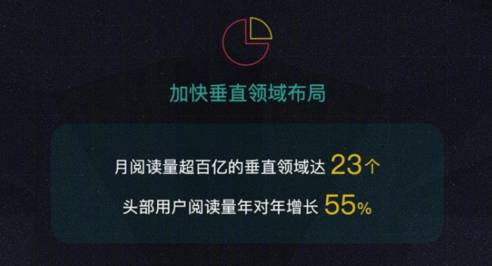 In addition, in the era of traffic king, the view of traffic value should not only be a single-dimensional understanding, but should be viewed from a multi-dimensional view of traffic value, traffic is only a appearance, aggregate traffic of high-quality content is the real core, is the key to realize the transformation of traffic valueFor example, Weibo further extended its social application category, built a content ecology in line with the social context, verticalized and video content formed an organic linkage, on the one hand, strengthen the support for small V in the vertical field, increase vertical, diversified content output, to meet the personalized needs of more content consumers, improve the content consumer community provided by Weibo. This allows Weibo to segment traffic and more precisely match the needs of advertisers. There are currently 55 verticals operating on Weibo, of which 23 have monthly readings of more than 10 billion."Monthly reading volume of more than 10 billion" is the threshold for vertical industry to start commercialization, because this indicator to some extent indicates the activity of the content ecology of the industry, and with the commercialization of content ecology, is based on users, content, consumer demand has been relatively clear basis.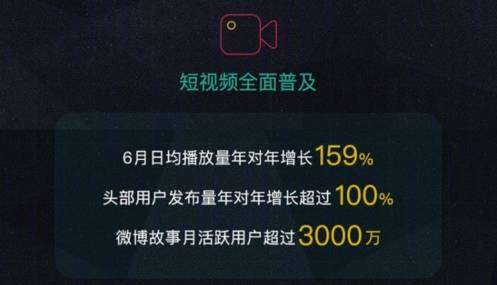 On the other hand, copyright short video has become an important power point for social applications, for example, in copyright short video, Micro-blogging currently focuses on media, film and television drama, variety and sports. Among them, film and television dramas, variety shows and sports have become the focus of content platform competition, in these areas of cooperation, cooperation with the NBA, video playback reached 8.4 billion, the final single-game broadcast volume of more than 100 million, NBA account fans more than 60 million, the real realization of micro-blogging and copyright side of the win-win situation.In this process, the copyright party's own promotion needs are part of, and content marketing itself is a commonly used marketing means for advertisers, copyright content provides a good space for cooperation, which in turn brings a new commercial space for microblogging.
Social 4.0,
will become a new target for brand marketing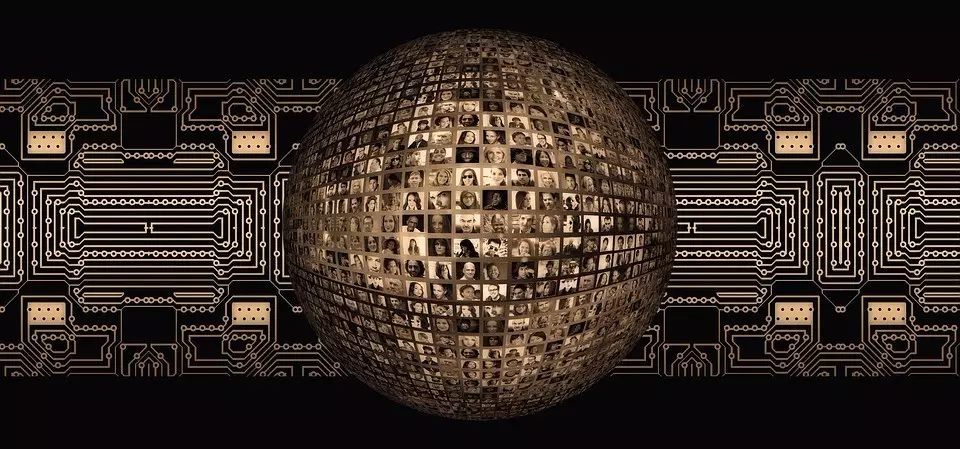 With the sound of the German industrial 4.0 horn, all fields are gradually entering the era of intelligence and technology, the social field is no exception,Facebook founder Mark Zuckerberg has previously said that in the future, artificial intelligence, AR, the global Internet will become the core of social, AR technology will grow into the most powerful social platform in five to 10 years.Facebook is also developing AR glasses for socializing. Wearing these AR glasses, digital graphics will appear in real-world scenes seen by the naked eye, showing names above the person's head and helping users bypass the social trap of forgetting them.
Social 4.0 is a technology-driven upgrade to the user's social experience, while for social advertising, intelligent socialization will provide a more immersive experience for brand marketingFor example, on the microblogging platform, when there is an AR experience, the star endorsement of the advertising film, for fans, it will not only be an advertisement, but to watch the star endorsement brand content at the same time, can immerse themselves in the scene of interaction with the star, so that social not only the expression of words, but also a visual, perceptible multi-dimensional experience, which can also effectively enhance the brand in the user depth experience process after the effect of transformation.
The rapid rise of the social advertising market provides the best emotional connection for marketing and users, not only in-depth insight into the user's personalized needs, in the multi-scene interaction to impress the user's inner emotional appeal, but also the best connector for marketing and effect, social advertising online experience smooth, reduce the conversion link, so that online and offline more seamless, create a more realistic consumer connection, to achieve product efficiency.
Xiao Mingchao, a well-known trend marketing expert, founder and CEO of Zhimeng Consulting Institute, founder of China's elite marketing theory, standing committee member of the Academic Committee of China Advertising Association, executive deputy director of the Digital Marketing Innovation Case Research Center, Beijing University of Aeronautics and Astronautics, Beijing Garment Institute, Capital University of Economics and Trade and other universities, special professor and master's tutor, Kunming National Advertising Industry Park chief consultant. Called the "trend master" of the Chinese market by the media, he serves as a marketing strategy and communication consultant for many enterprises. Published more than 1 million words of marketing trend articles, leading Zhimeng consulting institutions year-on-year for the international and domestic top 500 enterprises and Internet listed companies to provide trend insight, strategic consulting, sophisticated marketing and innovative communication services.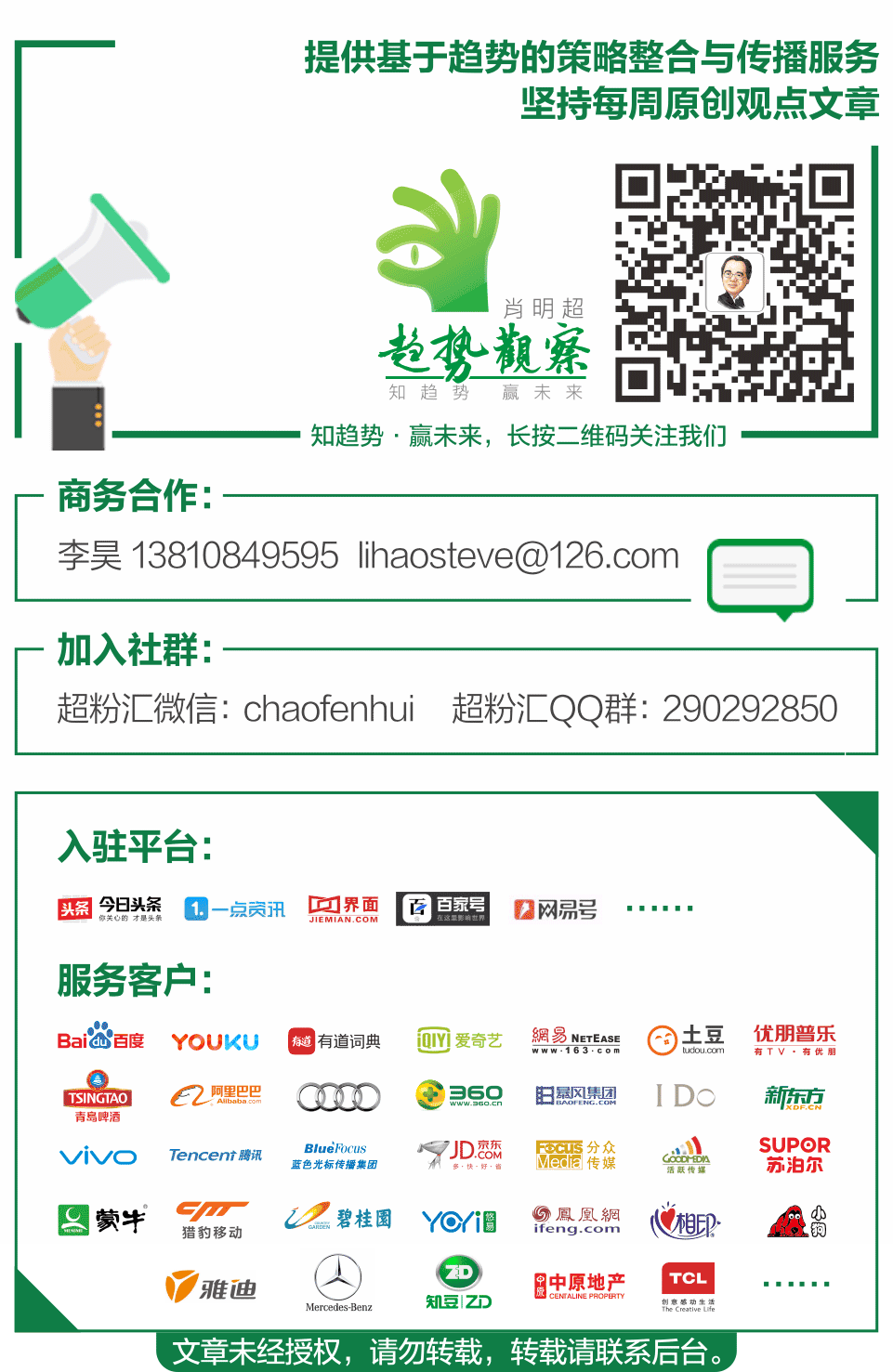 ---