Facebook's marketing approach
    Facebook Foreign Trade Group Shares: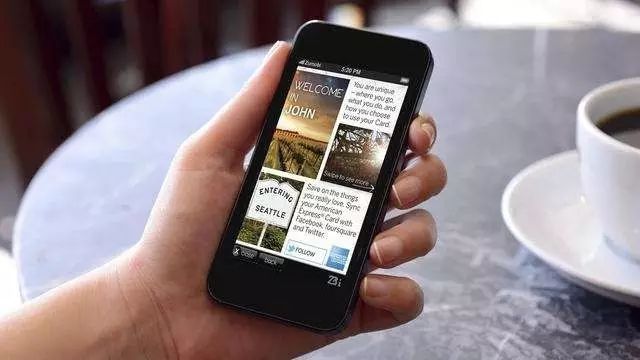 Source/interface network
Editor/Ali Xiaozhi
    In today's digital age, Facebook has become a platform for almost all brands to ignore. Describe Facebook's past and present situation with vivid persona: in the past, users' attitudes toward Facebook were like "drunks who have been slow to appear on Party to disturb everyone's interest". Now there's a 360-degree shift in user attitudes toward Facebook, like "Little Fan Sister Meets Brad Pitt at a Wine Party."
    Thanks to Facebook's popularity and huge user base, brand owners are racing to explore Facebook's advertising capabilities!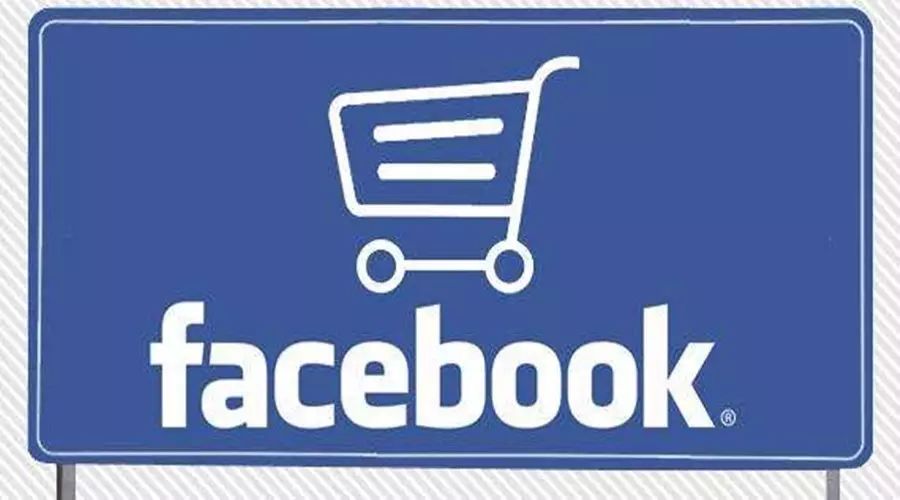 Here's a closer look at the types of ads available on Facebook:

1, Page post engagement: improve the engagement of posts
2, Page Likes: Increase the number of apps installed
3, Clicks to website: increase the traffic of the website
4, Website conversions: improve the conversion rate of the site
5, app installs: increase the number of applications installed
6. App engagement: Increase the use of the app
7, Offer claims: is to create coupons
8, Video views: attract more users to watch videos
9, Local awareness: covering the people around the business
What are the opportunities for orientation?
    The first is Facebook's deep targeting feature, which helps advertisers reach specific audiences with great precision, even beyond expectations, such as their political beliefs, parents' or children's ages.
    Second, the brand information properly spread to the accurate audience when the effect of the improvement, generally speaking, to achieve accurate access to the audience, it is a large cost, so do not waste money on the wrong audience.
Targeting of a custom audience
    The custom audience is made up of specific mail marketing users, and for mail marketing, this also gives them a great choice.
✔ to target existing user lists and blacklist them as competing;
✔ target and integrate secret lists of people who never open marketing emails;
✔ target and consolidate lists of contacts on LinkedIn.
✔ "Lookalike Audiences" finds your potential customers through Lookalike Audiences
    Lookalike Audiences, a concept of "looking for someone", can be used as a reference based on a list of users filtered by Custom Audiences, and then filtered out "another group of users" to a similar audience, allowing advertisers to deliver ads to users on the list.
    Because this approach minimizes budgets, it is widely used in smaller business groups.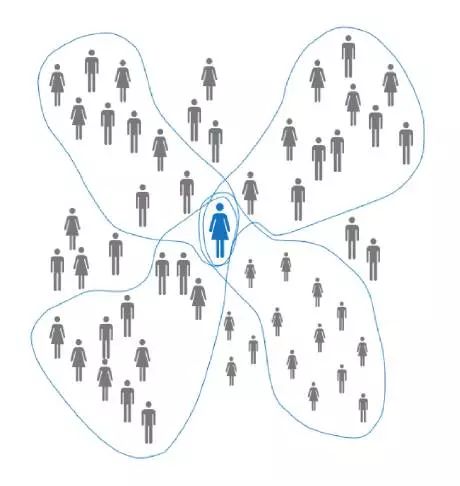 A few examples of audience targeting
That is, under the premise of a given goal:
1, if the purpose is PR exposure, then in the orientation can choose reporters, local television staff, radio, newspapers as an audience to present their own content;
2, if you want to link clicks, that attractive, high-quality content is essential, followed by pushing it to influential writers, journalists, etc.
3, if it is to increase sales, it is possible to bid customers as an audience, enhance conversion.
4, but if you just want to increase sales, then the following3 forms of advertisingTo help brand owners achieve optimal results:
    ▶ offer ads (the brand's website posts promotions directly on Facebook, and Facebook pushes them to the most relevant (location) users based on promotions posted by merchants)
    ▶  Carousel ad multi-figure display ads (usually used to show product images)
    ▶  Website clicks ad on website clicks (diversion of this website)
The tips mentioned above can help brand owners put resources where they need them and increase the probability that users will achieve their goals.
When running ads on Facebook, the points you should be aware of include:

1, first of all, need to build a good global E station site, using a free account login Alibaba International Station (https://i.alibaba.com/), free of charge to complete the construction of the station, hair and decoration,Life-long free station and give away the site domain name Oh! You're apartIn addition to free marketing on the global E station on the mass alibaba.com real buyers, but also very suitable for seo streaming and Facebook, Google marketing!
2, in the targeting of the audience, it is important to do nitpicking, to ensure good delivery results;
3, the use of attractive pictures. Don't underestimate the role of the picture, the appropriate picture pixels for 600 x 314, and pixels if upgraded to 1200 x 628, that effect will be better;
4, set clear goals. Don't rush into advertising until you've planned your goals, and a goal management based on SMART principles (i.e., specific, measurable, achievable, relevant, and clear deadlines) will have unintended consequences;
5, advertising has a clear strategic plan. Run accurate ads at the most appropriate time, and don't waste resources on ineffective time;
6, each ad for A/B testing. Constantly test the type of advertising and images, and strive to achieve the most optimization;
7, tear down the wall in your mind. When running ads, give full play to creative thinking, imagine how to put their own ads to the audience of the competition to attract users, that will achieve what effect.
8, the text must not account for more than 20% of the total area of the map. Although Facebook eliminated the 20% text rule, the size of the text still affects the reach of ads.
9, the use of Power Editor function. Facebook's Power Editor can create Facebook ads (campaigns, ad groups, ads) in bulk for advertisers and give users more precise tools to target the people they need and control their campaigns more precisely.
10, after joining the FB groupAbsolutely notAdvertising, certainly kicked, first diving for a period of time to observe the group activity, and then private chat group owners, send a red envelope to express their desire to promote products, or give coupons and so on.
First, the global E station let me into a single, this time is 1 million

Second, SNS marketing live course PPT sharing
Third, Facebook foreign trade group to share, bulk touch a large number of buyers!
Fourth, the foreign trade compulsory classroom 7 , the general knowledge of international goods and trade
V. The purchasing and trading habits of people from different countries
Six, free to receive 10 RFQ quote rights! 99% of new foreign trade desk users missed out
What to do during the blank period of the order

New foreign trade work station global E station introduction
New foreign trade work stationIs.Alibaba.comUnder its, Ali International Station free seller login and foreign trade operations used by the platform, that is, "Free Ali International Station", the site you own is"Global E Station"。 In response to Ma's vision of eWTP, we are committed to the country's 500w small and medium-sized foreign trade enterprises and SOHO individuals,It is provided free of chargeSite construction, shop decoration, product release and SEO (search engine optimization) drain, mail collection, mail tracking, CRM management, online quotation and payment logistics, such as one-stop foreign trade services, to help international station free sellers to expand overseas markets.
Still looking for a buyer yourself?
Sign up and sign ini.alibaba.com,
There's a lot of information about global buyers!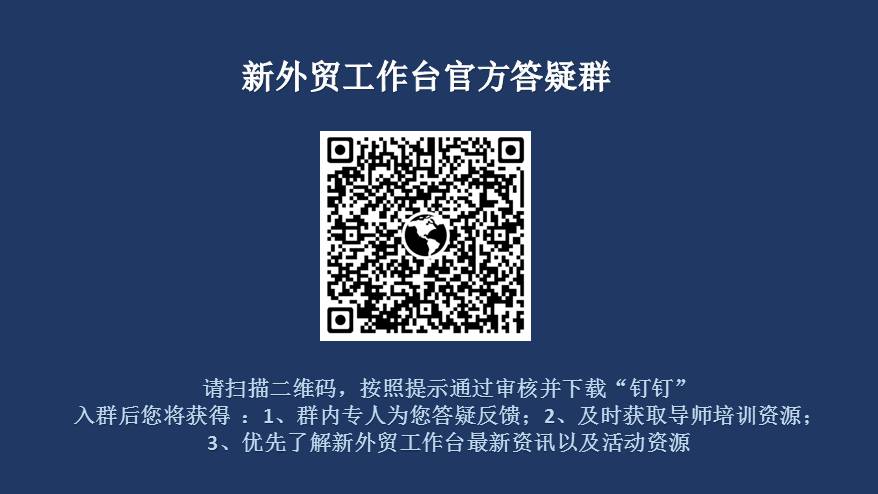 Reply belowKeywords.See what's great about each label
Global e-station, business opportunity pass, new foreign trade work desk 
|Live PPT . .Mailbox bindingSchedule.|
The DreamerA compulsory course in foreign trade|
Contact us
---