Facebook's first president, who pioneered viral marketing, was "exiled" three times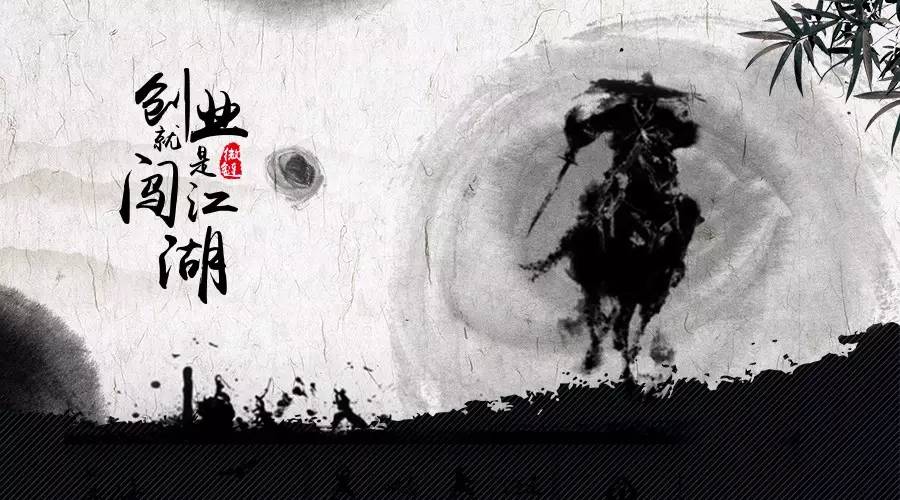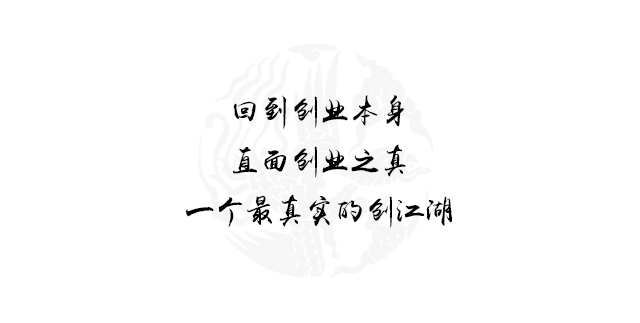 People who have changed the world and are affecting you
[The. 3bit]
Wenwen pecans
In Silicon Valley, there are many legends, and the only thing that can redefine "defining time" is "Shaun Parker" time.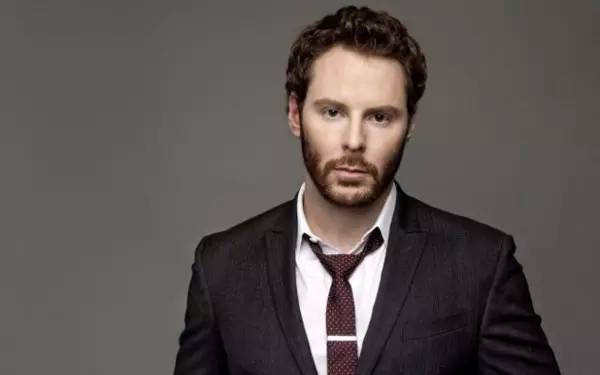 He's Sean Parker, a man who's at least two hours late for anyone he meets.
As Facebook's first president, P2P Music Sharing's first person, and a viral marketing pioneer, he was a talented programmer with a business acumen. And Parker, who can stuff designer suits with wardrobes, hire a private jet for a walk-and-go trip, and spend millions making weddings into the Cosplay Show, the Lord of the Rings, is undoubtedly a flamboyant presence in the entire internet entrepreneurial world.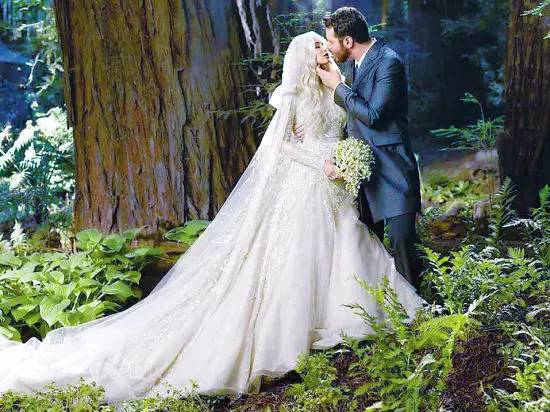 It's the internet founder who makes investors hate and love, changing the world three times before he's 30. Of course, there have been three times in a series of exiles by the Internet circle...

Sean Parker's path as a programmer came from his father, a chief scientist at the National Oceanic and Atmospheric Administration. From the age of 7, his father taught him programming on an Atari 800 computer. In high school, Parker had the ability to hack into companies and university systems, and had a special interest -- he made a list of government security systems that he wanted to black out all the countries above.
A short time later, Parker's family was suddenly surrounded by the FBI. Agents told a frightened Father Parker that his son had hacked into the websites of many government and military bases and went to the school to take Parker, who was taking a history class, away for investigation. As a minor, he was eventually sentenced to community service.
In fact, Parker was able to escape FBI tracking, and dramatically, one morning at 5 a.m., his father saw Parker still playing computer, gasped, went up and unplugged his computer keyboard. Parker was successfully tracked by the FBI because he couldn't exit in time without a keyboard.
The "glorious" story went away because of the disaster, and many agencies came to him to develop software, including the CIA. In this service, Parker easily earned the first bucket of gold in his life - $80,000, but also know his good friend Sean Fanning. The two are genius hackers, as they always are.

When Fanning offered the idea of a music-sharing site, Parker immediately asked to join and become co-founder.Napster was successfully launched in 1999. On this site, users can listen to songs without paying and download them at will.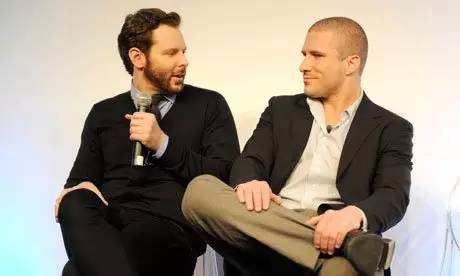 It didn't take long for Napster users to break through the tens of millions, only for traditional record labels to lose hundreds of millions of dollars in revenue, and all record labels joined forces to sue Napster. The company was eventually sued for copyright, but Parker's P2P music-sharing model revolutionized the music industry.
Napster fell, Apple's iTunes was the biggest beneficiary, and then ipod was born, and Apple became the big brother of online music consumption.
In 2001, Parker and his partner, who had been staying on a friend's couch for six months, finally got some start-up money from Sequoia Capital to launch their second technology company, Plaxo. This is a social networking tool, the main role is to help users update contacts in real time. That's not the point, Plaxo's biggest highlight is the way it's marketed. This tool analyzes your uploaded contacts while you sign up and then sends messages to your friends encouraging them to use the service. When your friend registers, continue to analyze his contacts and circulate them.
This was the origin of viral marketing and was later widely used by social networks, including:Facebook、LinkedInand so on. Until now, this kind of promotion is still one of the main means of promoting the major apps.
Soon, however, Parker left Plaxo. Rumor has it that he was driven out by Sequoia Capital's investors because he often skipped shifts and was late for meetings, but he himself insisted that he had been collusively evicted by the rest of the company, "not only kicking me out, but also depriving me of my equity and keeping me speechless".

The second time he was "exiled," Parker began to drift around again, he said:I feel a complete loss of trust in human nature.But then he found a clearly better project, Facebook.
He saw Facebook on his roommate's girlfriend's computer and foresaw that the best way to start a social networking site would be to close the community, starting with college. He immediately sent an e-mail to Zuckerberg, the site's founder, asking to meet with him. Parker moved into a Facebook rental holiday home in June 2004, and at the age of 24, he became Facebook's first president.
In a sense, Parker understands the value of Facebook better than Zuckerberg. On the day the two opened business accounts at a Silicon Valley bank, Parker heard that Zuckerberg was planning to return to Harvard. Parker was adamantly opposed to this and advised him to drop out of full-time work on Facebook. They argued outside the bank, stunning Ken Laflus, the bank's deputy manager.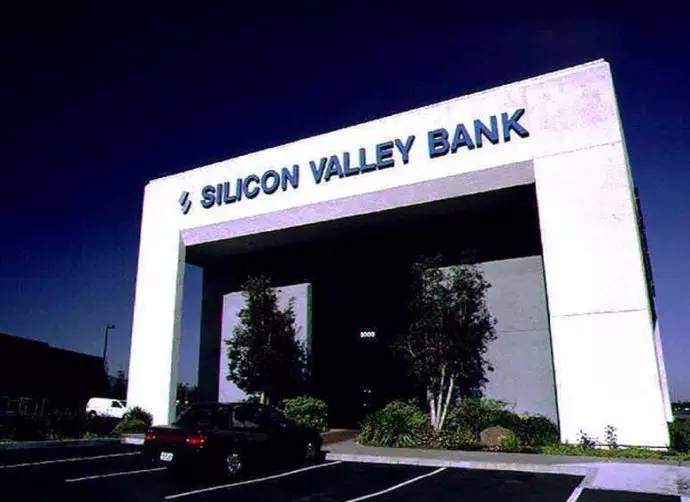 In the end, Zuckerberg dropped out. Peter Thiel, Facebook's first investor and co-founder of Paypal, said:If Mark has doubts about the success of Facbebook, Parker is the one to reassure."
Parker also secured financing for Facebook, which the network never had at the time, keeping Zuckerberg in control of a majority stake in the company. Otherwise, Facebook may now be Yahoo or Microsoft.
However, just as Facebook was growing fast, Parker lost his job again - in 2005, while on vacation in North Carolina, he was arrested on suspicion of drug possession and in a rental home. This behavior is starting to get under siege again by Facebook investors, who won't allow him to be president of the company again. In the end, he had to resign.
But after the exile, he still owns a large stake in Facebook and often advises on the site's development, the equivalent of a consultant role. "It's not like we're going toI don't think Sean really left Facebook, he's still involved in a lot of ways."
There is no denying that Parker is an Internet genius, but geniuses are often different in behavior, such as:
Volatile, irritable and unpredictable;

No concept of time, often out of contract or even missing;

He even encouraged Zach Burke to meet Sequoia investors in his pajamas, writing on them, "Ten reasons why Sequoia shouldn't invest in Facebook...
And his friends said: put up with him because he did not disappear, he created more than others n times the value, and when you need him, he will certainly be in.
After leaving Facebook, Parker invested in Spotify, a European music service, and used Facebook to expand its market. The streaming music boy is doing even better than iTunes today.
Look, after paving the way for Apple, Parker is thinking about turning it upside down again. No matter how he was expelled, he did not feel that he had failed, and expulsion was only the beginning of subversion for him. He's only 37 this year, and who knows what else he'll bring to the world in the future?
Reply"Characters."See more river and lake stories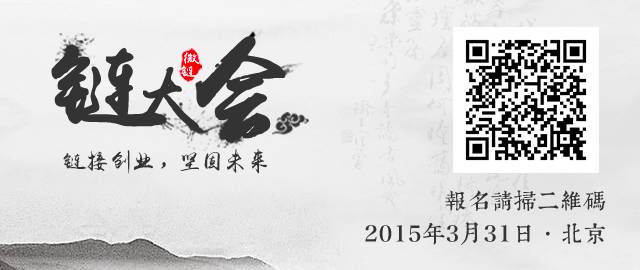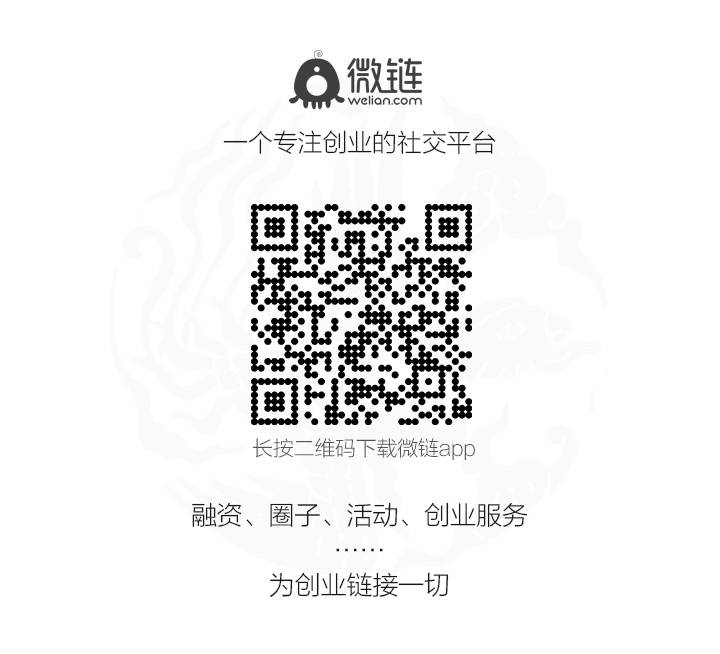 ---