Facebook Marketing for 3D Marketing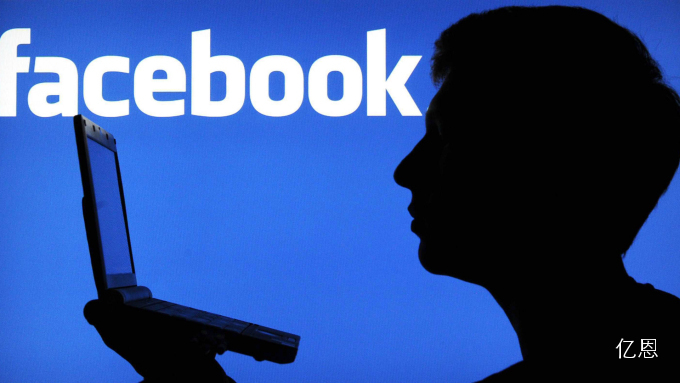 In recent years, the rise of social marketing, advertising on Facebook and so on has been beginning to become the research direction of cross-border e-commerce. A comparison of referral sources by BuzzFeed, a well-known US news aggregator known as the "disruptor of the media industry", shows that in 2012 Google and Facebook were on the same page, but by 2013 Facebook had overtaken Google as the world's largest source of referrals.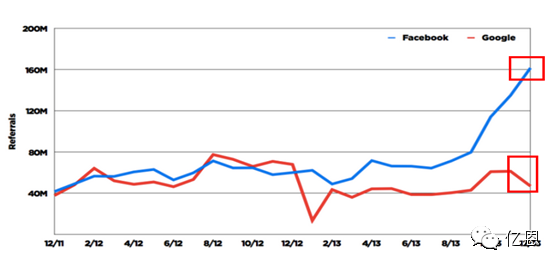 Facebook accounted for 5.8 percent of global digital advertising revenue in 2013, according to eMarketer. As Facebook continues to accelerate its push into e-commerce, it is increasingly moving into cross-border e-commerce buying buttons, in addition to providing e-commerce with data analysis of social media sites, helping advertisers understand when ads are viewed for the first time, and whether they bring in businesses such as user buying behavior.
  So how do marketers use Facebook to do a good job of marketing? Traditionally, advertisers have been used to converting by sending posts with built-in links that take Facebook fans to self-built sites. But since Facebook changed its algorithm, only 2% to 8% of its fans can see your post, so it's not appropriate to use it too much. Facebook's range of ad features should be something advertisers need to be aware of.
  Now let's look at one of Facebook Rating's data: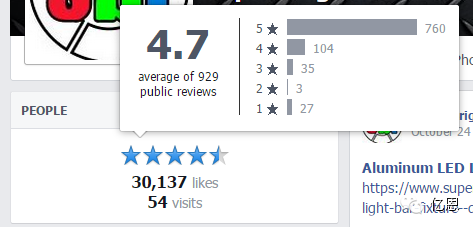 Use Facebook for big-category marketing.
  E-commerce big w think: big category marketing, first of all need to set up a separate Facebook page.
  Second, create the "Like" Gate app.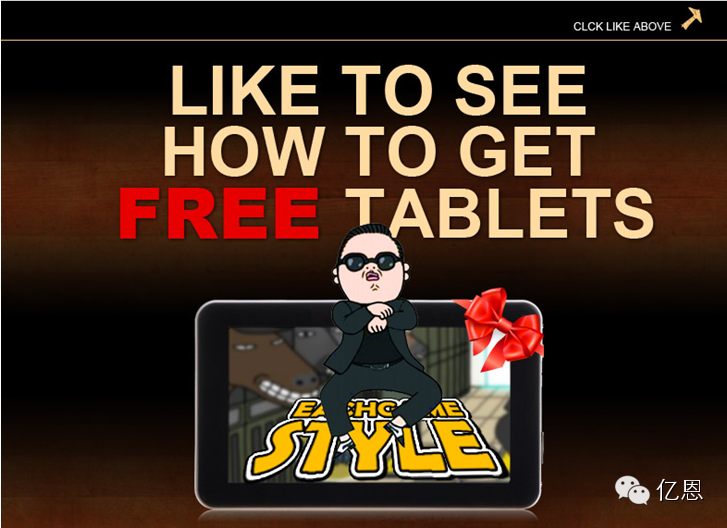 "#话题" (#HASHTAGS). E-commerce big w provides a topic tool (can be found at http://hashtags.org/download), which can be used to identify hot topics and create them.
  E-commerce big w told E-En.com: Facebook has many types of ads, the most important five categories are:
  Like Ads (Like, Be a Fan of Ours)
  Poll Ads (Voting Ads)
  Post Ads (Post Promotional Ads)
  Sponsored Stories (Common)
  Marketplace Ads (Streaming to website)
  E-commerce big w said: "Facebook ads are many types, but ads can not be blindly run, should do two 'for': 'for fans' and 'for in-site streaming and conversion'." "
  Serve for Fans controls the probability that your ads will be spread. Let's say your fans are male, and then you keep pushing women's clothing ads to him, and that's it.
  For cross-border e-commerce, overseas consumers do not know the merchant brand, do not know the merchant's products, and now Facebook can help the business initiative to let potential customers find the business. And what businesses have to do is how to target these potential customers, will interact and communicate things humanized, that is to say, merchants to some businesses to find the group owner to launch, put some of their favorite products, or information. Special area page of goods highlighting the concept of new products must be strong, do not put the concept of vague goods, do not put non-mainstream goods,
  How to target in-site drains and conversions? It should be said that there are not many techniques and ways. In addition to ensuring the quality of product information, information relevance to be high, but also to send more information, to keep the information fresh to be high, and timely optimization of information titles. To be clear, "hard work can make up for it".
  So what kind of advertising is high quality? Some marketing experts think that four things should be done:
  1, the picture information, especially your picture contains and exposed the brand logo;
  2, in the product display when there are people and merchandise interaction. For example, your product is the effect of wearing on the model, not simply the display of goods;
  3, in the picture directly contains the discount information or price information of the goods;
  4, can produce some emotional connection and resonance.
  It's worth noting that Facebook ads are charged. If it is for the site to attract or complete the site conversion ads can be charged according to CPC and CPM, if it is for app downloads to serve can be charged according to CPA, so the charge is these CPC, CPM, CPA.
  This time, of course, FB has more features, such as Facebook Group, Facebook events, Facebook events, and more. But in the final analysis, successful advertising cases on Facebook should pay attention to two aspects: first, whether the audience's choice is accurate, and first, whether the creative is excellent.
(Editor: Li Wenliang)
Source: Essien Original
For more exciting content, follow usWeChat enecnewsPush the latest and hottest dry goods for you every day!
———————————————————————————————
If you have dry goods sharing in the cross-border e-commerce industry, warmly welcome to contribute


Contribute to mail: Change@enec.net or anny@enec.net
---