Facebook marketing promotion decryption site


  Facebook 
Marketing promotion decryption site
What is Facebook?

Facebook is the world's largest social networking service, launched in 2004 mainly to meet the interaction between college students, as well as daily entertainment and leisure experience. It has developed into a portal that provides a platform for any user to engage in dialogue, present themselves, and express their individual needs. With Facebook's growing number of users, its use is no longer limited to purely social services, and more and more companies are starting to use Facebook to attract customers and promote their brands. Today, there are many domestic foreign trade enterprises began to use Facebook to do foreign trade marketing. It's no secret that Facebook's promotion is streaming to foreign trade independent stations. The key is still tian Dao's reward. Facebook promotion skills are not as mysterious as the students said, today small compilation of some of Facebook's marketing methods, decrypt Facebook marketing promotion, you are ready?
Why Facebook for marketing?
Facebook is the largest social platform for content sharing (Facebook has more active users than his social media)
Facebook has a lot of marketing opportunities (Facebook has been using it much longer than other sites)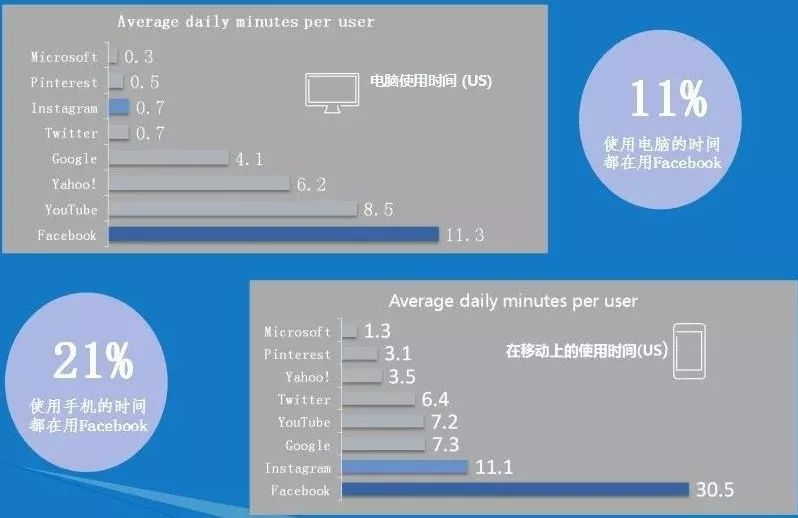 Facebook offers high-precision targeting and cost savings (Facebook is popular with users)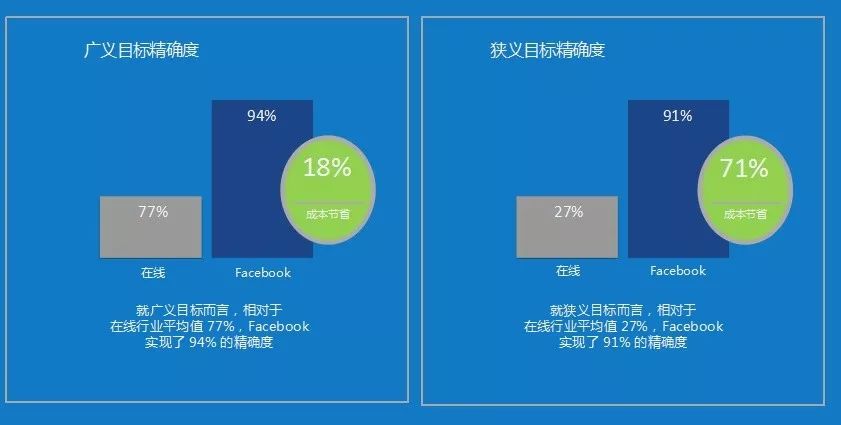 How do I use Facebook to promote marketing?
Email or phone number to request an account, improve personal information and home page.
Make the most of your personal information
Facebook is an interactive social media, people like to find their own interest in people or things, so how to write a people's eyes at this time of personalized information, is that we must study. Early information in order to better match the precise customer, data as far as possible according to customer similarity to improve.
Home layout conforms to the aesthetic of foreign customers
Facebook also has similar microblogging, WeChat QQ and other social software background design, this time have to follow the aesthetic of foreign customers to choose the right background picture.
Use Facebook later to promote marketing
Facebook is currently the world's most active community platform, as long as you want to get groups, search, Facebook has, similar to China QQ xx fan group, movie sharing group, Han clothing exchange group, etc. , is because of the common interests and hobbies of the group, this time you have to join these groups to promote marketing.
If we are the main wig shop, then we will set up a group, post more attractive photos and content and videos, to popular groups recommend your group, this is like our QQ group, many new groups are into the old group pull people, the truth is the same, their own groups, you are the administrator, the advertising power of the future is all in your hands.
Friends can not blindly increase, to have targeted and purposeful to add, for example, you are the main motorcycle shop, then you should first join a bunch of motorcycle groups, and then add members as friends, because they are interested in motorcycles, these people are you should add, because the main body is our target customer base, into the relevant groups, in our own home page, photos more photos and content of interest to everyone, data accumulation, friends have increased , to get some valuable traffic, it's not a problem.
This means planning Facebook content to ensure that only 20% of the content is "hard marketing", the remaining 80% should be interesting, educational, valuable to users of other non-marketing content. The role of 80% of non-marketing content is to attract users and cover 20% of marketing content, so marketing information can not be too much.
Facebook is a global social software, so you have to post on a customer's time, usually at 12-1 p.m. on a weekend, when more people see it and interact more. However, specific release times are recommended based on the active time of your target users.
Here's a look at fans who can get up close and personal while maximizing your organic clicks.
Many consumers now prefer to communicate directly with brands through Facebook, and people tend to expect an immediate response rather than an automatic response. A timely response is good for improving Facebook's ranking and winning fan loyalty
Video and graphics are in Facebook like and retweet relatively high article type, photo ads because its angle is more comprehensive, can contain a lot of brand information, display brand image, and its visual effects are easier to attract the attention of users, is more efficient and time-saving advertising type. Videos are relatively more attractive than photos because they add hearing to visual effects, make it easier to touch users, and are subtle enough to complete promotions. Generally speaking, users prefer to see shorter (15s or so) ads, easy to attract potential users
Fast ads can show more pictures or videos, more space to show creative and product details, and they can be used to form a small story to tell the brand development, with stories to attract users to continue to see.
The advantage of this kind of advertisement is that it is simple to make and can be played on a variety of devices. In addition, it loads much faster than other ads, network card users can also see the content of the ads.
Marketing ads can't be too obvious
Facebook is a dating social platform, not a pure marketing platform, content is too explicit to be sealed.
Early plus friends can not blindly go crazy, because users complain about you, you may also be sealed.
Don't over-promote your product
It's not right to over-promote or not promote your product at all. From time to time, you may post content related to your product. The 80-20 law can be used here. If you send five messages a week, one of them should be about your product and the other four should be helpful or interesting.
(Image from Weibo: HD watermark-free iPhone Wallpaper)

The benefits of Facebook's marketing
Users are more likely to be found when searching for corporate products or services, more closely connected to customers and prospects, create a community of communication for the business itself, and promote the resources created by the business more directly. You have to learn to build your own circle of friendships and find people who are interested in your site. You must keep all kinds of information on your Facebook, including blog posts, up-to-date from time to time in order to keep traffic flowing. How to get more people's attention on your Facebook page, or make the most impression. Can't wait, must be active. More to participate in other people's blog sharing, more to participate in all kinds of circles. 
Keep in mind that Facebook is as up-to-date as your business, and it takes your constant exploration to better apply it to marketing and make it work for your business. So capturing Facebook's traffic is also a big source of mobile shopping for years to come. For foreign trade friends or enterprises, do not use Facebook to do diversion promotion is a pity. Facebook normalization, you have to integrate into foreign culture, usually as social software to play!Tian Dao pay, play Facebook, also need to insist on running this account for a long time, what we can do is not to change other people's ideas, but in this area of the industry to insist on moving themselves. And Interre's cross-border e-business school will always be there for you. Together, I wish you all a happy life
Interre Cross-Border Electric Business School
 Foreign trade one-stop service customer development talent training
 Ali International Station operates overseas warehouse supply chain finance 
---