Do you have the idea of using Facebook marketing?
Foreign trade e-commerce marketing solutions
Phone:18601272830 
QQ:1851127253
Press and hold to identify QR code attention, understand the consultation!
In the face of increasing competition, cross-border e-commerce companies are beginning to seek other ways to channel the flow. As the world's largest social platform, Facebook has a strong user volume, no doubt become the first choice, so how to use Facebook for marketing promotion? Do you have any of these thoughts?
According to Facebook's January 30 earnings report, Facebook's global average monthly activity (MAU) in the fourth quarter of 2018 was 23.20Of the 242 million users in North America and 381 million in Europe, Facebook users visit the site or app an average of eight times a day, and users spend an average of 35 minutes a day on Facebook. And 44 percent of 57 percent of consumers said Facebook was the most influential.Facebook's user stickiness and user volume can be the best platform for marketing.
Facebook's marketing goals:1.Help businesses quickly build brand awareness 2. SocializeDirectly promote sales opportunities 3. HelpCultivate customer loyalty.
Do it based on the user conversion funnelAds can be converted to the maximum
To open up overseas markets is the vast majority of unfamiliar users, the strange users into the ultimate my loyal customers,First, users need to be filtered and layered, and different users need to be treated differently:
1. Potential users -
Visibility:
Increase visibility and reputation by spreading content such as soft text and advertising to attract potential target audiences in the market.
2.
Intentional users -
Visitors:
Optimize the content of web pages presented to visitors and the way they communicate to retain visitors.
3.
Registered users -
Demand:
Understand user needs or help users create valuable content and products.
In.
At each stage of the marketing funnel, Facebook has different advertising products that support the ad delivery strategy to this stage.
Facts have proved that through the marketing funnel to do promotion, than directly to a crowd every day to push "buy this today's promotion" much better.
According to a joint study by Adaptly and Facebook, there was an 87 percent increase in views and a 56 percent increase in registrations compared to single-demand ad campaigns.
How to do user operation from nothing to nothing?
First of all, IOur existing customers are our fans and need to be activated and maintained with our heart。 The second is to think about what kind of fans existing brands and products need to give themBuild a platform for communicationlet them interact and serve them. Third, activate these fans when planning an eventFans help brands spreadand turn the weak and strong relationships around them into new fans.
Basic guidelines for planning activities
First of all, do a good job of planning, no planning not marketing. Before doing the activity to do from beginning to end to do a closed loop, all the links to think clearly, such as in the endWhat fans need to be guided to do through this event。 Other than that.Activity rules must be easy to understand and easy to disseminate。
The content is updated

2/8 Law
      When planning Facebook content, you need to make sure that only 20% of the content is "hard selling" of advertising, and the remaining 80% should be fun, valuable or other non-marketing content that combines current events.The role of 80% non-marketing content is to attract users to become your potential customers, and for the other 20% of marketing content cover, marketing information too much easy to cause fan antipathy, not conducive to late account maintenance.
For information about Facebook's corporate accounts
Please press and hold the QR code below to identify the addition of friends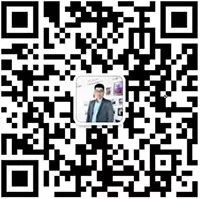 Excerans from some sections of the article are taken from the network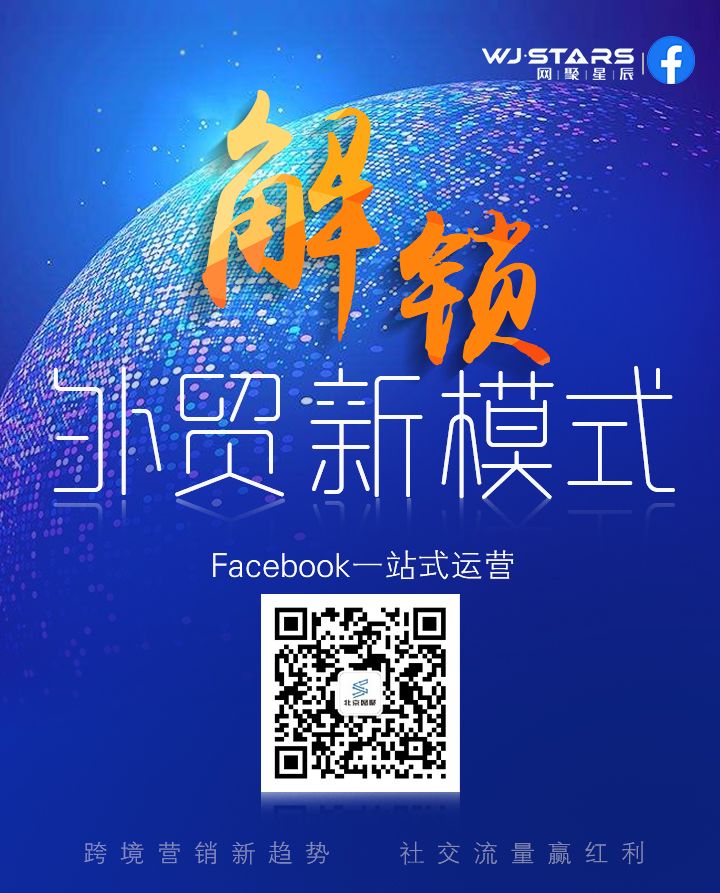 ---