Facebook . . . Ad seats are selected this way, saving 60% of the cost.
Beijing grid poly-e-commerce.
One-stop solution for cross-border brand marketing.
Phone:18515697258 (same as WeChat)
QQ:2573234826
Long press and click to identify two-dimensional code attention, understand the consultation!
 ☞  Facebook has many different types of ad spaces, what are the pros and cons of choosing different locations? What do different choices mean? And how do You choose the right ad position? This article details information about where Facebook ads appear. Facebook ad bits are actually a very simple part of Facebook's advertising system, saving nearly 60% of the cost with the right information! Without too much risk. Let's find out right now.

The choice of location for Facebook's ads.
Selecting a Facebook ad location will determine where your ads actually appear and on which platform. This, in turn, can affect several other factors, such as the format that ads can use on different platforms, how much text you can enter, and even how much you can pay for them.

According to a detailed study on the AdEspresso website,Different choices for ad placements may result in a fee difference of approximately $0.90.。Also, different ad positions work differently, which makes it more complicated to run ad placement swerves together.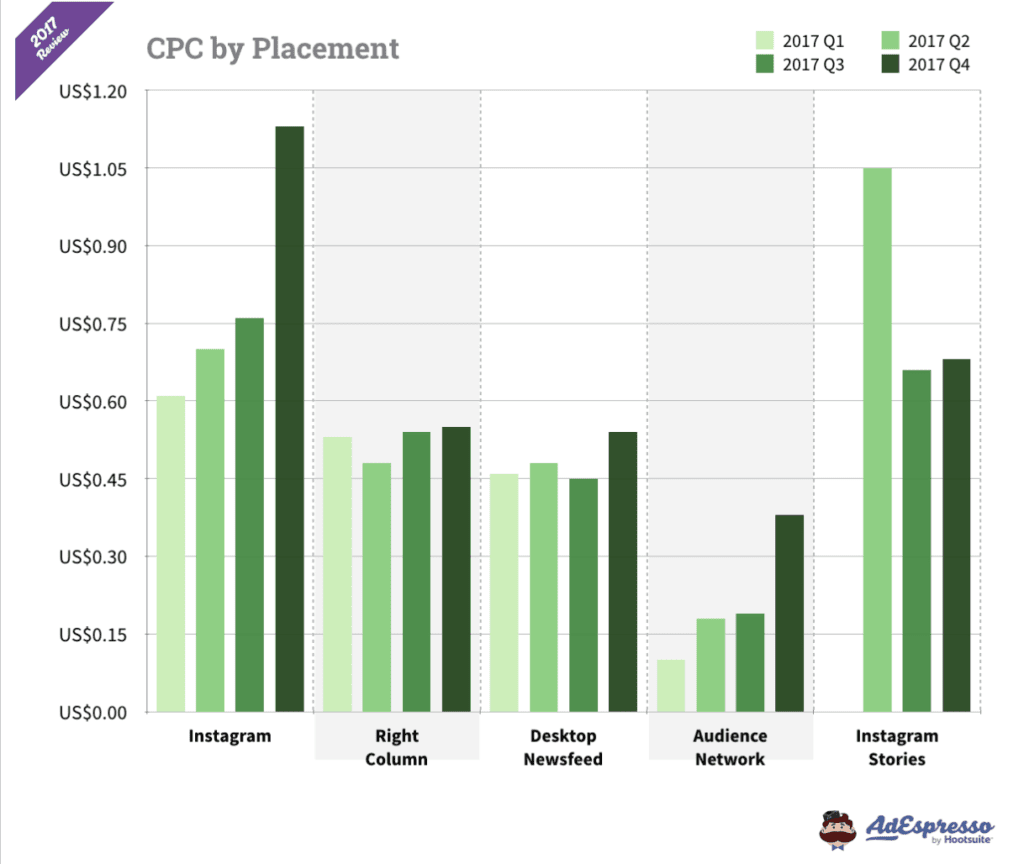 Here's a look at each ad placement and its pros and cons, and how to determine if those locations are right for your campaign.
The following ad spaces will appear on the Facebook desktop or app, but not all placements are available on mobile or desktop devices.
Facebook Feeds News Feed.
This type of ad should be the type of ad you see most often, often in a user's desktop or mobile information dynamics. They are standard ad formats and typically contain titles, copy, image, or video (or both), and a call to action (CTA). Users can comment, like, and share these posts. When the user clicks, it will arrive at the set-up landing page or website.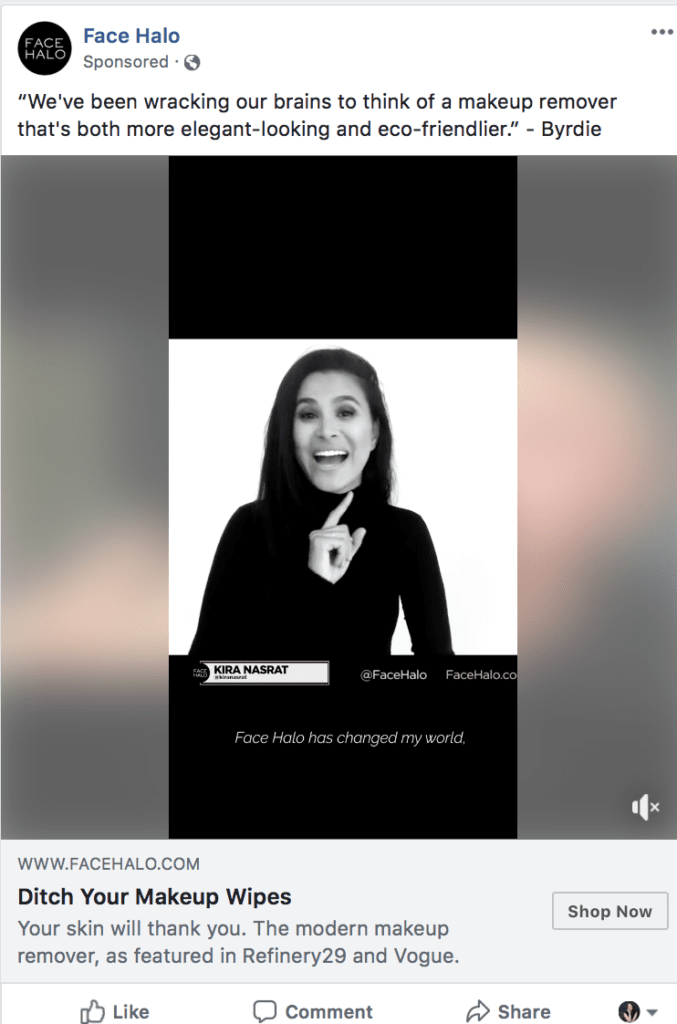 Desktop dynamic ads You need to think about a problem, there are all kinds of posts on the user's dynamic wall, and there are many dynamic posts related to your business (that is, your competitors), so you have to make your ads more engaging:
The image is not beautiful, the main character focus should be clear.

Advertising text is not long, it is best not to let the text into the "extended reading" situation.

The advertisement title within a line, if necessary, with the emphasis, such as: "limited time 5 000" , "free shipping"

Call action button is indispensable, people easy to forget further point under the advertisement, please use the action appeal button to remind him, is very effective!

Carousel ads can be used if necessary.
Instant Articles is a read.
The instant text looks similar to News Feed, but is designed to get readers to read your content. When a user clicks, they go to the article page, where your ads will appear.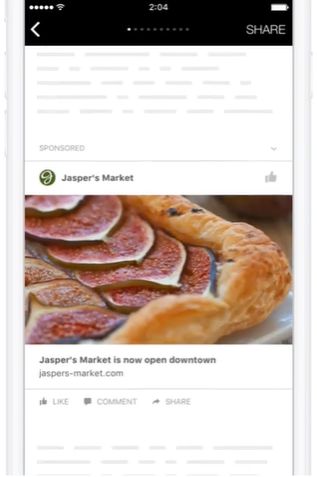 In-stream videos video interstitial.
Users will be interrupted to watch certain high-value content for a short period of time before they can show your ad video. The purpose of this ad is to attract viewers to watch the ad and wait for the video to return. But this kind of ad is relatively unpopular with users, and if the user is not interested enough in the original video itself, they will leave simply.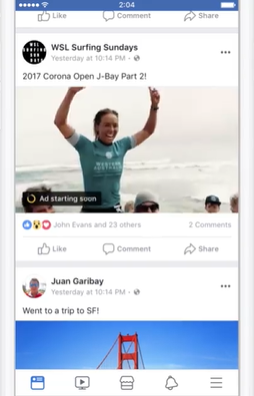 Right column right column right column.
Such ads have been around since Facebook's inception and are usually small and easily missed, containing only a small amount of text and a single image. Such ads aren't as dynamic and flexible as expected, and spend more on average than more compelling desktop dynamic ads.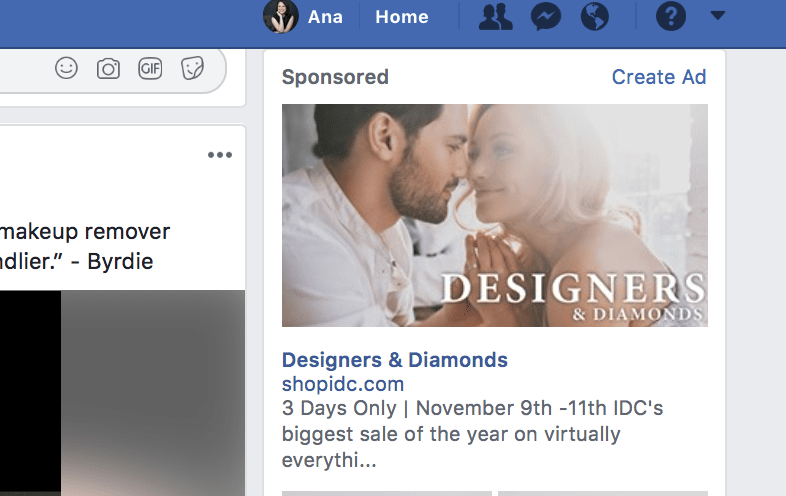 Sidebar ad section is small, the display status of pictures, text is less conspicuous, if you can correctly use his words, in fact, can have a good result, to improve the effectiveness you must pay attention to:
You.Is the length of the ad image appropriate (recommended size)

Because of the small number of locations, it is especially important to note that the pictures you present can clearly present goods or services.

The right-hand ad displays smaller text, conveys your product features in short text, and reviews the ad preview for good and adjusted.
Suggested videos recommend videos.
When the user has watched the video, they'll see a list of "recommended videos," as they see on YouTube. Advertisers can pay to put their ad videos on the list of recommendations for related videos. One advantage of this placement is that if users click, their interesthas has been stimulated.
Advertisers can now display ads in Marketplace, Facebook's online second-hand trading platform. Users browsing Marketplace are already looking for a buying opportunity, so this may be a good way to sell. Marketplace's ad placements are new, so there isn't enough relevant analytics data, but it's worth a try as long as your target market is clear enough.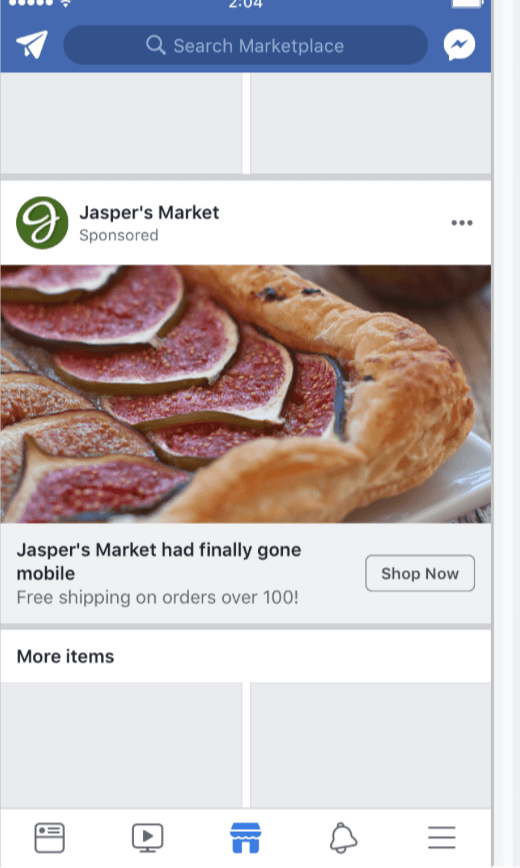 Facebook Express is a full-screen, less than 15-second video ad optimized for mobile devices that will show users when they watch Fast News Feed. These campaigns are generally high in early-stage participation and are ideal for increasing brand awareness.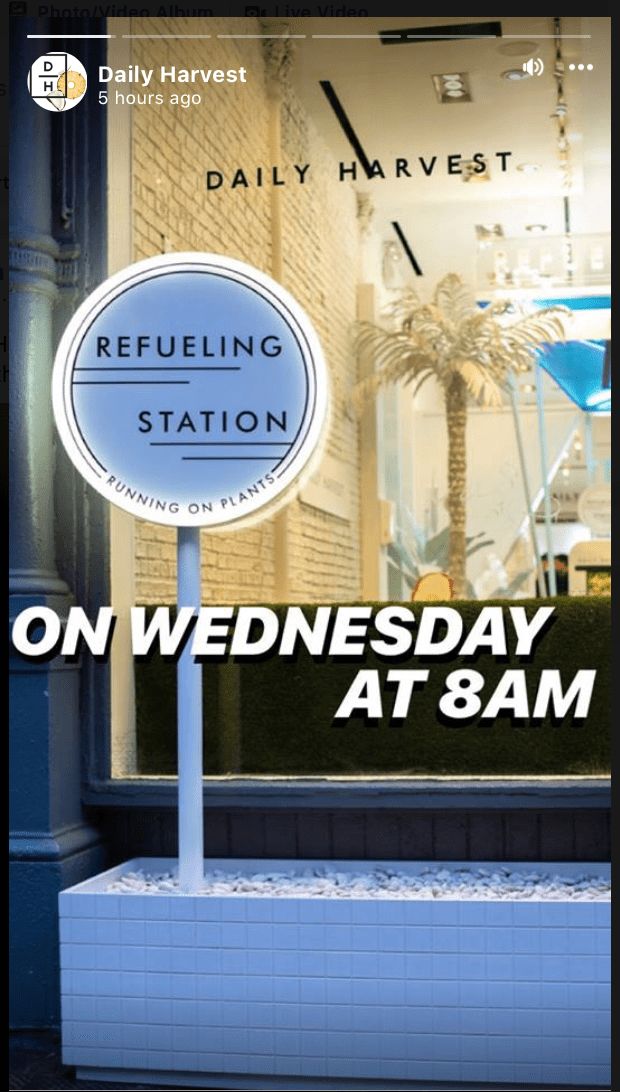 Instagram has two ad placements: News Feed and Snap.
Such ads will appear in the user's News Feed and can include images, carousel ads, or videos. When a user stays on an ad long enough, the User Call to Action (CTA) button lights up to encourage them to click. This ad is the only way to get clickable links from News Feed content, except for shopping ads. The cost of running your Instagram News ad bits is indeed higher than average.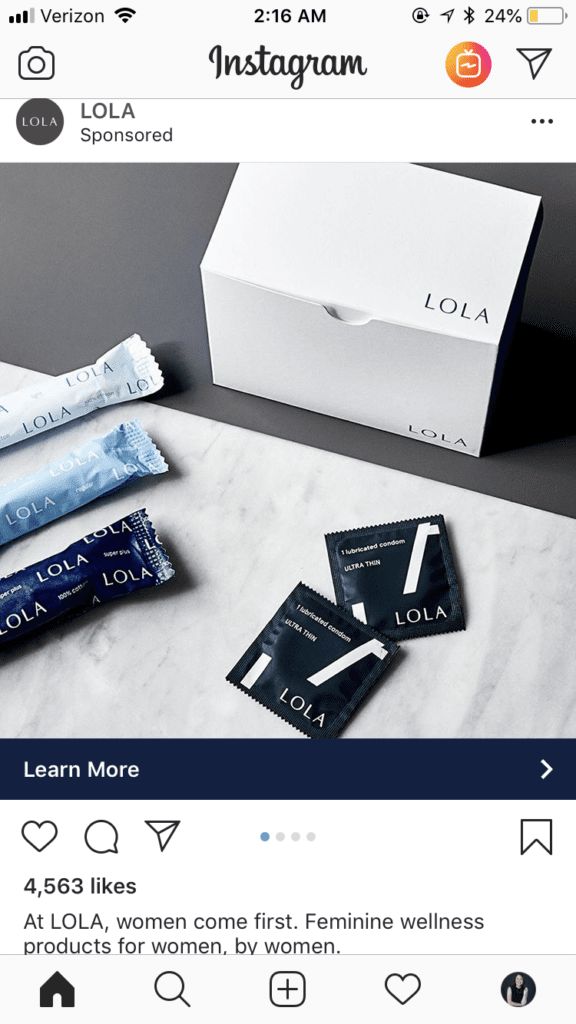 Instagram Stories snaps fast.
Advertisers can choose to add a "Swipe up to see more" link to your quick-beat ad. This type of ad is only 15 seconds at most, so you need to make the most of it. Having said that, fast-shooting advertising has brought a very high level of participation and a strong advertising impression to the brand.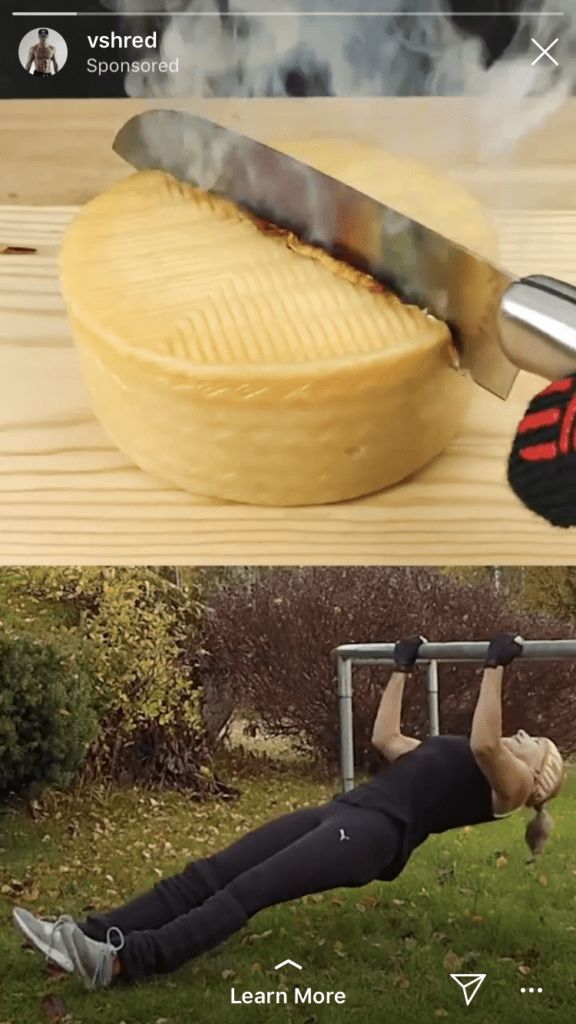 While most brands know that Instagram has a high level of user engagement, its advertising costs are also surprisingly high. Here's the picture you've shared earlier: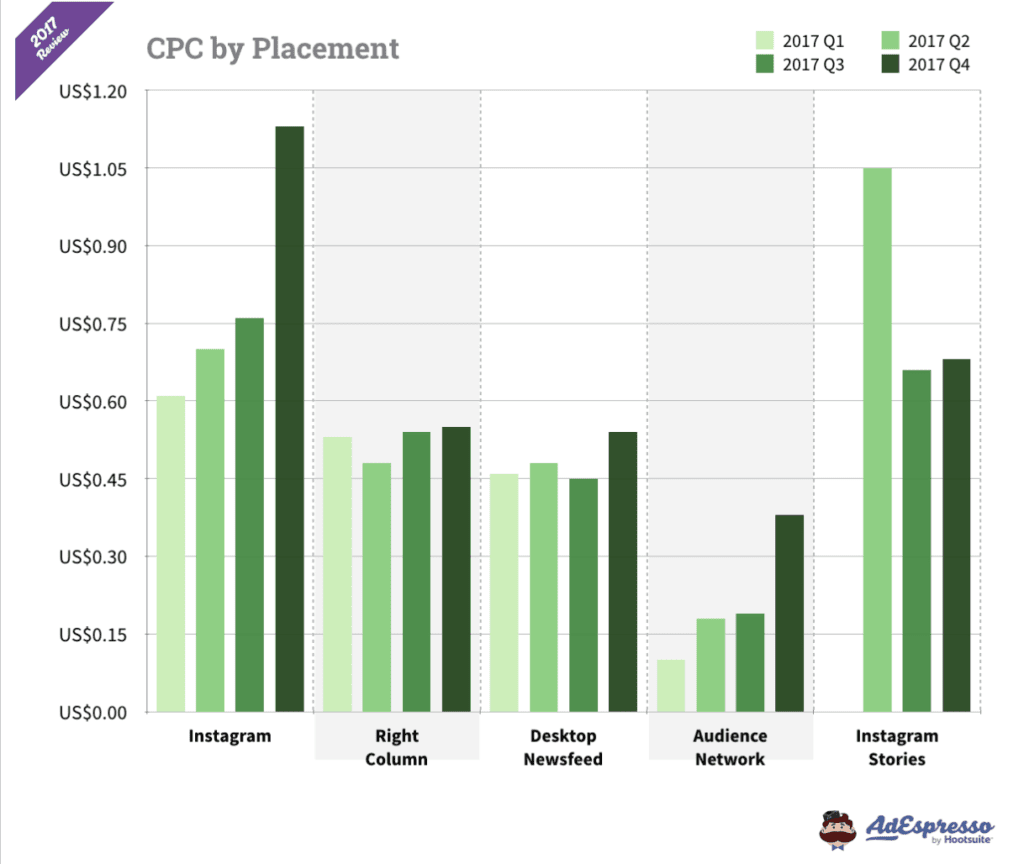 It's not hard to see that Instagram has the highest cost of advertising, and Instagram is the second most expensive. In the fourth quarter of 2017, Instagram's fast-track ad seats cost about $0.20 more than the right-hand column, $0.30 more than the Audience Network ad, and $0.55 more for Instagram News ads than for fast-shooting ads. (These data refer to the cost of a single click)
Don't underestimate Instagram. If it's not worth it, marketers won't continue to run ads on the platform. Many cases have proved that putting on Instagram is definitely worth it. But if you find that the platform isn't right for your business, you'll need to change your ad placement.
Audience Network is made up of apps and websites that participate in Facebook's advertising network, where ads can be displayed. Websites that advertise and Facebook will get revenue from ads, and advertisers will have to pay to show ads to the audience, even if they're on Facebook or Instagram.
The ad placements under this category are:
Native, Banner, and interstitial native, banner and screen placements.
This type of ad will appear in different locations on other apps and mobile sites. You can adapt it to the needs of your site.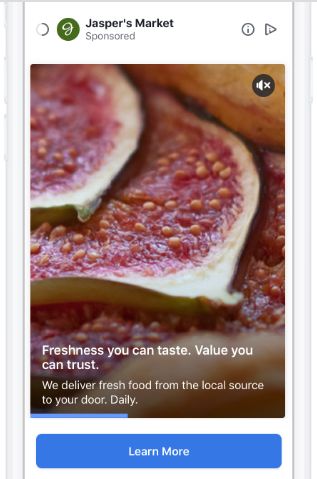 In-stream videos video interstitial.
The ad placement is the same as News Feed's, except that the video playback platform is not Facebook. Have the same potential advantages and disadvantages.
Rewarded videos award video location.
This ad position is not for everyone. It is designed for the game app to show how to play the game. Users can try the game in the ad and then download the game by clicking the relevant CTA button.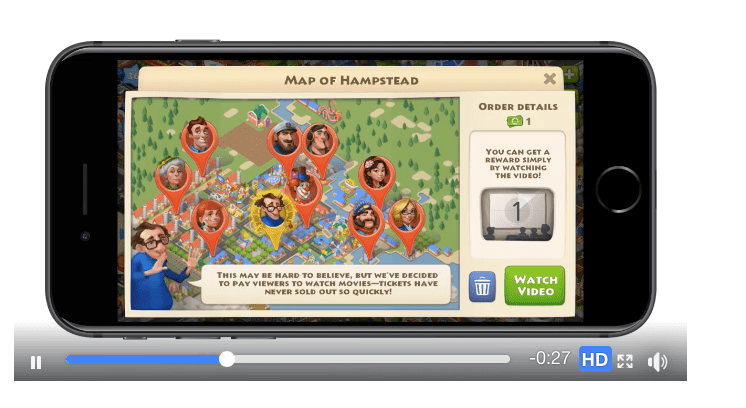 Importantly, enabling these ads will work well, while the cost per click is much lower than other placements.
User engagement and clicks on the above ad positions aren't always that high, because users on other sites have a different purpose than just browsing Facebook, but getting some low-cost conversions through your ad mix can help you reduce overall ad costs.
Facebook also has a Messenger ad:
When users browse Messenger's inbox, they'll see full brand ads, just like they'll see in News Feed. If users focus on conversations, they may not click on ads, but because the overall inbox page is simpler, the ad's display will be relatively interesting.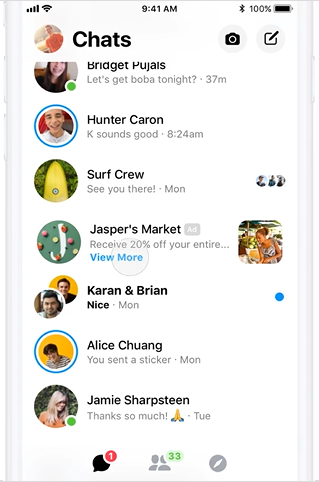 Storie Messengers Quick Shot.
The details of the quick-track ads here are the same as what users see elsewhere.
This content is currently only available in Messenger, encouraging users to send messages directly to the brand. The ad appears as a message in the user's inbox as if the brand had sent a message to the user. When users click on a message, they see a message and a CTA button that they can click to learn more. Because this type of ad message goes directly to a user's inbox, they are most likely to click to read. Whether or not they act depends on the brand and the copy.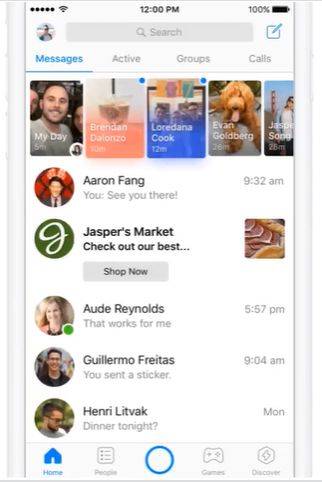 Should I choose only one or two ad seats?
When you run your campaign, you'll notice that almost all placements are enabled immediately. But in some cases, you can.Select only a few of them.

For example, if you want to focus on user engagement on the platform for visible social impact, you can turn off audience Network and Messenger campaigns.
In addition, if you want to focus on fast-shooting campaigns, you can enable only snap ad bits, which is often very different from dynamic information or other placements.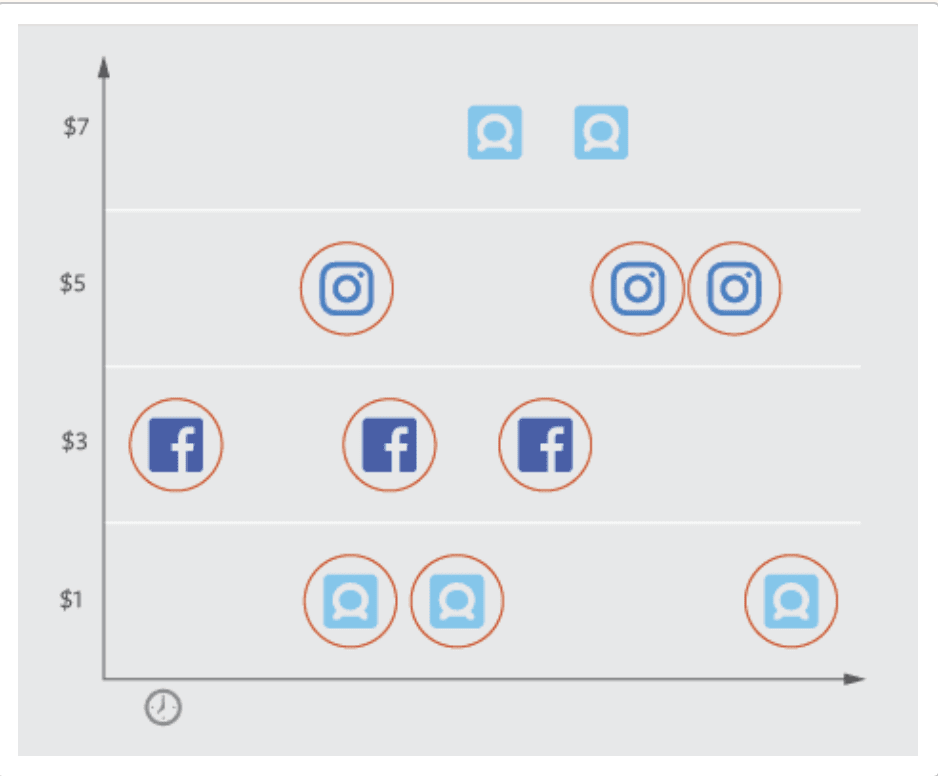 Even if some ad seats cost more than others, you won't want to turn them off automatically. Instagram, for example, is usually expensive but always better. Balance the ad mix at high and low price points to help you reach the maximum audience for a certain cost investment.
At first, Facebook's ad placements seemed a bit dazzling, and once you know the system, it's easy to do.Learn how to use each ad location to facilitate your combination of different ad locations with expected or even less input costs.Reach.Maximum effect, thus attracting as many users as possible at the desired price.

The content of the article.Reprinted from adespresso, fly book interactive.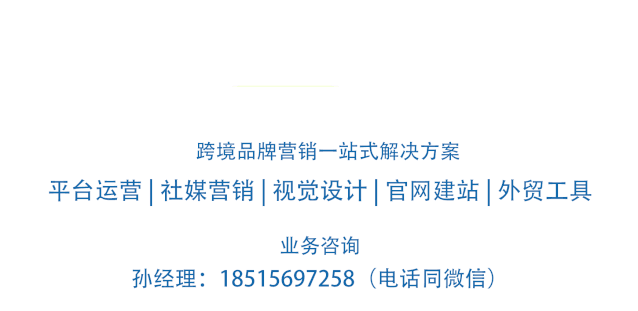 ---