Export e-commerce sellers must learn the 6 skills of Facebook advertising marketing, off-site diversion attention!
Fast sell the most influential subscription number for small and medium-sized sellers!     
Contact: 13829730042
Microsema signal: smtcaomao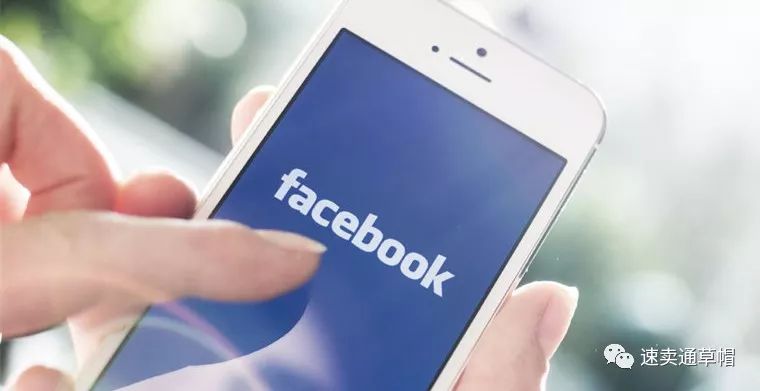 There is no denying that Facebook has become one of the most efficient e-commerce marketing channels. Through the social media platform, sellers can better contact and tap the potential target audience, make full use of the platform's large user base to promote the advantages of building brand influence. Based on a business's full understanding of the platform, here are six tips to help them maximize Facebook's marketing benefits and boost product sales.
  Create a Facebook page and create personalized content  
The vast majority of Facebook users use the platform for social purposes rather than shopping directly, so merchants' Home pages should create and publish content in a personalized way, engaging and connecting with students with interesting, readable content. These can be associated with brands or merchandise, but more easily communicated. Merchants should never over-promote what they post or use language that is too written and formulaic. In addition, do not note the price in the case, which will reduce user participation and brand affinity.
  Push on a regular basis  
It is understood that most Facebook users at least once a day to maintain the frequency of browsing, so businesses to ensure a certain number of push frequency. Merchants are advised to push every day, but to avoid useless content, focus on new things or related sharing. If a user leaves a comment or asks some questions, the merchant must respond quickly to the first time, because the user of the guest role will soon lose interest in this. Regular pushes help keep the brand and audience connected and maintain the brand's appeal.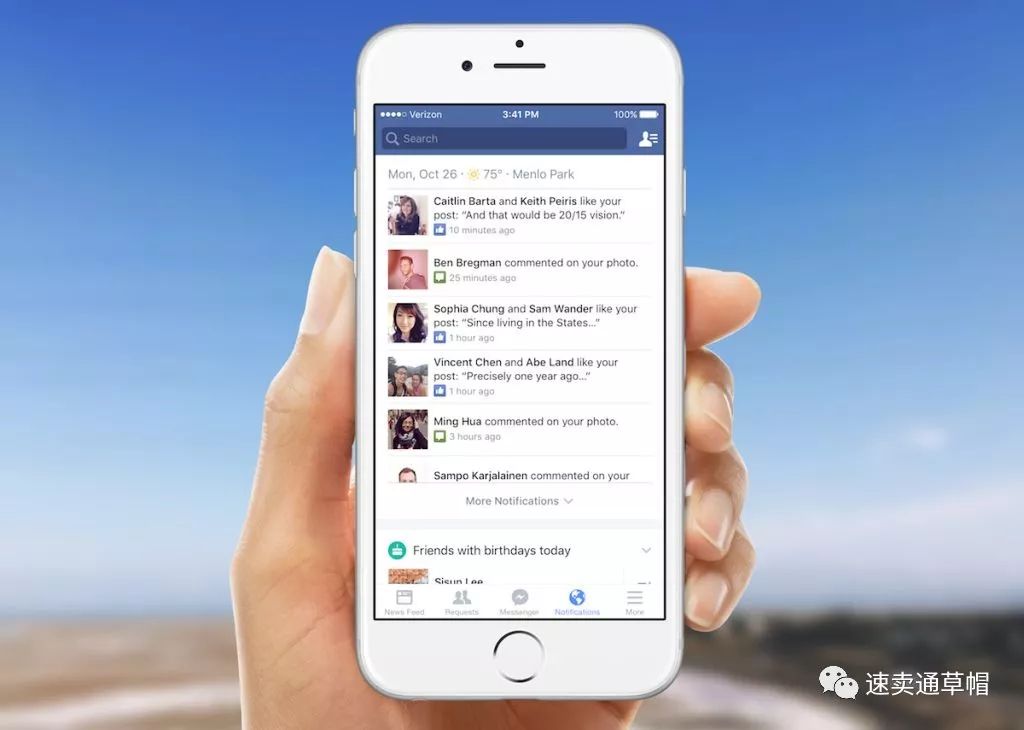 Serve ads  
As one of the most applied and popular advertising platforms at present, Facebook's ad delivery and platform marketing will greatly improve the effectiveness of brand marketing. And its powerful advertising marketing tool Ads Manager can also help businesses run ads with less effort. After you're targeting your audience, your business can start ad conversions, generate leads, and drive traffic. And Ads Manager will help businesses create goals, pick audiences, budget, and set a corresponding push schedule for promotional tweets in the process.
  Set goals and benefit calculations  
Brand positioning, product services, and marketing goals determine how businesses use Facebook for promotion and marketing effectiveness analysis. In general, favorites, valid email addresses, and click-through rates are more effective reference metrics. For new businesses, it's a reasonable way to set your own marketing goals and take the number of fans and collections as your metrics.
  Define your audience  
Merchants can define their target audience by age, region, interest, gender, etc., but for best results, they may want to set a specific scope, and then gradually expand the target audience and definition criteria. By defining audiences, merchants can redirect current fans and audiences, and even exclude non-target audiences.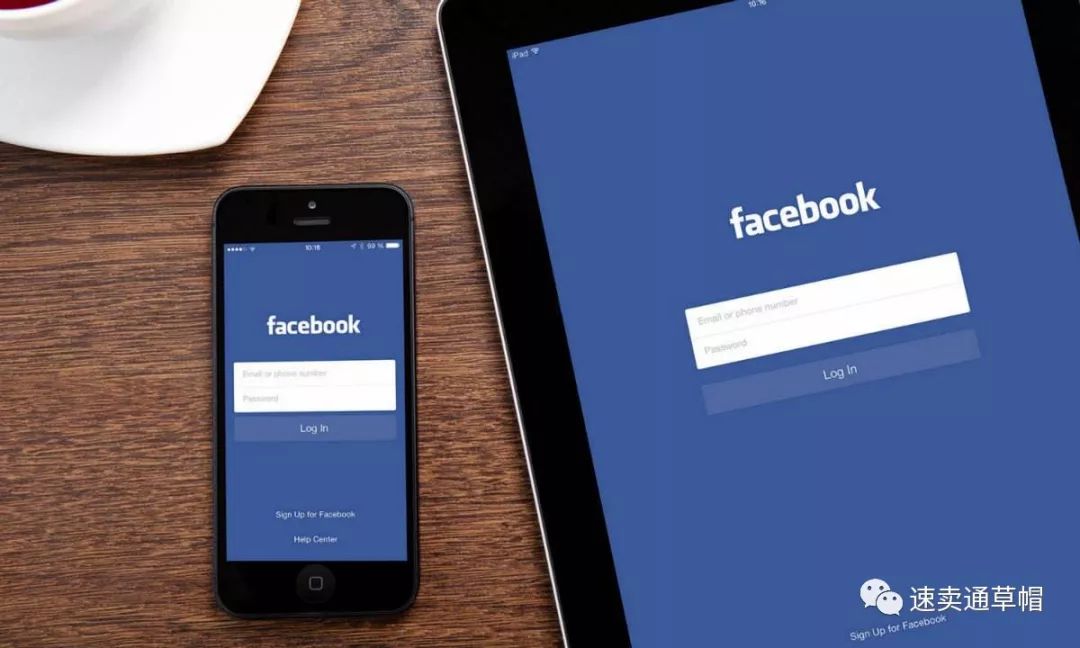 Set an advertising budget  
Not all Facebook ads are paid for, but if a merchant wants to improve the performance of your ads, you can set a minimum target for daily or final clicks on your ads. And merchants can have more clicks to set the appropriate advertising budget. Then the business needs to do is to create ads, 90 characters of content, a title, a picture or a set of videos can bring a certain amount of traffic and attention to the business. You also need to choose the right delivery platform - PC or mobile, and the default settings may be your best choice. 

Guangzhou straw hat October 19-21 speed selling Xin vision high-level courses, out-of-station traffic, out-of-station draining, in the peak season double eleven coming, the following three thematic through train and off-site draining and wireless terminal operation, three big curry lecturers will lead you to improve the speed-selling operation ability, preparation for the peak season, quickly join the grass hat training promotion!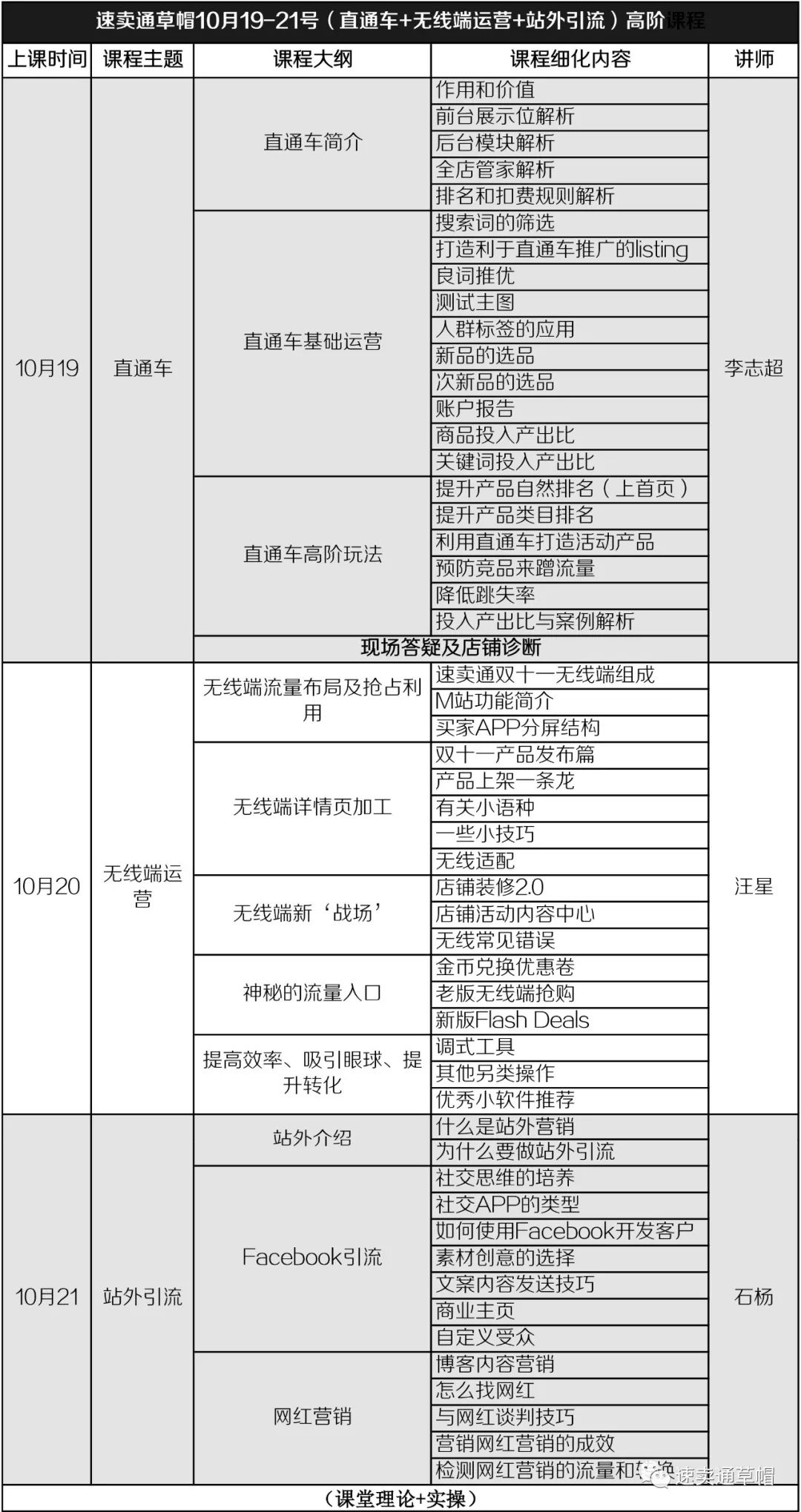 Click.Read the original text, understand the fast-selling high-level operation course training, registration has a discount!
---