Easy To launch ads like audience search fast, accurate, stable

At present, China Mobile Internet has entered a mature period, the main body of Internet users after explosive growth has been in a steady slowdown. This has opened up a vast blue sea for the audience-oriented marketing market, each year 10 billion market increments, the industry prospects are broad;
According to Easy View data: 2015 mobile marketing market size has reached 90.5 billion, the next three years the market size of the compound growth to more than 60%, mobile marketing is expected to reach 287.96 billion market size by 2018, the market potential is huge.
However, while mobile traffic is exploding, marketing channel choice has become a challenge for advertisers/advertisers.In July 2016, there were 145 APPS with more than 10 million users and 271 apps with more than 5 million users, according to EasyView.
Mobile information dissemination fragmentation, so that marketing plans need to rely on more in-depth data analysis, user access to information, media scene fragmentation intensified, making mobile marketing more difficult.
How to achieve accurate delivery and effective reach in a large number of APPS? Has become the core problem of mobile marketing, media selection difficulties, poor data accuracy, audience focus is not ideal, limited delivery effect, etc. are the current mobile marketing market highlights.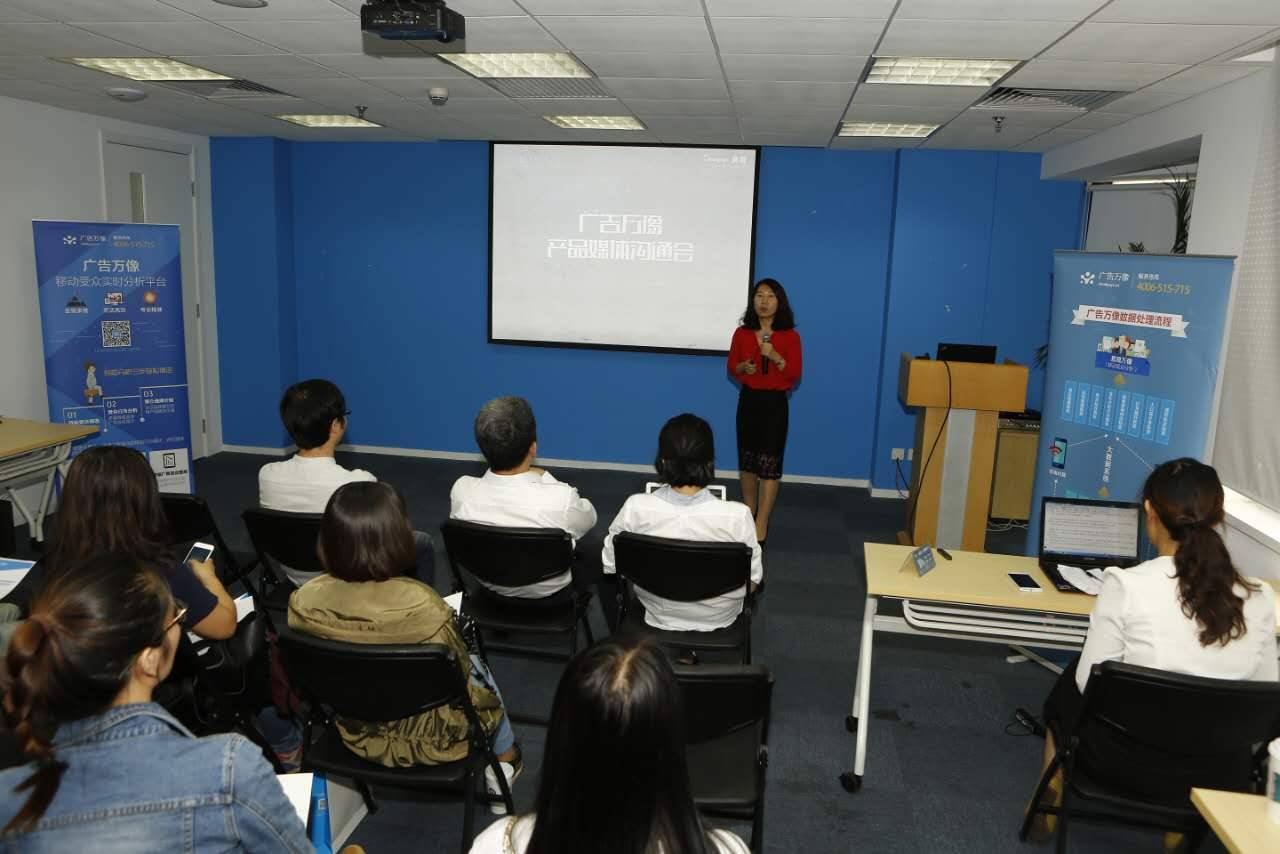 Pang Yiming, Research Director, Easy View New Media Marketing Center
Introducing "Mobile Marketing Pain Points"
In view of the current problems in the mobile marketing market and the confusion of advertising companies/advertisers, on September 21st, Analysys held an advertising 10,000-image product experience communication meeting, officially launched a mobile audience real-time analytics platform - ad-like, for the marketing industry pain points, three-step easy to do pre-investment analysis.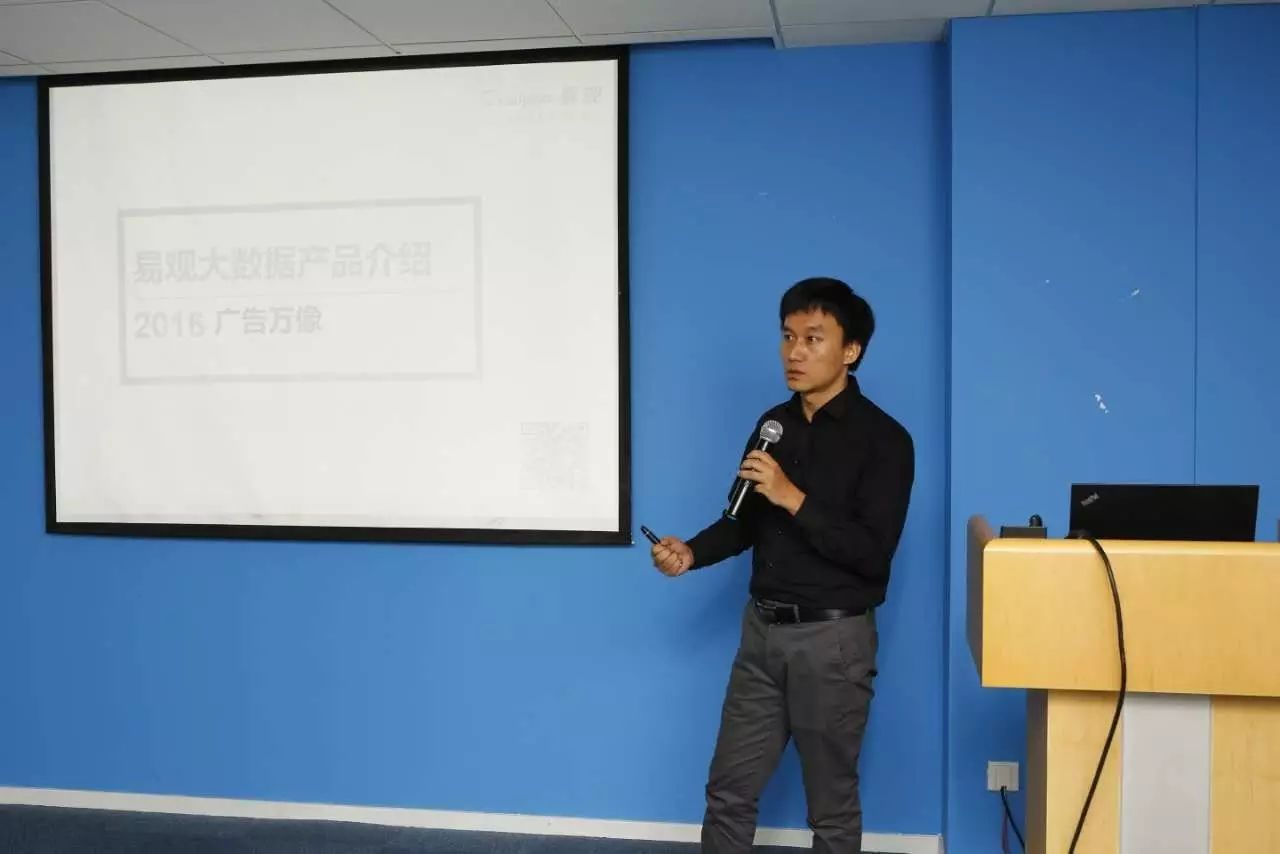 Director of Easy View Products, Zhai Guozhi
Introduce the ad image
In terms of data acquisition, advertising image panoramic multi-dimensional data acquisition system to ensure the accuracy of data, in terms of technical processing, advertising image through the leading big data machine learning algorithm, from the behavior to deduce the user's demographic attributes, real-time analysis, flexible and efficient, in behavior analysis, advertising image has a strong label system, based on 16 years of analyst experience and algorithm model, professional depth, authority and objectivity.
"Ad Image" provides a clear picture of what your ad audience's usage habits are on the mobile side and what demographics are behind them. Through data analysis, users can be tagged, tagging can later be the audience portrait through our products to advertising companies / advertisers.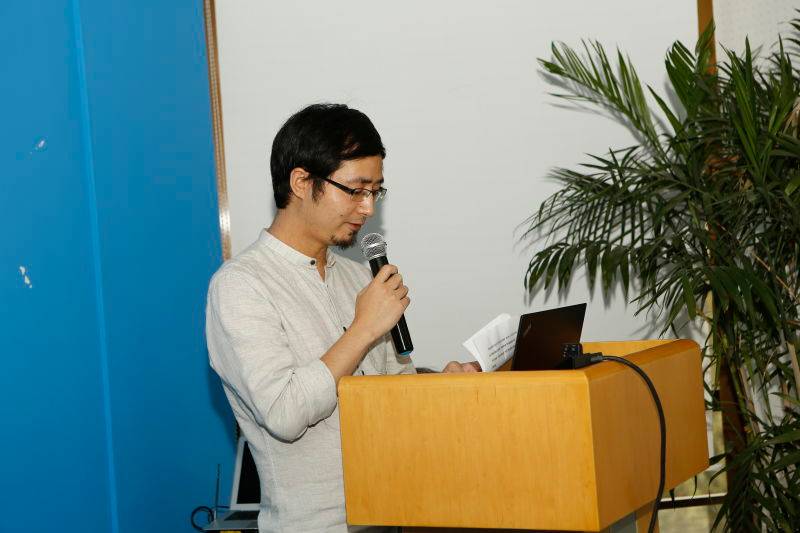 Chen Jie, Deputy General Manager of the New Media Strategy Center of the Beijing Center of Guangsheng, Province
Share your ad experience
Compared with the traditional market research, Analysys independently develops SDK technology, through the big data monitoring of user behavior, discards the data statistics of similar products using historical research samples, and calculates the basic data, attribute distribution, device distribution, behavior preference distribution of the target audience while ensuring the accuracy and integrity of the filtered population tag, thus ensuring more accurate trend analysis and forecasting。
Currently, mobile attracts about 70% of advertising, which requires knowing which APP has the largest and most permeable audience. Based on the user's behavior characteristics, Easy View seeks an accurate audience for the advertising and media industries, and develops a plan for running ads or news to maximize the value of advertising.
The real-time computing power of big data is very prominent, the online real-time analysis (OLAP) computing power is second to none in China, and the response speed of Ad hoc Query can reach the second level.
Because many customers very much want to be able to query the statistical results of big data in real time, you can customize the query user behavior data, but real-time query 1 billion users of hundreds of billions of behavior data is very difficult, for this reason,Advertising image using a multi-stage query submission model, offline estimation combined with real-time computing to meet customer needs.
Zhu Jiang, general manager of Easy View Products, said: "Advertising image" is an easy-to-view big data products, traditional Internet monitoring products are generally used to obtain data by statistical, sampling, this sample pool way to collect a relatively small amount of data.
Analysys products are analyzed with a large amount of data, so the accuracy of the conclusions is higher.By the end of the second quarter of this year, Analysys had more than 1 billion mobile devices and 200 million monthly active users, providing a strong guarantee for analytical accuracy and holisticity.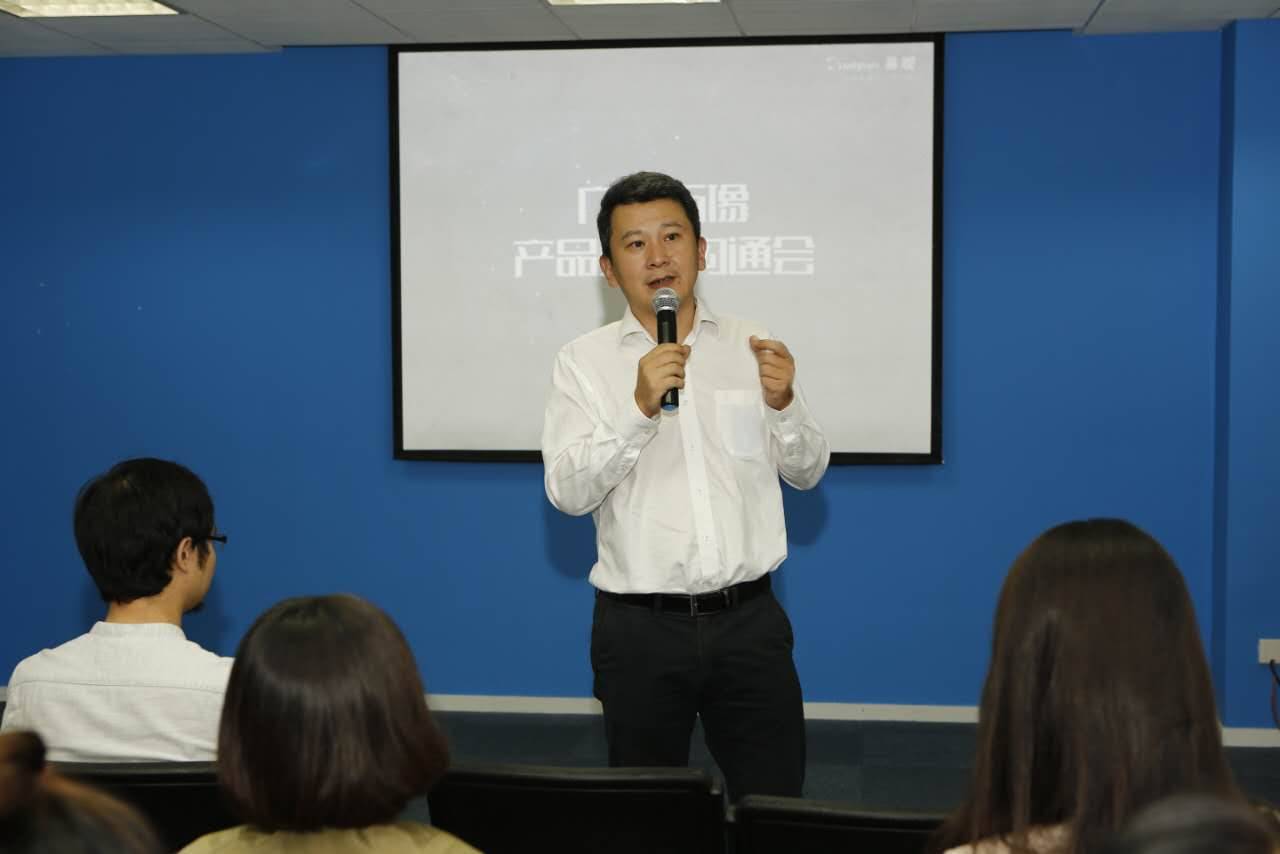 Zhu Jiang, General Manager of Easy View Products
A reporter asked
Processing billions of levels of data efficiently and quickly tests a company's technical capabilities. In China, the monthly activity of 200 million APP will not exceed 10, the daily Easy View database received data and activity of the top 5 APP size is similar, which provides a high demand for data access and processing capacity, so Easy View data processing capacity is very powerful.
Easy View uses the industry's first hybrid cloud architecture, processing more than 10 billion data per day (one behavior per user on the mobile side is a record).
Analysys analysts have deep experience and superior analytical ability in the analysis of Internet industry data, and have constructed many unique data analysis models, which are highly competitive in the market.
★ scan code below the QR code to try out the ad image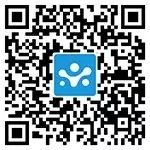 ♦♦♦♦♦♦♦♦♦♦♦
Click."Read the original text"Get a complete understanding of advertising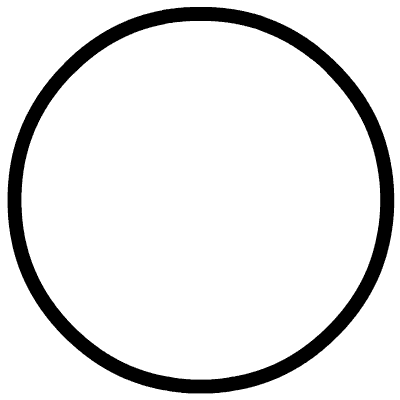 Stamp here and experience the ad!
---