2017-2018 Automotive Digital Advertising Audience Media Habit Analysis (with download)
In recent years, with the changing population structure, the consumer body of the automobile industry is becoming younger and younger. In the face of slowing growth and increasingly competitive consumer market, how to formulate accurate advertising marketing strategy to achieve consumption growth has become a major difficulty for the automotive industry. Guoshuang Technology and Zhengzheng Data jointly released the "Automotive Digital Advertising Audience Media Habits Analysis" report, the first time in the past year users in the PC, mobile and OTT end of the behavior habits unified network data analysis, from the consumer population structure changes, consumer demand, advertising trends, consumer media habits, media value and other all-round perspective, in-depth analysis of the current automotive digital advertising audience's media habits and brand marketing trends.

Overview of the automotive market

The continued heat of SUVs in the automotive market remains a key growth driver in the passenger car market, MPV sales have increased year by year as the two-child policy has been liberalized, and the share of cars has continued to decline.

As the demographics change and move forward over time, millennials and Gen Z account for about 52.7 percent of the total population, and new forces of consumption are coming.

The main body of automobile consumption shows the trend of youth, female concern increases, rigid demand migrates to elastic demand, the proportion of re-purchase increases, the east is the main sales area, but the demand in the midwest is also gradually released, the fourth and fifth line car consumption gradually becomes the brand's incremental market.

With the development of the Internet, the traditional TV arrival rate is decreasing year by year, the Internet penetration rate continues to rise, at the same time, the scale of investment in enterprise network advertising is also growing steadily.

The total amount of automotive advertising continues to improve, the growth rate of PC-side advertising is slow, but the proportion of mobile and OTT-side automotive advertising is expanding, freeing up new growth space and diversified innovation advertising supply and demand.

With the development of mobile Internet, the choice of car advertising media, channels and advertising space gradually from a single-oriented to diversified, resources began to flow to different media and advertising forms, to reach the fragmented scene of multi-audience.

The increasing overall number of OTT terminals has led to the growth of OTT advertising, and video patches and power-on ads have become the most popular form of advertising on the OTT side.

In addition to video patch and power-on advertising, OTT has a wealth of advertising space resources, users spend a lot of time in on-demand video applications and live channels, so as to deeply cultivate video advertising, innovative advertising forms to balance the allocation of resources is the focus of future development.

Audience media habits and OTT-side behavior

Automotive digital advertising in the PC and mobile exposure is evenly divided, mobile click effect is better than the PC side, before and after the auto show, mobile advertising click-through rate fluctuations are more obvious, PC side reaction delayed, the volatility is smaller than mobile.

PC and mobile exposure declined over the weekend, but mobile click-through rates were on the rise, and mobile click-through rates were generally better than PC ends when ad-click peak hours occurred at 20-21 p.m.

Vertical, portal, and video media "three-legged", accounting for 95.9% of total exposure;

Advertising exposure channels are mainly concentrated in the website home page and content page, but auto show / event topics can more lead consumers to participate in click interaction;

Car vertical media advertising volume and click effect is good, is to establish brand awareness and maintain user relations an important channel. Video, portal media to help brands produce greater exposure, for the listing promotion and promotion has a certain advantage of rapid reach.

Automotive consumers are on a new trend

Based on the rapid development of big data, cloud services and artificial intelligence technology, consumer data is transforming from sunken data into data assets.

Brand marketing appeal tends to be all-round marketing guidance, integration of media resources to achieve multi-touch, in the independent search side timely brand guidance, become the future brand and marketing service providers to shorten the information touch path of an important driving direction.

Content, that is, advertising marketing methods gradually replace hard publicity, immersive scenes, warm and moving, creative stories, brand propaganda content becomes a part of the video itself, bearing the brand and consumers of the "deep" communication, with these soft content, the brand becomes personal.

Technology improvements power marketing monitoring data to be faster, more complete, and more accurate, connecting users to fragmented Internet behavior through cross-screen analytics, accurate touch, efficient communication, and greater efficiency and precision in de-marketing based on big data analytics.

VR technology penetrates into all stages of brand marketing, and the fun and innovative offline immersive VR experience attracts consumers to interact with manufacturers in depth.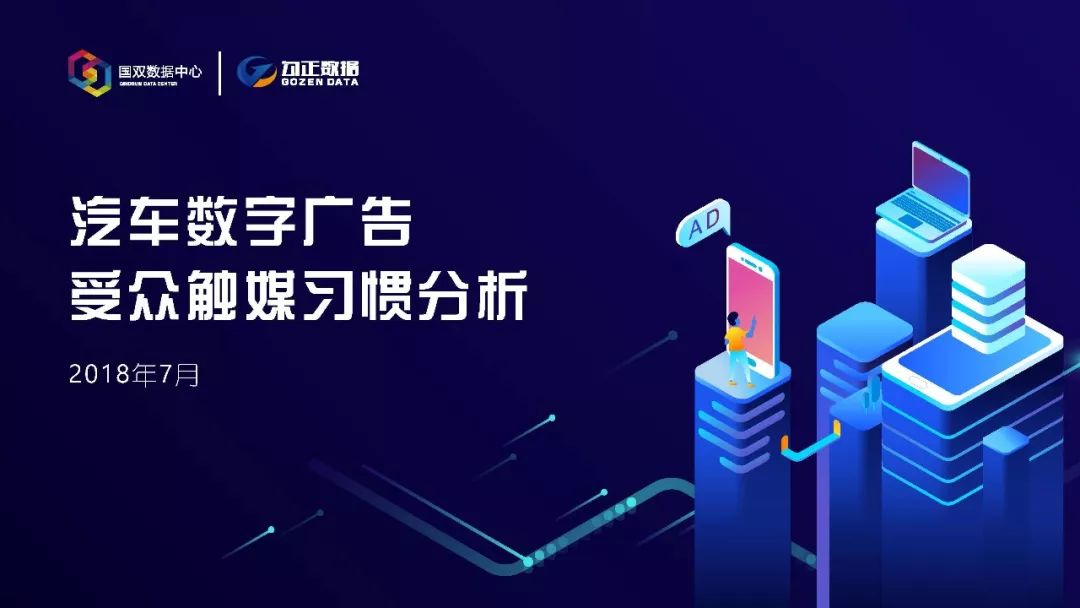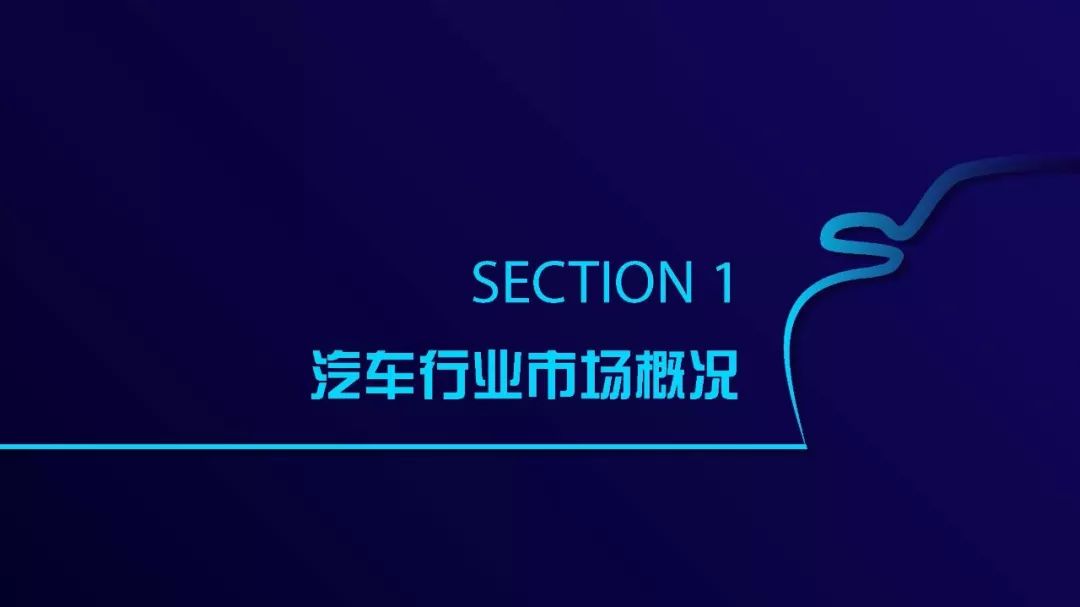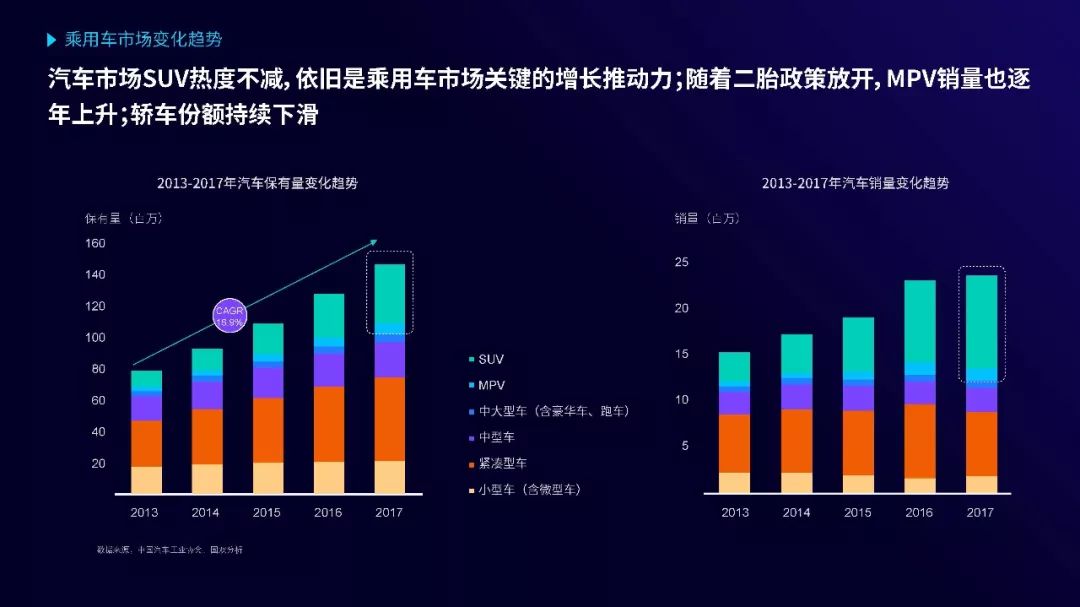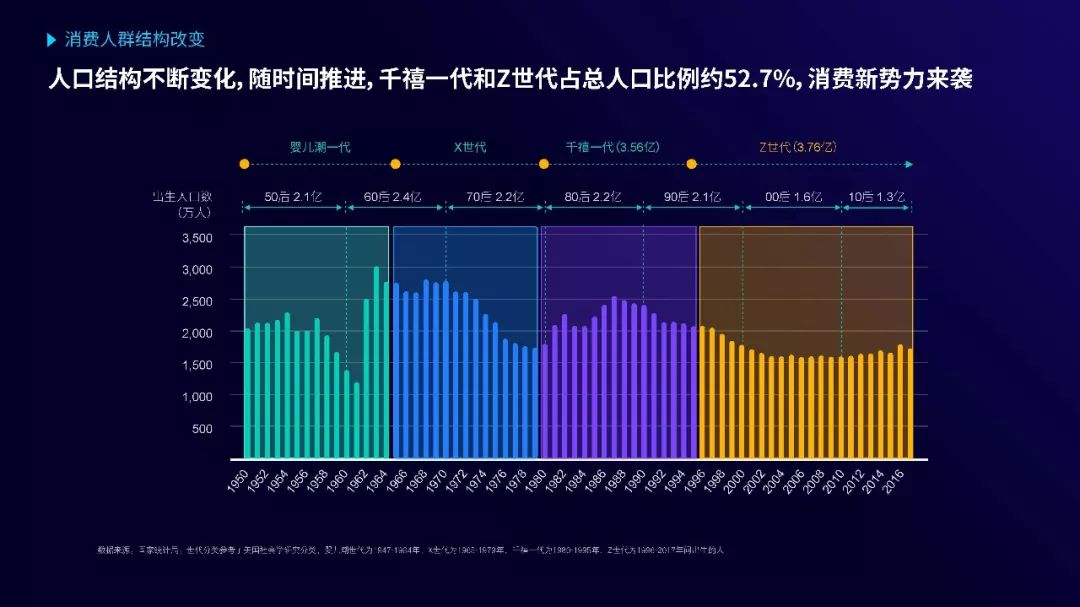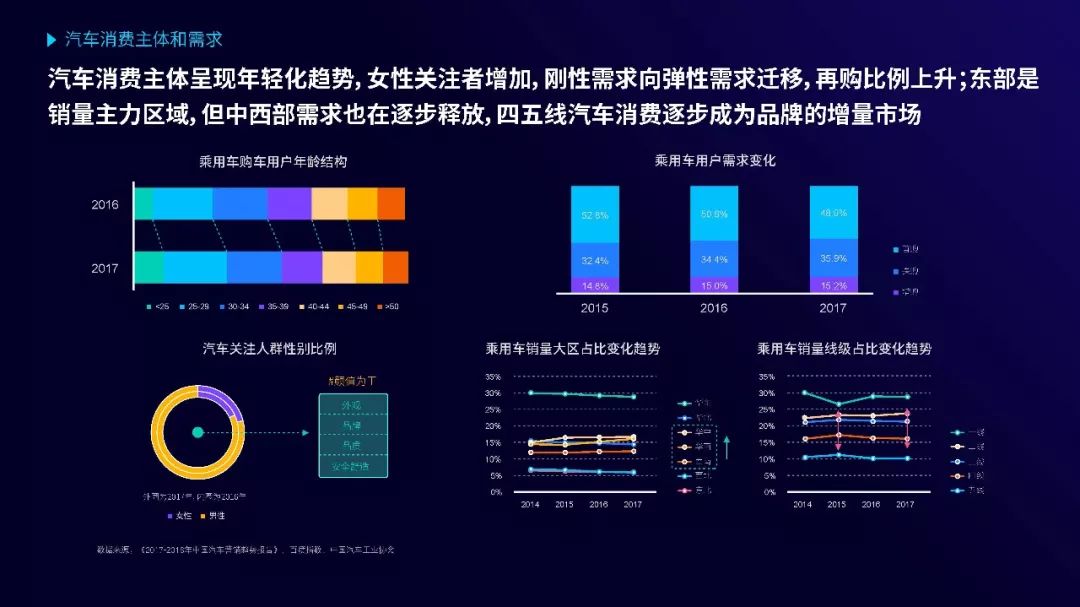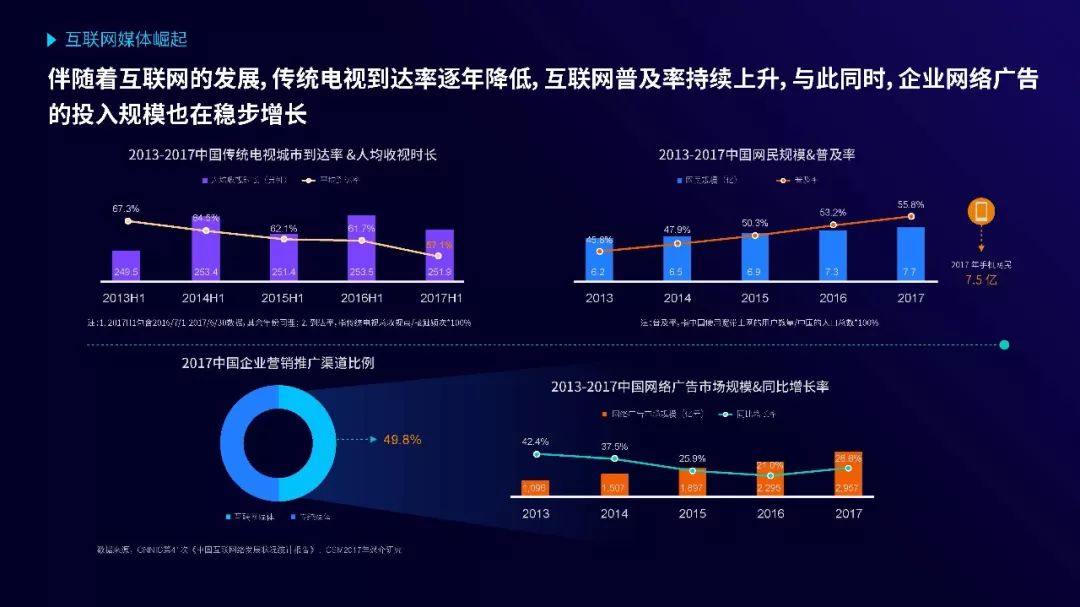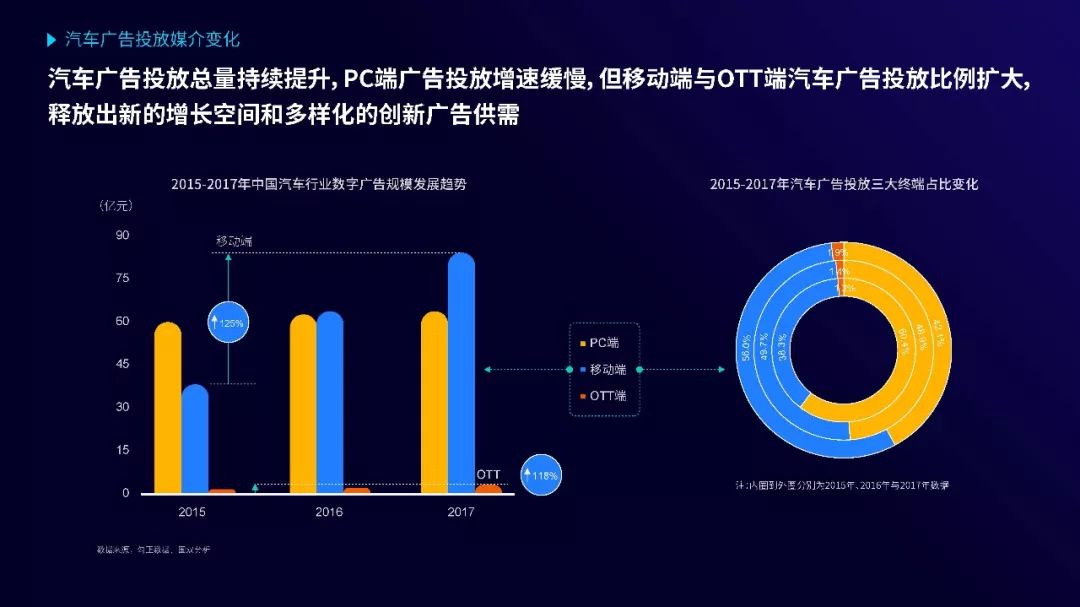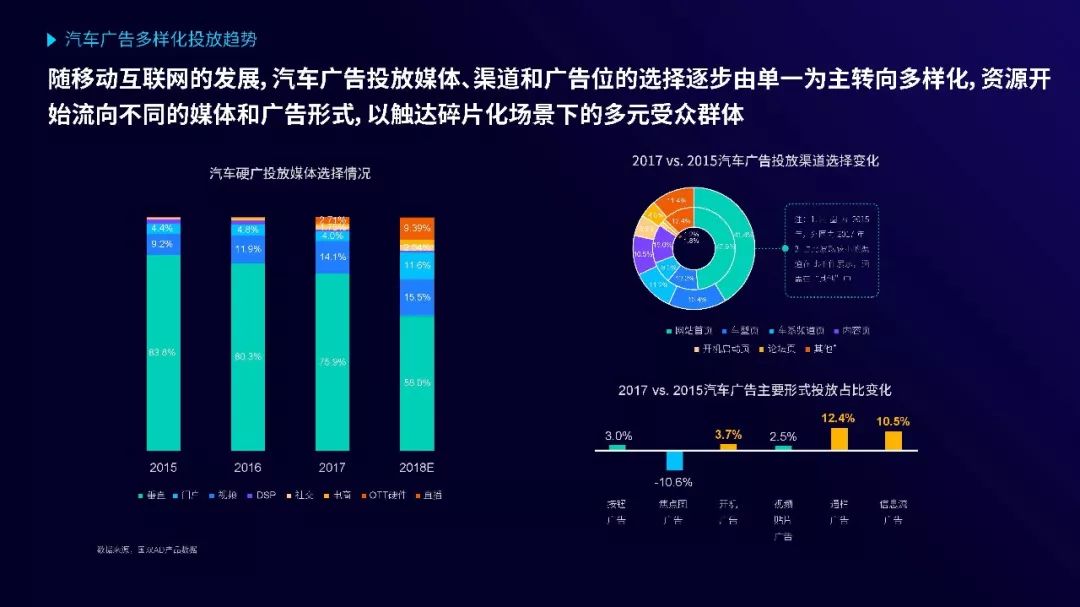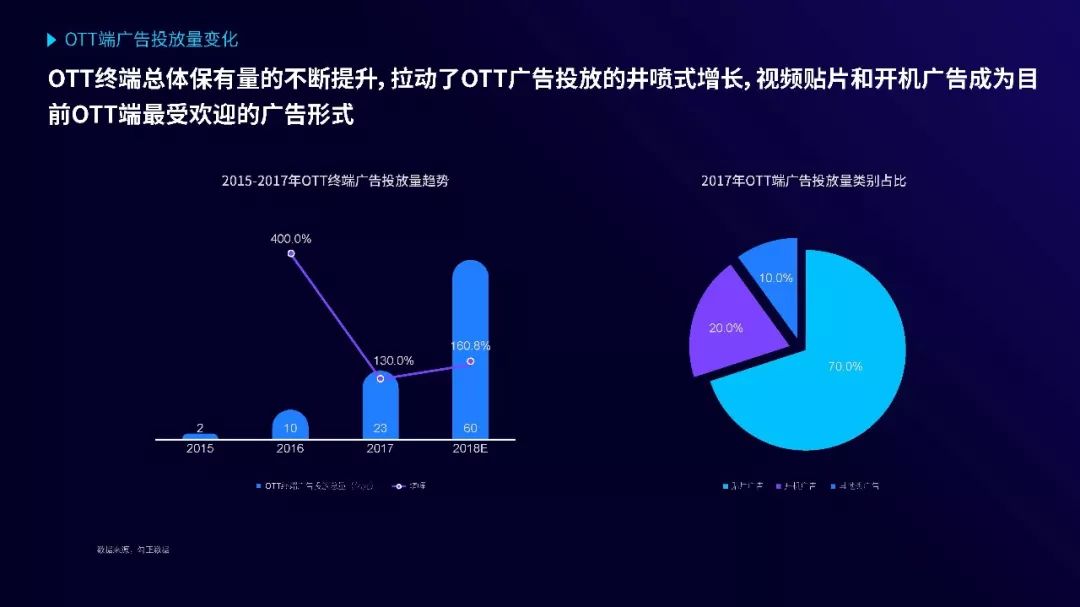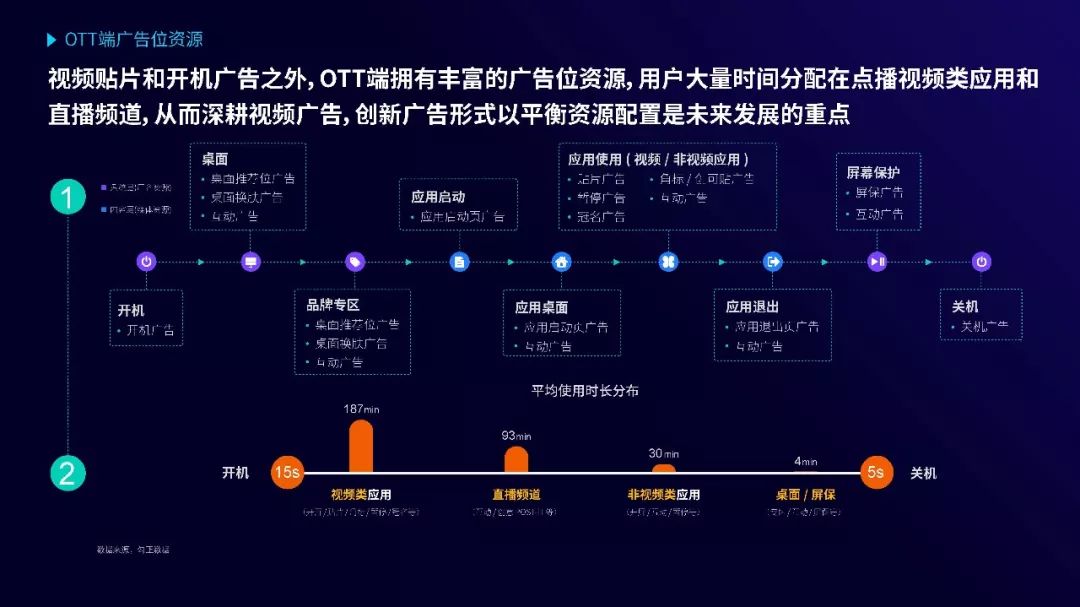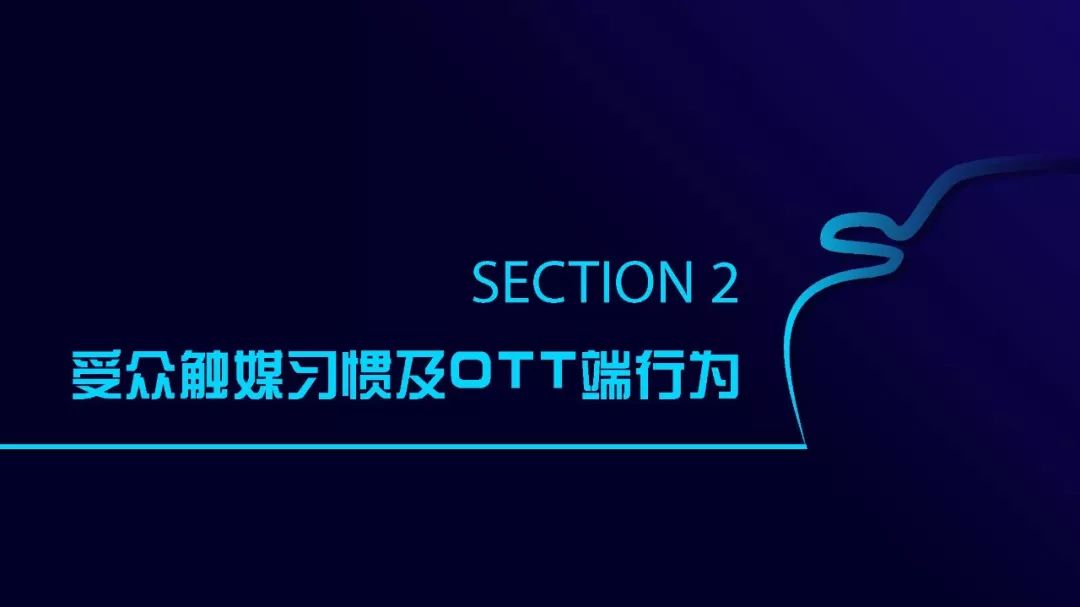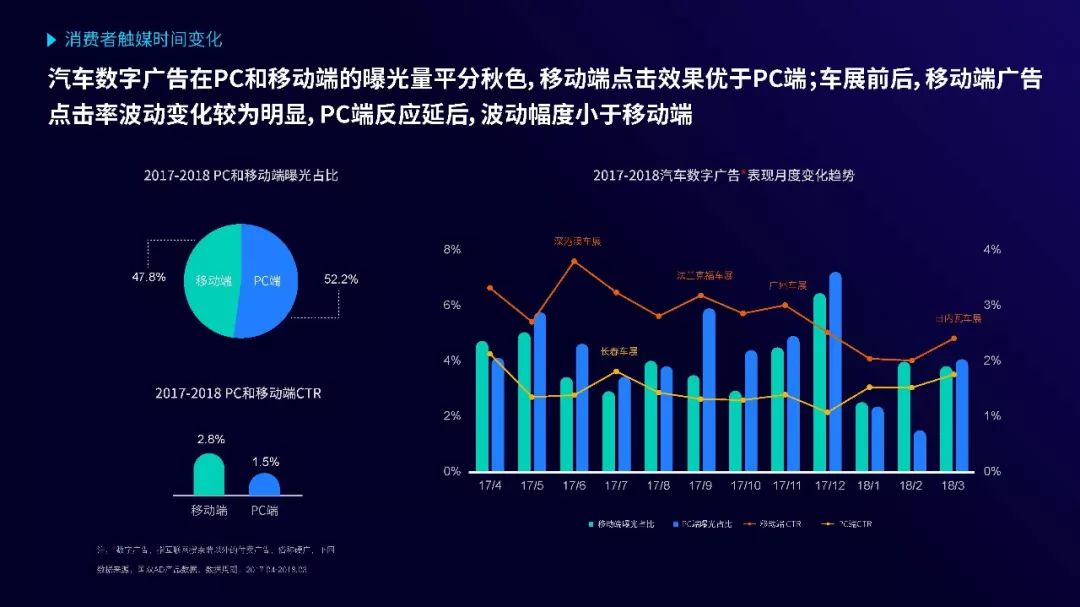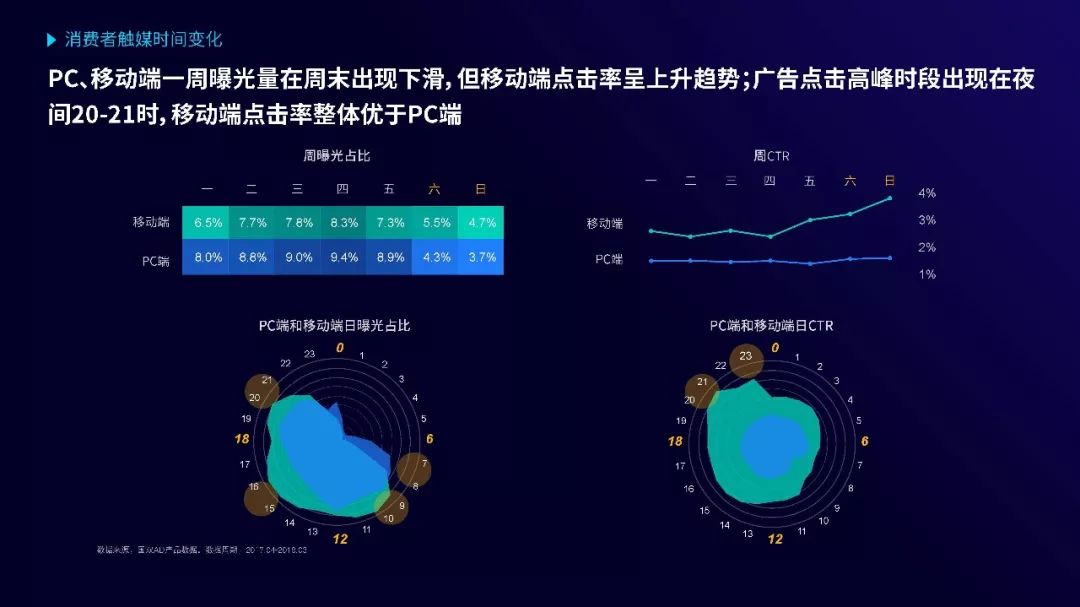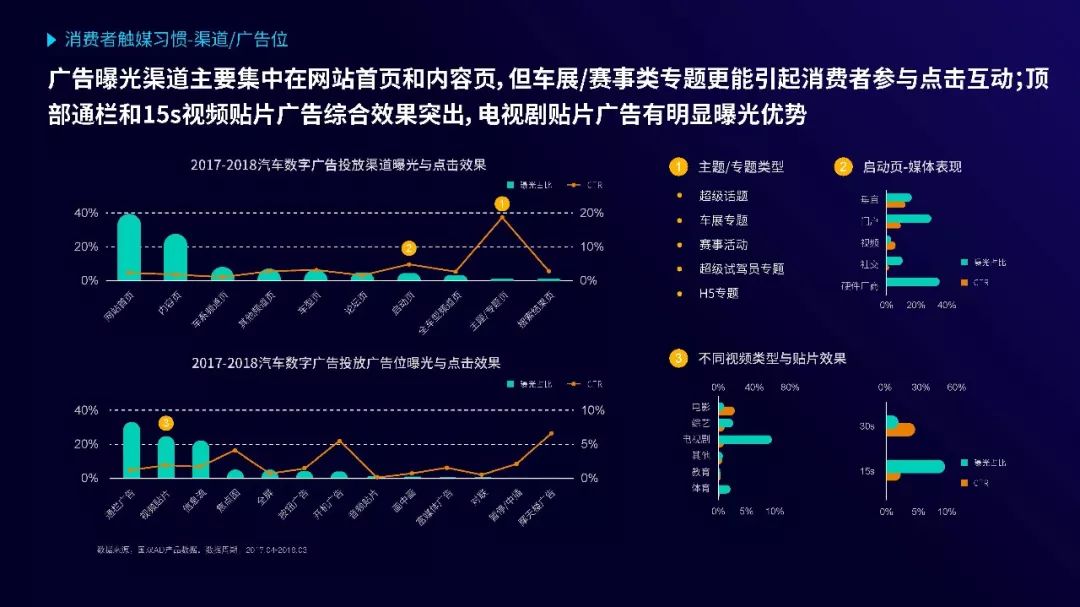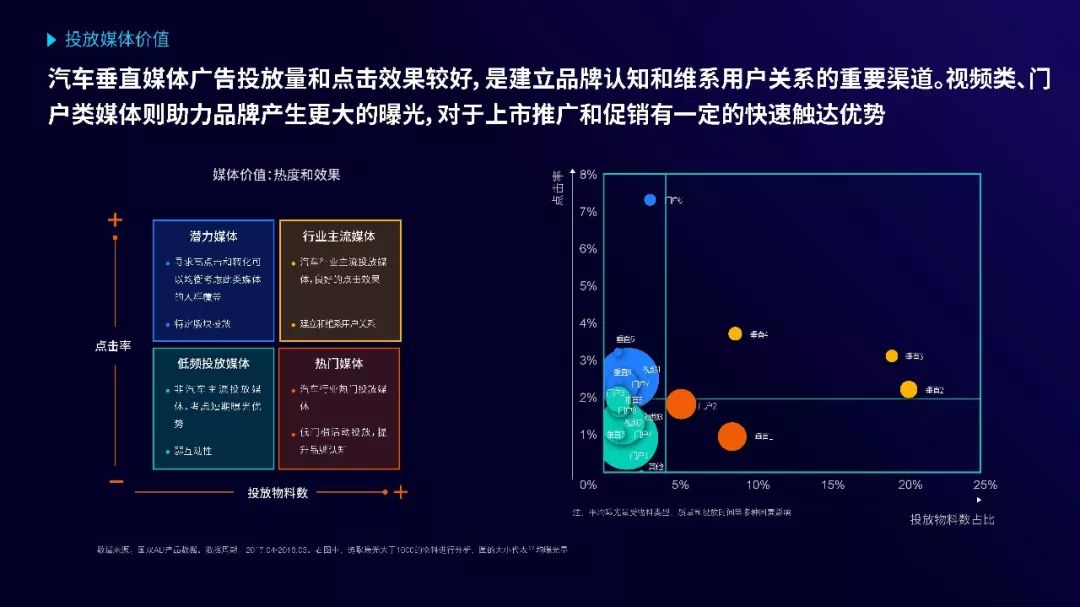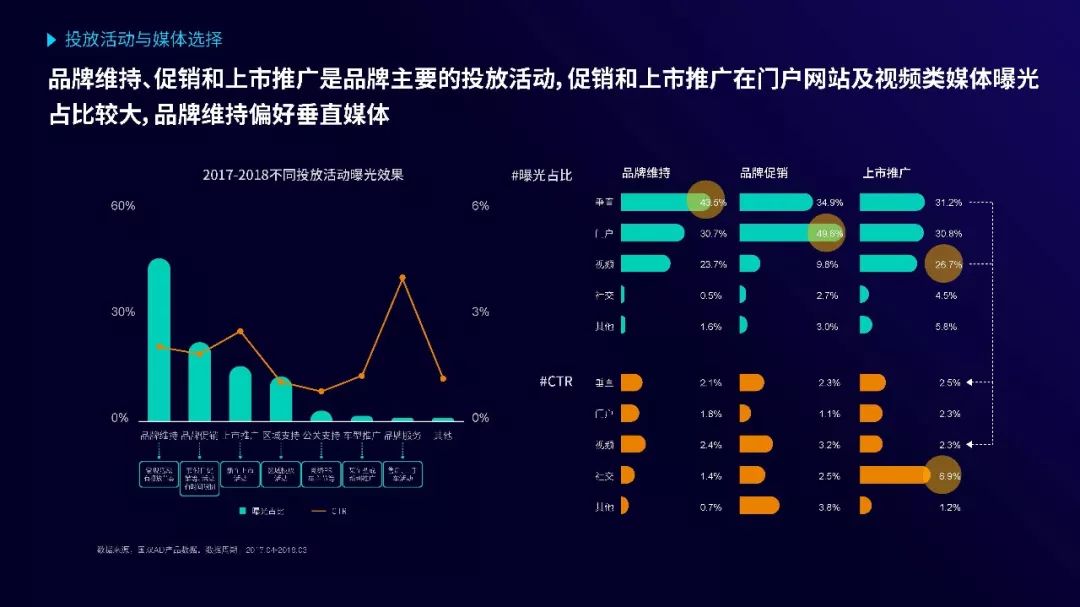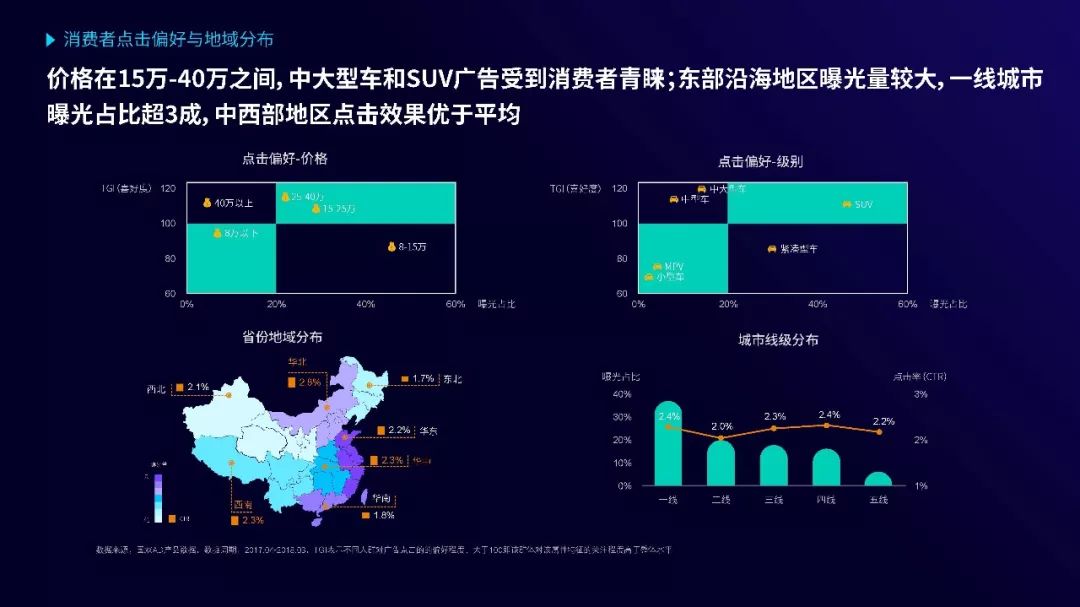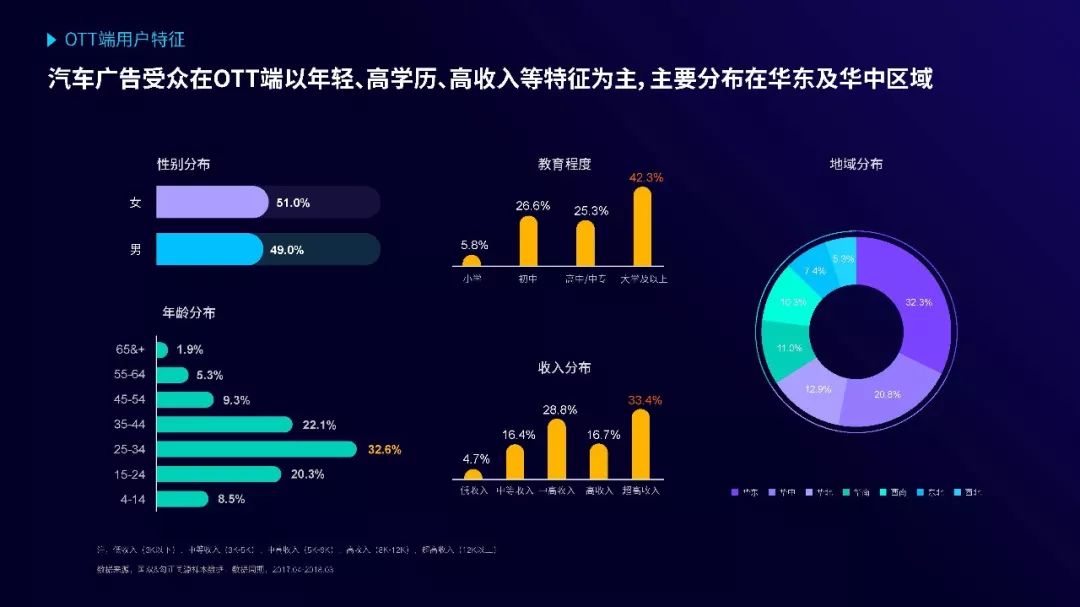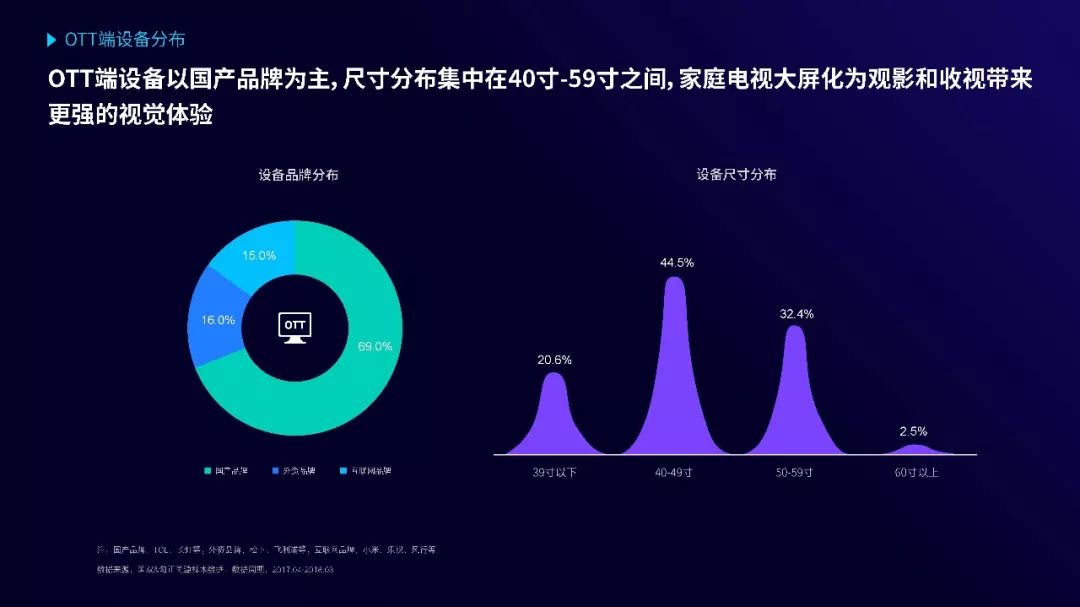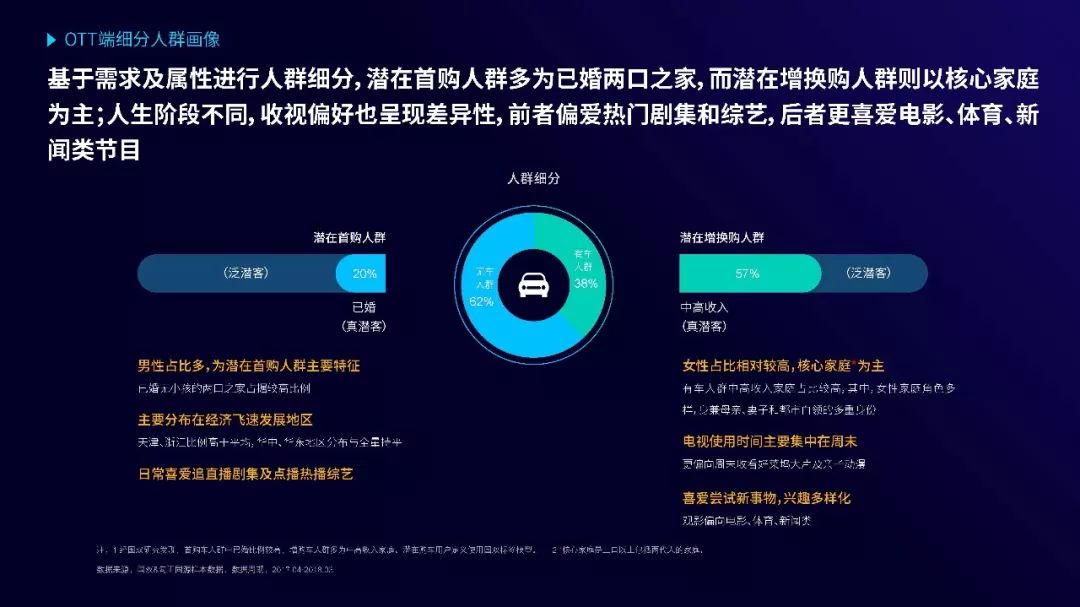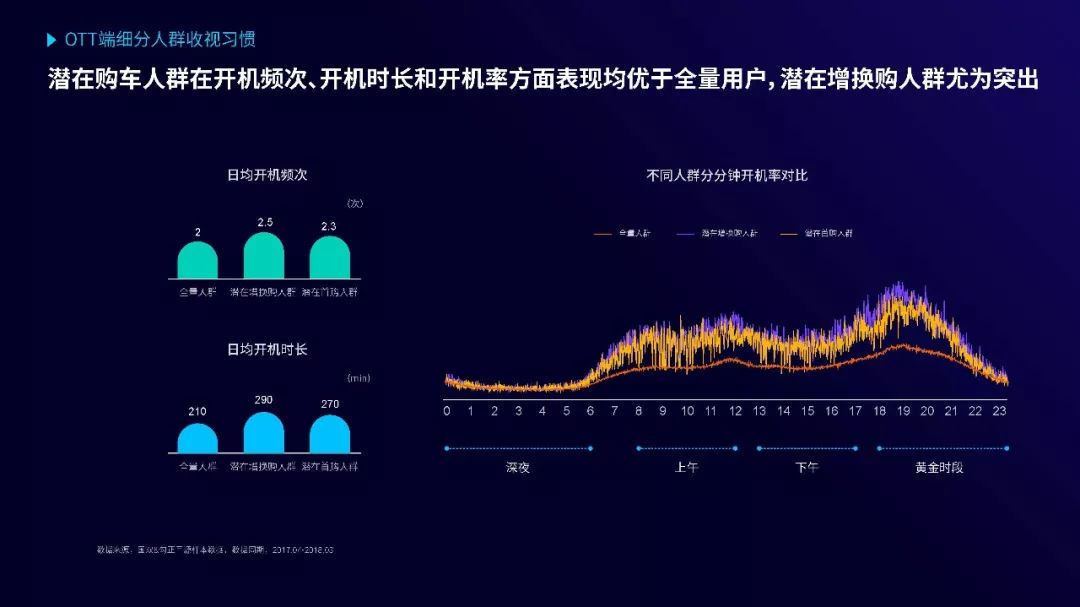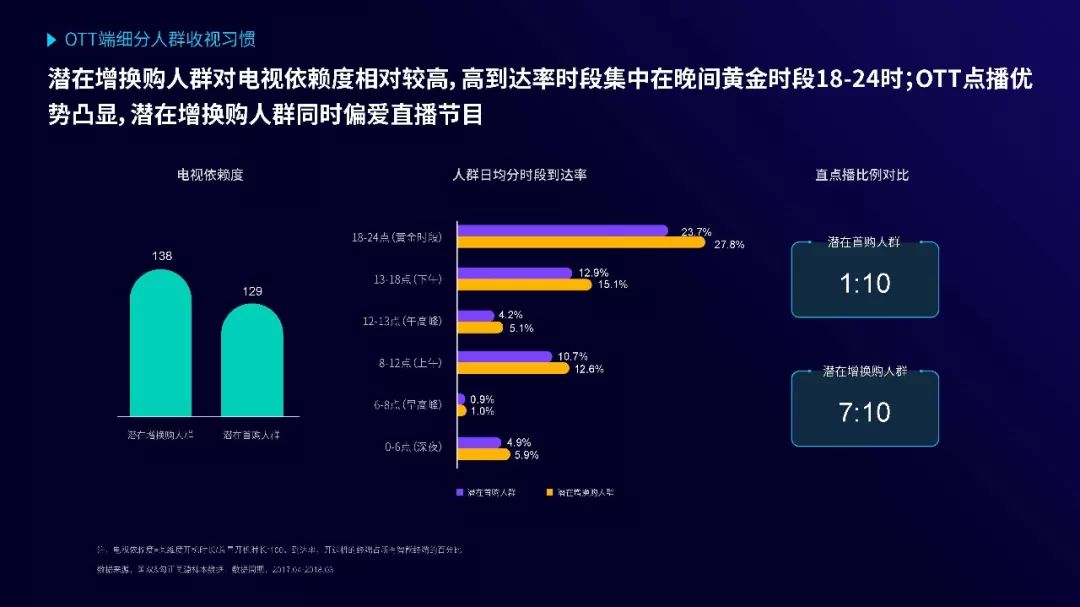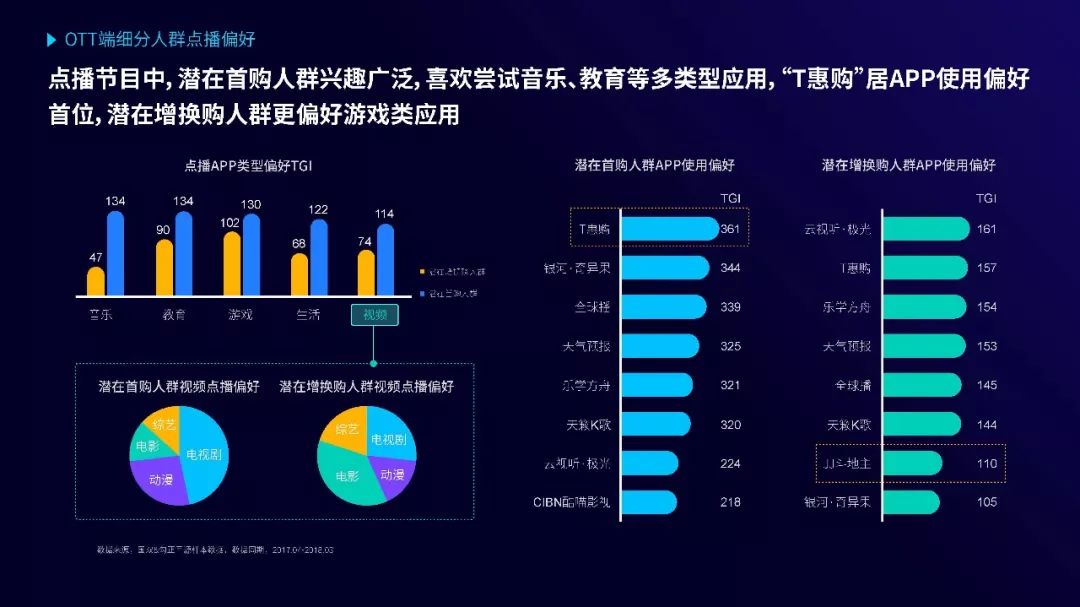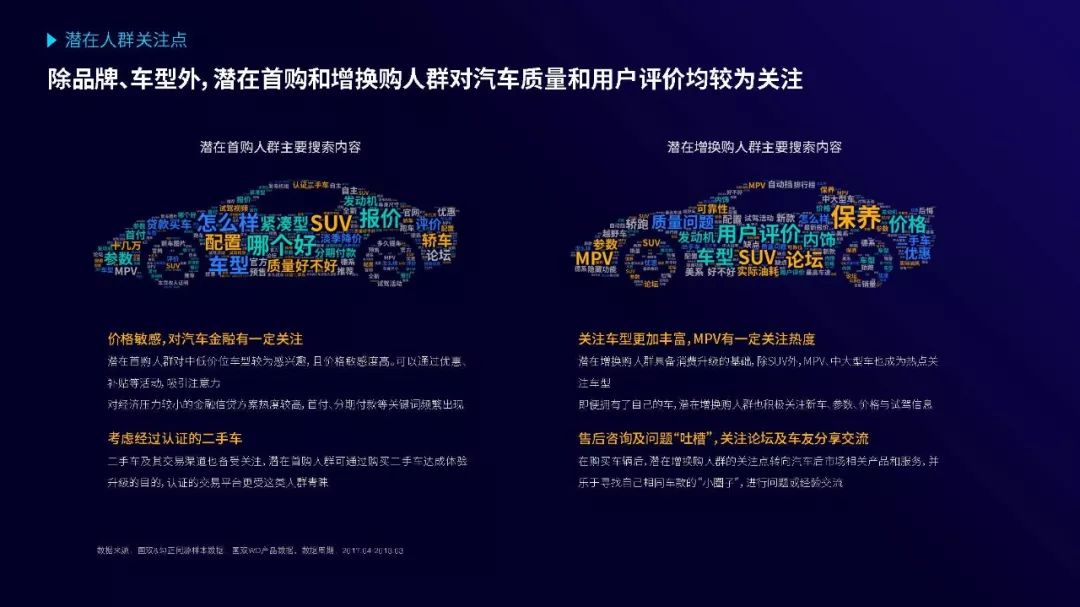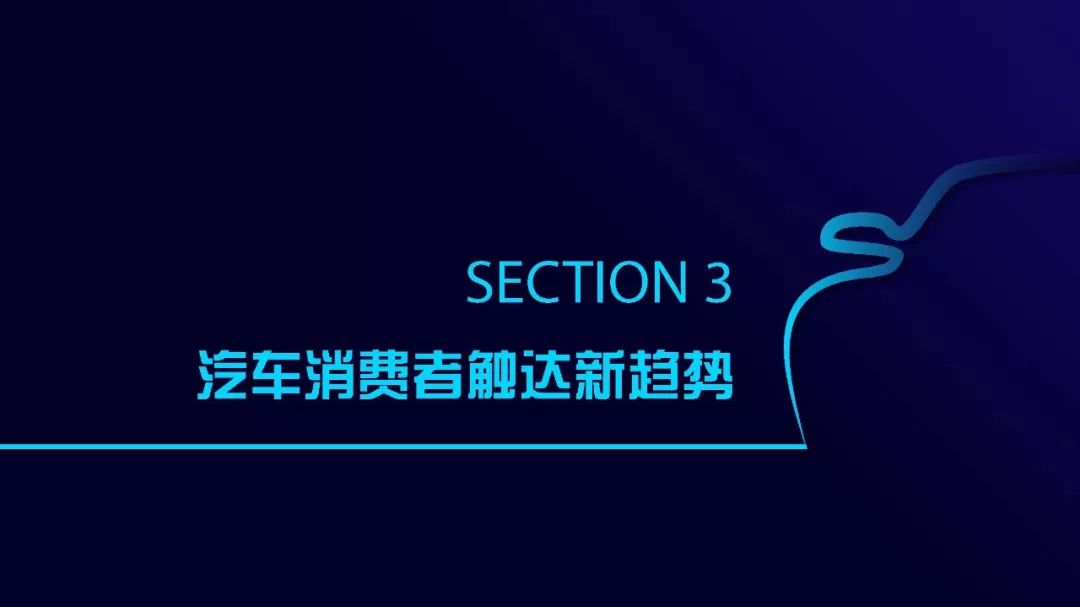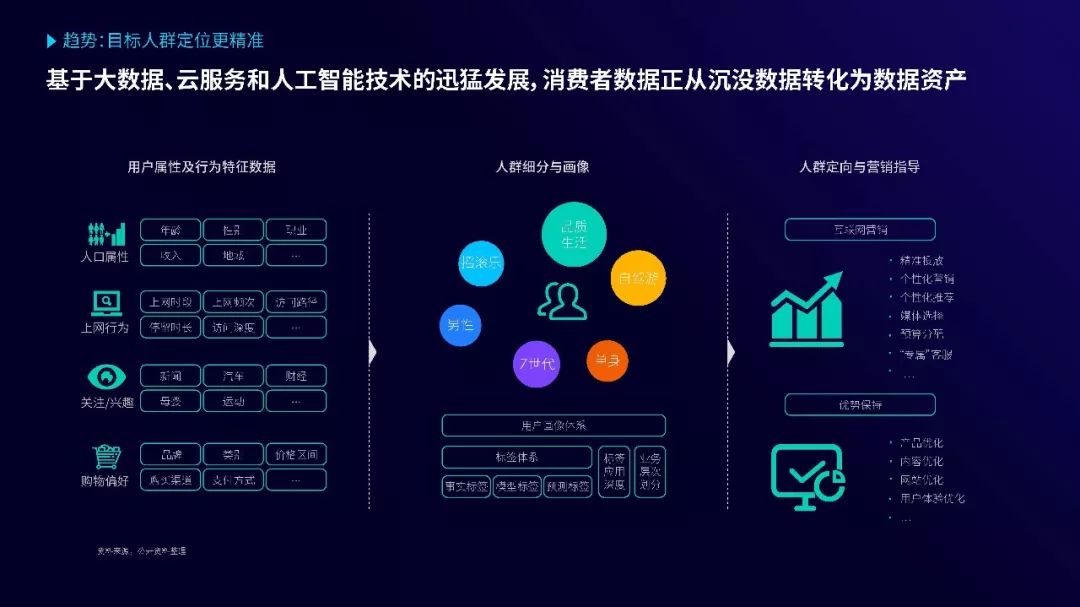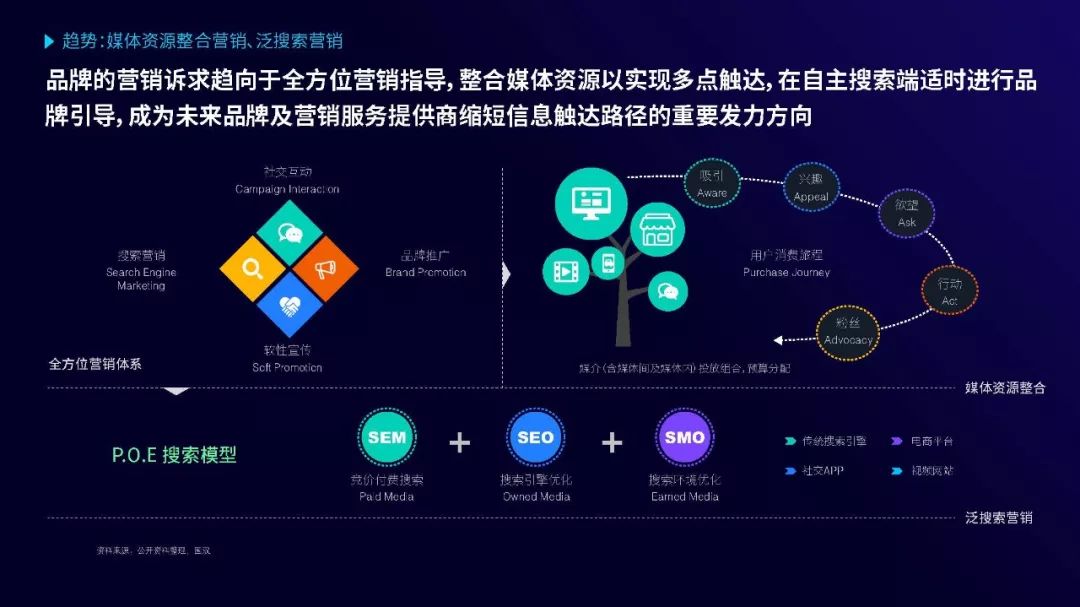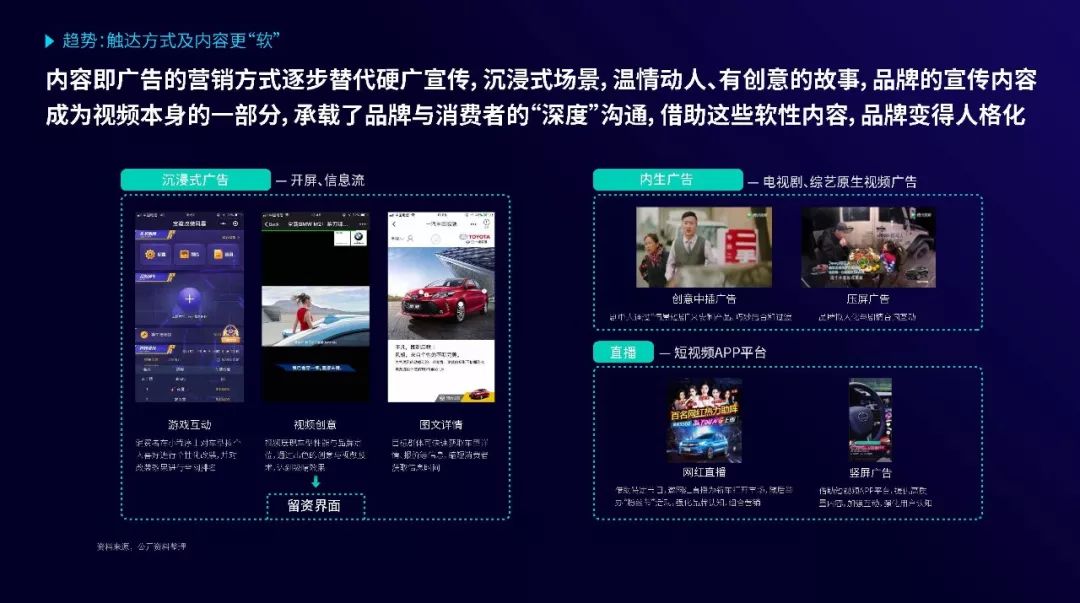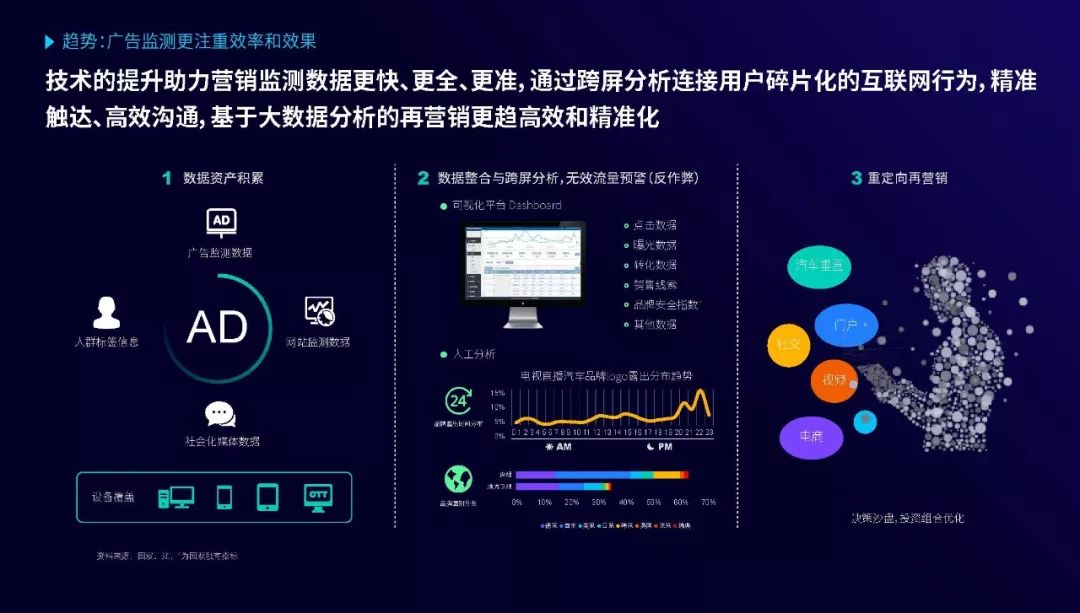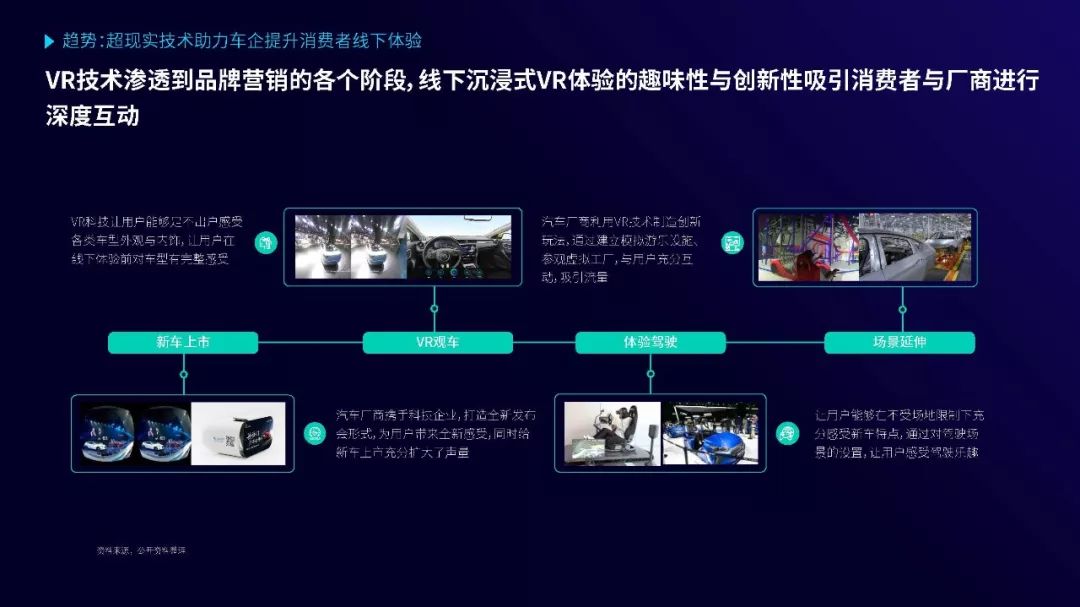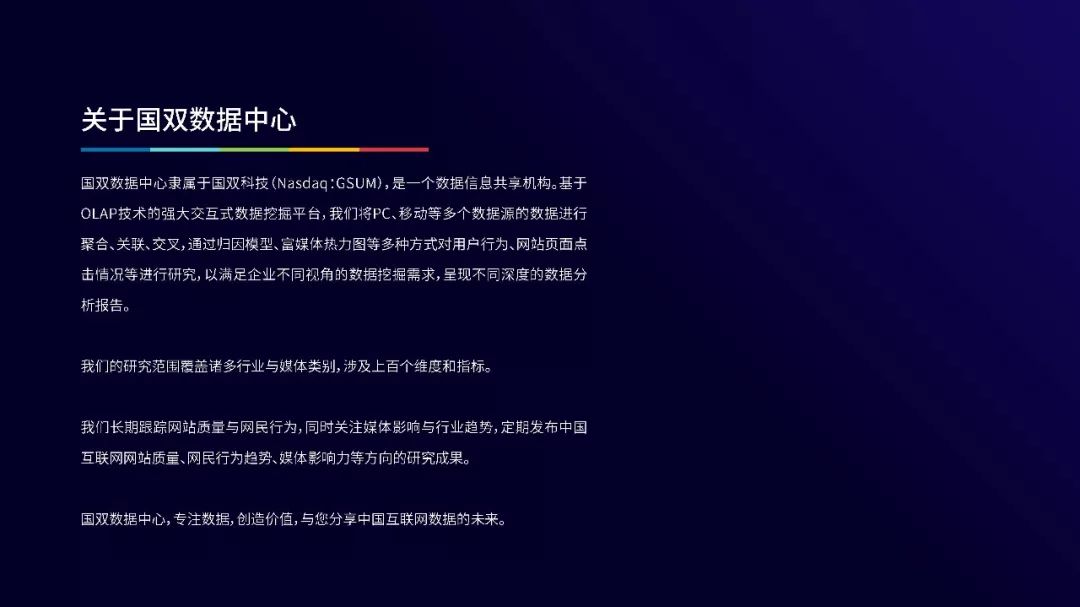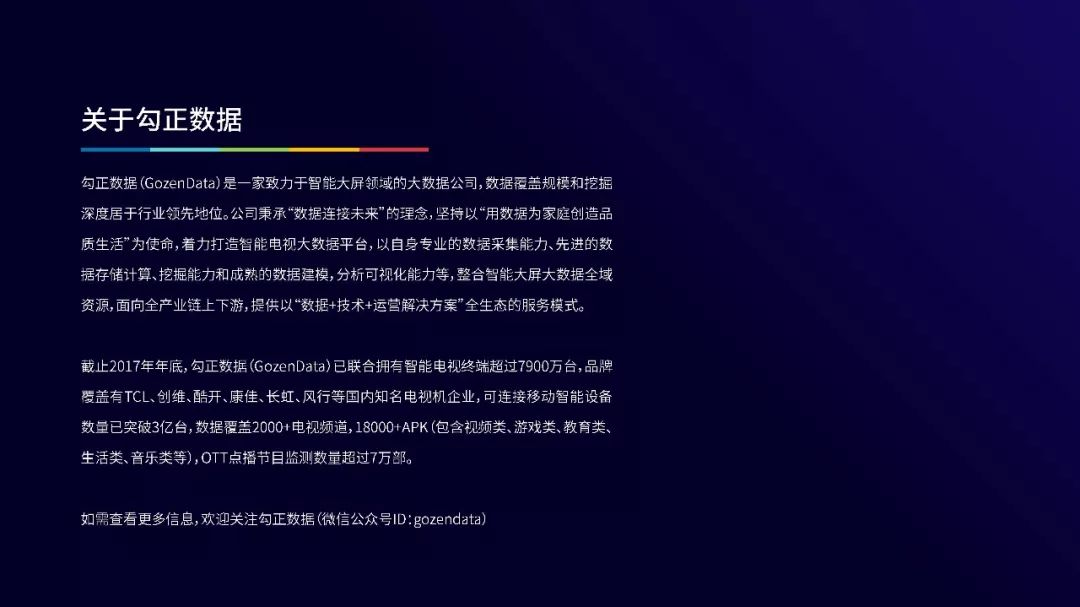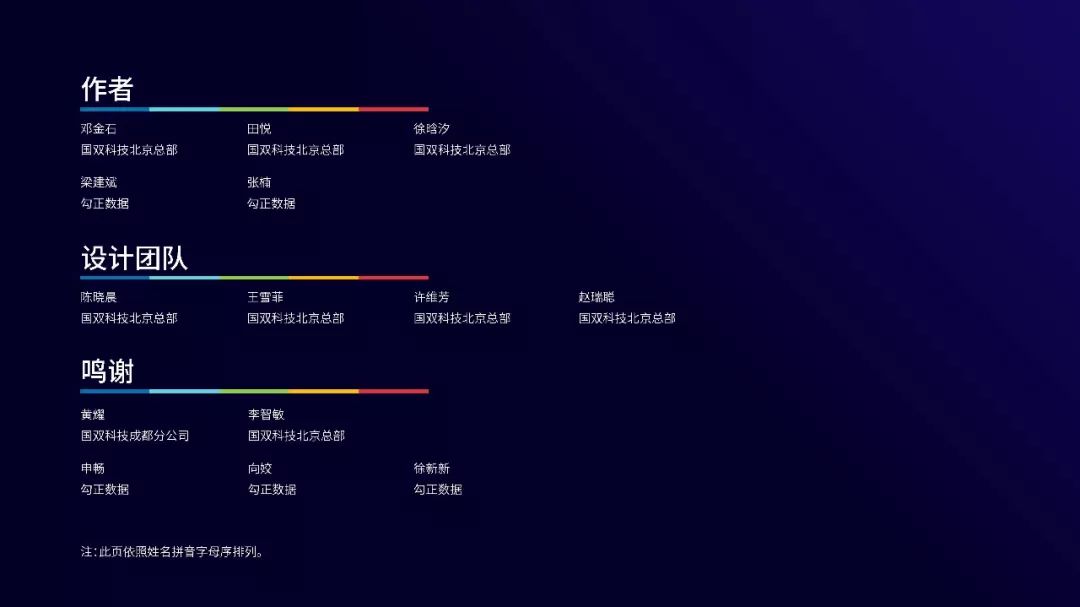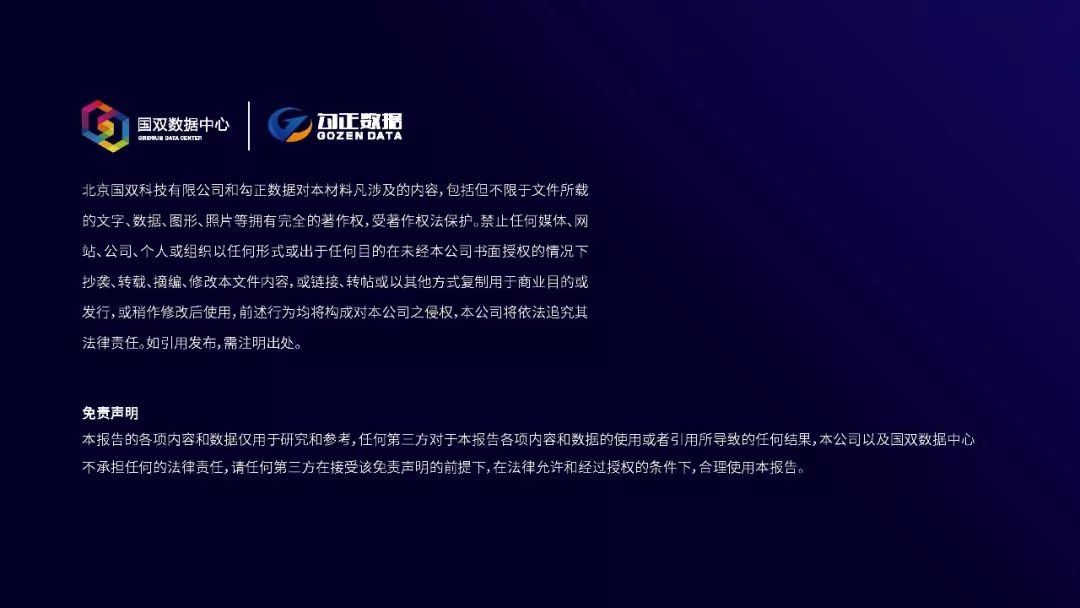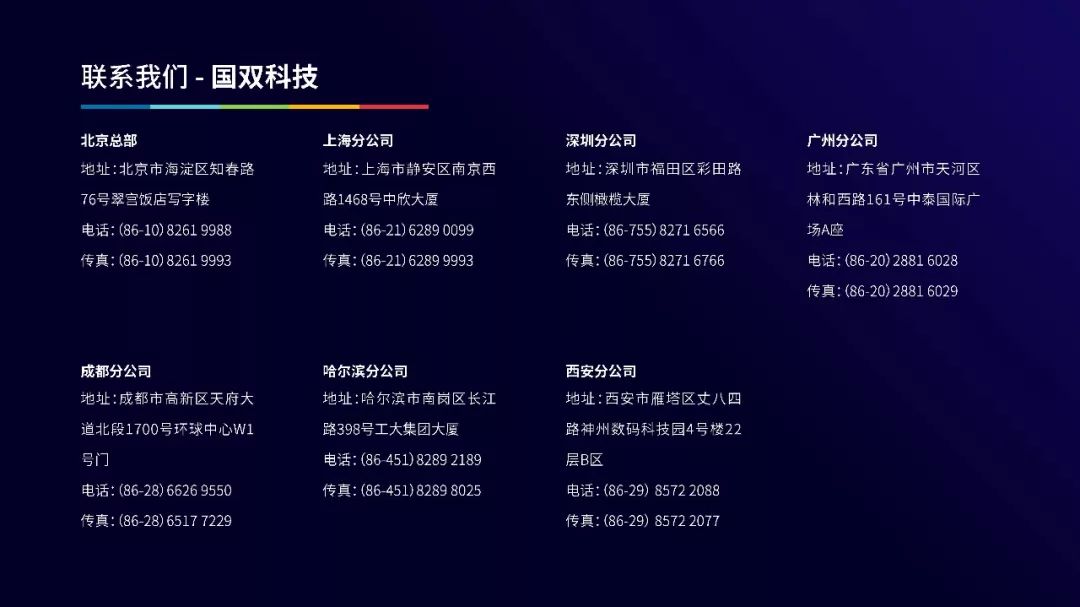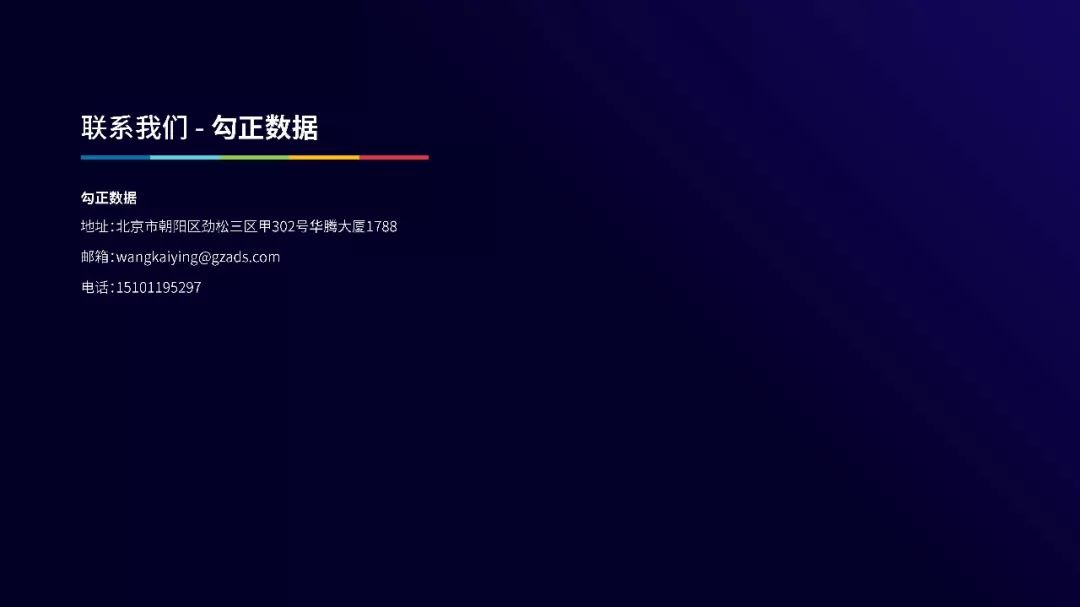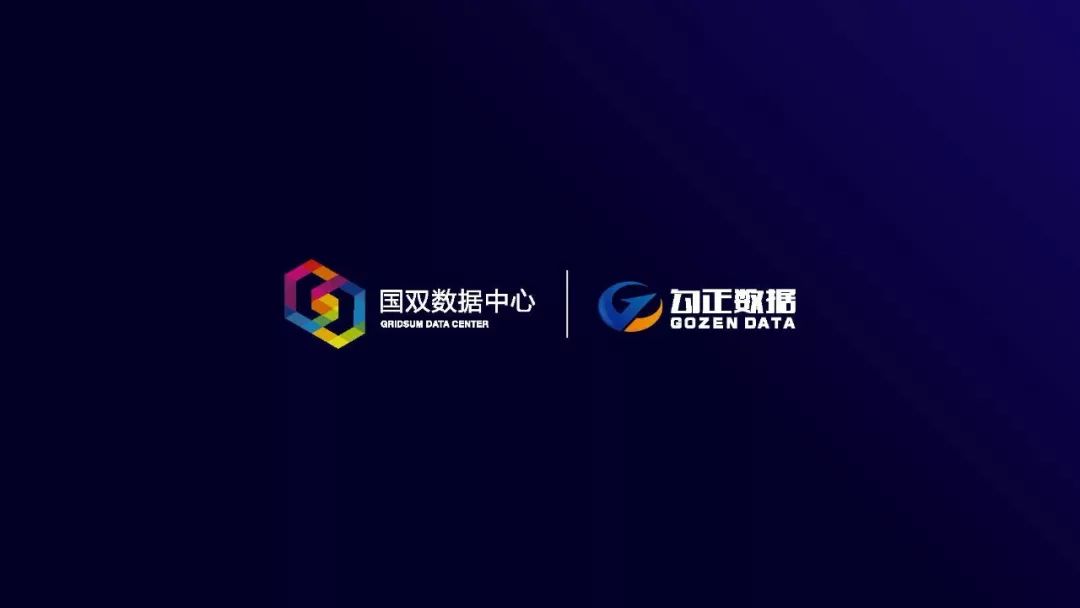 Report out: Guoshuang Technology and positive data
Follow"Automotive and Internet SocietyWeChat Public Number, Reply to KeywordsDigital advertising for carsYou can get a link to download the report.
---