Attracting the eye of your audience? Humor advertising is the best choice


Humor is an organic intelligence, tasteful fun. Especially in today's highly competitive, commodity homogenization phenomenon of the environment, a variety of advertising information is complex, want to make their ads from a large amount of information to stand out, attract the attention of a large audience. Humor advertising is undoubtedly the best choice.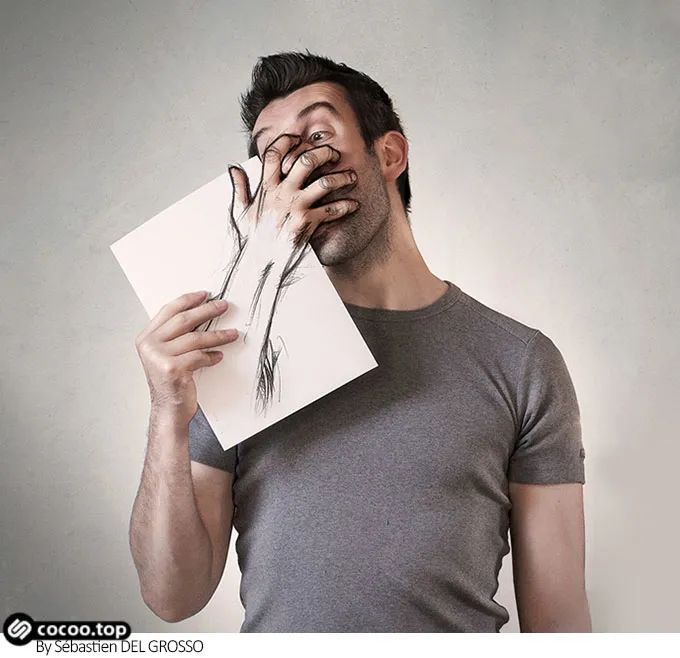 Humor advertising because the content is interesting, the idea is full of fun, interesting, and increasingly sought after by the vast audience. Here's how humor ads behave: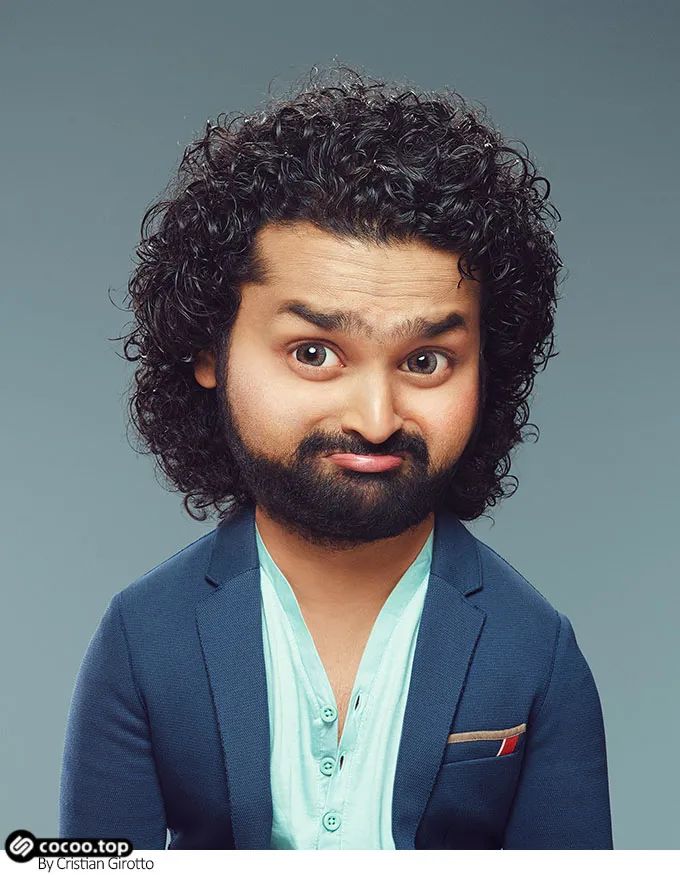 Exaggeration refers to grasping a certain feature of an object, using rich imagination, using visualized language, exaggerating the description and shaping from the nature, state, quantity or degree, emphasizing or highlighting the characteristics and essence of things, and strengthening the artistic effect. It is not confined to the authenticity of the surface of things, but through deformation treatment, enlarge the characteristic part, make people at a glance, to obtain eye-catching new aesthetic effects.

Exaggeration in humor advertisement is a commonly used humor technique and a literary and artistic creation technique. Exaggerated in the application of advertising creativity, can add to the vitality of advertising, stimulate the imagination of advertising audiences, such exaggerated advertising gives people a simple and complex, small victory, dexterous wonderful feeling, the most attractive and humorous, give a particularly impressive, unforgettable.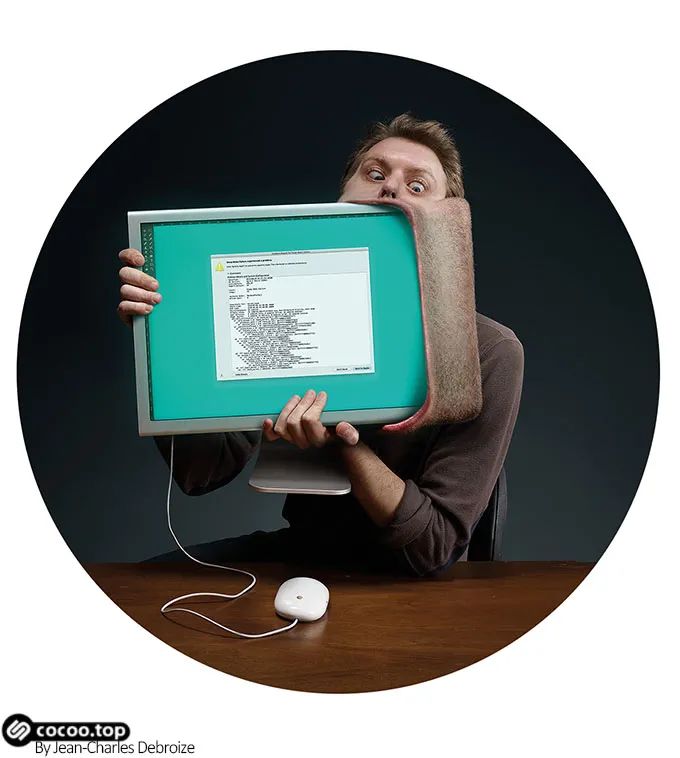 The so-called symbol refers to the artistic technique of expressing similar or similar characteristics through a specific image that is easily associated with it. It is not a kind of reproduction, but a kind of representation.The symbolism of graphic creativity in advertising is to explore its deep characteristics through the appearance of graphics, that is, graphics imply some kind of concept with raw meaning. This concept does not need to be explained by the language of words, but by the expressiveness of the graphic itself is transmitted directly to our vision. So the real symbol is the meaning that can be seen at a glance.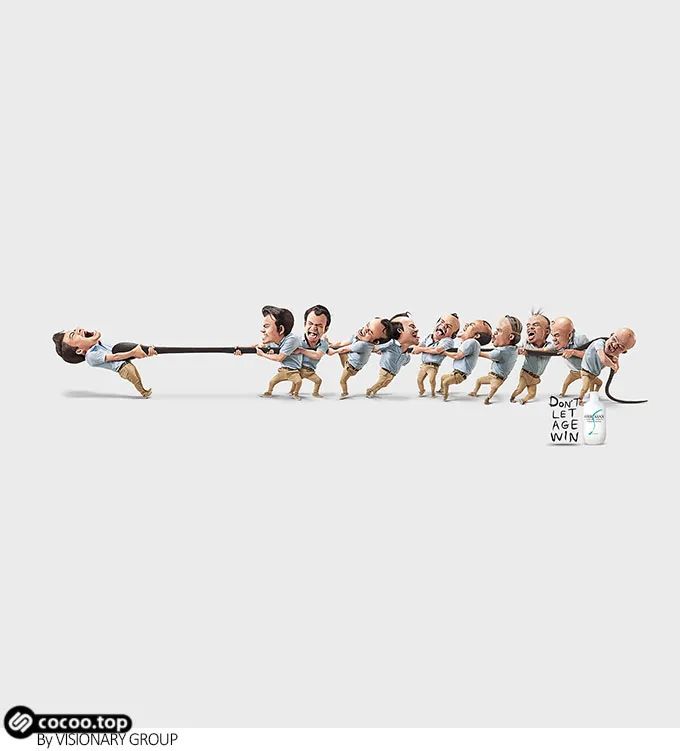 Irony is "stinging" humor, with attack and tendency. It uses slings and tauntsCynicism to expose the ugly backward things and absurd behavior. There is no shortage of cynicism in humorous advertisements, especially in public service or political propaganda advertising, satirical visual graphics give them a distinct attitude and firm position, it through a contemptuous and even arrogant and sneering tone to combat the opposite of the ideas to be expressed or competitors, so that communication and propaganda more combative and inflammatory, so that a simple funny rise to a more calm and profound humor.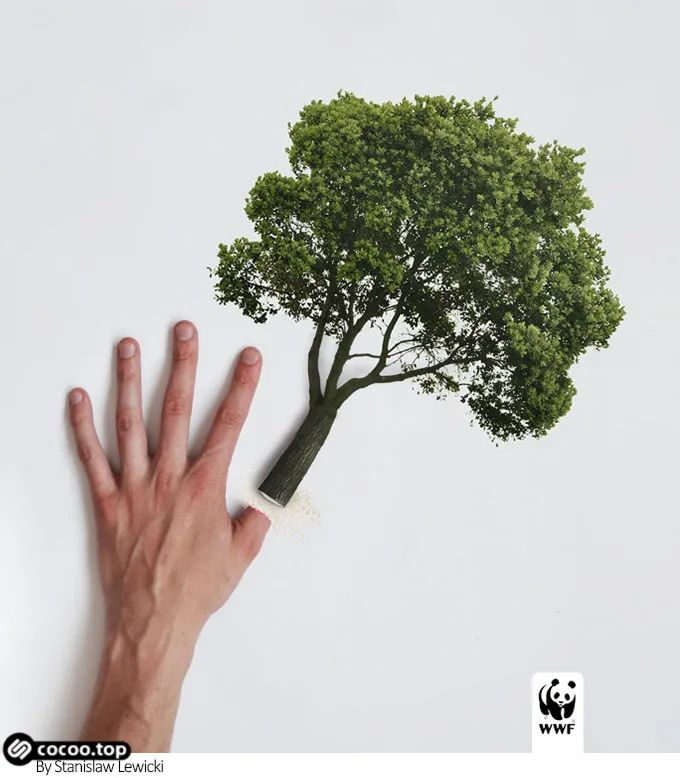 Grotesqueness is a kind of bizarre and false special expression technique, which creates strange and absurd artistic image in the form of abnormal irrationality and other surreal expressions.The grotesque style of its funny image hides weirdness and sinisterness in the midst of extreme misalm ordination. Funny people feel funny, but sinister and daunting, so it creates not only easy and funny, but also a shocking effect, to attract the attention of the audience, enhance the impression of the purpose.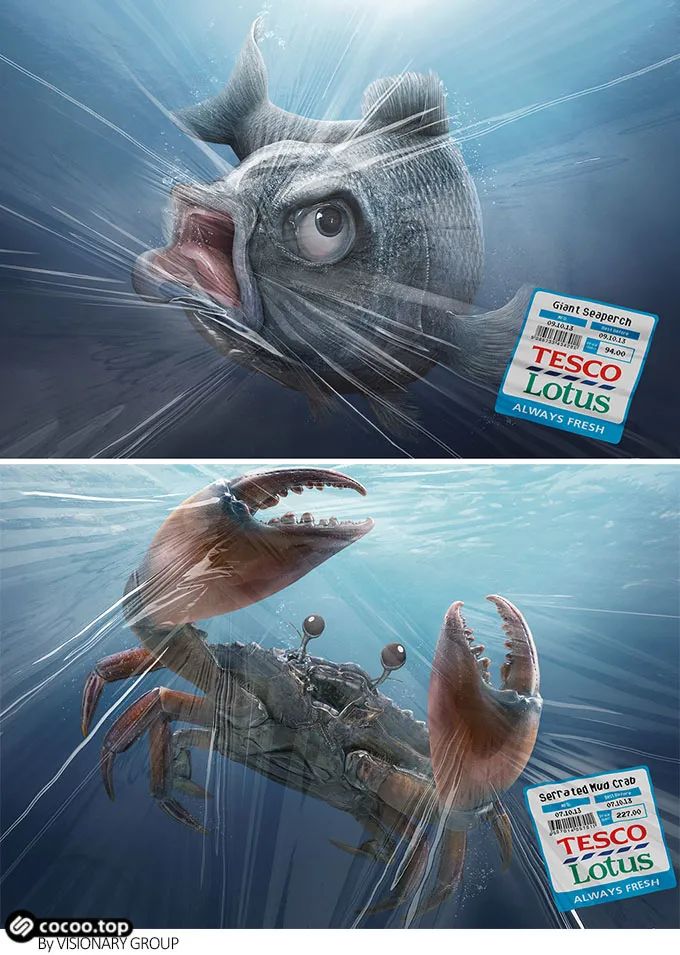 Swap things with similar information in two or more forms or in a sense to highlight a certain connection, that is, "replacement". In advertising creativity, replacement can connect and reconstruct irrelevant things and images, thus breaking the normality and harmony maintained by the original things, to achieve the effect of humor, enhance the attention, reputation and infectious power of advertising.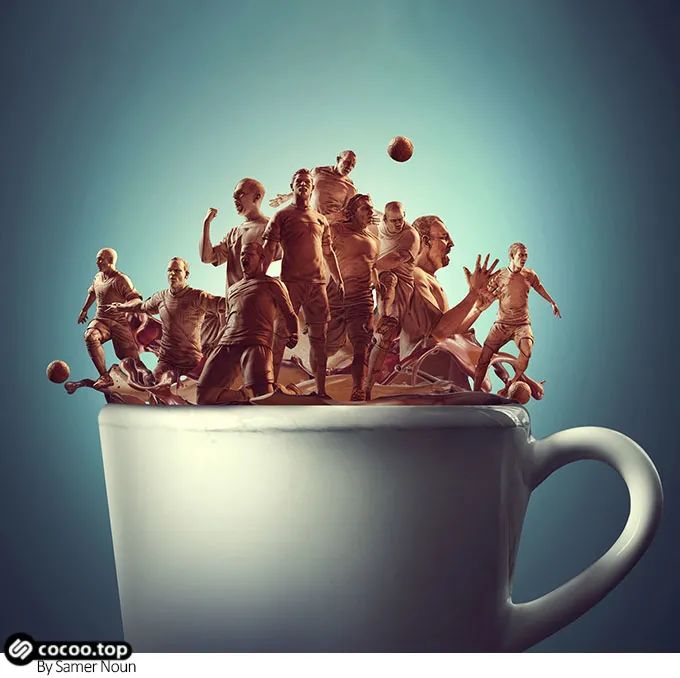 Metaphors can be divided into three kinds, metaphor, metaphor and metaphor. Because of the non-linguistic nature of humor advertising, communication often has the characteristics of metaphor, not as direct as language, but the dissemination of information is more accurate and reliable.In advertising creativity, metaphor is the usual expression, it is one of the powerful means. With the help of metaphor, can make the creative works of advertising entertainment, give the audience a new and strange visual impression and relaxed and pleasant fun, with its abnormal mystery to improve the appeal of advertising effect, increase the value of the product and attention.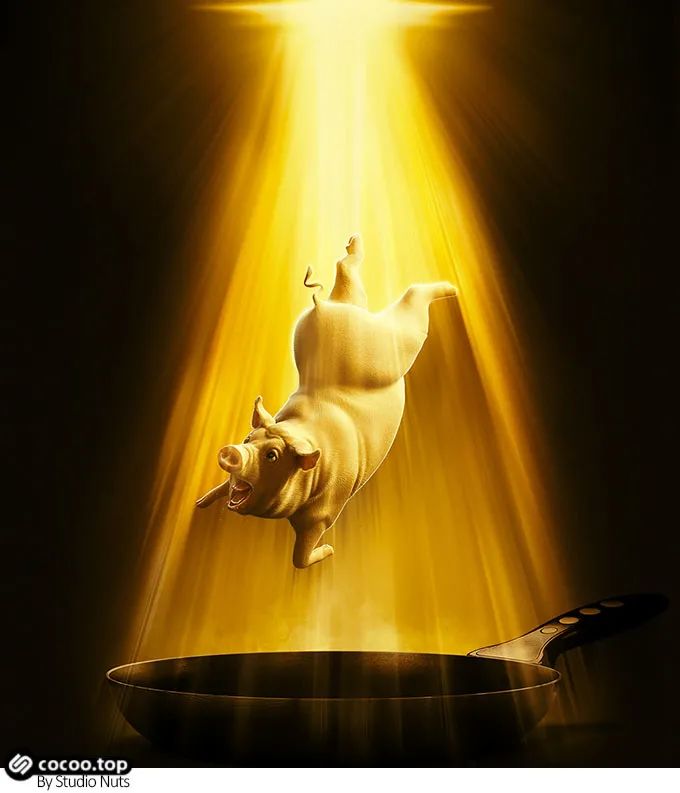 The match includes two types: anthropomorth and anthropomorth.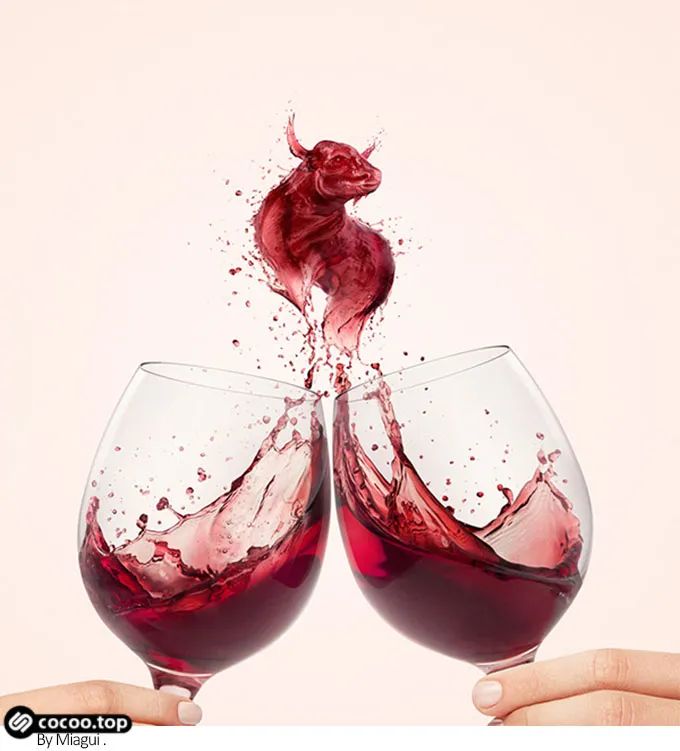 (1) Anthropomorthy refers to the artistic creation, the inanimate thing or life of the movement, plants compared to people, so that it has human emotions, or character, language, activities, vividly express the feelings of the creator.
(2) Anthropomorth is to write about a person as a thing, that is, a person has the state or action of things.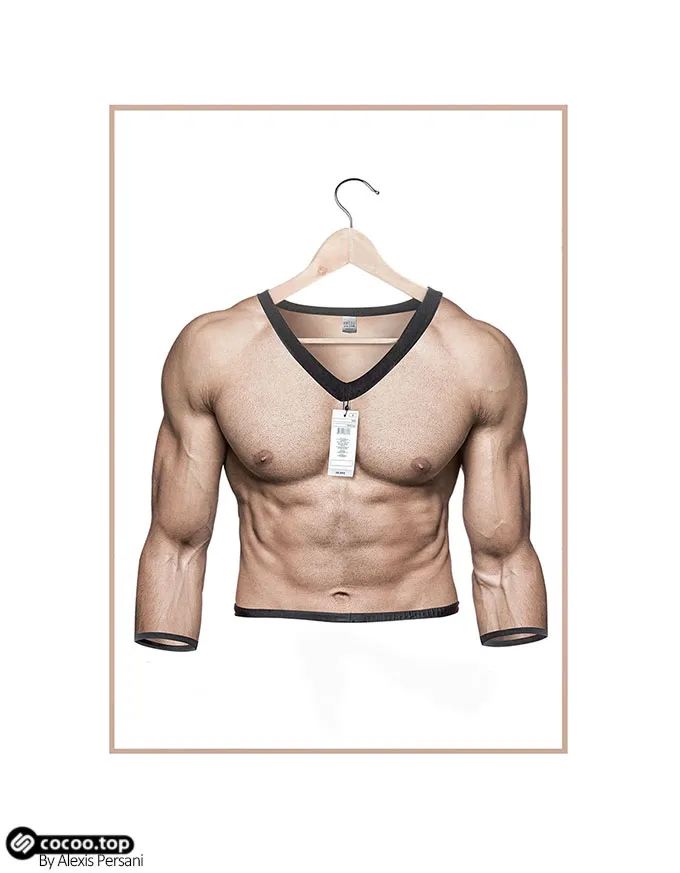 In humorous advertising, the equivalent of artistic expression is usually used to achieve a sense of incomparability in manufacturing form and action, to show the absurdity of an activity or to expose the contradictions of things, and so on, and then to achieve vivid and moving artistic effects. But if you can't grasp its clever connection with advertising products, showing a kind of content wit, it will be counterproductive, it is difficult to win the ad audience's good feelings.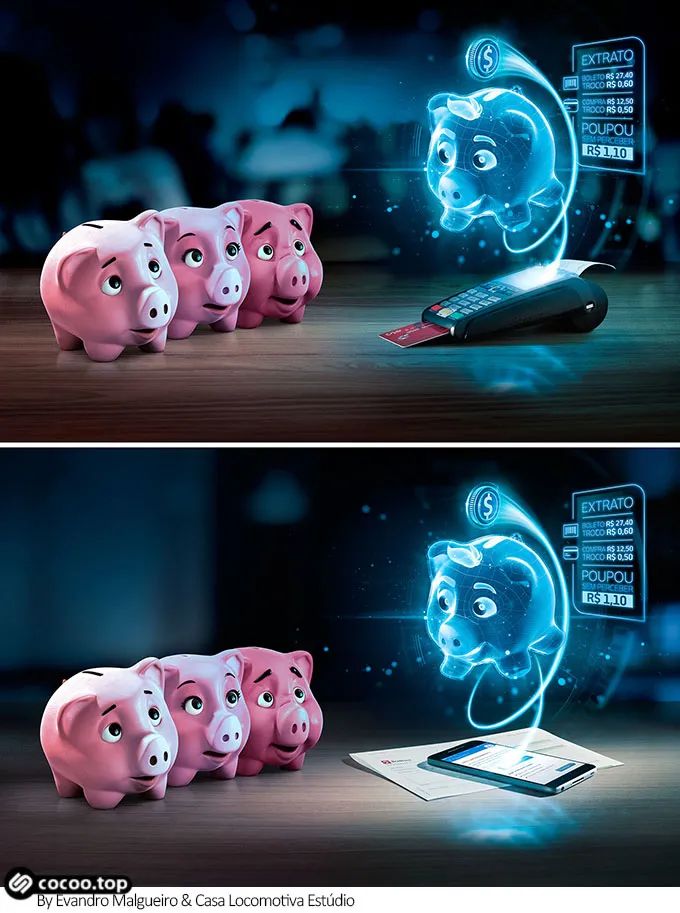 Humor advertising funny, mainly refers to those obvious funny images, they do not need too much explanation or careful consideration, the simplest and quickest way to make the advertising audience get a big smile, let them in this fun entertainment to accept the demands of advertising goods or services.But funny visual graphics if only just for simple amusement and deformation and ugliness, easy to fall into the superficial oily, giving people a low-level vulgar feeling.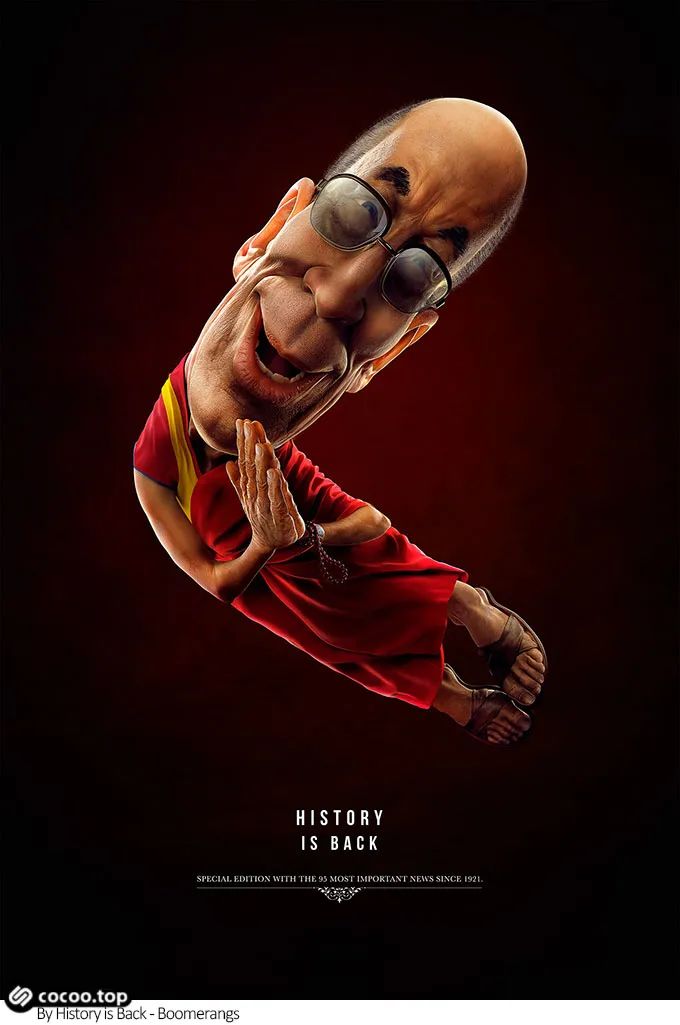 In the humorous advertising graphics creativity, witty visual graphics is a kind of artistic language meaning humor, they do not necessarily directly express funny or highly visual impact of the image, but to seek some interesting similarity from the real life, they sometimes show some subtle changes or combinations under the normal situation of calm things. In those delicate relationships, there is an absurd logic.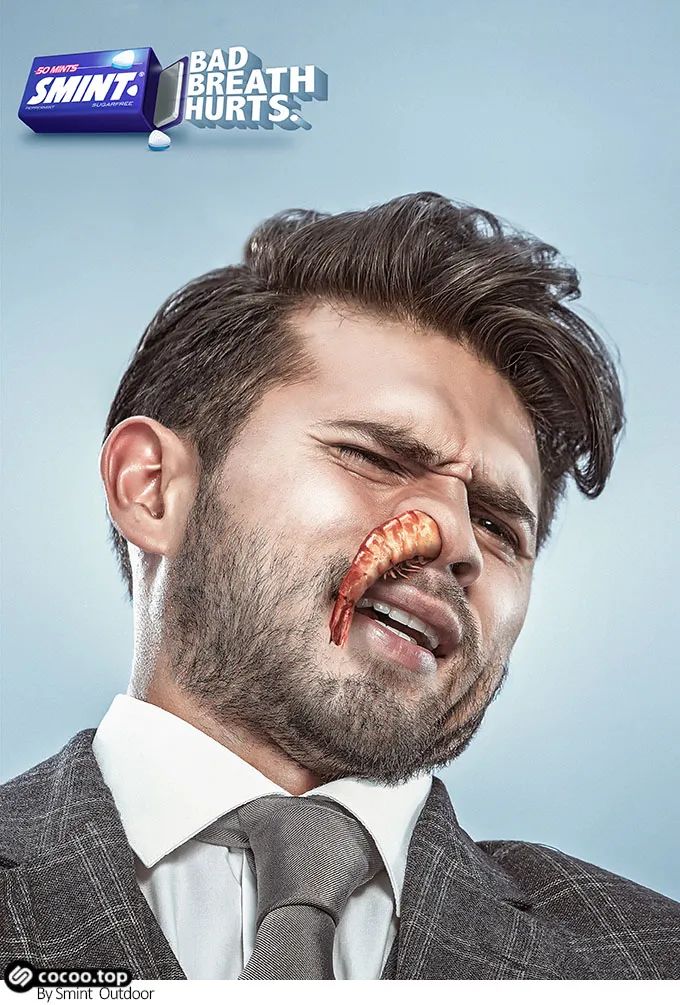 Humor advertising, because of its unique aesthetic characteristics and aesthetic value and broad appeal, good advertising results, and more and more attention to advertising creatives, audiences and the media, humor in advertising plays an increasingly important role. Recommended reading:How does advertising design play with pictures? Dig the selling point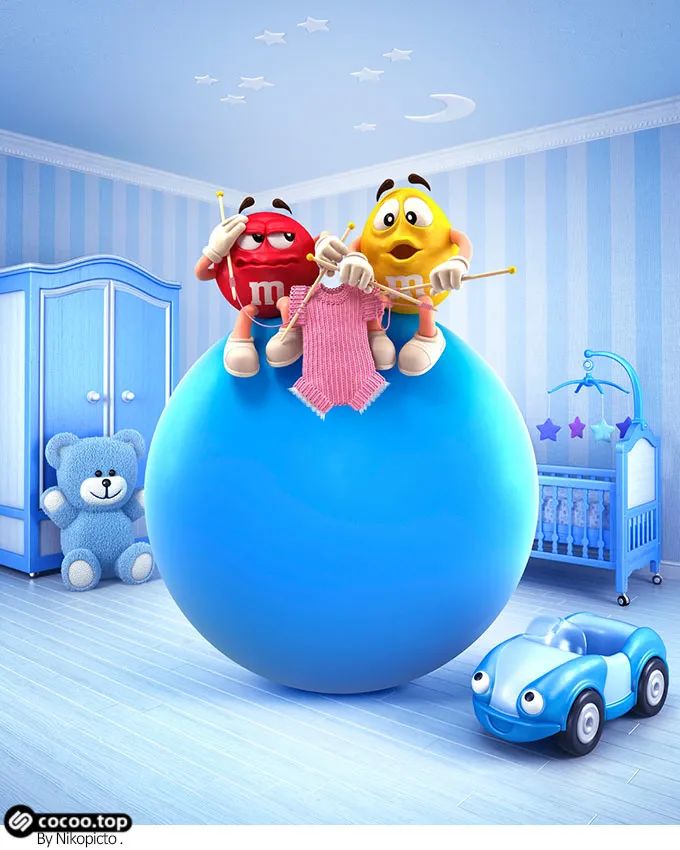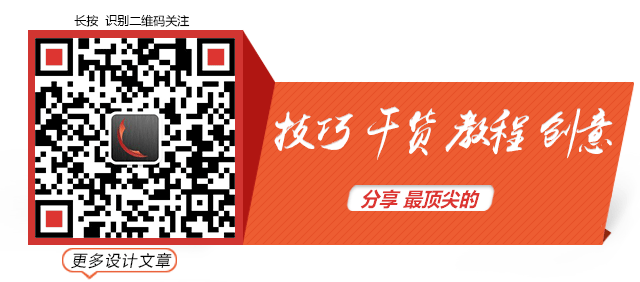 ---