Dry Goods: Google Article: Which websites need to be checked before Google ads go online
  Before Google ads go online, you need to check which websites are in trouble
Today,speaking briefly, before the ads go online, we need to troubleshoot some basic problems with the site.
In the e-commerce peak season before this time, Google whether the website and account are more stringent audit, before the lucky audit passed some sites, in this time of strict inspection, check out will also be suspended, so for this problem, whether it is already advertising sites, or is preparing, the next few site problems, we all need to focus on troubleshooting.
The first 5 items in the following screenshots are what the site must contain, and only if they do soNormal audit passed: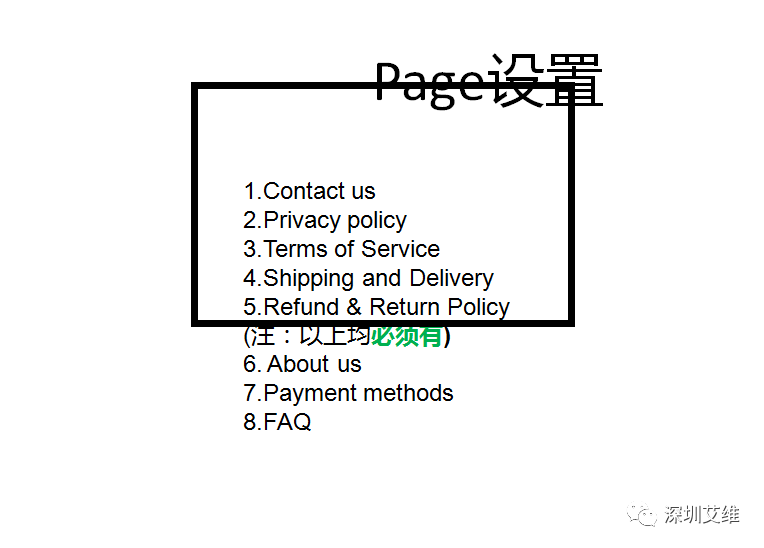 Must include the company's entity address, contact information (email, phone) and the name of the person responsible
(1) Return and refund policies must be clear and easy to find.
(2) Even if you do not offer return or refund services, you will need to clearly state your policy
(3)You should make it clear in your policy how you will handle returns and refunds
        Including:The action that the user needs to take
                   The applicable conditions for returns and refunds

                   The time period within which returns are accepted
                   How often will the user receive a refund?
(4)The return policy positions the country in the correct official language
(5)At least two channels of communication are also required on the Return Refund Policy page
(1) Products and the Company's disclaimer
(2) The relevant terms and regulations of the company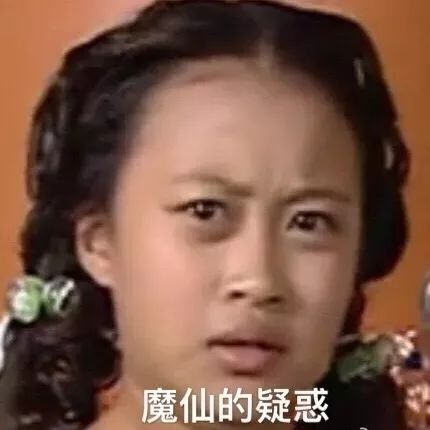 During the peak season, in addition to checking the above, there are other need to pay attention to?
In addition to checking those above the site content is not included, but also need to check the comments of our website, timely processing of the site's poor reviews, to avoid user complaints, check our return and exchange process, service mailbox has no reply, to avoid these problems, to prevent our account from being blocked.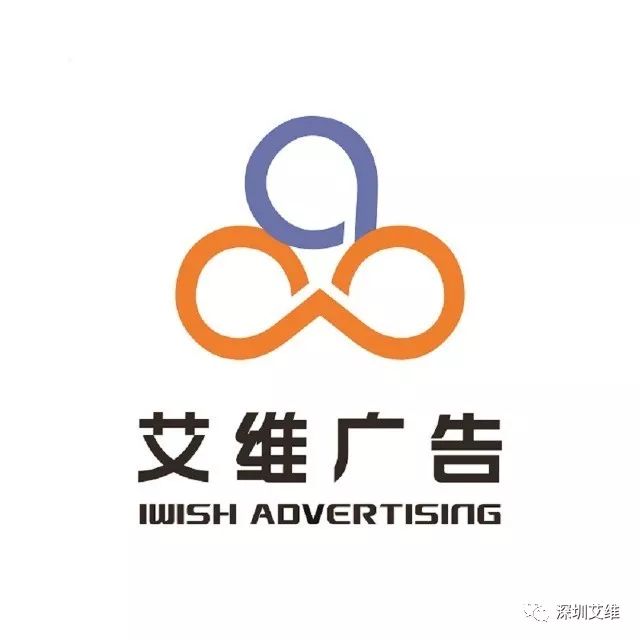 I wish you all a big sell in high season!
These are the Shenzhen Ivy optimizer team in the daily optimization of the actual case sharing, hoping to help everyone in google promotion of friends.

For more independent stationsGoogle Operations and Consulting ServicesPlease contact Ms. Avi Lisa in Shenzhen: 13632552507 or broom to add WeChat (please note: Google Consulting)
Cross-border e-commerce independent station operation and cross-border e-commerce independent station draining training

Best wishes!
◀◀◀

You and the rich
Only one is worse
Public number
Long press to pay attention to Shenzhen Ivy
More dry goods waiting for you to receive
Learn more please poke the original text!
---