Create your FB-Facebook ad streaming series from 0 to 1.
Watch the video version in wiFi.

Listen to the audio version click here.

We often have questions when optimizing FB: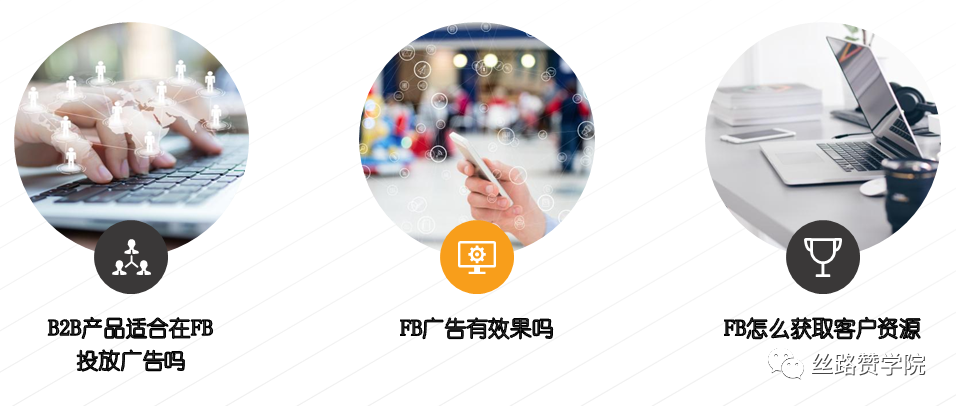 We have not had the same question, FB is the world's largest monthly active social media, its marketing philosophy is people-oriented, as long as your products do not involve gambling, tobacco and alcohol, terror, pornography, masks (recently banned) and other illegal products, can be put FB ads. The whole promotion of FB is to help advertisers to find the right people, for the B2B industry we want to find the crowd may be foreign trade managers, may be wholesalers, may also be the company's decision makers, FB marketing is intended to let the right people see your ads, attract them to collect or buy behavior, and ultimately achieve our marketing objectives.

So how do buyers fall into our trap? Then to return to today's theme, FB advertising framework although simpler than Google, but to eat through his knowledge system to study his advertising model is also need to be subdivided learning to absorb.
Let's take a macro look at the infrastructure of FB advertising: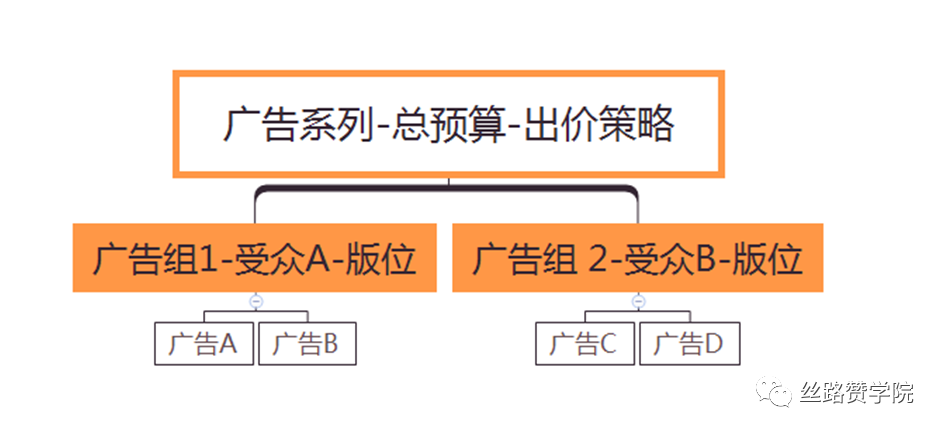 First, how to create FB ads from 0 to 1.
Create FB ads, there are 2 channels, one is their own opening, the other is to find agents to open an account. The difference is that the payment method is different, the account security is different, the former is locked, basically can not unlock, and the fee can not be refunded. Today we mainly talk about looking for agents to open FB account.
First you need a Facebook account, enter your real name, year of birth, complete the registration, registration at: https://facebook.com/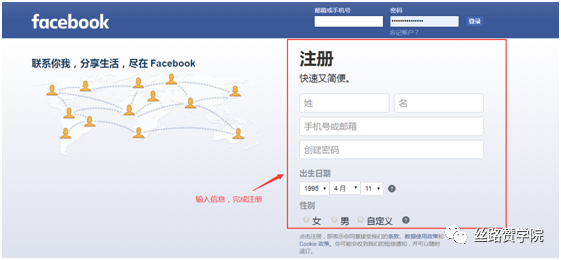 PS: After registration is complete, the page may be reviewed for 2-3 days, don't worry, after the review, add two-step verification, this account will be more secure, create a good personal page under the personal page to create your company home page.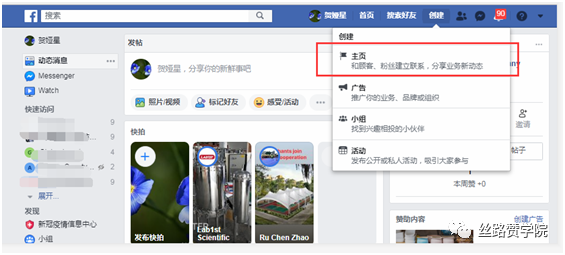 About the early account registration if you still do not understand the words, can leave a message under the article, I will be the registration process diagram to share, or can directly find us to open an account, the pre-registration part I directly help you do!

Then prepare account information, https website, business license, registered business page link together to your agent, the current account opening review generally 2-3 days, the account opened down, let the agent authorize you.
What do we do while we wait? Can prepare under the creative material, 1080 x 1080 picture material, 15s within the video, advertising audience research and other online materials. Open the agency's authorization page, find our advertising account, you can start our FB advertising travel.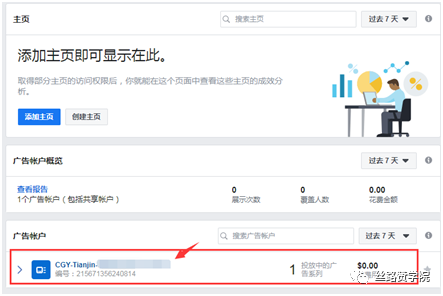 Second, FB advertising background operation process.
After entering the FB advertising page, we choose the specific targets of the ads, namely, brand awareness, purchase intention, action conversion volume, three categories.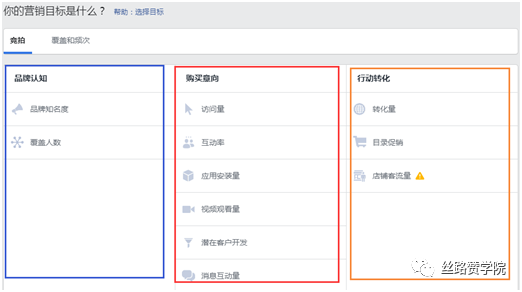 In the case of B2B product production cycle and purchase decision cycle is short, the repurchase rate is high., can take the route of quick access, message interaction volume, potential customer development, conversion volume are good choices. For example, I do screen products, the main product is the gill rope, you can choose the message interaction and conversion volume, to improve the amount of online orders.
In the case of 2B product production cycle and purchase decision cycle is longer, the requisition rate is low in the industry (equipment class), you can take the brand line, brand awareness, coverage, and interaction rate can be selected for delivery. For example, screen equipment, mechanical and electrical equipment.
1. How do I view my ROI?
B2B website inquiry conversion ROI can not be directly calculated, there is lag, because the order deal has a cycle, but also need to calculate the amount of inquiry conversion. For example, in June-December 2019, FB ads cost 50,000 advertising dollars, 50 inquiries, and 500,000 inquiries. This ROI is also 1000%, calculated by (500,000/50,000) x 100% .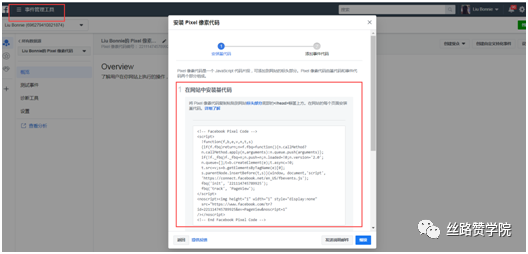 B2B website inquiries require the installation of Pixel code on all pages of the site, background viewing, ad performance and specific conversions.
2. Choose a campaign and set a budget.
Then we select the campaign, and here's a series of budget allocation ratios for your reference.

Let's take the conversion ad category as an example to entice users to do more valuable things on your site, app, or Messenger, and stream to your site. Let's first choose the amount of conversion, because it's new ads or increased traffic. Marketing of new, retained, transformation, if there is no old customer, the most basic and most important is to pull new.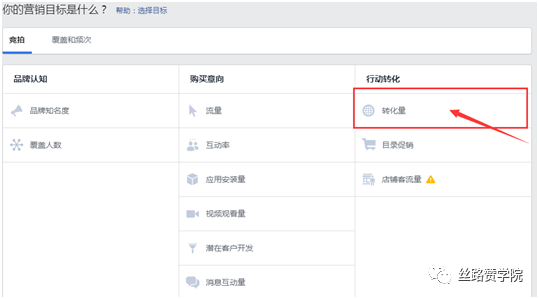 After selecting the campaign, give the campaign a new name, so that we can remember and later campaign management, and then you can set the budget, you can choose the daily budget, you can also choose the total budget, here to note that the total budget can be in accordance with the time period to run ads, daily budget can not. Bid strategy, we choose automatic bid (lowest bid), because there is no data, choose a different bid strategy will affect the performance of the ad.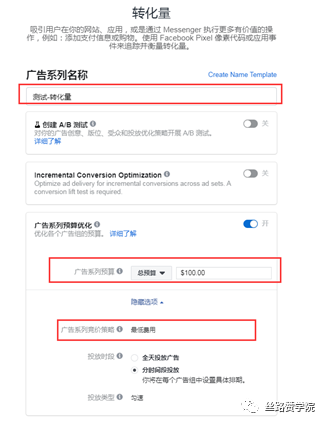 3. Create an ad group.

Next is to create an advertising group, here focus on the event selection, not in the drop-down box to choose a good event on everything, corresponding event settings, need to go to the site to choose to find the corresponding target, in order to correctly record your data. Of course, if you choose a different campaign, you won't have time to set it up.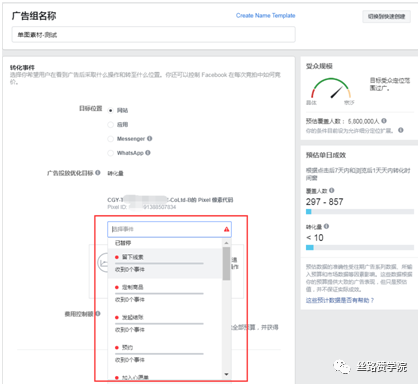 4. Select the country where your ads are served.
The next step is to choose the country where the ads are served, which is based on everyone's target market to run.If you don't know which market to market, here's a search link for everyone:
Global Opportunity Insights: https://marketfinder.thinkwithgoogle.com/intl/en_us/dashboard/
Google Trends: https://trends.google.com/trends/
TRADE MAP:https://trademap.org/
Country additions can be added in bulk, the list of countries is placed in excle or txt, and then copied directly, you can upload, but remember to check if the update is correct, some countries system will repeat the location.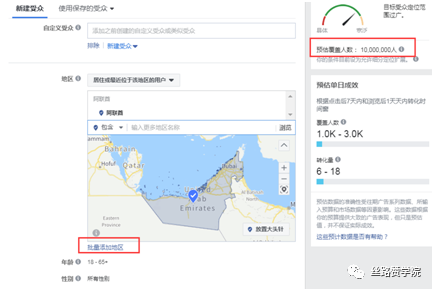 5. Core section - audience selection.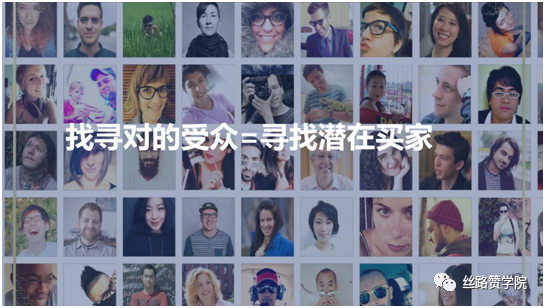 We take the wire fence as an example, teach you how to locate your buyers, first of all, the guardrail belongs to building materials, the people interested in this will be more concerned about the construction field, their identity may be contractors, may be buyers, may also be sales staff, and so on, and second, their age should be between 25-60 years old, gender general B2B industry does not need to distinguish between put, layer analysis to find our buyer label: guardrails, building materials, buyers, contractors, sales.In addition to this main line, the guardrail network may also serve as some safety precautions, such as gardens, parks, road maintenance will also need to be used, so we can get a second lead label:Public facilities, security, gardens, parks.Once the label comes out, we can further expand and exclude it in the options box.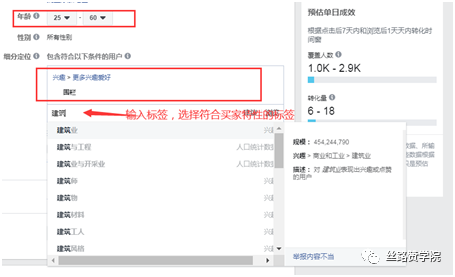 6. Choose your ad placement and time of delivery.
Advertising location initially directly select automatic layout, scheduling part according to the budget settings, such as the total budget of $100, the plan daily budget of $20, that time to choose 5 days, the time period selected according to the delivery of regional customer activity time to choose.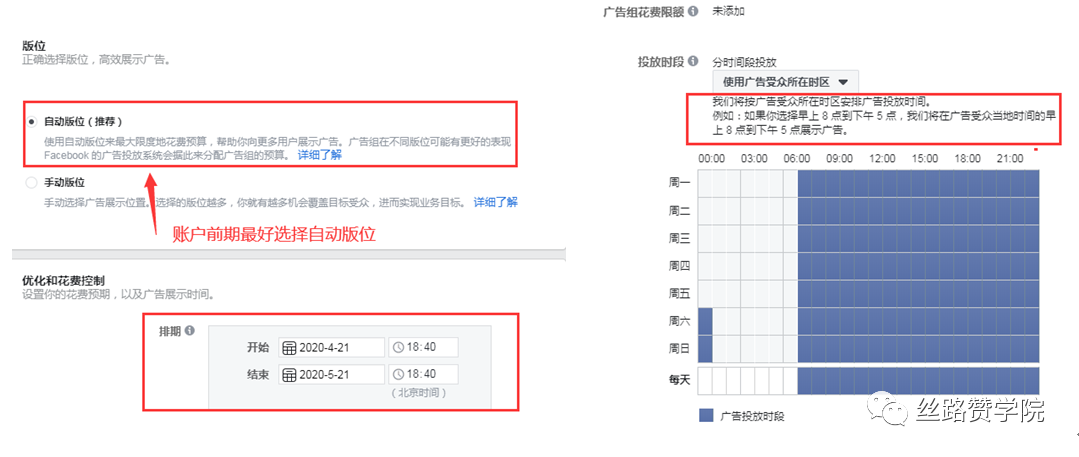 The advertising part is relatively simple, do a good job of 1080 x 1080 picture material, upload to the account, edit the ad language and title.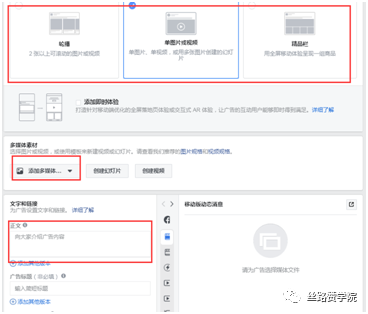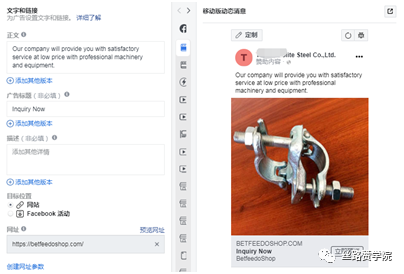 That's all we share about FB creation, more FB-related dry goods, and focus on WeChat Public No.
Original contribution: Beijing success Yi Liu Xupei.
Audio and video recording: SilkRuzan College WenXuan.
Reprint please indicate the source.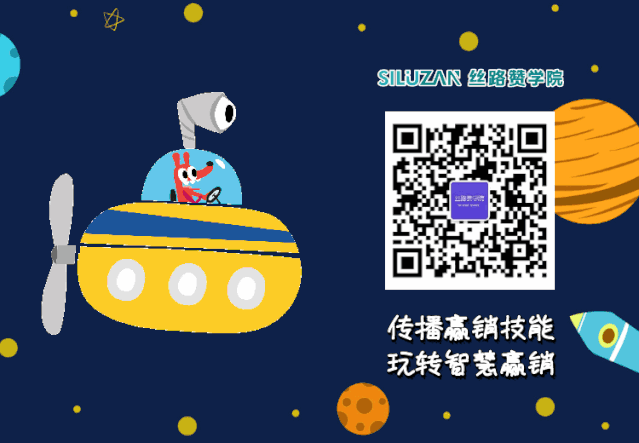 ---