Information simplifies Facebook's advertising structure and allows machine learning to power the shopping season.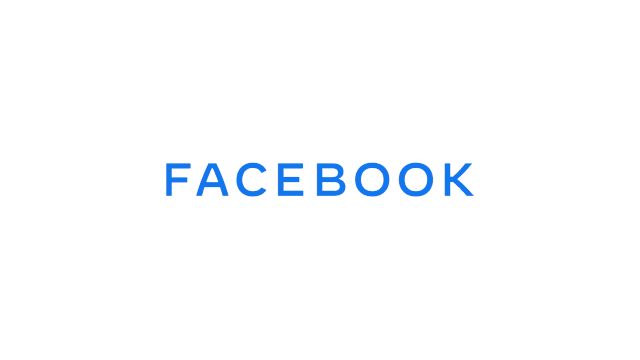 First, simplify the structure of Facebook advertising, reduce advertising costs.
Simplify the structure of Facebook's ad accounts to give the system enough flexibility to collect as many auction signals as possible to speed up the machine learning phase. Simplify Facebook's ad structure, increase ad conversions by 17% and reduce CPA spending by 15%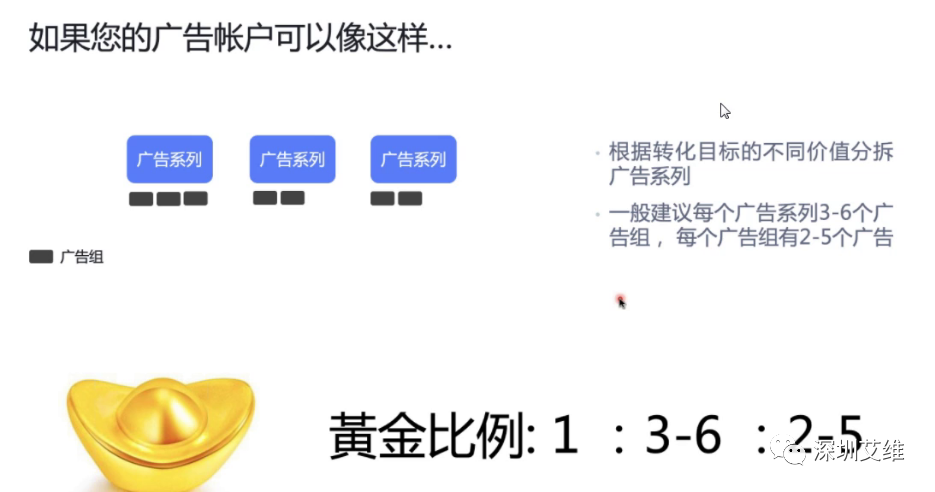 Facebook recommends splitting into different Facebook campaigns based on the different values of the conversion target, and generally recommends 3-6 ad groups per Facebook campaign, with 2-5 ads per ad group, with a golden ratio of 1:3 to 6:2-5.
2. 5 Tips for Quickly Getting Through Facebook Machine Learning.
When our ads are in the machine learning phase, our ad performance will be unstable, so it's important to get out of Facebook machine learning as quickly as possible. Here's a look at five tips for quickly leaving machine learning by Facebook agent YinoLink Ino.
Tip one: Increase the size of Facebook's audience.
1, extend the remarketing time window.
Make sure the remarketing window matches the number of site visits.
2. Expand the proportion of lookalike audiences.
Examples: 0-1%, 1-2%, 3-5%, 5-10%
3. Combine highly overlapping interests and behaviors with target audiences.
Ensure that the creative strategies are the same for each segment of your audience.
4. Minimize audience overlap.
Use appropriate audience exclusions to ensure that customers who have purchased goods in the past are excluded.
Tip two: Increase budget flexibility.
1. Choose the correct bidding strategy.
Calculate the daily budget based on 50 target conversions completed in one week. If now a single conversion of 1 yuan, then I set a week's budget should be 50 yuan, that daily budget should be set to 7 yuan.
2. Use Facebook Campaign Budget Optimization (CBO)
3. Test ideas at the advertising level.
Create ad groups separately for each creative material.
4. Regularly review the budget and consolidate the budget.
Too much budget will allow advertising to enter the learning phase, but it can also allow advertising to complete the learning phase as soon as possible.
1, choose the appropriate bidding strategy.
Be sure to base your goals and expense requirements on, and you can choose to speed up delivery during the promotion period to ensure that you make effective use of the budget.
2, try to specify the value of the audience.
Based on lifetime value bidding, the highest acceptable bid is made during the promotion.
3, if you use the bid cap, you should ensure that the upper limit is high enough.
Facebook recommends setting an upper limit above the actual goal, and no cap scan scans during a promotion.
4, do not change frequently.
Facebook recommends setting an upper limit above the actual target.
Tip 4: Flexible placement display.
By choosing a Facebook auto location, Facebook will put ads on Facebook, Instagram, Audience Network, and Messenger for all the places that apply to your settings for better results.
With Facebook's auto-location, the cost of a single conversion was reduced by 71%, the reach increased by 7%, and the ad performance was 2.1 times higher.
Tip 5: Choose the right Facebook optimization goal.
For fewer-selling niche or high-value items, try to optimize higher-level conversion events in the funnel, such as advertising targets from initiating checkouts to adding shopping carts, and the more conversion events, the more we can get machine learning faster and improve overall optimization.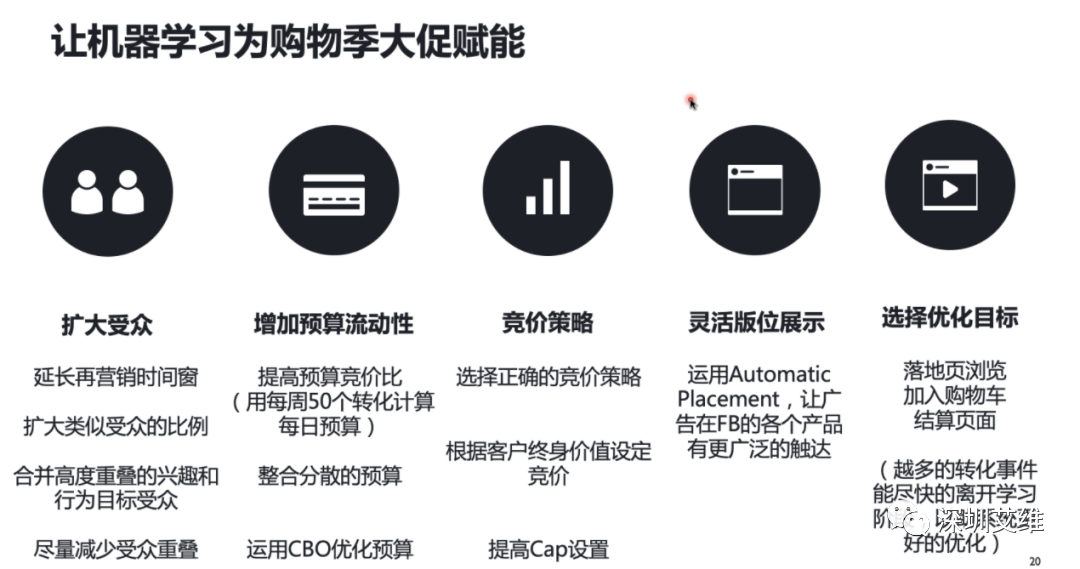 Finally, summarize the 5 tips for quickly getting through machine learning.
Witty advertisers can save it.
If you have a good product but don't have satisfactory sales, or the results are not satisfactory. Please contact us:

We focus on providing one-stop operating services for independent station sellers with good products.
Please contact Shenzhen Ivy Lisa teacher:13632552507
Or scan the code to add WeChat (note:Google Consulting)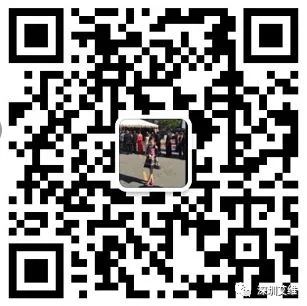 China Core Google Agents S.Hopify Official Partner.

Best wishes!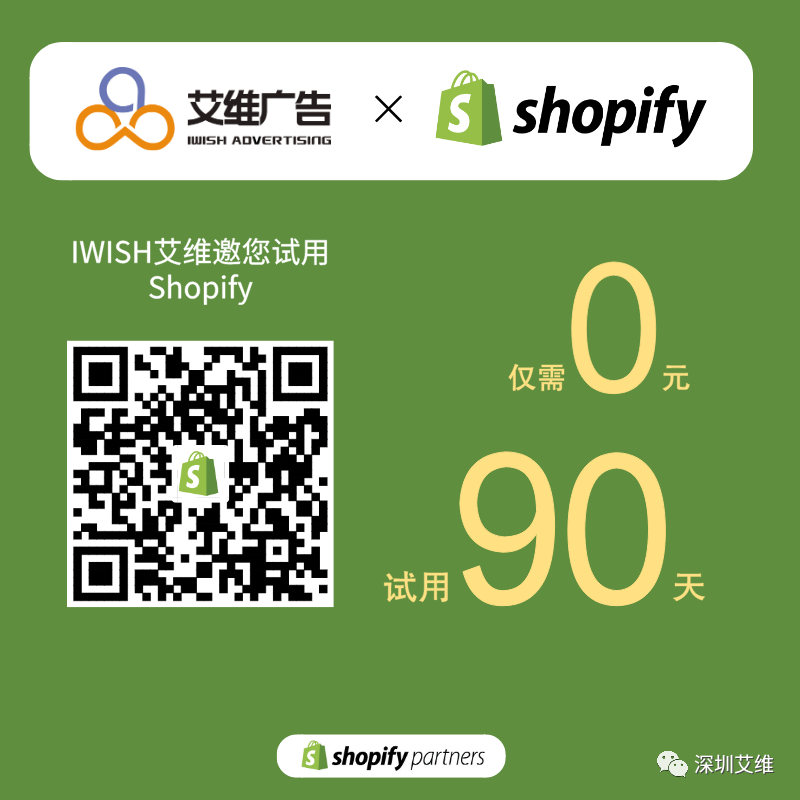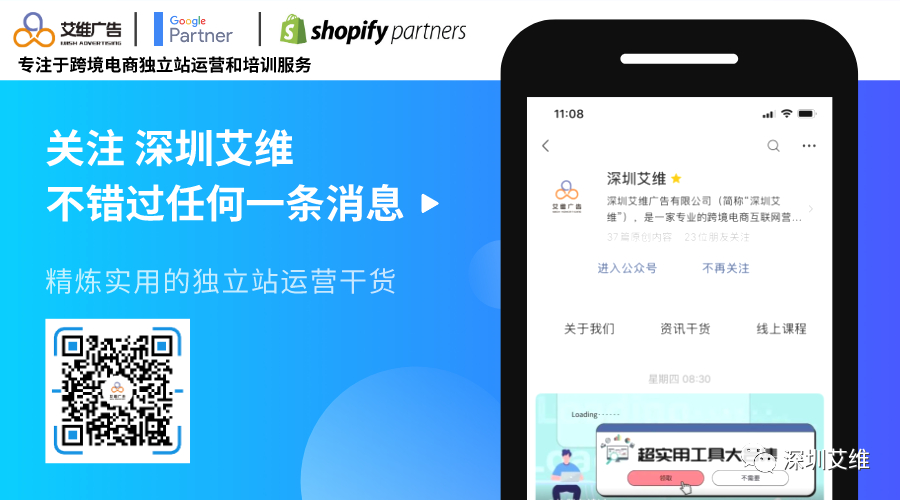 Click to enter the Ivy Line Cross-Border School.

---