Common policy violations in Google Shopping ads
As the saying goes, seven dead, eight alive and nine up. July-August is the off-season for e-commerce, and many sellers encounter all kinds of confusion. Therefore, this article mainly chat with you how to optimize advertising, in line with the requirements of full preparation for the upcoming September peak season!
July-August this time period, cross-border e-commerce sellers often have to enter the dressing stage, "high season business, low season to do the market", although it is the low season, but sellers can not rest, in these two months to practice internal skills!
The so-called reverse water boat, do not enter or retreat.
If you want to move forward in the off-season, you need to be clear about the purpose of marketing at this stage.
In the off-season we do marketing, mainly to improve the exposure of stores, brands, the accumulation of our customer base, in preparation for the peak season to seize more market share.
Opportunities are for those who are prepared.
Typically, the amount spent on a shopping ad peaks throughout the year from the end of October to November.
From September 20 to early January, Halloween, Thanksgiving, Double Eleven, Black Friday, Cyber Monday, Christmas and more.
Major e-commerce companies have entered the peak season stage, if the operation is good, these four months can reach at least a full year of 67 percent.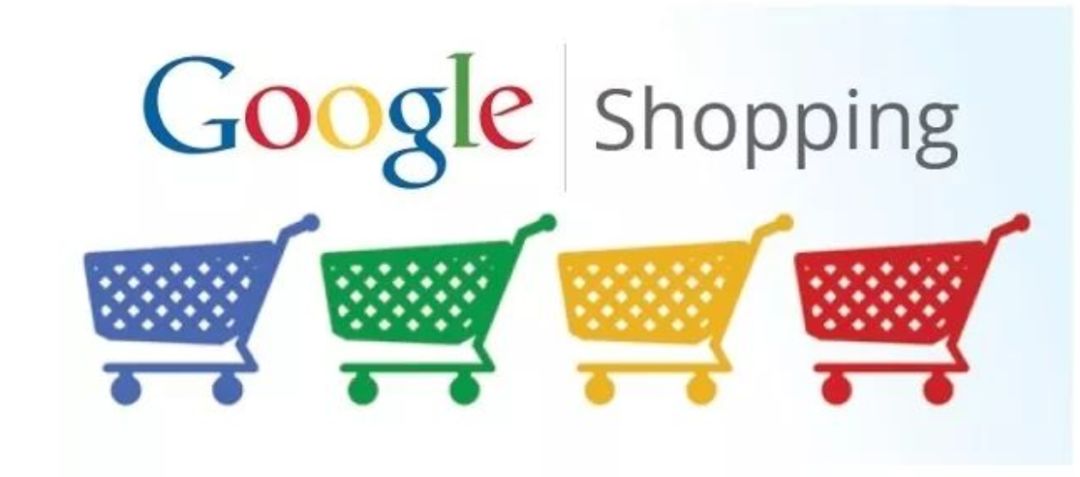 Google's products and solutions, which are most commonly used by cross-border e-commerce companies, are Google shopping ads.
But if you have a policy violation of the operation, then even if your advertising settings are good, the product picture shot again beautiful, also can not run out.
We often receive questions from users about our shopping advertising policies.
So how do we prepare for a shopping ad policy?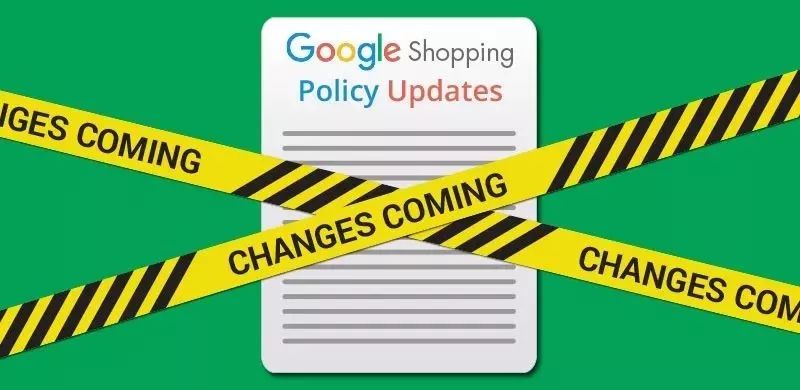 First, category-related shopping advertising policies
Prohibited products:
Dangerous products or services (e.g. prohibited drugs, weapons, fireworks, tobacco products or instructions on how to manufacture harmful products), counterfeit goods (including trademarks or logos that are identical or indesociable from other trademarks or logos), and financial products
Vouchers, transportation, currency, real estate, products that can achieve dishonesty (e.g. hacking software and academic cheating products)
Restricted products:
Adult products (limited scope may differ from the country in which you are delivered), alcoholic beverages, pharmaceuticals, gambling-related content, copyrighted content, and healthcare-related content
Approved products:
Can verify site ownership
Can provide a complete online payment process, can deliver to the door
Second, the website needs to do a good job of self-examination
. Check that your contact information is comprehensive:Entity address plus email/phone
. Is there a full return and refund policy?
. Is there a secure checkout and payment system?
. Payment and transaction processes, as well as the processing of user personal messages, such as login passwords, must be encrypted by SSL
An overview of the Data Fee policy
. Whether the picture is original or not
. Whether the image can be crawled by Google
. Whether the picture has a watermark or text

On the far left is the specification picture, and on the right are both violations
Fourth, the merchant misrepresented itself or the product
Google hopes that the products advertised through shopping ads will not mislead consumers into buying products they don't really want, and that there will be enough information for consumers to make unguided purchase decisions.
. Do not hide or falsify key business attributes, such as business models, business addresses, etc
. Avoid the wrong version
. Do not create multiple accounts to circumvent policy reviews
V. Selling some dishonest goods
Google doesn't allow the sale of products that can lead to dishonesty and deception, such as cameras hidden in cups.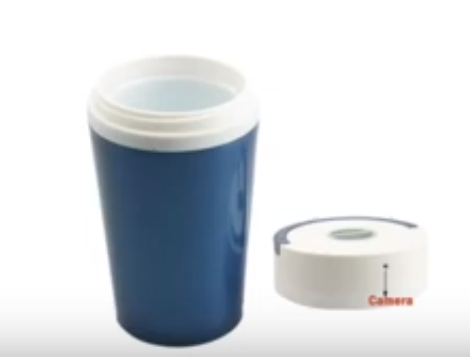 . Remember to comply with local laws and regulations
. Do not allow the sale of goods that contribute to unfair advantages, access to private information, and circumvention of the law
Sixth, user security-related policies
Google's shopping advertising policy is based on protecting the security of users' data.
. Clearly provide business contact information
. Clearly state the return refund policy
. Securely and compliantly collect user information
7. Policies relating to adult content
. Local laws and regulations are required
. Adult attributes are required on the product page
Common data quality violations for merchants:
1) The ad is different from the price display on the target page
2) Images with promotional language or brand trademark elements:The quality of the picture needs to be controlled from the source, preferably using clean, high-quality images
3) Ads are different from the target language
4) Freight:Allow overestimation of shipping costs when advertisers are unable to provide accurate shipping
5) Update inventory in a timely manner to ensure that the product is in stock and can be shipped to the destination country
Common cases of policy violations
Case 1
. The address on the Contact Us page of the website is false, or the address added for the approval of the payment channel is a picture format:
. Google's auditing mechanism uses machine learning and manual testing to identify the address of a real advertiser, including but not limited to Google Map and information on search engines.If your company does not already have an overseas registered entity, please display the Chinese address on the website with the business license
. Examples of errors:To increase website conversion rates, put a fake U.S. address in Contact Us.
Case 2
. The About Us page information is too little or the return and exchange information is incomplete because it does not match the messages on other pages
. Foreign-language website words appear multiple spelling errors, plagiarism of other sites home page pictures and text
. False propaganda led to advertisements being complained about and out of stock being complained about.If the actual out-of-stock but the site is still marked as goods on sale, resulting in customer complaints after the advertisement will be sealed
. Use plug-in brush false comments, brush real-time order transaction dynamics, etc
. Google Ads allows merchant websites to use plug-ins to import comments from third-party platforms about the same sku, but only if the source is indicated.Do not use exaggerated data gadgets provided after the platform has been built.
Finally, I hope you will check your situation according to the above, and play a beautiful game when the peak season comesA fight!
Business cooperation
Zheng Xusheng WeChat: 18558713545
Overseas cooperation
I'm a king WeChat: 18513119881
Promote online
Lin Hui . . WeChat: 18065112858

Press and hold the picture to sweep the code

Join the Moby Dick community
---