Collect ∣ 9 social media tools to boost your marketing efficiency by 95%

If you only have a little time every day to focus on marketing
But want to spend very little time on marketing
9 social media marketing tools will be your good help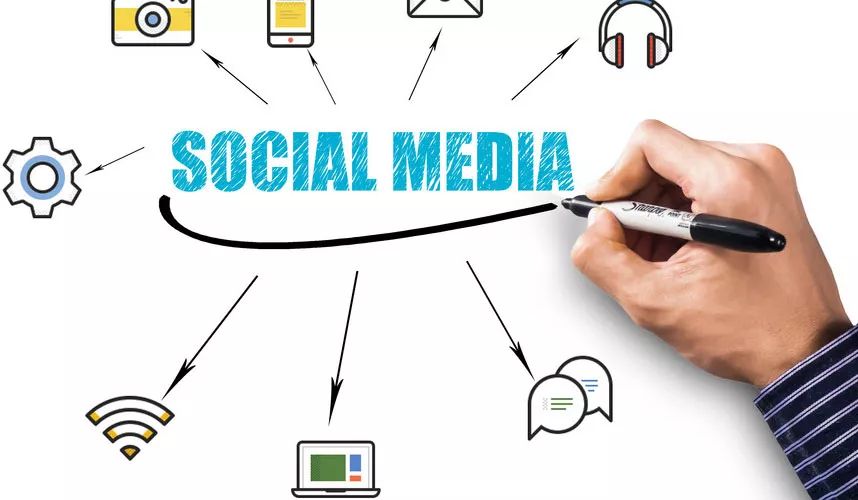 Canva, a picture processing tool, helps non-designers easily create visual marketing content using drag-and-drop capabilities. Canva can also be used in social media posts, infographics, social banner ads, thumbnails, and more.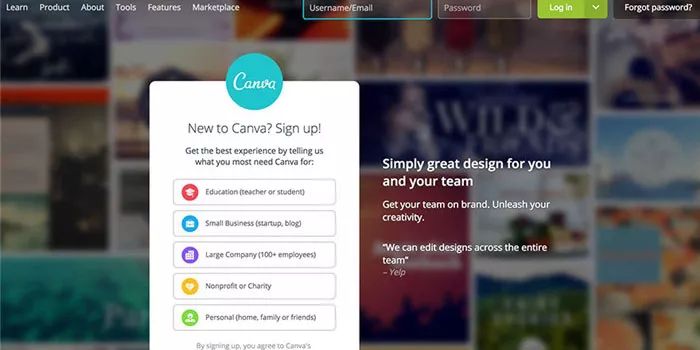 You can customize colors, images, and text on templates based on the needs of your corporate brand and social posts, and Canva has plenty of free images to choose from for a fee of one dollar.
Once you're done designing, you can convert your images to PNG image format to share images on social media pages and profiles. In addition to social media images, Canva provides templates for the most popular marketing materials (brochures, business cards, infographics, presentations, resumes, worksheets, etc.). If you're trying to design content for your social media and marketing campaigns, be sure to apply for a free Canvas account.
How do I keep up with the latest trends and themes in the industry? How do I share some news with my audience? Feedly can help you consolidate your favorite blogs and news in one place, allowing you to manage your favorite blogs and online publication subscriptions in one place.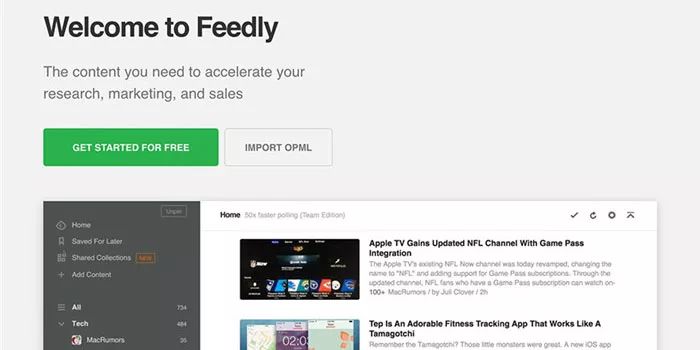 You can use Feedly to manage the content of other relevant websites and share it with your audience on Facebook, Twitter, LinkedIn and other websites. Feedly can also be integrated with tools such as Buffett and HotSuite mentioned below.
If you like to curated content for a social media audience, but don't know which site to start with, you can log on to the Alltop website, which will recommend five new posts for all content. Find posts that make readers want to buy, such as if your store sells clothes and you can share articles about fashion advice.
Feedly helps you keep feed updates on social media when you don't have time to share original content.
Post Planner is also a tool for finding content to share on social media. It helps you find popular content, including photos, articles, or a hot topic, which you can search for by keyword searching or browsing pages in a specific industry.
You can instantly share what you find on social networking sites such as Facebook and Twitter, and you can set a release date with Post Planer.
Post Planer has a $3-a-month package that manages three social accounts, posts 30 posts a day, and 300 scheduled posts.
Buffer is a marketing automation tool that helps you create a unique schedule that allows you to share posts at specific times through social platforms such as Facebook, Instagram, Twitter, Pinterest, and more.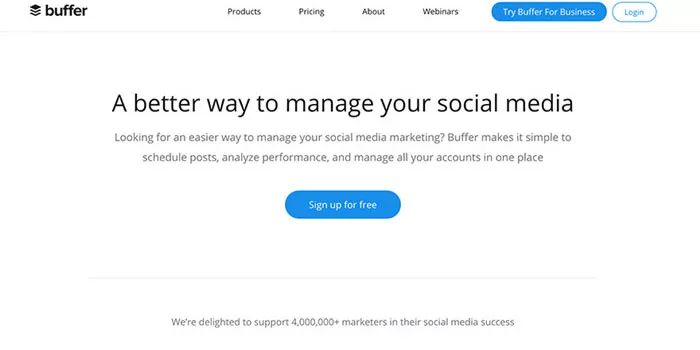 Buffer Free manages 3 social accounts, 10 preset posts per day, while the $15 monthly paid version manages 8 social accounts and 100 preset posts per day.
As a social media management tool, HootSuite helps you manage user reviews, monitor keywords, and more.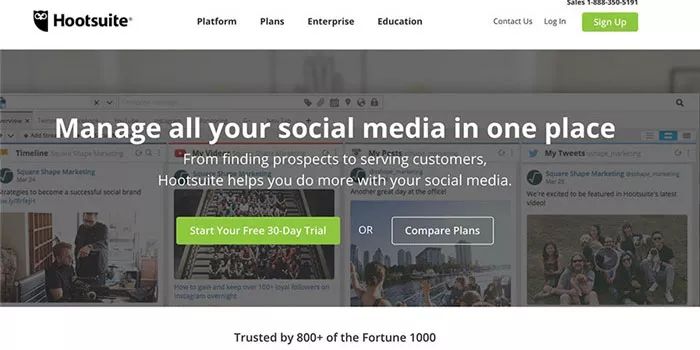 HootSuite Free manages three social accounts at the same time, posting 20 preset posts a day. The paid version costs $29 a month and manages 10 social accounts and 100 preset posts per day.
There's nothing more appropriate for social media analysis than the data provided by Facebook, Twitter, Instagram, Pinterest and other social networking sites. To get this analysis, you have to use features that each network provides, such as business accounts on Facebook Pages, Instagram and Pinterest.
The Facebook Insights tool provides an in-depth analysis of any social network that shows how your Page is reaching, audience growth, content, social media engagement, and how visitors are operating on the page.
If you already have a Google Analytics account, you might find some social media-related insights in Google Analytics reports.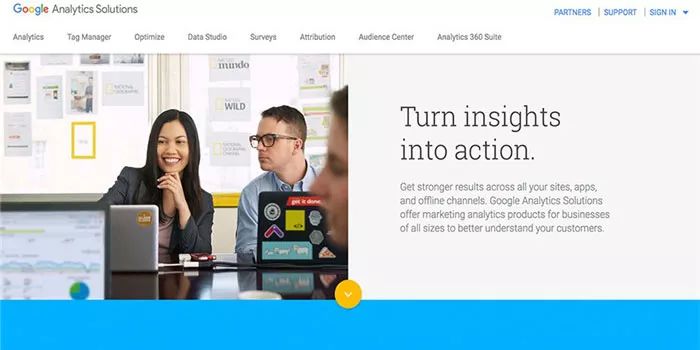 These reports can tell you which traffic on your site comes from social media. You can also check out the Social Overview report, which gives you a quick summary of how much traffic comes from social media and how much customer conversions are achieved through social media. Other social media reports also show a record of visitors logging on to the page and how much time they spent before actually paying.
If you want to track store sales through reports outside of Shopify, you'll need to set up conversion tracking in Google Analytics and set up Goals and Funnels options. Once set up, you'll learn more about visitors' website activity - where they come from, what pages they browse, what products they see, and more.
Social Report is a third-party analytics tool that integrates social media analytics in one dashboard. For e-commerce sellers, this makes it easier for them to understand how their business operates on one social network, as well as how well they include audience numbers, engagement, and how users are active in other network channels.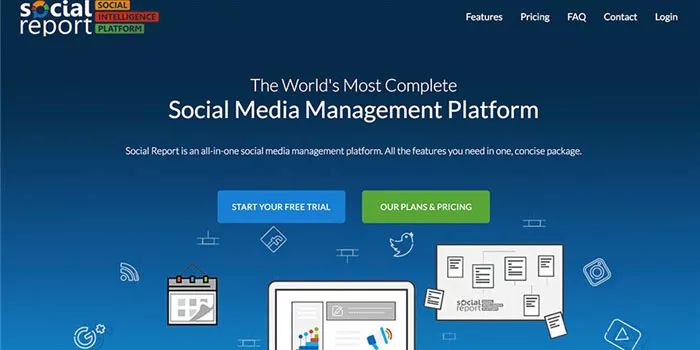 Social Report costs $49 a month. In addition, you can get analytics reports from your website, store, and other web channels.
How do I integrate social media with Shopify? You can open the Social Media category in the Shopify App Store, and Shopify's APP will allow you to add social sharing buttons, social account logins, and other social media integrations to help visitors share products and increase customer engagement.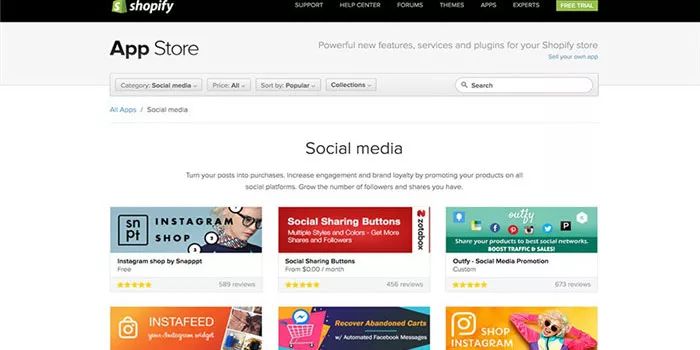 (Source: Hugo.com)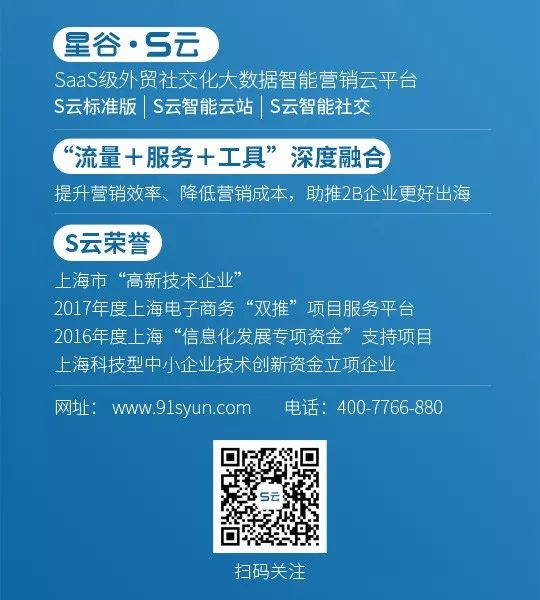 ---