CJ Madhouse launches automated ad management for Facebook, Google and Twitter.
On July 30th Madhouse, a leading mobile advertising service, announced at the 2015 China International Digital Interactive Entertainment Fair that it was officially launching automated ad management for Facebook, Google and Twitter to help mobile app developers maximize the return on investment (ROI) of their ads.
PerforMad is a mobile app promotion platform designed for app developers that integrates multiple channels of advertising through a program-purchased platform and optimizes advertisers' budget allocation in real time based on data analytics to maximize ROI.
For Facebook, Google and Twitter, the app's three main channels, Facebook and Twitter, PerforMad has launched an in-depth docking of APIs, optimizing the depth of all channels from one platform.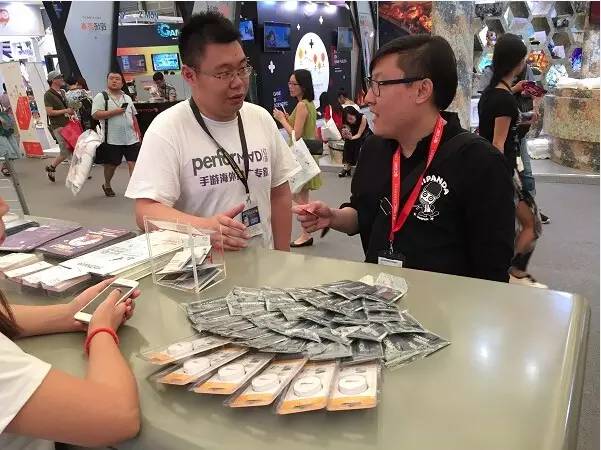 A customer-made solution.
Compared to Facebook, Google and Twitter's own ad delivery platforms, PerforMad, which connects via APIs, not only optimizes the three channels themselves, but also provides a customer-made solution for different advertisers.
In addition to completing basic groupings such as region, age, gender, hobbies, and interests, PerforMad can further segment audiences and improve targeting accuracy to reach the people app developers most want to recruit.
Customize how you optimize.
While connecting with the three channels, perforMad platform has also been developed twice, which not only realizes the platform-based advertising campaign management, but also provides advertisers with the choice of custom optimization. Ads available through PerforMad support a variety of different items and tag filtering, which means advertisers can automatically deliver different forms of advertising to a wide range of people.
In addition, PerforMad enables real-time display of data, allowing operations optimization teams to make real-time delivery strategy adjustments, project ad budgets into optimal combinations, and optimize quickly within channels.
Single platform for efficient delivery.
In addition to Facebook, Google and Twitter, PerforMad now has more than 70 mainstream ad networks docking, able to run ads simultaneously and deliver multi-dimensional reports in real time to show the effectiveness of advertising campaigns across channels at a glance.
In addition to saving labor costs, PerforMad is also the first time to highlight the best delivery channels, through effective data analysis, so that advertisers for real-time budget allocation, with minimal investment to maximize revenue, thereby improving ROI.
As the first and only advertising platform in China with ROI as the optimization parameter, PerforMad can accumulate high-quality audiences in various channels, form a strong audience database, and in different advertising activities to serve it, and strive for the largest ROI.
PerforMad's technology and operations team has more than 4 years of app overseas promotion experience, has helped more than 1,000 apps "go out to sea", currently launched in more than 225 overseas countries, the monthly budget of more than 10 million U.S. dollars. PerforMad will continue to access more high-quality channels to help app developers reach their target audience to the maximum extent possible.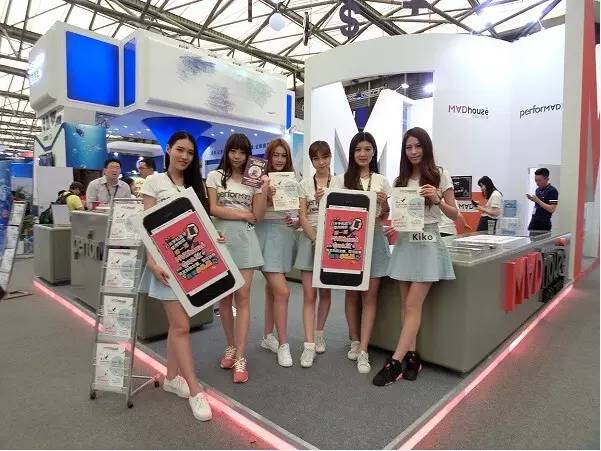 With the highest posture angle, nine shallow one deep sense of the marketing industry's grief and honor.
Slogan.——The latest business and marketing public number.
about?- 1, direct attention to the content sent by this account online communication; 2, plus QQ: 2872812283 (warm male), 2564612313 (sister paper); 3, call: 010-56202159.
---