Advertising strategy, technology, spending and success in 2018


Conductor surveyed 500 marketing executives and released a new report, "Advertising Strategy, Technology, Spending, and Success in 2018."


Artificial intelligence (AI) is the least prepared trend for marketers (34 percent), while artificial intelligence is widely used in search engine optimization and e-mail, among others, and is considered one of the most impacted trends on the user experience over the next five years.


In addition to AI, about 3 in 10 respondents identified virtual reality (VR) and augmented reality (AR) as the least prepared trends in 2018. When it comes to using VR and AR, marketers are most interested in brands and advertisers using VR to demonstrate products before they buy. Some respondents also expressed interest in brand guides and DIY descriptions using virtual reality. Some virtual shopping concepts are also attractive to early VR adopters.

Meanwhile, only 23 percent of marketers said voice search was the least prepared trend in 2018. Smart speakers are popular during the 2017 holiday shopping season, and it's clear that marketers are already starting to understand the channel.


Other highlights:


Sixty-eight percent of marketing executives expect to spend more on marketing technology in 2018.


Eighty percent of respondents introduced 1-5 new technologies in 2017, and 56 percent felt pressured by the data generated by marketing technology. Twenty-eight percent of marketing executives are using more than 10 marketing techniques.


Twenty-eight percent of marketing executives spent more than $100,000 on marketing technology in 2017.


Organic search is the most effective marketing method in 2016 and 2017, and 2018 will be a top priority for marketing executives.


Marketing executives will continue to focus on content marketing in 2018, with 76% planning to invest in content marketing.


Only 51% of marketing executives measure global marketing.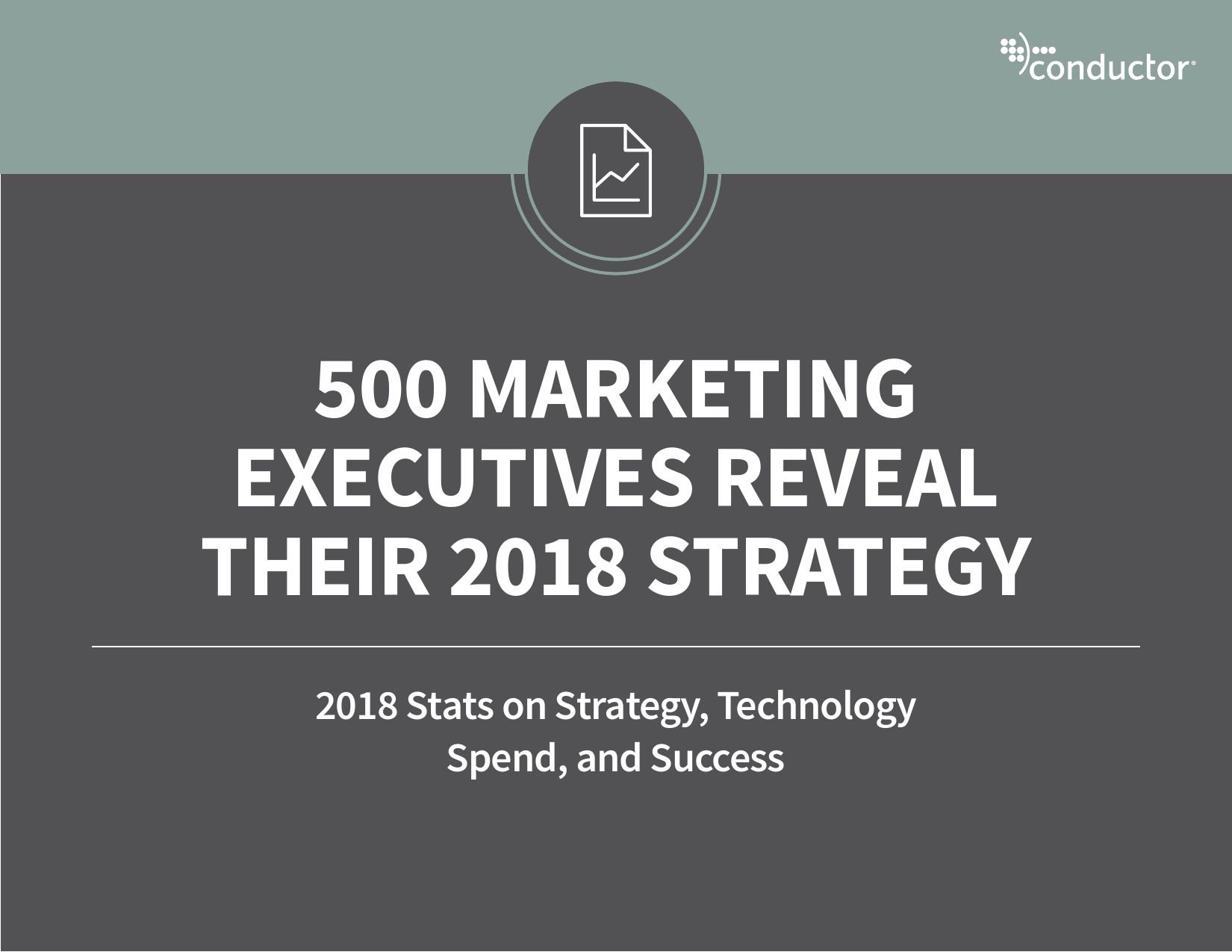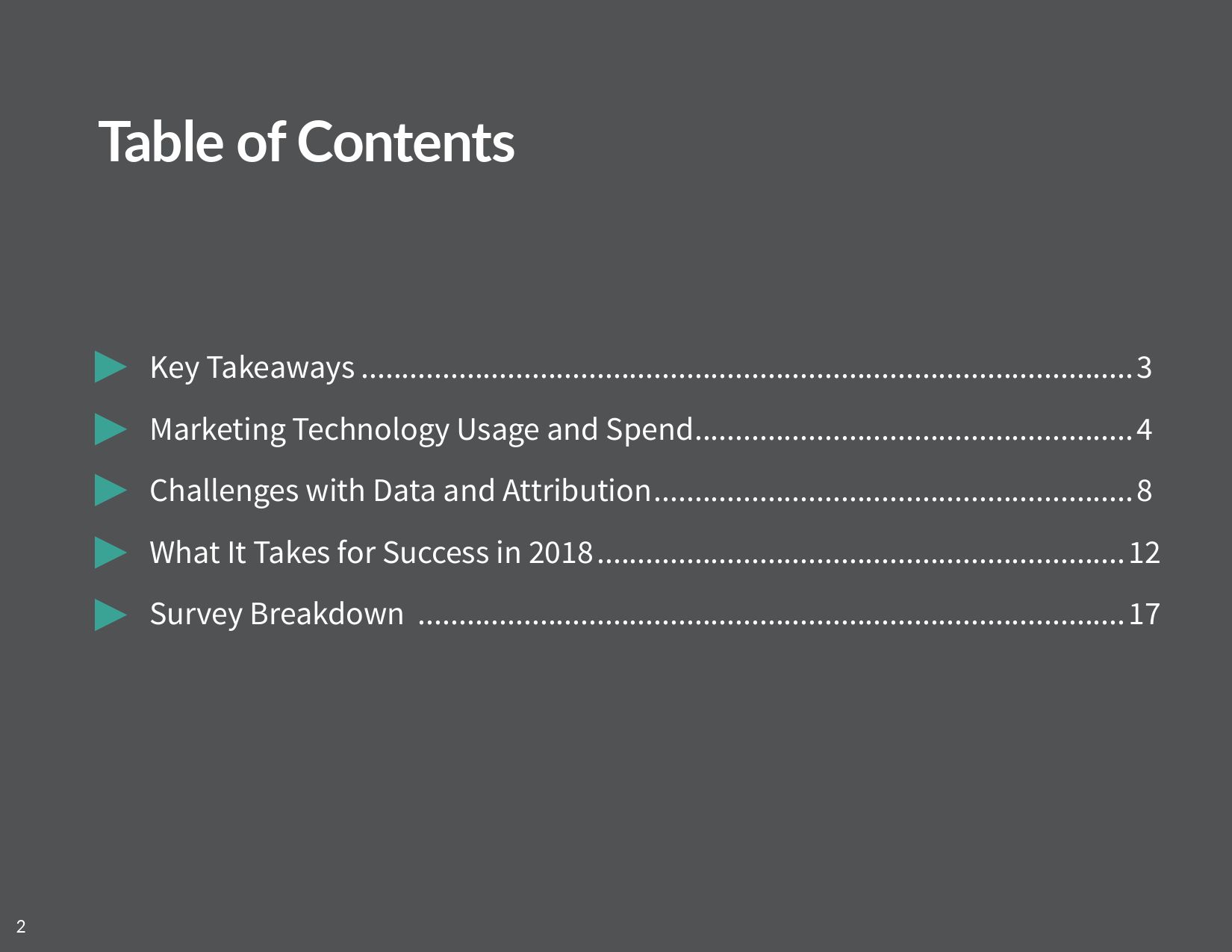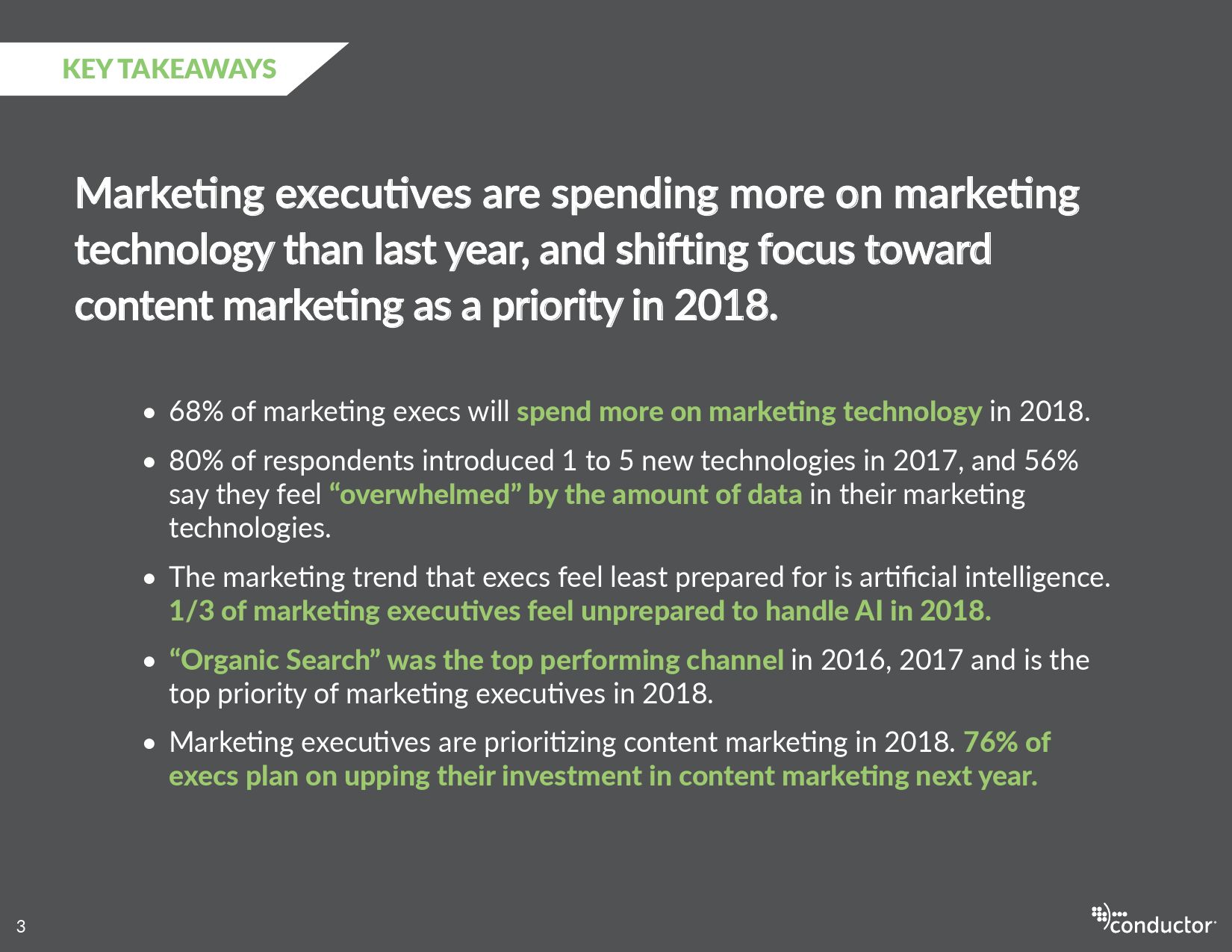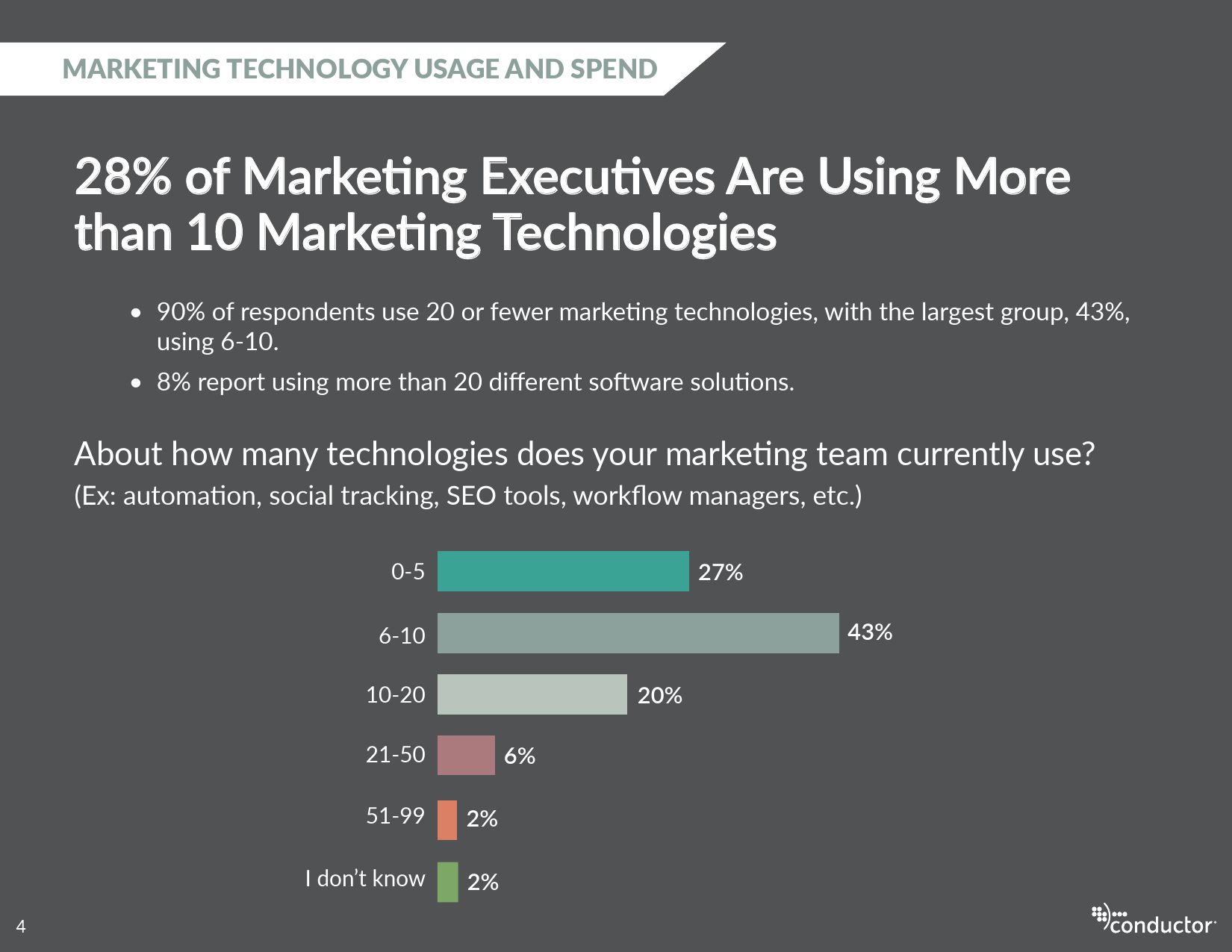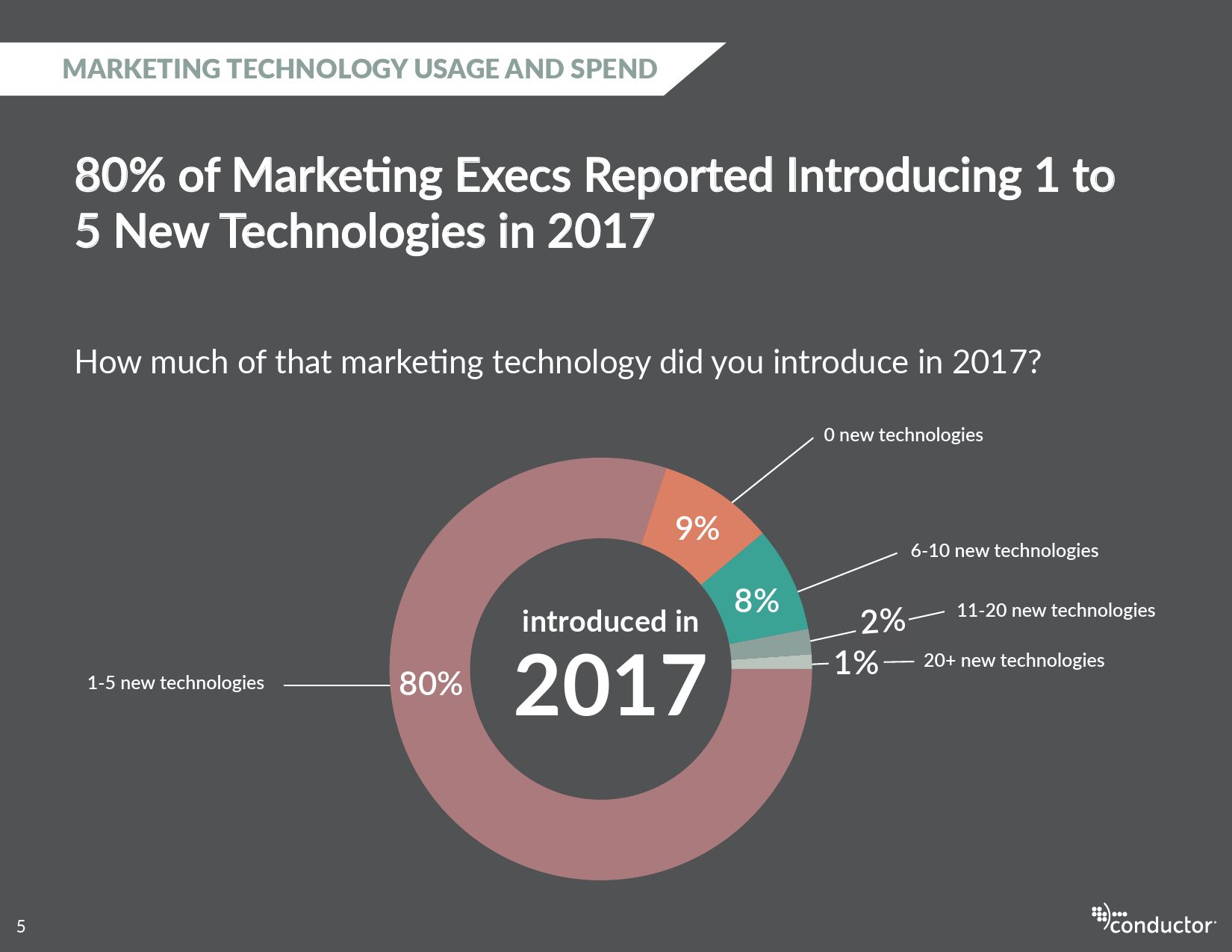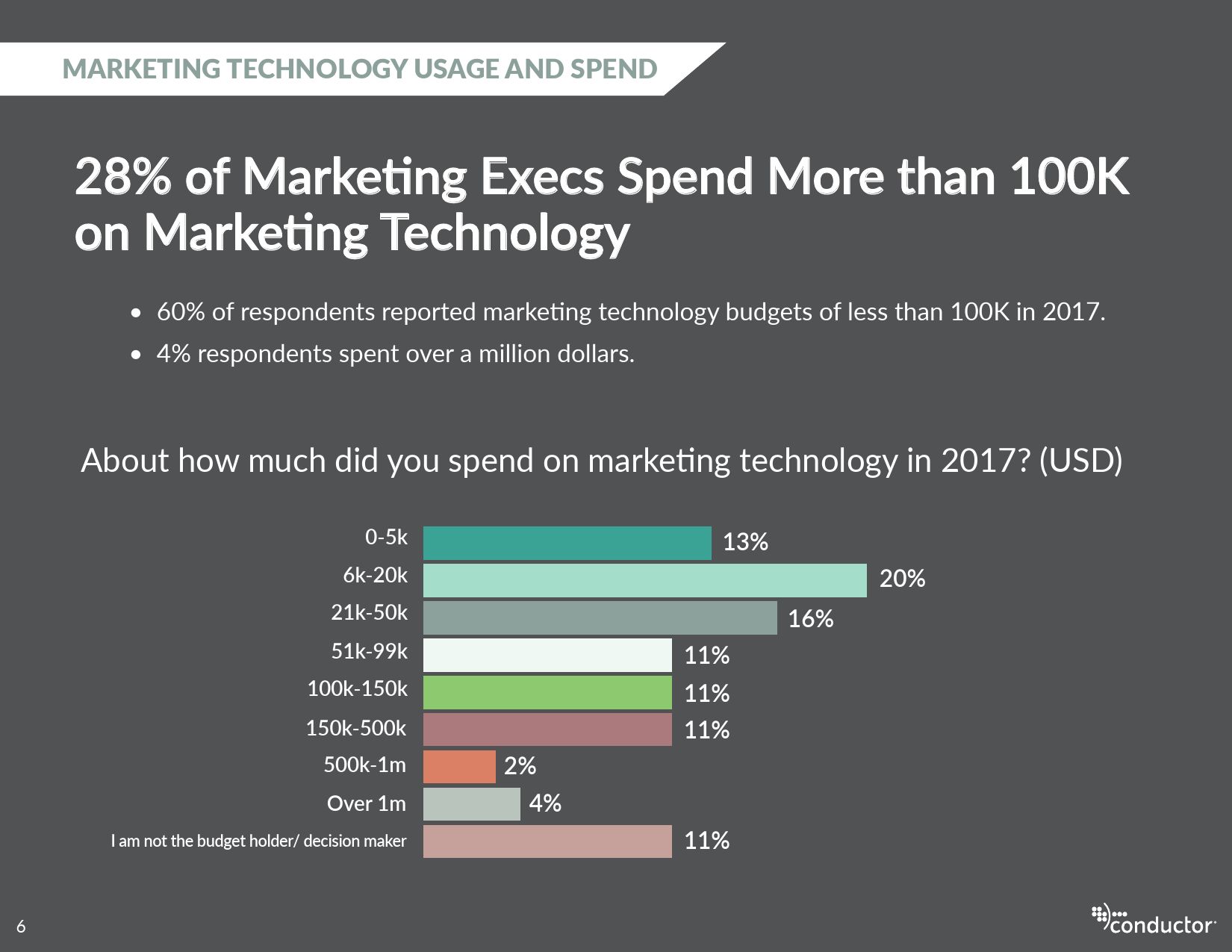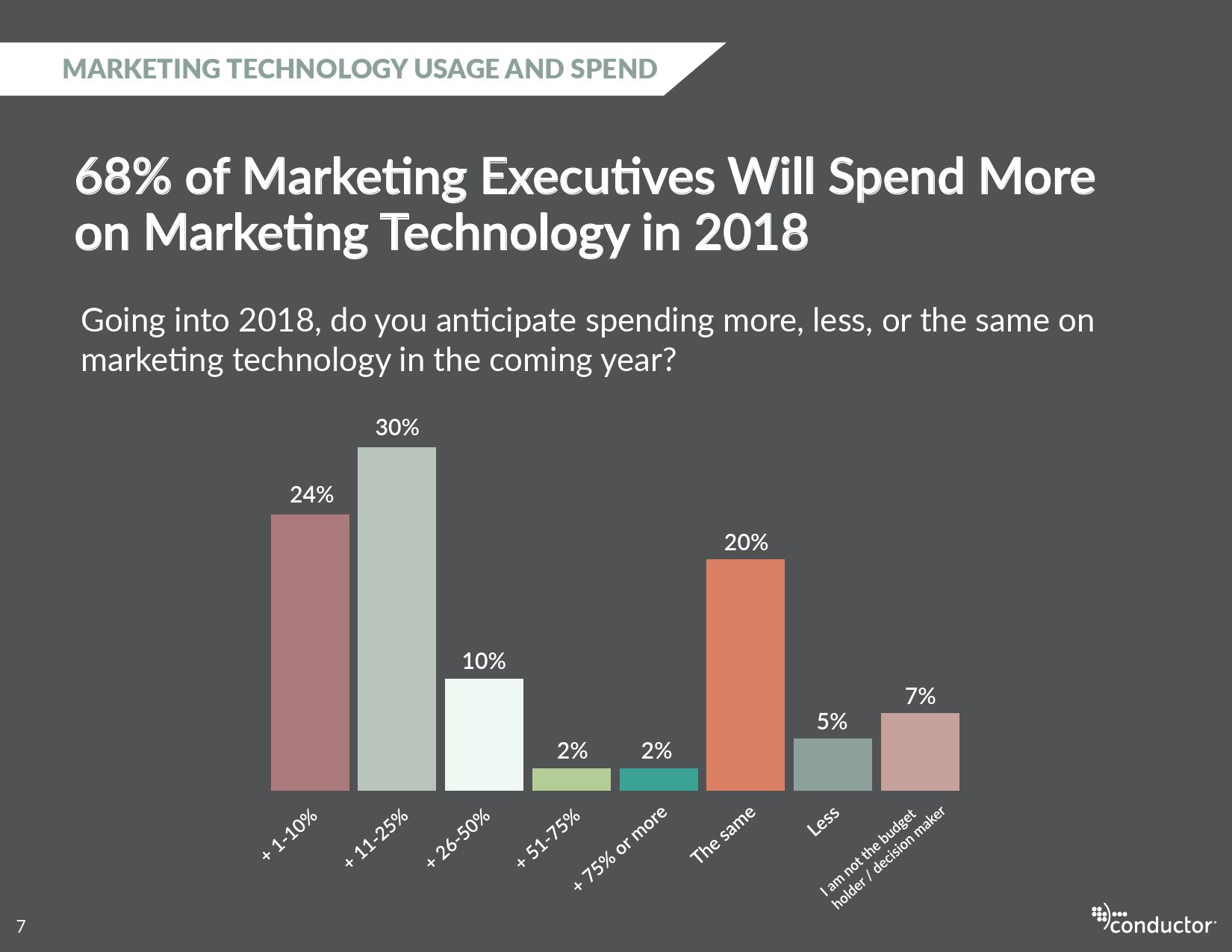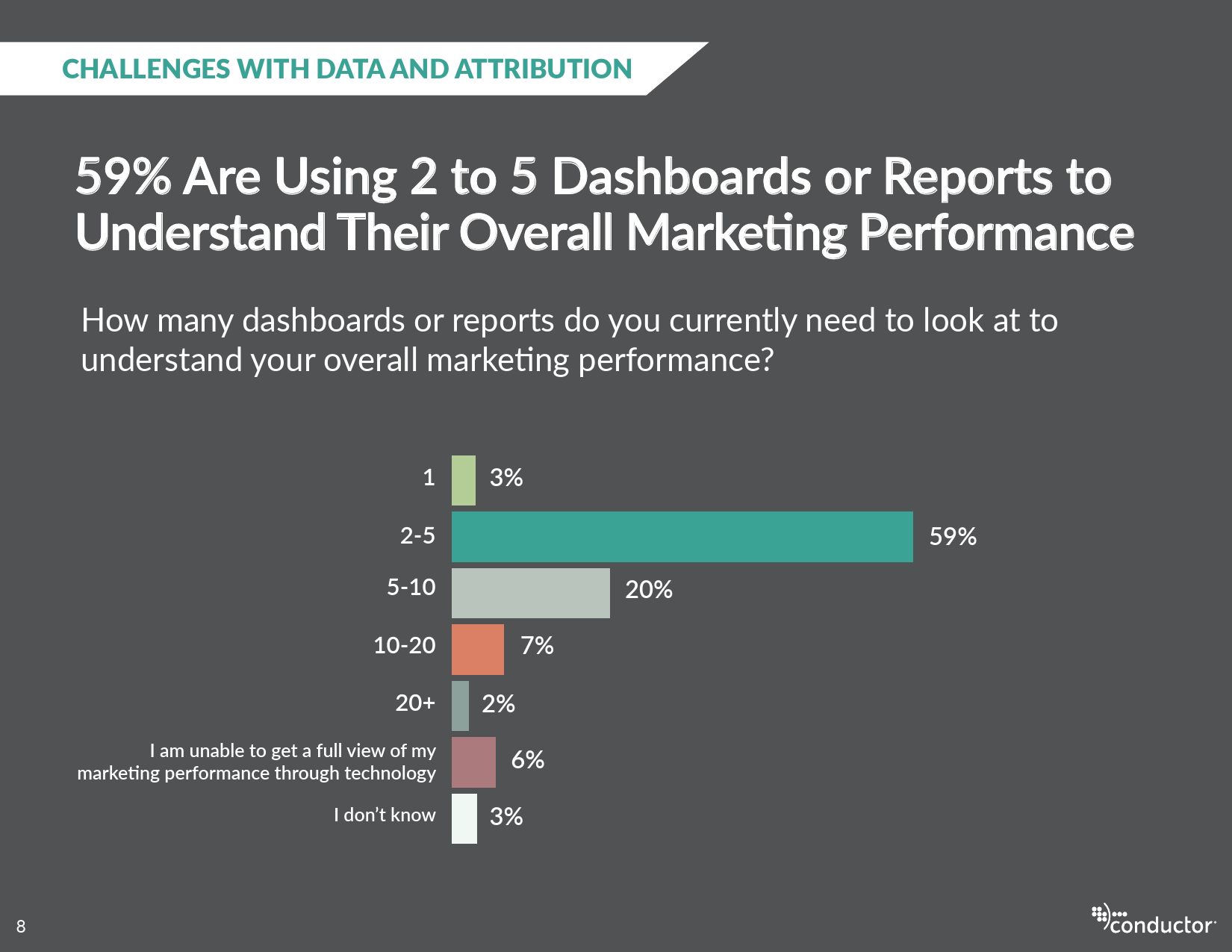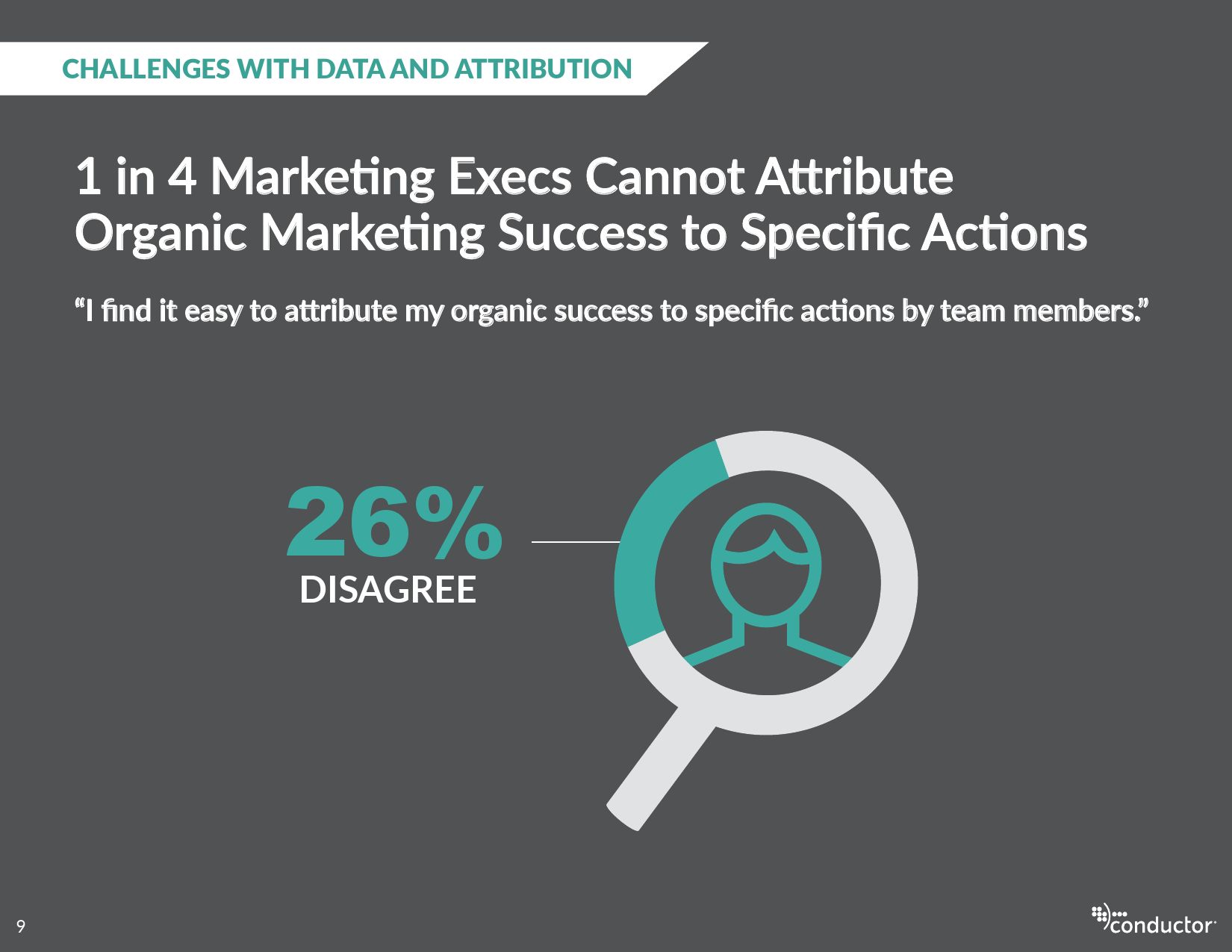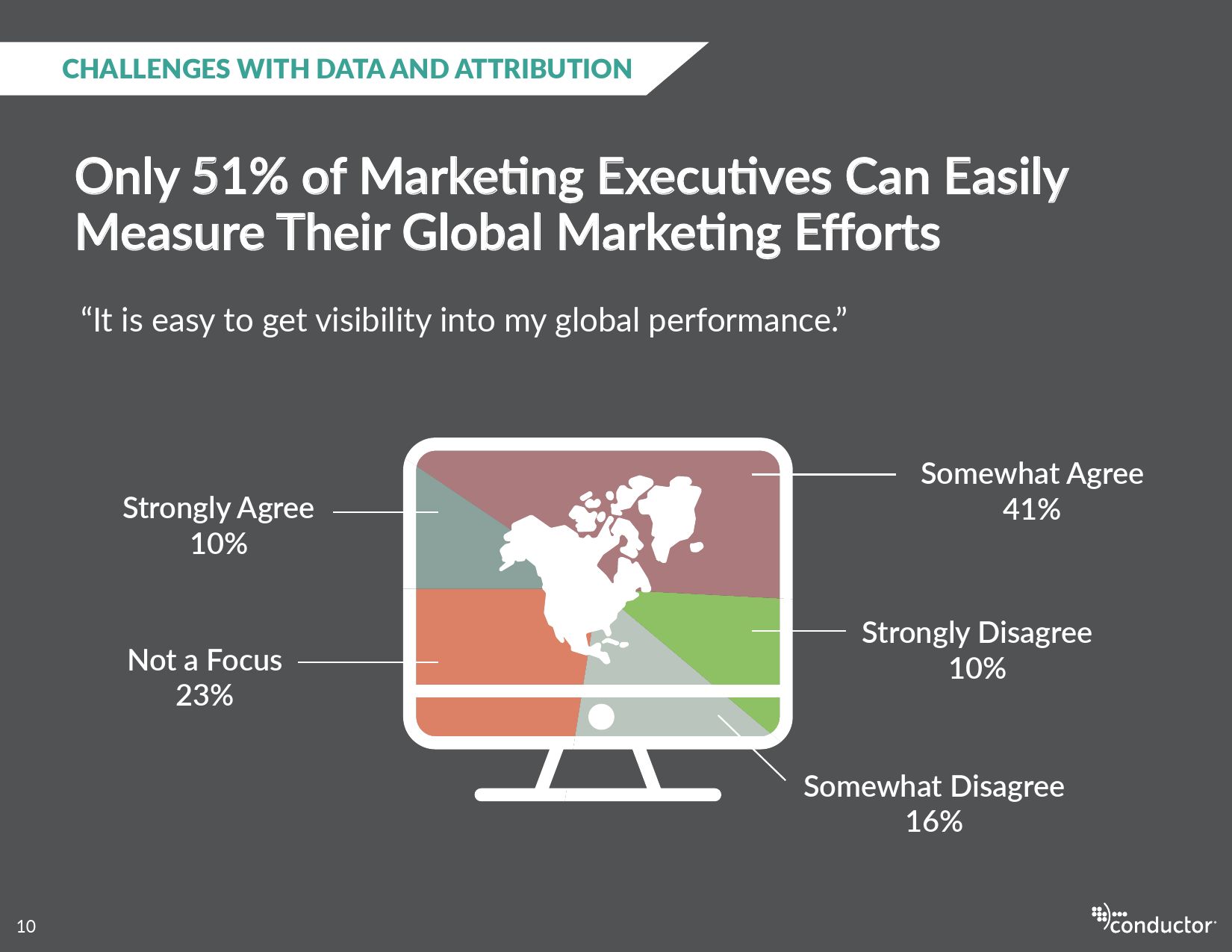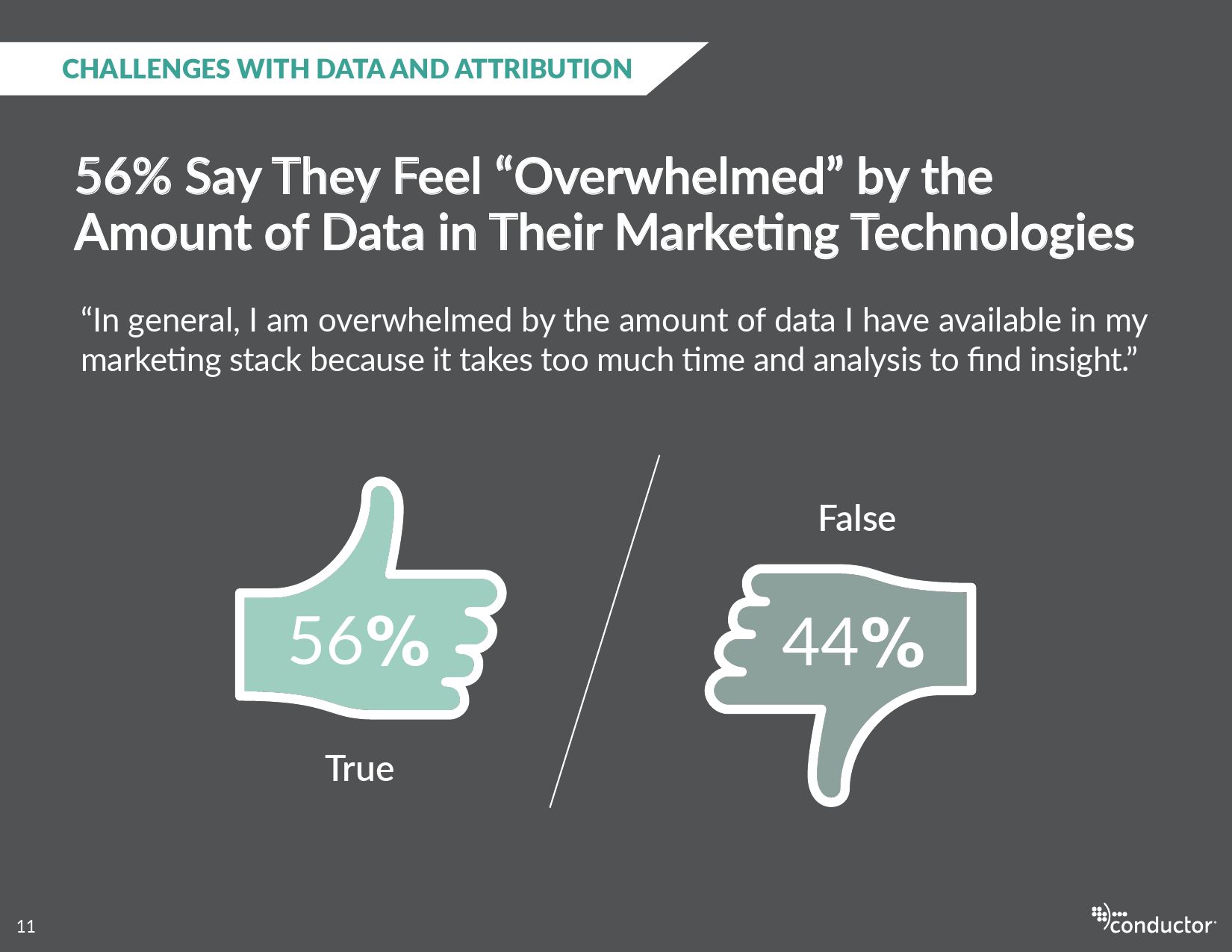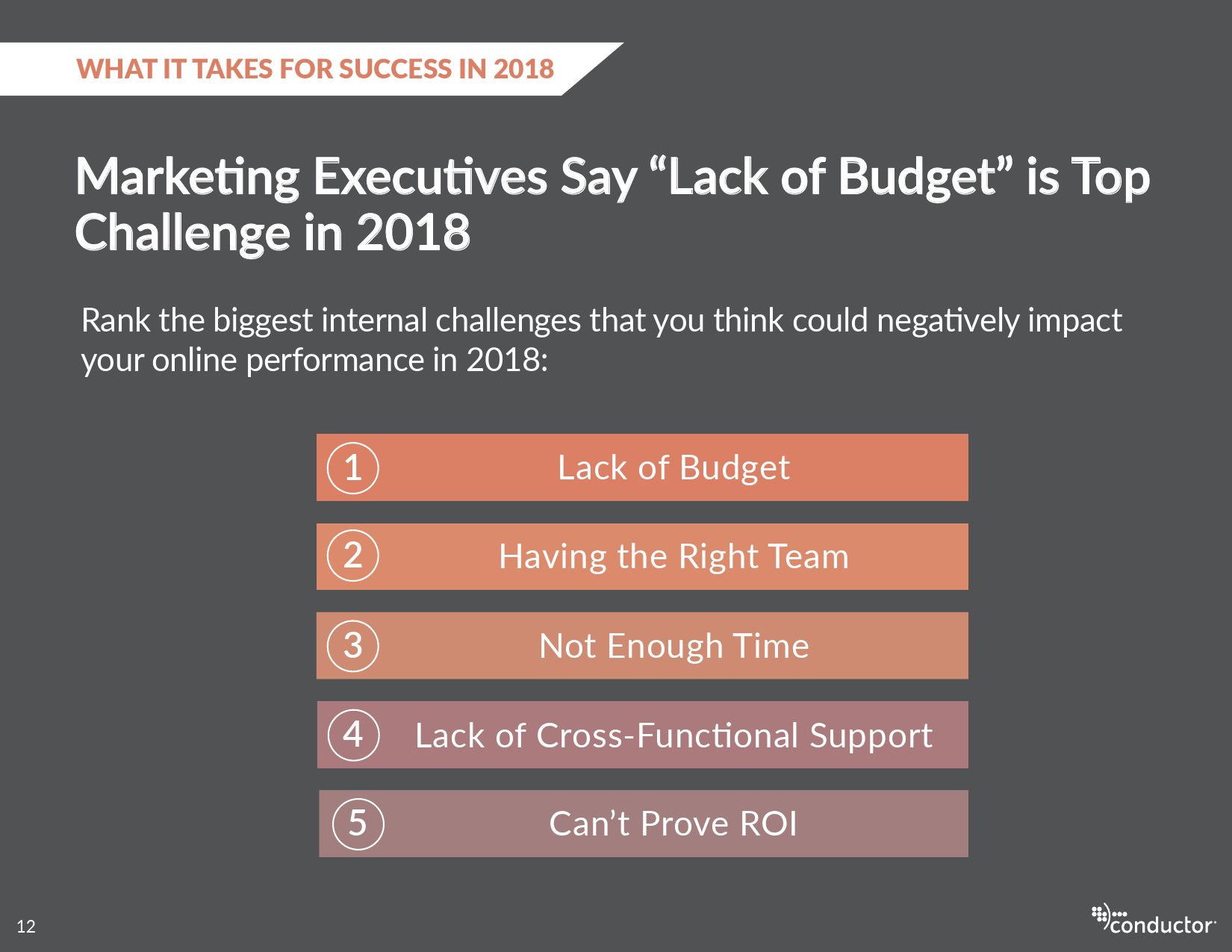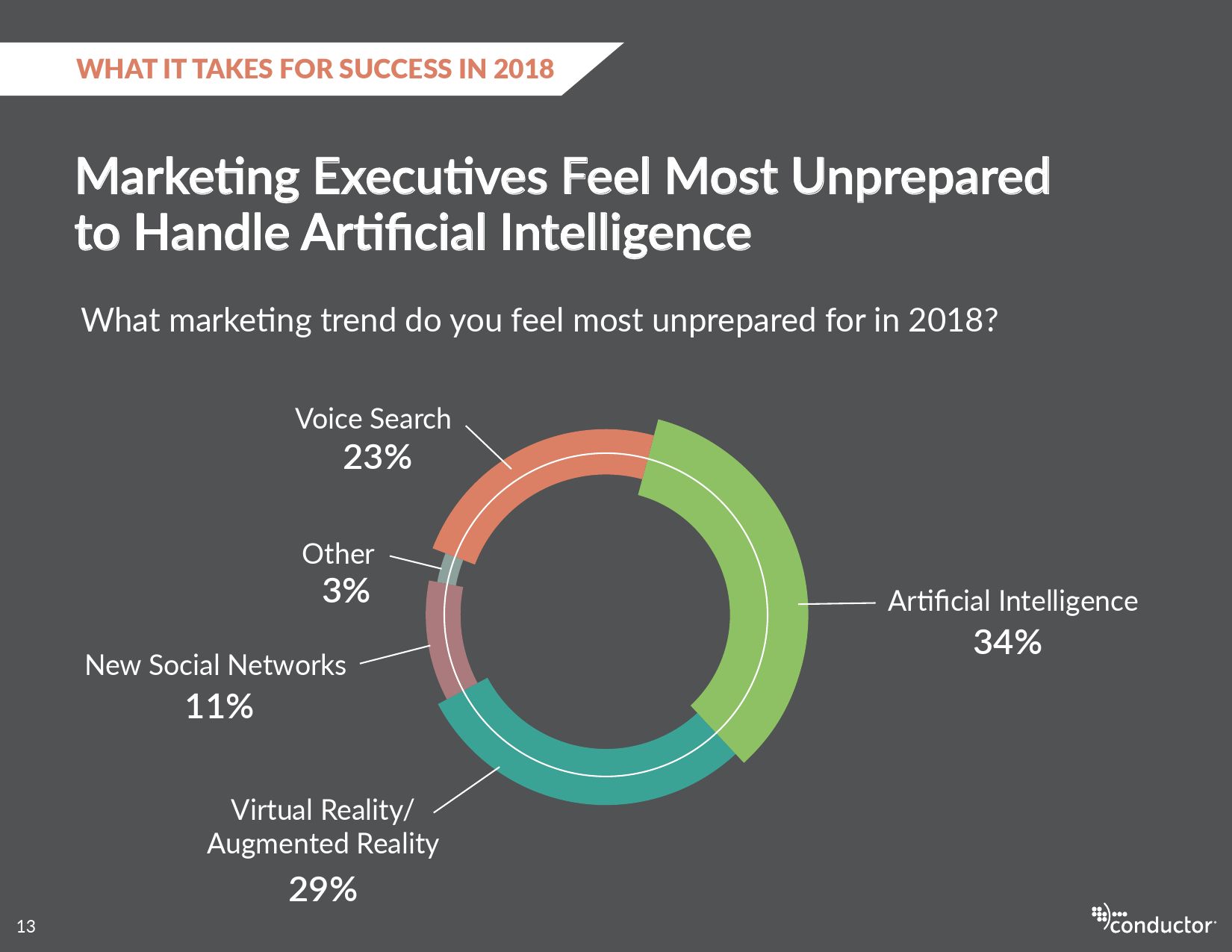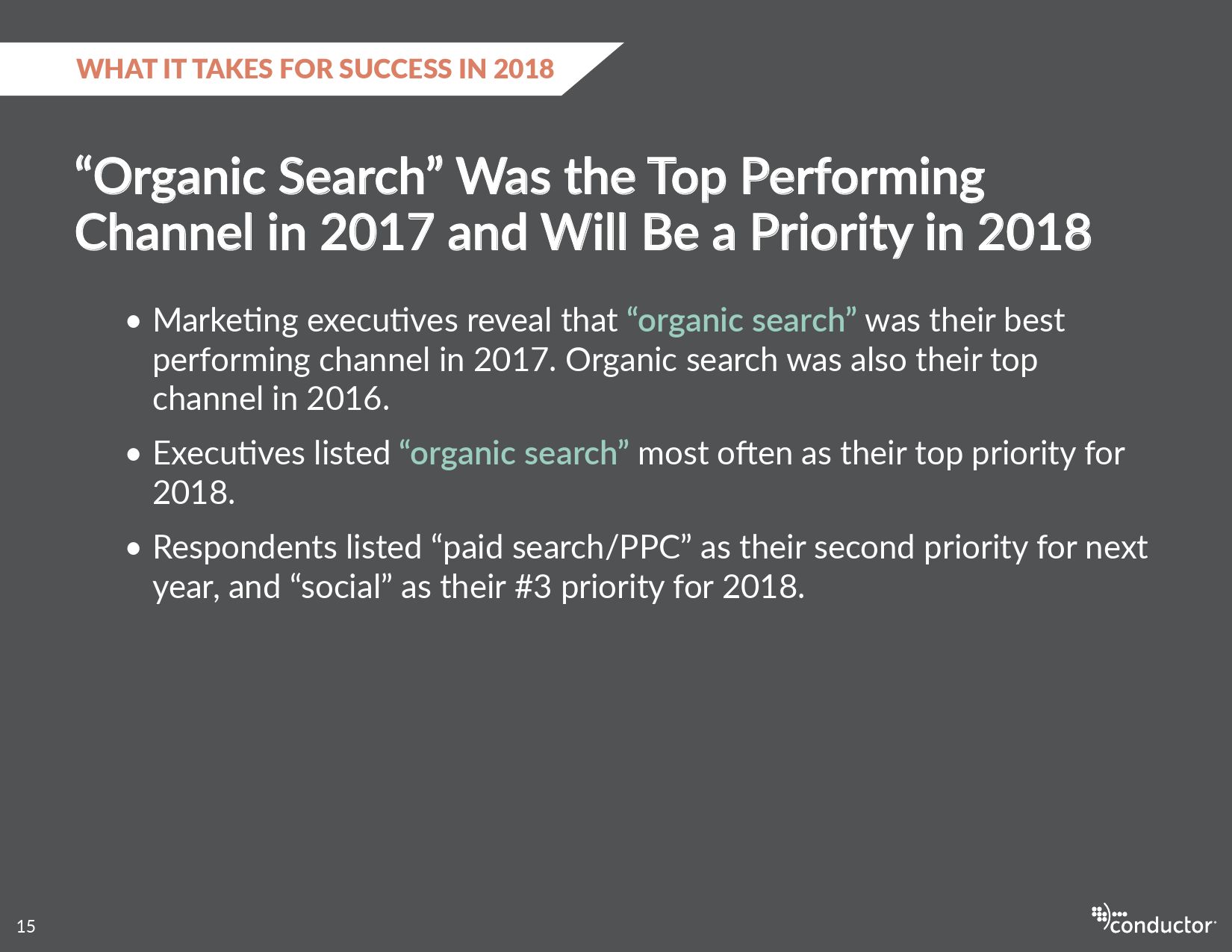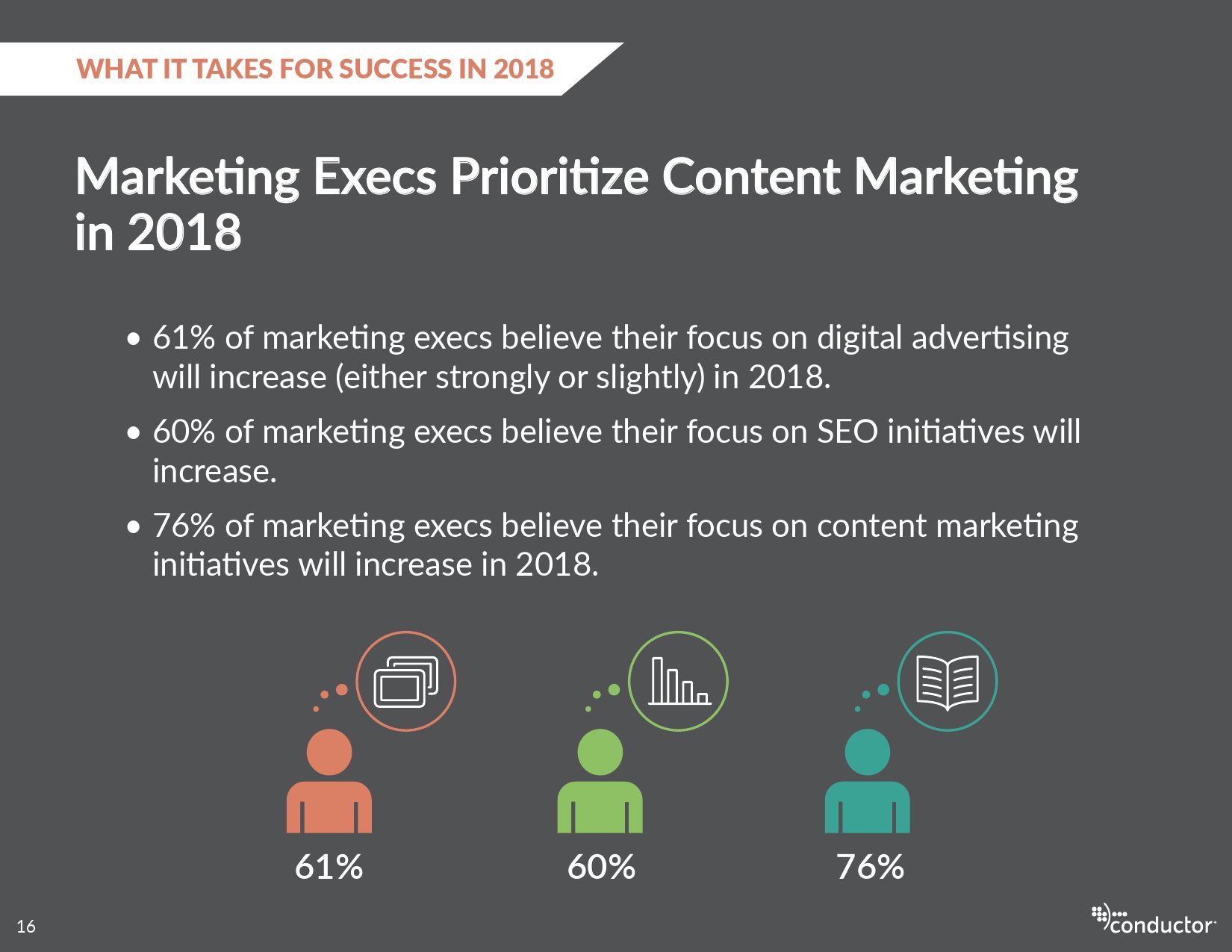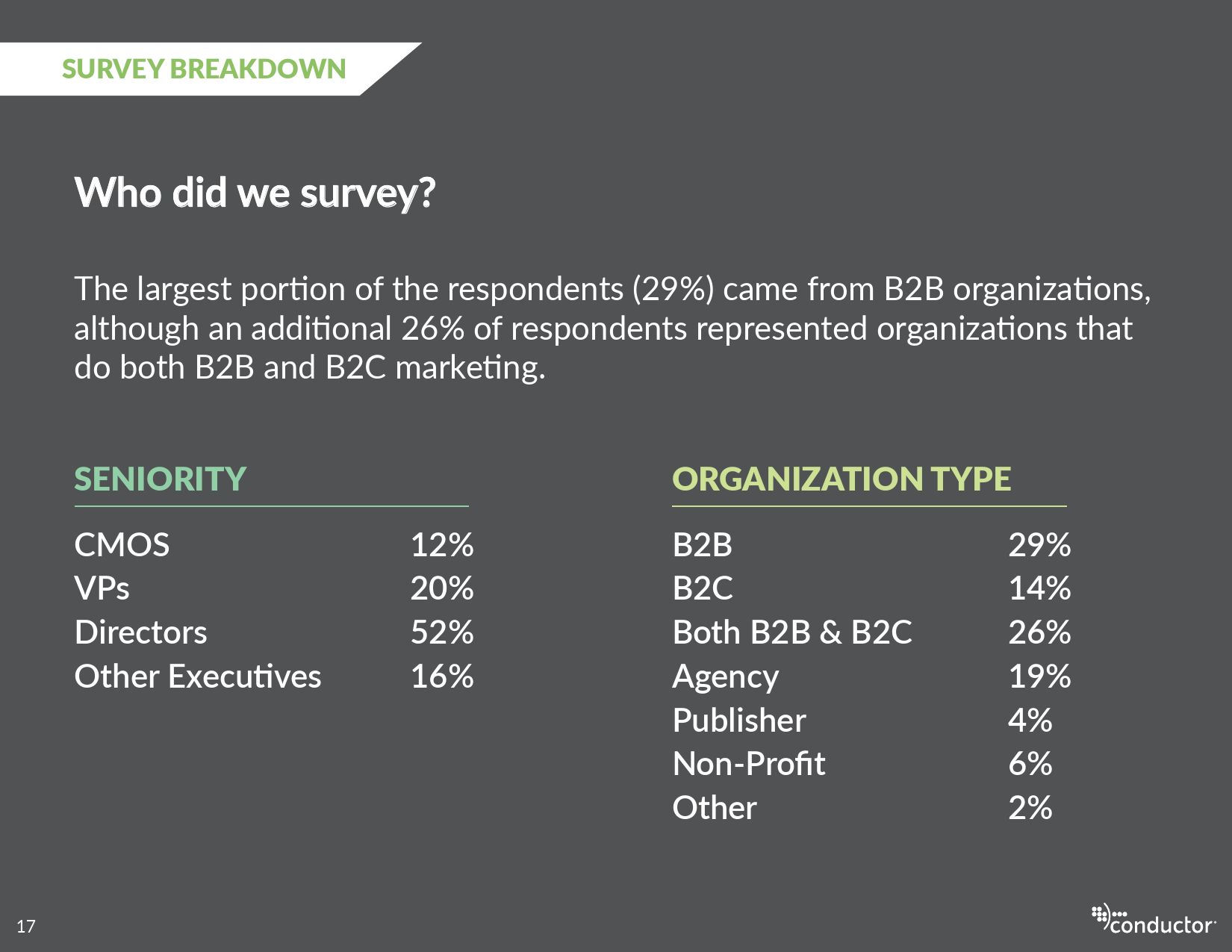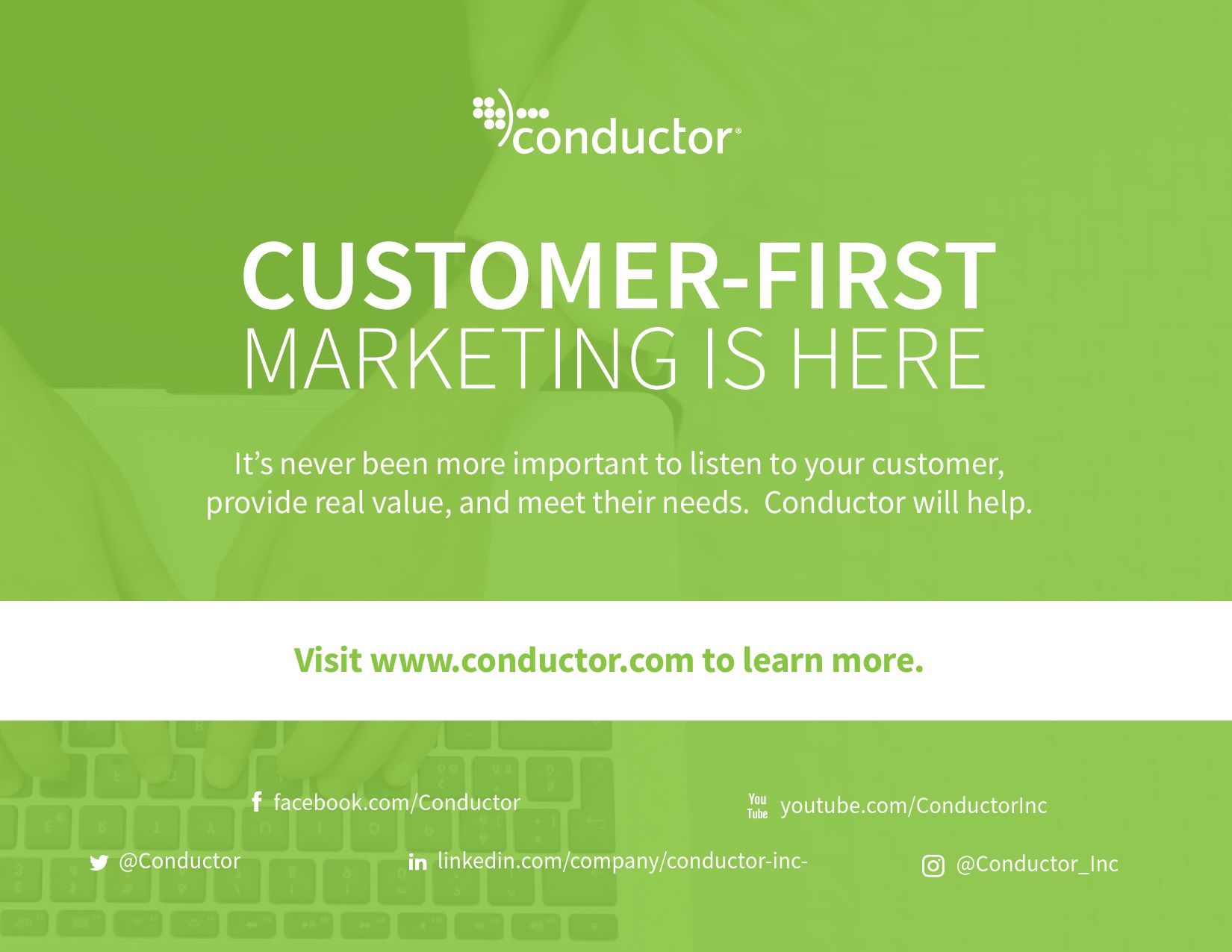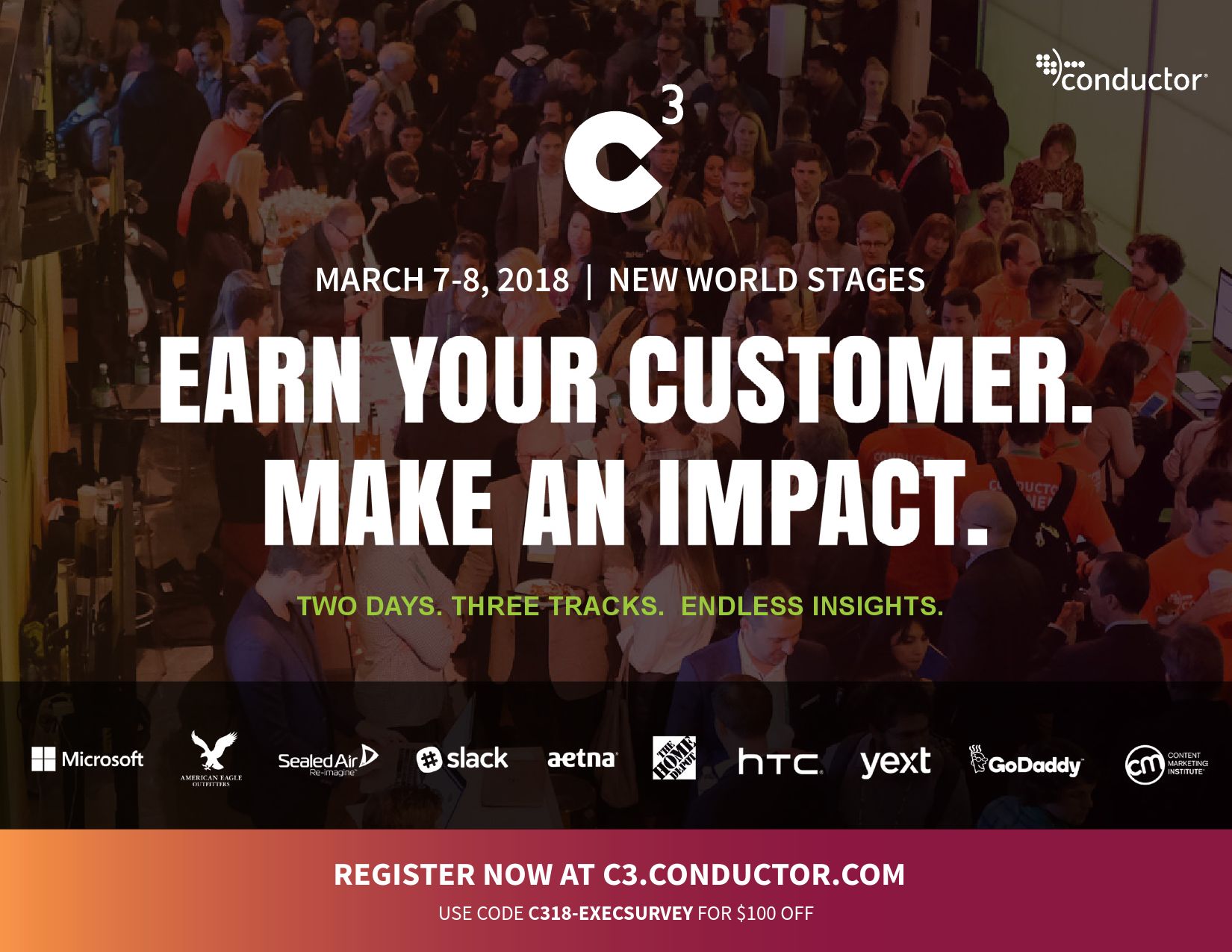 Pdf version will be shared to 199IT high-end communication group, thank you for your support!
High-end knowledge exchange group existing 2500 users, the most valuable to share, the most professional discussion.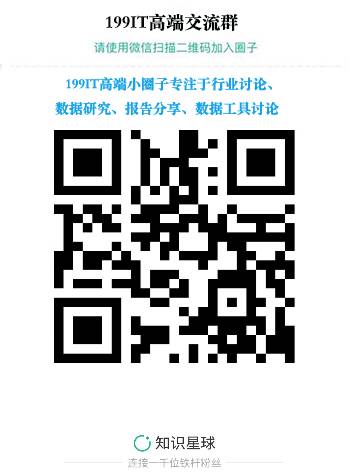 Highlights of 199IT Top Reports can be found directly at:

| NOTICE |
WeChat's public platform is currently available for subscriptionsNumber top function
Click on our home page
Check the top public number
Capture great content in a timely manner
 Media business cooperation
For business cooperation, please contact Microsyscope: dingli Admin@199it.com.
For more data, click on "Read the original"!
---