Advertising "failure", Google fell out of the trillion club?!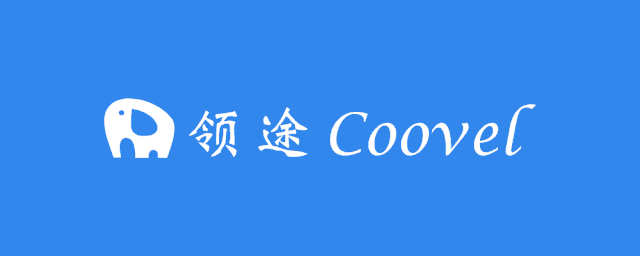 Google was kicked out of the club before the trillion-dollar throne was hot.
Not only did the latest quarterly results fail to help Google's continued surge in market capitalisation, but it was pulled down by 4 per cent on less-than-expected data.
Advertising has always been Google's backbone, but with the diversification of its delivery landscape, Google is under increasing pressure, and cloud computing is its next priority.
For now, however, Google appears a little further away from its small goal of becoming the big two by 2023, under the threat of Amazon and Microsoft.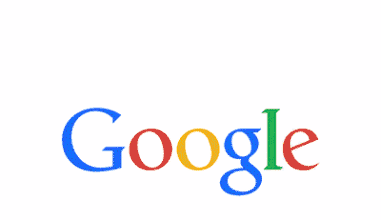 Google's latest performance has been less than satisfactory. Alphabet, Google's parent company, reported fourth-quarter results for 2019 after U.S. stocks closed on Feb. 3, local time.
Earnings per share (EPS) for the fourth quarter were higher than market expectations, the results showed.But neither operating income and operating profit were ideal, and revenue fell short of analysts' expectations, which were already below market in the ninth quarter of the last 10 quarters.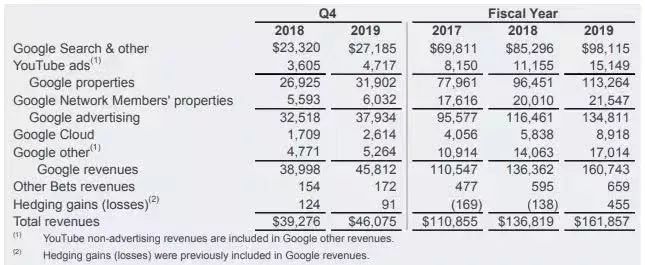 Specifically, Alphabet's revenue for the fourth quarter end of December 31, 2019 was $46.08 billion, up 17 percent from $39.276 billion a year earlier and 19 percent at a fixed exchange rate, but less than the $46.94 billion market analysts had expected, and revenue growth was the lowest since 2015. Among them, Google's fourth-quarter revenue was $45.812 billion, up 17 percent from $38.998 billion a year earlier.
On top of that, Alphabet's operating profit was $9.266 billion, up 13 percent from $8.221 billion a year earlier, and the market forecast was $9.79 billion, while net profit was $10,671 million, compared with $10.671 billion. Earnings per share rose 19 percent from $8,948 million a year earlier to $15.35, up from $12.77 a year earlier and above analysts' expectations of $12.53.
By business, advertising remains Google's revenue pillar. Google's fourth-quarter site revenue, or revenue from Google's own site, was $31.902 billion, up from $26.925 billion a year earlier. Online membership revenue, generated through the AdSense program on Google's partner sites, was $6,032 million, up from $5,593 million a year earlier.
Google's fourth-quarter ad revenue, which is the same as web revenue, was $37.934 billion, up 17 percent from $32.518 billion a year earlier and down 20 percent from a year earlier.
Judging by the results, Google's overall performance was not good, especially as revenue and profit fell short of expectations and advertising revenue growth slowed further.
For this reason, Google's share price immediately plummeted. After the meeting, its shares fell 4.39 per cent to $1,417.5, with a total market capitalisation of less than $1 trillion to $977.6bn.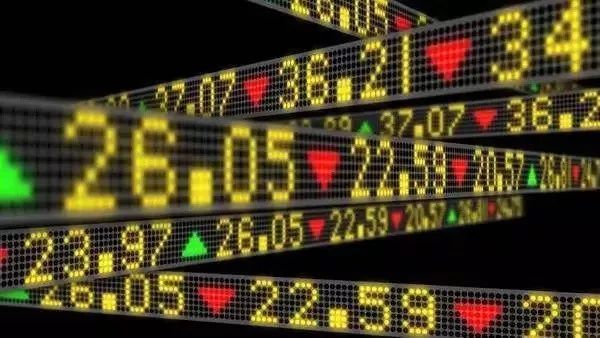 The reaction was the opposite of January, when Google ushered in its own high-gloss moment, becoming the fourth U.S. tech giant after Apple, Amazon and Microsoft to break $1 trillion in market capitalisation with a market capitalisation of $101.2 billion.
| 
YouTube is really beautiful
Of course, this financial results are not without bright spots, Google's specific business data finally revealed the true face of Lushan. Analysts and investors have long called on Alphabet to disclose more details about its business.
In the earnings report, Google for the first time disclosed its YouTube, cloud computing and other businesses specific revenue data.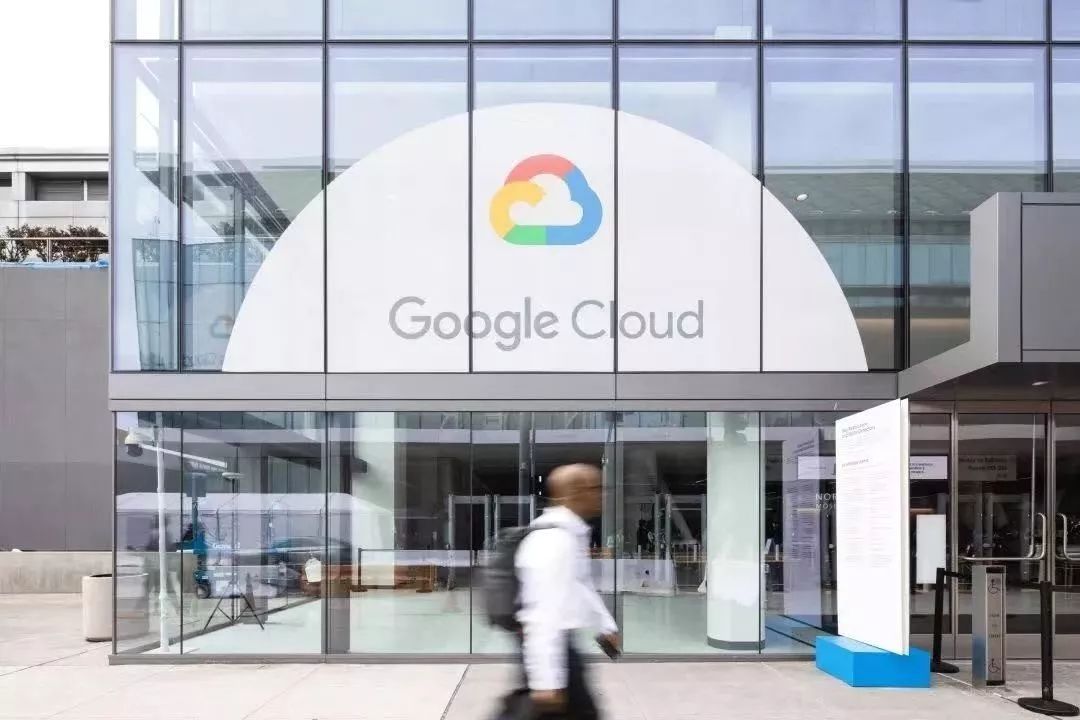 Specifically, YouTube's total revenue for 2019 was $15,149 million, up 36 percent from $11.155 billion the year before and nearly double that of 2017, while YouTube's fourth-quarter revenue was $4.72 billion, up 31 percent from $3.61 billion a year earlier.
But YouTube's revenue doesn't include non-advertising revenue from subscription services like YouTube TV, which is counted in Google's other revenues.
As a percentage of revenue, Youtube contributed 13.4% of Alphabet's Google revenue for the full year 2019.
Cloud computing is also growing rapidly, close to $10 billion in annual revenue.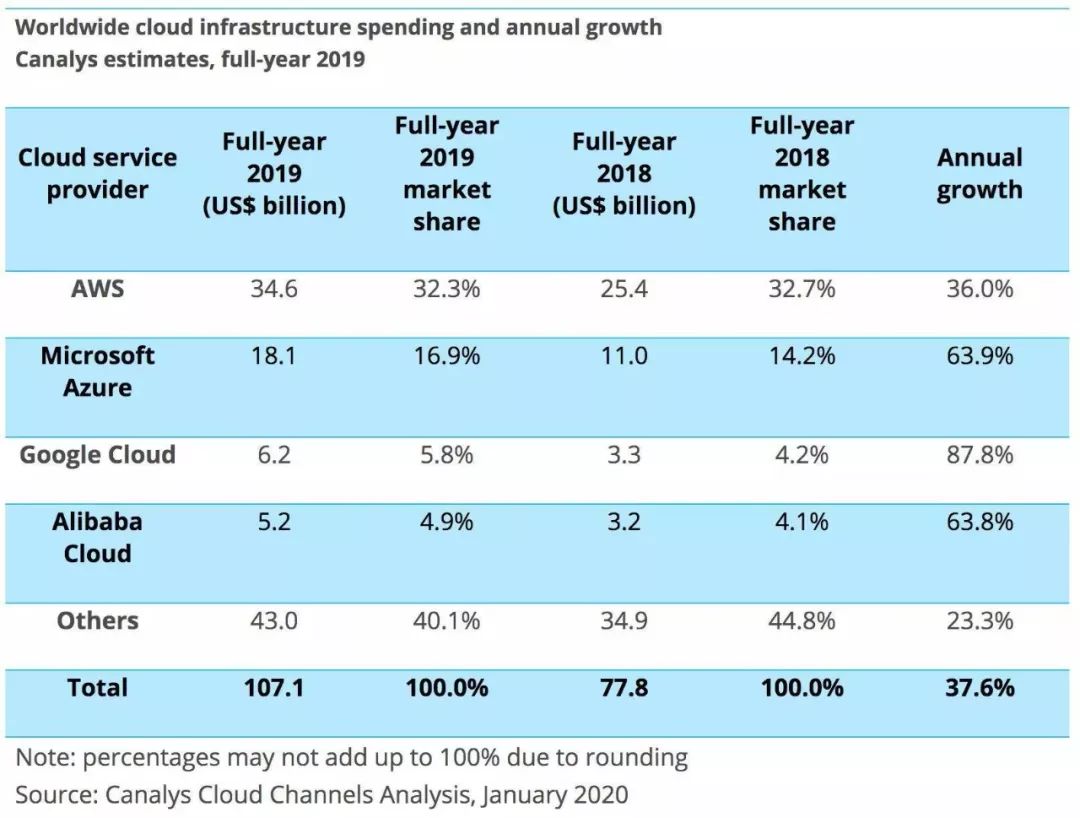 Google's cloud business reported total revenue of $8.92 billion in 2019, up 53 percent from $5.84 billion a year earlier and more than double 2017, and fourth-quarter revenue of $2.61 billion, up 53 percent from $1.71 billion a year earlier.
This may be one of the three fires of Mr. Pichay's new office. On December 4th Google co-founders Larry Page and Sergey Brin both announced their resignations, and Google's current CEO, Sandal Pichay, will take over as Alphabet's CEO.
As a result, the separate disclosure of revenues from YouTube and cloud computing represents a big step forward for Google in improving financial transparency.
However, there are also analysts who believe that Google chose to start publishing revenues from Its Youtube and cloud businesses separately in the earnings report in an attempt to distract attention from its less-than-expected growth in advertising revenue in an attempt to remind the outside world that it still has other fast-growing start-ups besides advertising.
Asked about the official reasons for the first disclosure of YouTube's results, alphabet's spokesman said there was no additional information to share other than comments made in press releases and conference calls. Both Mr. Pichay and Chief Financial Officer Ruth Porat said on a conference call that the move was an insight into the business.
"To gain further insight into our business and future opportunities, we are now disclosing our revenue in a more granular manner, including search, YouTube advertising, and cloud computing services," Porat said in a statement. "
| 
small goals and new challenges
It's good to shift your attention, and it's good to be sure that Google's changes are imperative. Judging by the continued slowdown in advertising growth, Google needs to find its next "cash cow" for itself.
Yang World, an Internet analyst, admits that Google's overall revenue is still good, but the growth rate, especially in the fourth quarter, fell short of analysts' expectations, mainly for several reasons. The first is that the market is too competitive, including Facebook and Amazon are grabbing advertising market resources.
Second, from the global advertising market, the delivery landscape is becoming more and more diversified, no longer relying solely on search-based Google as an online advertising company. Moreover, Google may indeed have reached an expected turning point.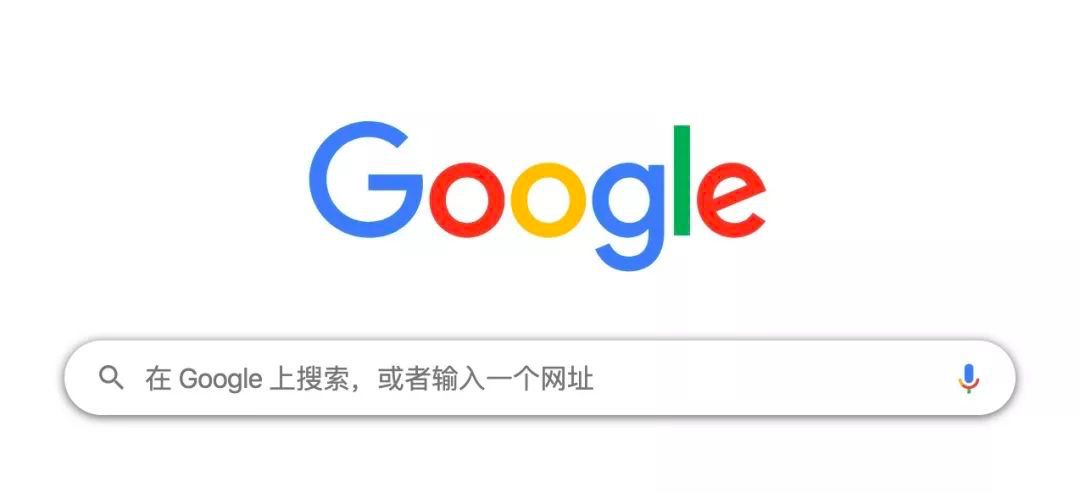 In addition to relying on YouTube, search and the form of advertising embedded in its products, Google's biggest bright spot now is the growth in revenue share of cloud computing services. Amazon's earnings show that cloud computing is its biggest source of profit, so in terms of future revenue, Google will gradually transition from relying on advertising revenue to cloud computing services revenue in the future.
Google does have the idea that it has long set a "small goal" of becoming the world's first or second-place cloud computing market by 2023. But as things stand, Google seems a long way from that goal.
Amazon's AWS remains the global leader in cloud computing, with $25.4 billion in revenue and a 31.7 percent market share in 2018; Microsoft Azure is second with $13.5 billion in 2018, with a market share of 16.8 percent; followed by Google with 8.5 percent.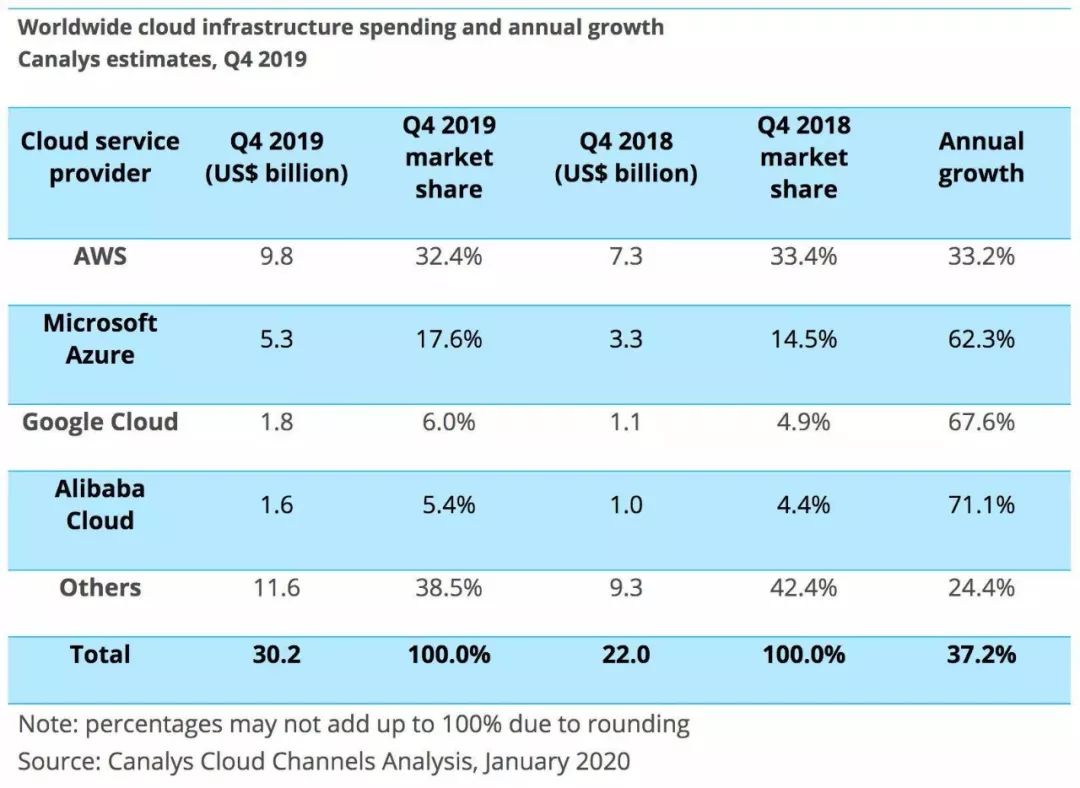 Fortunately, Google has been accelerating its investments. It was announced earlier this year that Google would buy Salesforce for $250bn and further expand its cloud business.
Mr. Porat also admitted in a conference call after the earnings report that the company believes the current market competition is very different from what it used to be, that it is investing aggressively, and that its marketing team is expanding and will triple in three years. The company also made product planning, expanding the global market and infrastructure hardware construction.
But Google's rivals are also driving the horsepower.
In its latest fiscal 2020 second-quarter results, Microsoft's Smart Cloud business (Azure, Server Products, and Enterprise Cloud) generated $11.9 billion in revenue, up 27 percent from a year earlier, with Azure up 62 percent.
In 2019, Amazon Cloud Services (AWS) launched about 77 new products, features and services, and in its latest quarterly results, revenue for the fourth quarter of 2019 was $9,954 million, up 34 percent from a year earlier and exceeding analysts' expectations of $9.81 billion.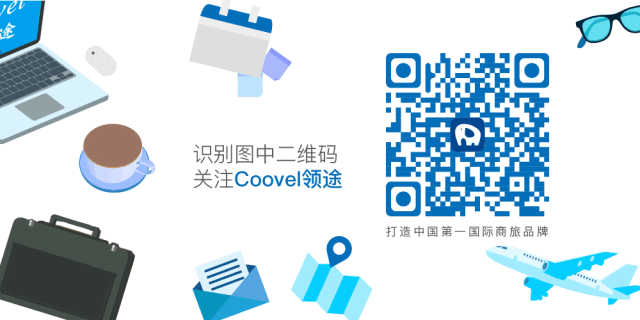 © rights of Beijing Leading Impressions International Consulting Co., Ltd. for 2019
---