ACA5/Prop.16 News: California is not calm ahead of the election, with more than a thousand "Love America" vehicles out of the streets to protest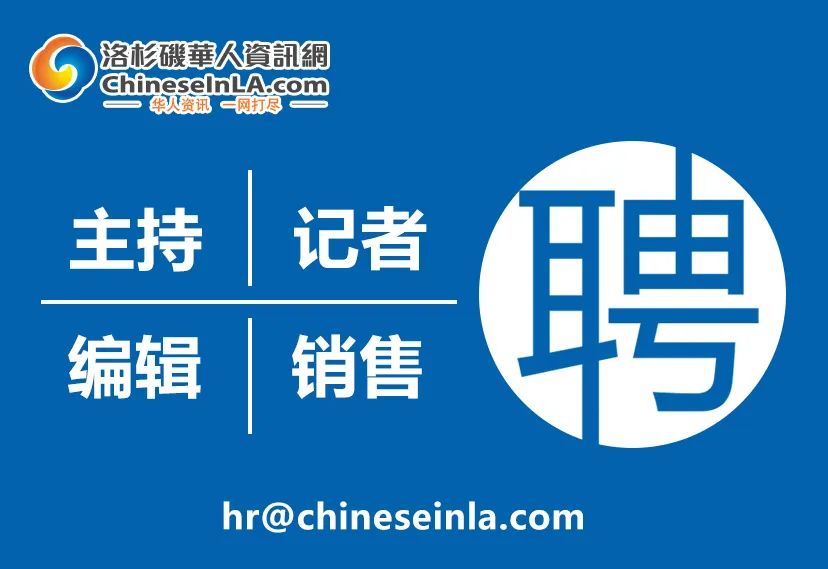 Los Angeles Chinese Information Network reporter April, at noon on Sunday, a multi-ethnic group to protest Proposition 16, defend freedom of speech, support firefighters and police "Love America" campaign, in Pasadena, Southern California, dozens of guests gave a live speech, more than a thousand vehicles gathered to participate in the protest.
With less than 30 days to go until the November 3 election, the recent Prop.16 proposal is intensifying. Prop.16 Supporters' political donations totaled 10 million, of which more than 5 million were from African-American real estate developers alone, and Prop.16's opposition base was grass-roots, although the total amount of small private donations was less than one-tenth that of their opponents, but the number of winners was large.

Since June, there have been more than a dozen ground protests against Prop.16, large and small, every weekend. Sunday's protest was the largest so far, with thousands of vehicles gathering to protest. Participants come from many different ethnic groups and come together for different "Love America" themes, but opposing Prop.16 and defending ethnic equality is one of the common aspirations.

Pictured: People hold a "Love America" rally in Pasadena yesterday to raise the themes of opposing Prop.16, defending ethnic equality, and opposing the withdrawal of police. (Image provided by on-site volunteers)
Yesterday, Lo County ushered in another hot day, but did nothing to stop the enthusiasm of the protesters. One Chinese volunteer, who has been busy at the scene all the time, said the protesters came from many different ethnic groups," said more than a dozen speakers who spoke of their displeasure with Prop.16 and called for a "no" vote for Prop.16. "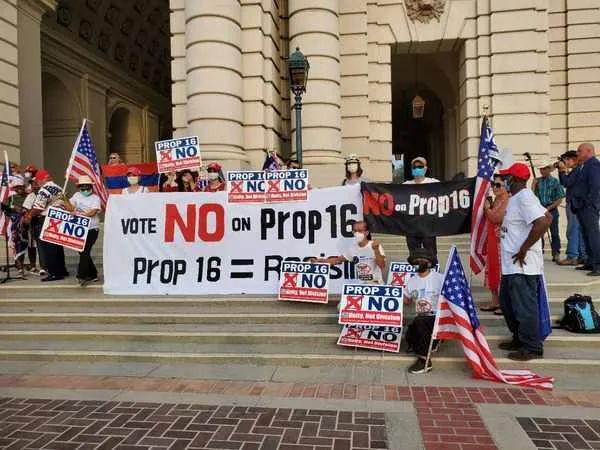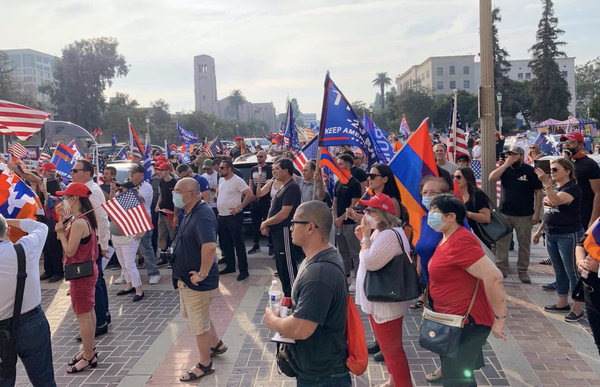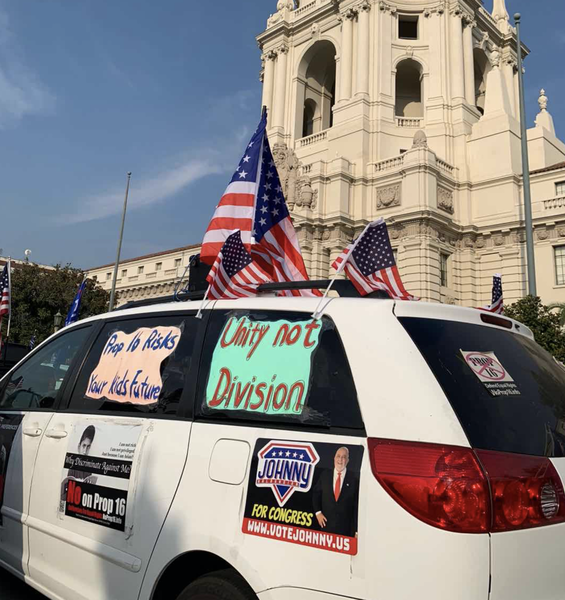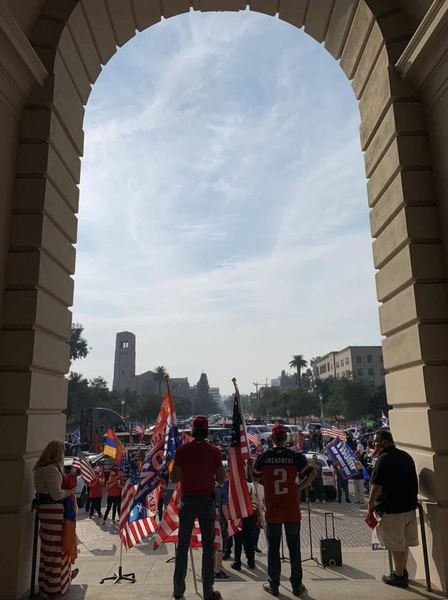 Pictured: A "Love America" vehicle parade and rally organized by multiple ethnic groups on Sunday attracted thousands of vehicles. (The above group diagram is provided by on-site volunteers)

In addition, according to volunteers opposed to TheProp.16 campaign, the current amount of donations is too small, can only use limited resources to do a small number of advertising, but also rely on ground activities to cooperate, "after all, we are popular, every march to protest can mobilize a lot of people to participate." "And the opposition is keeping a close eye on the advertising bombing of the pro-side, and they're seeing a strange phenomenon: "They're well-funded and they're probably still manipulating the data with money." We found that the number of likes below their ads on Youtube would decrease, wouldn't it be a little less? "

However, in a recent debate between the positive and the bad sides, Prop.16's supporters suddenly came up with the phrase "more money doesn't necessarily win..." to the surprise of all online viewers opposed to Prop.16, and it seemed that both sides of Prop.16 were under very different pressure.
Follow "Los City Focus"
Los Angeles Focus is a public number owned by the Los Angeles Chinese Information Network, which is dedicated to providing timely, credible and hands-on Chinese information.
Chinese information a network to fight  
www.chineseinla.com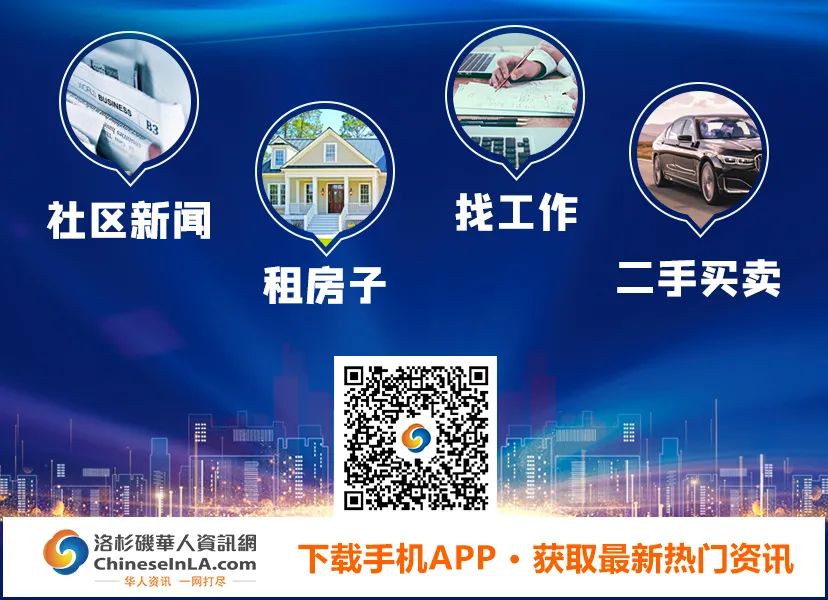 ---