Matthew Williams is in charge of GIVENCHY's first commercial
Matthew M. Williams is in charge of GIVENCHY's first commercial release

GIVENCHY has unveiled its first advertising blockbuster directed by creative director Matthew M. Williams, unveiling a new brand image. The visuals of the ad, entitled "yhcnevigivenchyhcnevig", are directed by Nick Knight, with the theme "work in progress", a high-precision printer in print printing a picture outlining a new image of the brand, while rapper Playboi Carti repeats the brand name GIVENCHY in a forward and reverse pronunciation.
Source: YouTube @GIVENCHY
More items from Supreme x Smurfs will go on sale this week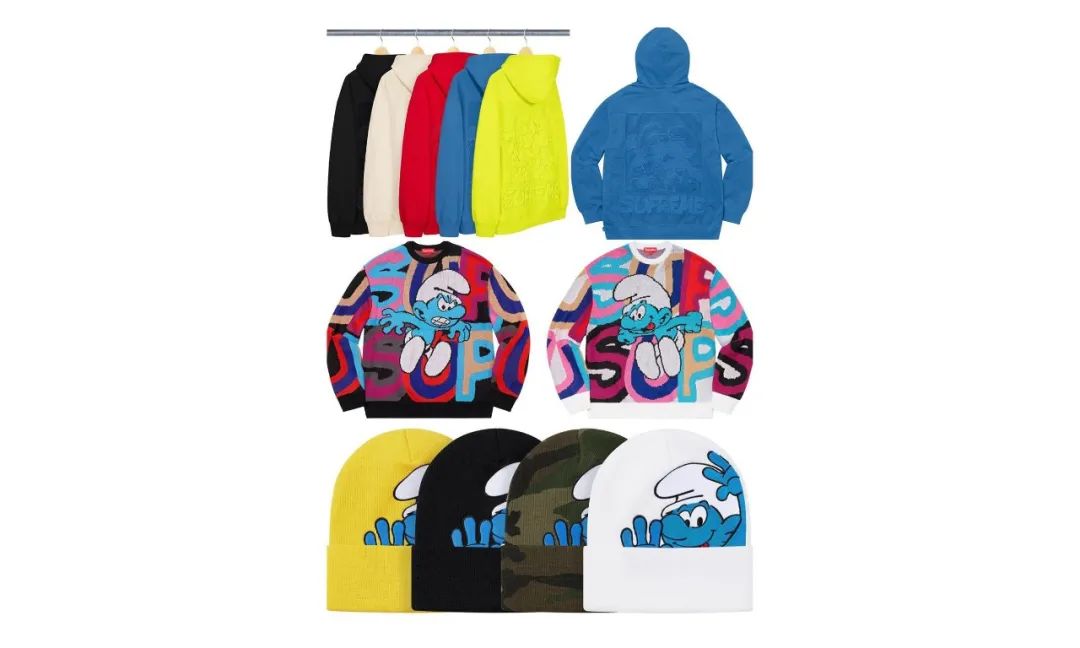 Many Supreme fans are expected to be looking forward to this week's launch, with today's intelligence account @dropsbyjay bringing news that the remaining items from the Supreme x Smurfs series will be available this week, in addition to some previously unannuished "hidden items" such as coats, skateboards, etc., which are expected to see the official launch soon, and interested friends may wish to pay more attention.
Source: Instagram @dropsbyjay
Japan will phase out foreign travel restrictions from October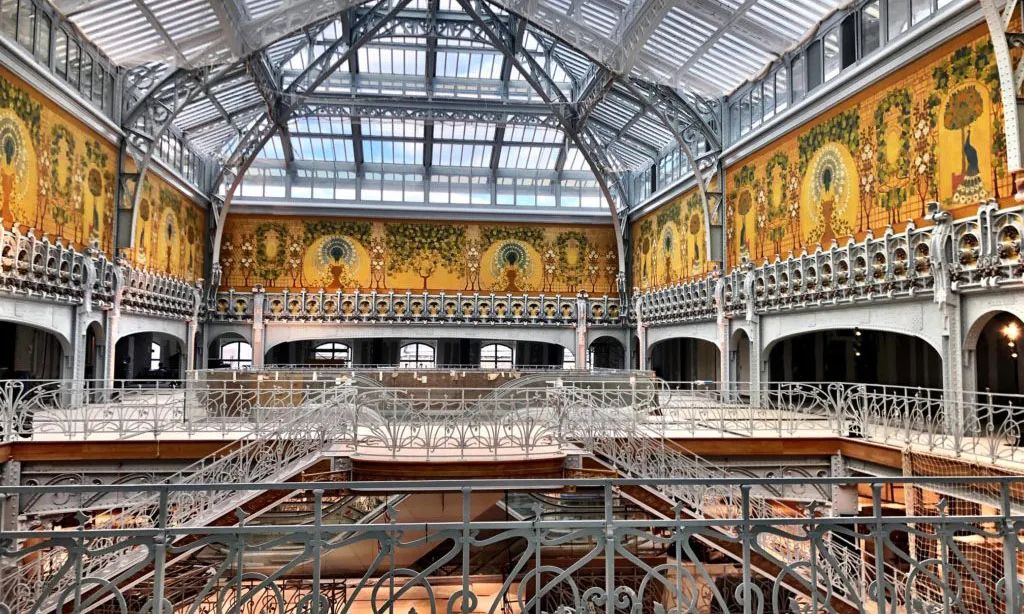 With the outbreak stabilizing, many people who can't bear to play are looking forward to when they can travel abroad, and the good news is that Japan plans to lift its travel warning in stages from October. It is reported that Australia, New Zealand, Vietnam and more than 10 countries and regions with fewer new cases are likely to be the first candidates, but whether they would like to accept Japanese tourists still depends on the countries themselves.
Billie Eilish's personal music documentary will be released by Apple TV Plus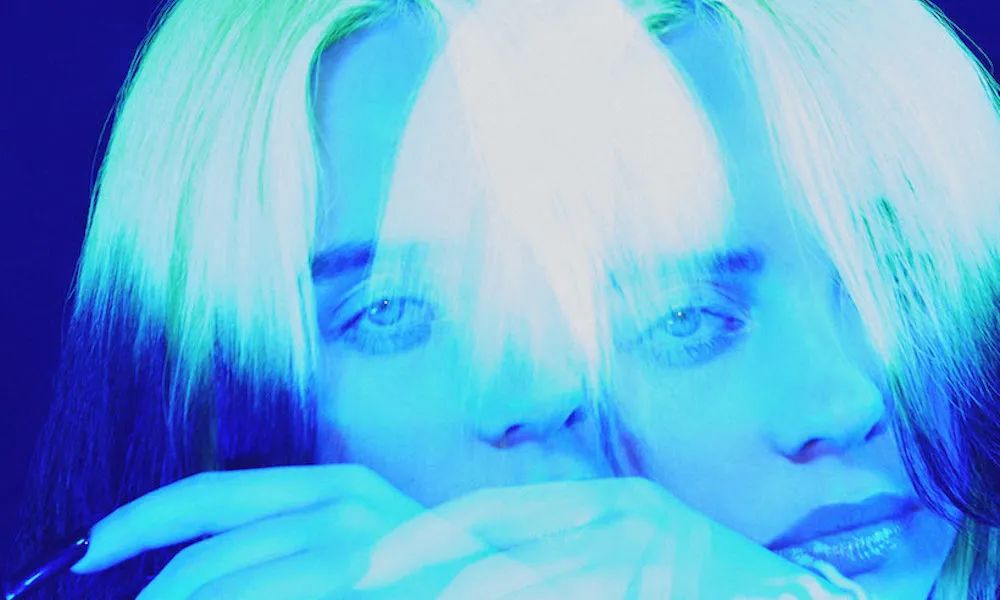 Nine months after the news broke, Apple has finally officially announced details of billie Eilish's personal music documentary. Billie Eilish: The World's Little Blurred lines, directed by RJ Cutler, will be released on Apple TV Plus and in some theaters next February. 
Billie Eilish made her supernova debut in 2019, winning Apple Music Awards Artist of the Year and five Grammy Awards, including Best Newcomer of the Year, Album of the Year and Song of the Year. "Billie Eilish: The World's A Little Blurry" will be the second record-breaking feature film on apple TV plus, with Apple reportedly spending as much as $25 million on it.
There's only one mysterious 30-second trailer, and it's only the last four seconds that a family video clip of childhood Billie playing the piano and smiling innocently at the camera has caused a lot of reaction from fans. Let's look forward to the release of the full documentary.
Source: YouTube @Apple TV
WRITER  NOWRE

Popular content


New options outside UNIQLO U?
Nike x Off-White ™ new co-name
Jordan Brand's latest Air Jordan XXXV shoe



Business cooperation: info@nowre.com



---