7 common mistakes in Facebook ad serving, absolutely dry!
The world is a message to us everywhere, and advertising is everywhere. Whether it's in the streets of everyday life, or browsing the web and mobile phonesappIn the process of information, we can encounter a variety of different forms of advertising.
But despite the sheer advertising, it's not the majority that really attracts customers, including large domestic and foreign websites and platforms, for exampleFacebook,YouTube,Google, WeChat, Baidu.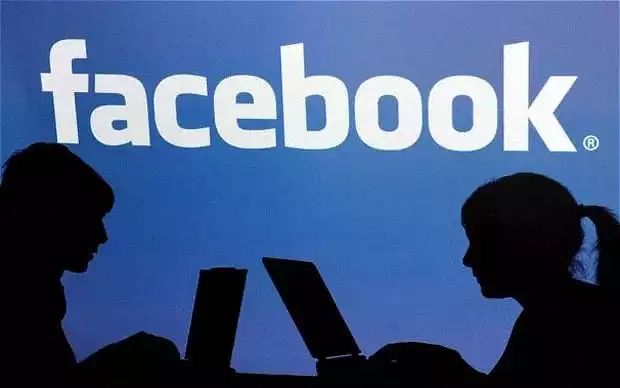 There is no doubt thatFacebookhas become the world's largest social networking site (globally shared).18.6billions of users), and it provides the most robust commercial advertising platform for businesses of all sizes to help businesses of all sizes reach their target customers.
The data show that although similar are in these countries and abroadFacebookMany advertisers don't benefit from the largest number of social networking sites, and don't really use the platform to help them find customers, or even, in the unknown, catch up with all of them and let people sigh.
Why are advertisers' advertising revenue so small? What is the reason why advertisers can't find their favorite target customers?
Below, let the editor take you to see, inFacebookare common on large websites and platforms7advertising errors and how to avoid them.
1.Not inAudience pre-researchLaunched
What would you do if you were to pick one of the two rotten apples?
In front of the wrong peopleDo.A good oneads?Alsois in front of the right peopleMake a mediocre advertisement?
By contrast,I mightI'd love toTake my moneyGive it firstThe right audience.
For a diverse audience,FacebookIt's like a big collection。 ButAccording to youThe content and information of the saleyour audience mightmore or lessEven.With the target customers you imagineIt's completely different.
SoYou have to be thereBefore you start your ad paper,Test.Know.A few.Audience。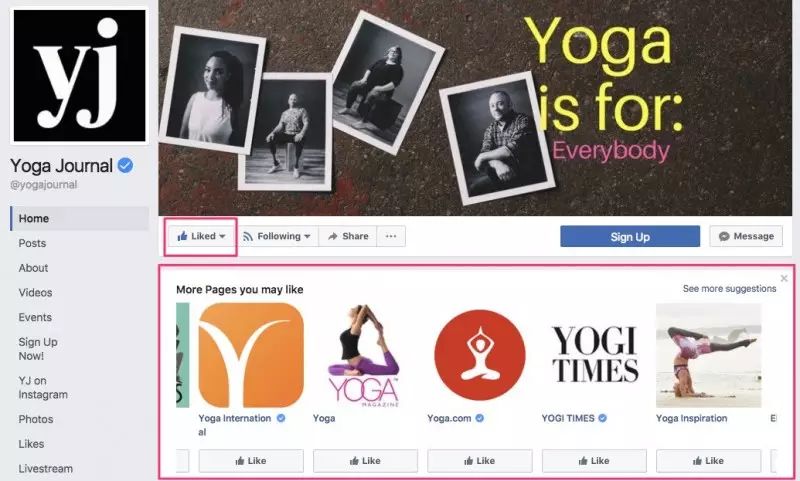 One of the best ways to find your customer's points of interest is to bet your eyes on what you think is the target customer and learn about the customer's interests:
(1) InGoogle.search, what they'll look for?
(2) on the Facebook page,They will"Like" what?
(3) WhichCelebrities have a big influence on them?
(4) They like itwith what kindapp?
(5) themBias.Read.What.Publications.Or what kindBlog?
(6) themOnce.From.Yours.Competitors buy therewhat product?
on this informationDo some exploration,And the customer's interests and interests to do a careful understanding of learning.
Recommendation: Based on your goal interests and efficiency needs,You can use itFacebook's Audience Insight ToolUnderstand your audience, for example,How they spend their money,What do they like to do?...This information can help you identify your audience faster and prepare for later ad planning and promotion.
2.Right.AudienceThe group's ads are too targetedWidely.
Nothing about itPlatform, paid advertisingExist.A common mistake,is the object it passes to reachAnd.Advertising agreed bitstargetThere's a gap in audiences, and advertisers really expect ads to help you filter out customers who will bring in sales。
That.Why.Paid advertising doesn't do that?It's worth pondering whether ads target audiences too broadly.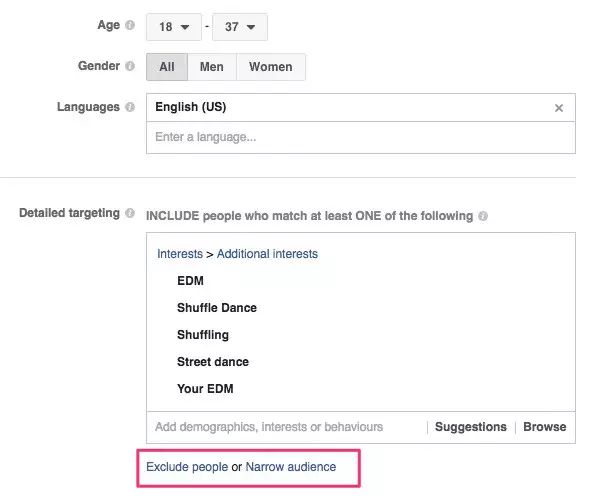 The study found thatpotential audienceThe quantity is in500,000To.Between 1.5 million, for justBegin.of theMany e-commerce businessesTo say,often oneVery suitablescale.
Suggestions:If you'reAudience rangeToo big to try to use the interests of your primary audienceOptimization.It., for example, select some prerequisites to effectively optimize the number of people。AndIf it's too small, try adding itA few.Interest.PointCreate.New user base, broaden the new user base,Finally, try to optimize your target benefit user base.
3.There is not enough patience to wait for the effect of the ad
For.any kind of paid advertising,If you don't get immediate benefits, you tend to have a feeling that you're losing money。Meanwhile.And you may feel the need to put your ads onMake adjustments and optimizations,To.so that they can perform better as soon as possible.
But in fact, especially in the early stages of advertising, data collection andPre-researchIs.Most.The essential.It's! You have to have a clear idea of planning a fee in an early study to understand the target customer base.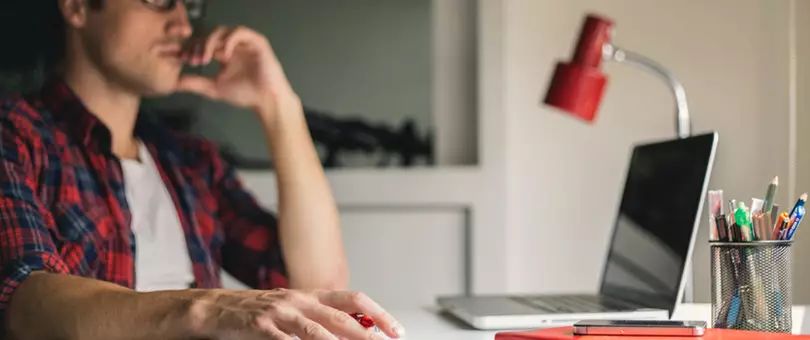 On the one hand,You.Need.There is enough dataAt least you can see itAd effects, even ifAdvertising.No.Bring.Any sales.
On the other hand, impatientEventually.I brought it to youDamage.it's shownYou.Didn't giveFacebookThere's enough time for you to understand what it really works for。When your sales are zero,Facebook may not know about "buying" customersWhich group is it?。 But whenAs the number of purchases increases,Data.Information will also become smarter and more accurate。
Suggestion: For your pre-advertising,Try not to do itSudden decisions,Like what.like pausing or adjusting them until youaudiencehas been reached1000 peopleso you can see how your expected ads will work and make a more favorable judgment about the next stage。
4.No ad variable isolation test was performed
In marketingMarketThe work of the previous studyused often to beUnderestimate. Although.Pre-researchIt is highly recommended that you do so firstTest.and test your adsEffect.,But you may not learn the importance of this until you really try it once and get useful value.
Of courseTest different audiences and have different ad impressionsCharacteristics.But.at different timesEven if you get better results in a bump, you still don't get much information。
That's because you didn't do the variable isolation test!
(1) Are you sure this is your object audience??
(2) Is this the benefit of advertising??
(3) Whether the timing is accurate or not?
(4) Or, this result is just beforeA few thingscommon results?
As a result, you don't have a clear understanding of your target customers or the effectiveness of your ads.
Suggestion: Do your bestTry.to be carried outOne.Advertising.Variable isolation test。 Experiment based on the knowledge you use,Especially at the beginning, you shouldSettings are similar to your target audienceAd test level.By testing for ad variable isolation, you'll have a deeper understanding of ad variables, and you'll be able to go further if you know which model is more appropriate for your ad promotion.
5. I don't see the subsidiary value generated by the advertisement
Even if your main goal is to gettake product sales,But that's not the only benefit and reward your ad brings you.In fact.You can also gain a lotadded value,Even if the ad doesn't bring you any customers.
You.AlsoOK.Harvest some valuable information:
(1) Get information and email addresses for website visitors。
(2) Get more visitors' likes and reviews to get more social opinions that will help advertise
(3) Directly participate in the commenters' communication dialogue to realize their purchasing needs
(4) Set up an e-mail program,to recoverThe customer may have waived the purchase cart information for the payment。
(5) InvitationLike your website and the customers you communicate with, try to get themLike.onYours.Facebook page。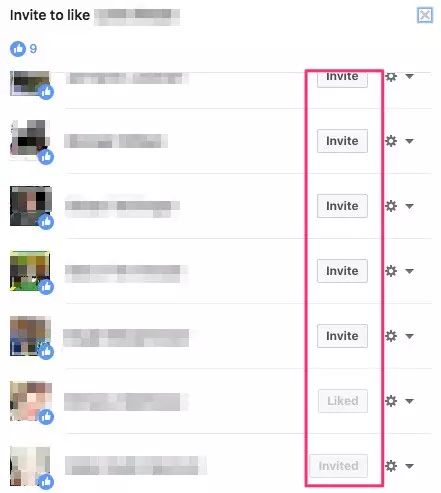 You can also collect a lot of important information that's effective in your traffic payment process.
Suggestions:You.Can be doneSet up.Google AnalyticsAnd.Hot JR (both free),To.Look at yoursWebsite.Traffic is actuallyHow to behave,This will help you identify your problemYes, it isyour audience,Your site layout, orYes, it isOther issues.In the mean time, make good use of itHot JRpowerful features,It gives you a visual view of how traffic is performing on your site:Tourists before leavingof theScroll through the pageWhat is it.and what they clicked on, as well as the visitorreal browsing information。
6. Advertising ideas are not optimized based on ad attention
Once youDiscover your target audienceA good creative ad can help you improveYour sales results。
When.A lot differentFactors are involved in a good ad,At this time, we need to learn something worth learningPractice:
(1) in any image、Copy.Image.or video,It's all going to be thereGrab the eye's focus.
(2) Using emojis,to be inYour copyAdd personality and visual elements.
(3) CollectionCustomer feedback(Like, comment.)Suggestions.)and try to make your ads more powerful in your feedback
(4) CreateMore product labels and links to add more customersClick on the opportunity
⑤Experiment with different ad formats under the same ad settingsespeciallyFacebook videoon formats that have been recognized and used more efficiently to find the type of ad that suits you better.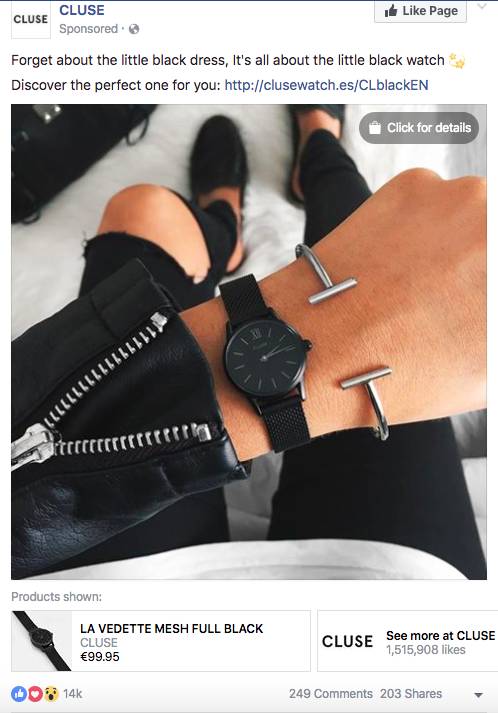 Suggestion: If you want more advertising inspiration,Be sureGo moreLook.A well-known advertising gallery that helps you tap into the thoughts and inspirations of many of your predecessors.
7. Didn't take advantage of all your products
Despite inFacebookThere are many product characteristics in the advertising management system, but in fact, there are still some value product information will be hidden by default, and sometimes advertisers will miss opportunities.
At this point,You have toPay attention to the management settings product features columnto get moreimportantInformation.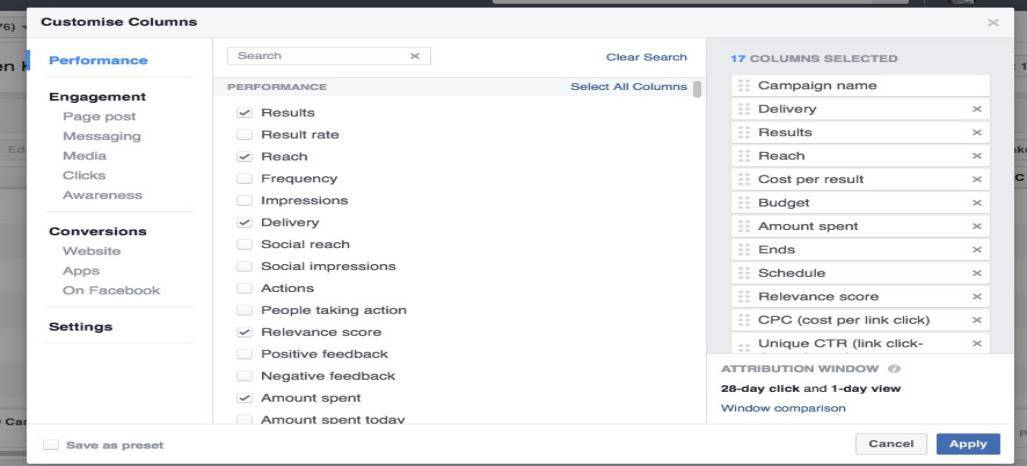 At the same time, it's okayConsider adding the following names to get itBetter ad impressions:
(1) CTR: Click-through rateIs the percentage of people who see your ad that will choose to click to enter the view.
②Cost-per-click:The user clicks on your ad one time and you need to pay the fee.
③Cost per Result:How much do you need to spend to complete each target transaction?。
(4) CPM: every 1000 timesadsExposure.How much do you need to spend?。
⑤Frequency:You can also determine the effectiveness of your ads by seeing ads on average how often each customer you reach.
(6) Reach: You haveHow many customers were reached(Do not repeat).
⑦Budget:You.Every day.or in totalFor.SpecializedAdvertising.How much did it cost to set it up?。
Based on a series of product sales factors, such as equipment sales, performance presentation, customer evaluation content, etc.You can also use it"Breakdown"These.Options.to analyze your ad performance.
Suggestion: You canIn your ad management systemfor each level in/Stage informationUse standardization、It makes senseModule.Named. SoFor the information you want to find, such as what your target audience is like, what tests you are doing, what are the key characteristics of your product,These can be at a glance.

From some of the common problems and solutions to the above ads,What have you learned?
Summarize.
Although.Facebooksuch as large-scale websitesAds may take some time to find the trick, but as wellDeliver the messageOne of the most effective methods,It's all worth investing in。
Apart from.FacebookAdsIn addition, you can tryFacebookPromotional services.
FacebookPromotional services, design team through the interface design in line with customer needs, the release of high-quality articles, accurate analysis of population targeting, can be very effective to help advertisers improve and optimize the user experience of the home page, greatly improve customer visits and click-through rate, effectively improve customer conversion rate.
Finally, whether it'sFacebookAds, orFacebookPromotional services, all advertisers need to do a good job on advertising content project evaluation and pre-research, only the early basis of good, planning in place, accurate positioning, advertisers have more opportunities to get the target customer base, but also to get more sales performance.

---
 For more information, please follow the official public number:Worldsou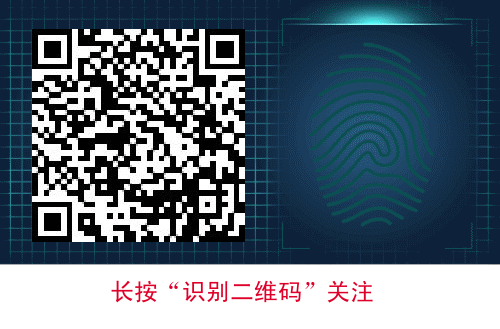 ---