15 seconds in the audience? Please take this set of video ads to suck the heart!
With the advent of the attention age, advertisers need to strive for a shorter time to get limited consumer focus. From the previous TV ads 1 minute long, to the later 30 seconds video ads, to now 15 seconds elevator TV ads, advertising time is getting shorter and shorter.
So how do you successfully capture your audience's attention in 15 seconds and "trump" them?
Don't say it, get in the car!
It's fun, it's about engaging audiences with funny, fun, funny content. Our daily life pressure is actually very big, there is "interesting" content can save us from the bitter life. So funny videos can always amuse the audience at the same time, causing people can't help but retweet and share.
If a brand advertising video is constructed with an interesting point, it is natural to capture the consumer's mind easily, and elevator TV advertising is the same.
QQ browser trendy elevator TV ads

Take QQ browser in the trendy elevator TV to run this advertisement as an example. In the advertisement, a student in a school uniform is reminded by his mother to "wear autumn pants", at this time, with a sentence "I da", a character similar to Bruce Lee came out, showing tomorrow's weather 29 degrees. Advertising in a light-hearted, reversed way, QQ browser, search the weather to reach, quickly present the characteristics of the show.
To have a face is to buy a consumer with a face value.This is an era of "look at the face", people with high face value bring their own halo. Stars, as high-value representatives, naturally succeed in attracting the attention of their audiences when they appear in video ads from major brands. When they appear on the elevator TV screen, is your attention being taken over by the star spokesman on the screen?
Pizza Hut's trendy elevator TV ad

Pizza Hut put on the trendy elevator TV this video advertisement, selected Cai Xukun, Fan Wei, Chen Linon and other 7 contemporary face value burst table of the new generation of traffic students, coupled with the magic "shake sound super fire seagrass dance" soundtrack, feel the food swinging to overflow the screen ... Don't tempt me, I'll go with you! PS: Forgive me, I'm really full of words.
To have a feeling is to arouse the same feeling between consumers. This requires brand advertising to analyze the needs of the audience in depth, standing in the audience perspective to think about the problem. When an ad says the audience's pain, the difficulty, you and the audience naturally integrated, you are him, he is you. We see a lot of brush screen levelAd video, through a sense of "feeling" to achieve a strong degree of attention.
Only products will trendy elevator TV ads

Take this materialism public service advertisement published on the trendy elevator TV as an example, "Who makes you want to be a strong woman", "Sometimes very sad", "must earn money to raise children" ... The film uses a few short words, but deeply tells the difficulties of working women as mothers. "Mother" is the greatest and hardest job in the world, and I think it's hard for every woman who sees this video not to be impressed by this public service video.
There is a "play" is to impress consumers with stories and dramas. We are born with a love of stories, especially warm ones. If video advertising can reach the softest place in the audience's heart, it can naturally make a deep impression in the audience's heart.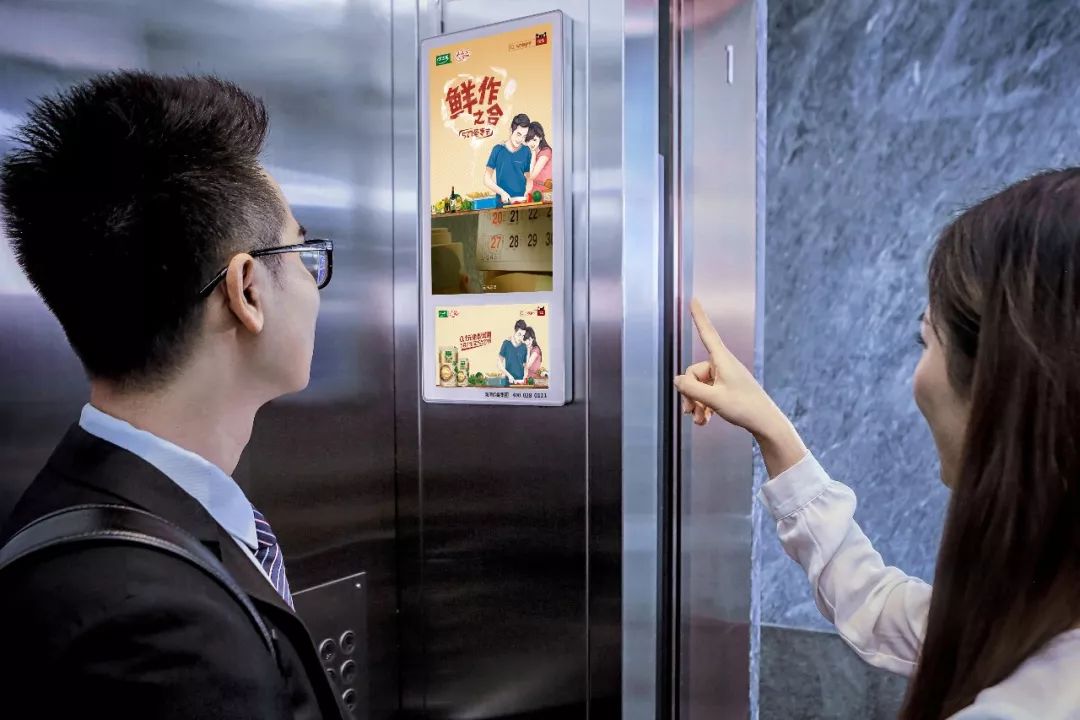 Mrs. Le trendy elevator TV ads
Take this ad, published on The New Wave Elevator TV, as an example, a short film about love and taste adapted from a true story: the father gradually forgets a lot of things, but only the mother's things have always been in mind. Time and time again try to make the mother's favorite taste, to retain all kinds of memories, relive the taste of love between the two people, to convey to the audience "there is always a taste you can not forget" feelings.
Whether it's in an elevator scene or in another scene,The key to making video ads an attention harvester is to find the right point to tap into ways that are effective for your audience to influence Ta.

Recent hot text
❶ Snowflake beer × trendy media Wang Jia's cool vertical video detonates the young consumer group
❷ 6.1 Happy Children's Day These ads fill the elevator with childlike fun
❸ 7 ads worth watching in May to make you know more about elevator TV
❹ Gently teach hand in hand with the trendy media, so that home into a favorite classroom for children
❺ In the age of mobile Internet, why advertise offline?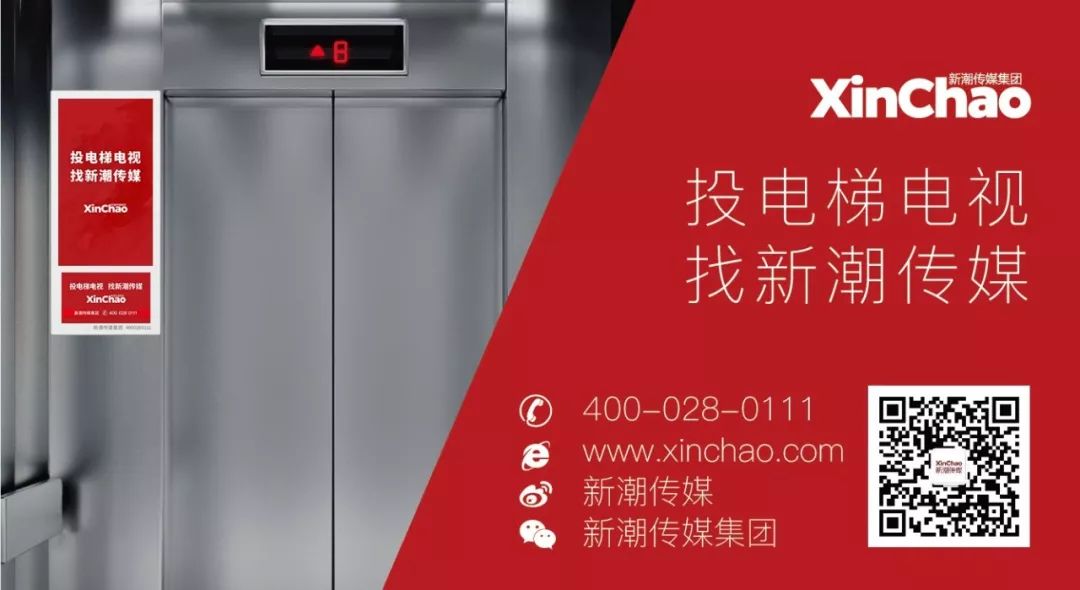 ---