"Score" to run friends circle ads . . . marketing intelligence
Hungry day orders exceeded 5 million for the first time, the launch of the restaurant after the kitchen live takeaway platform "Ming chef bright stove"
Today, hungry in Shanghai headquarters held a media open day activities, CEO Zhang Xuhao announced on the spot: hungry trading platform daily order volume exceeded 5 million for the first time, officially became the third largest domestic single business order volume of Internet trading platform, after Taobao and drip express.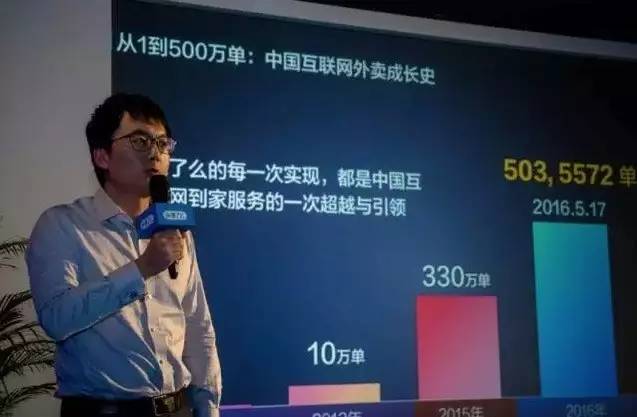 In response to this year's exposure of food safety issues on the 3.15 platform, hungry announced the establishment of the company's food safety department, at the same time, the launch of the restaurant after the kitchen live takeaway platform - "Ming chef bright stove" project. It is reported that the project in 11 cities to start a pilot, and plans to open the hungry web and app side.
Last night, hungry three founders Zhang Xuhao, Kang Jia, Zhang Xuefeng Qi appeared in YY live room, the first time with netizens staged zero-distance interaction, talk about the entrepreneurial road unknown small story, and live interpretation of hungry app's exclusive data.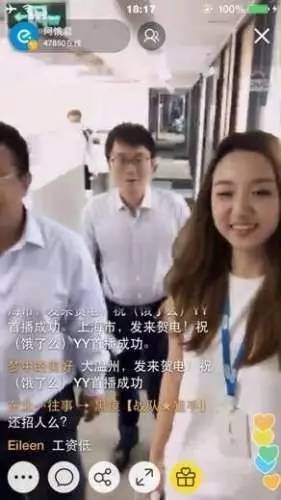 Nestle teamed up with Youku to create its first VR video ad
On June 5, at Nestle's 150th anniversary Bird's Nest launch, youku made the official debut of the VR video ad "The Nest Star Project", which is Youku's first attempt to brand customized video advertising in the VR field after the "511 VR Wonder Night" strategy launch in Shanghai. Nestle also became the first VR video advertising custom brand owner in the video industry.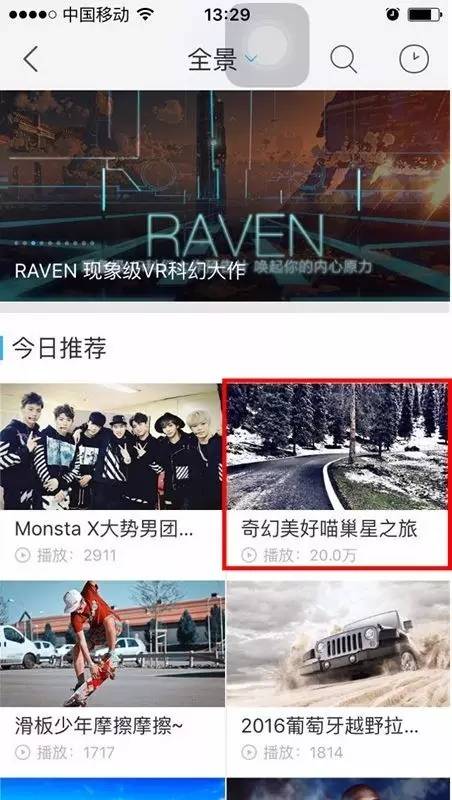 This exclusive and customized VR video ad, "The Nest Star Project", will also be uploaded to Youku Panorama Channel at the same time, providing a richer interactive experience for the audience of the web platform. At the same time, Youku upgrade bandwidth and through the U-plus patented technology to make Youku video clarity increased by more than 50%, but also for users to feel the effect of VR video advertising to bring a better experience.
"Score" to run a friend circle ad
Yesterday, the recent hot phenomenon-level products "score" launched WeChat circle of friends advertising, the main hit "100,000 knowledge network red."

Last week, "Answer" also launched a set of non-nonsense elevator ads in Beijing, fruit shell network CEOs Ji 13, Luo Zhenyu and Wang Si Cong have become publicity figures.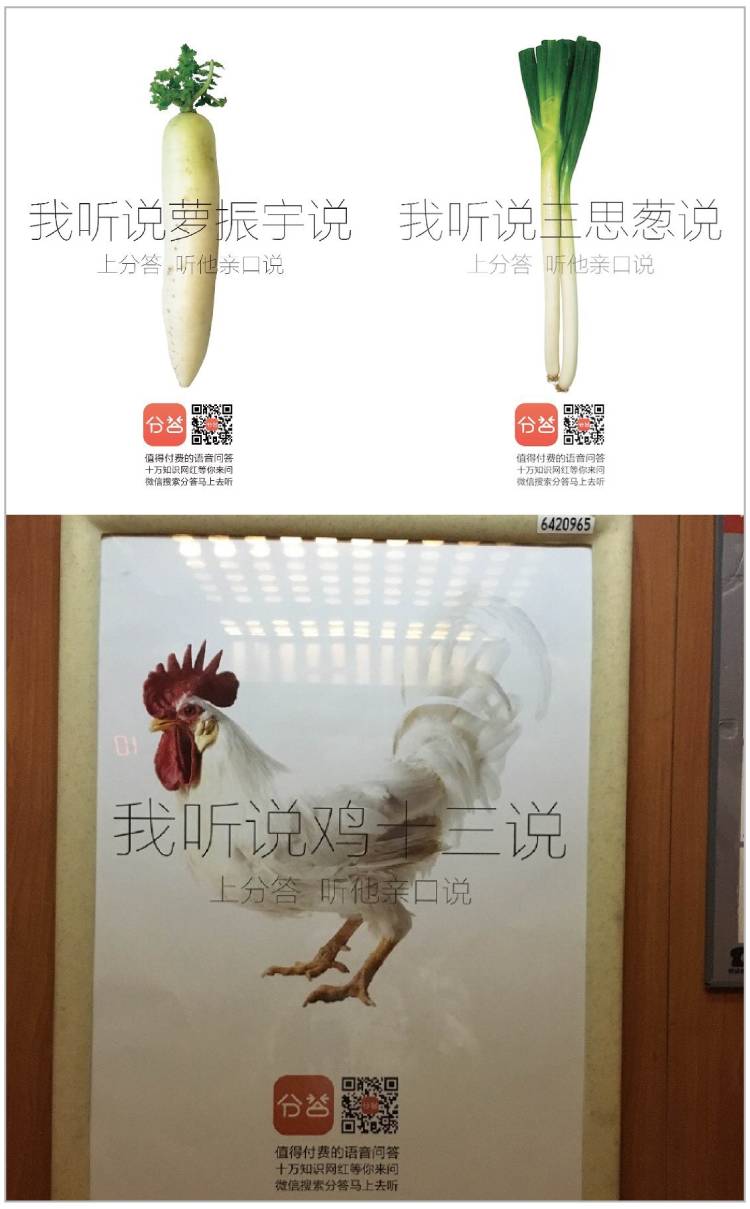 "Love Apartment" was officially broadcast, actually is a very long advertisement
Starting on June 2, "Love Apartment" will be broadcast every Thursday at 12 o'clock in Ai qiyi, and the original class horse returned, but after watching the first episode, but found that this long-awaited fan drama, actually is a very long advertisement.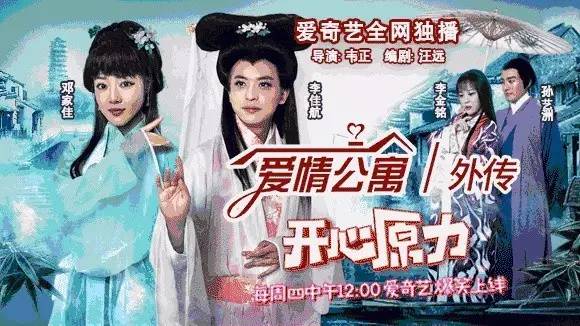 Less than the last second, you can't guess what product it is advertising.
- The End -
●  Bo selected excellent, the new list of media marketing agencies, to provide advertising marketing value-added services, including strategy delivery, product portfolio, performance monitoring, covering the platform information flow, head KOL, medium and long tail from the media and other large amounts of mobile advertising resources, a comprehensive service to brand customers and channel agents. WeChat Customer Service: newrankcom;Phone:400-0066-059
Marketing new role model hot text
Golden dragonfish| Live marketing | Drip travel

"The Strange Said"| Hawking. | Haier.
PPTV | Subway wifi | Family.
 Queen. |Captain America.| Sogou.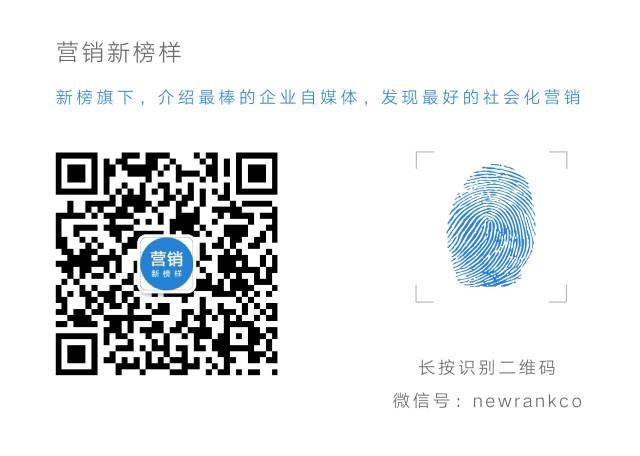 ---