YouTube's new idea on the mobile side: Don't let you skip ads but give you better content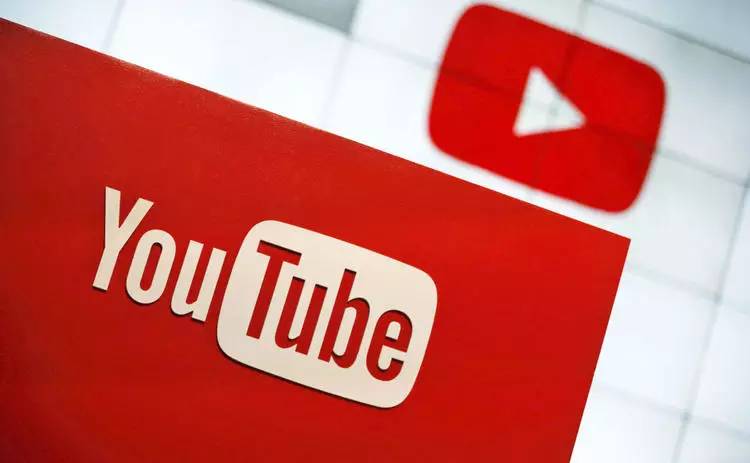 Geek Park Microsyscope: geekpark
YouTube    Product observation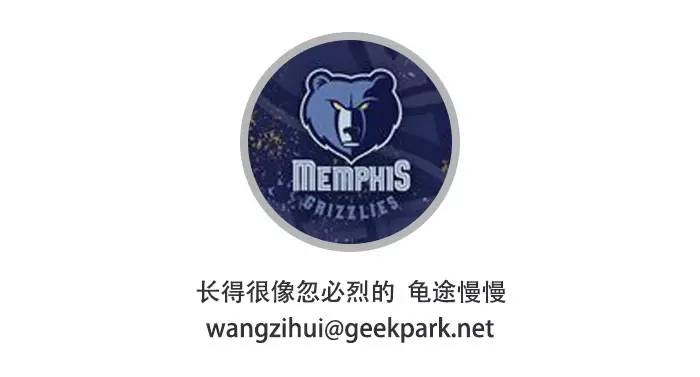 As a global video site leader, YouTube's every move always represents the latest trends in the field. And this time, they're in the dayTwo important changes have been made on the mobile side.However, before you've read the details below, I'll give you a shot at prevention because you may not like these two new initiatives; So let's think about why YouTube is making these changes.
"6-second ads that cannot be skipped
Before watching the video to see the ads, this believe that we Chinese netizens have long been accustomed to, and sometimes even the advertising time than the video itself longer than the embarrassing situation, and this time, we will envy the normal use of YouTube people, because they can skip the head ads. However, starting today, at least on the mobile side, they may not be able to enjoy this benefit on some videos.
YouTube's new advertising format is called Bumper ads, which is 6 seconds long, but cannot be skipped. Before we explain "Bumper ads," let's explain「Bumper」At the media level, Bumper is not meant to be the "bumper", but to specific content such as a film or flower before a video is made, so the most important area of use of the word before that is television. So it's clear that YouTube's Bumper ads must have been inspired by Bumper on TV.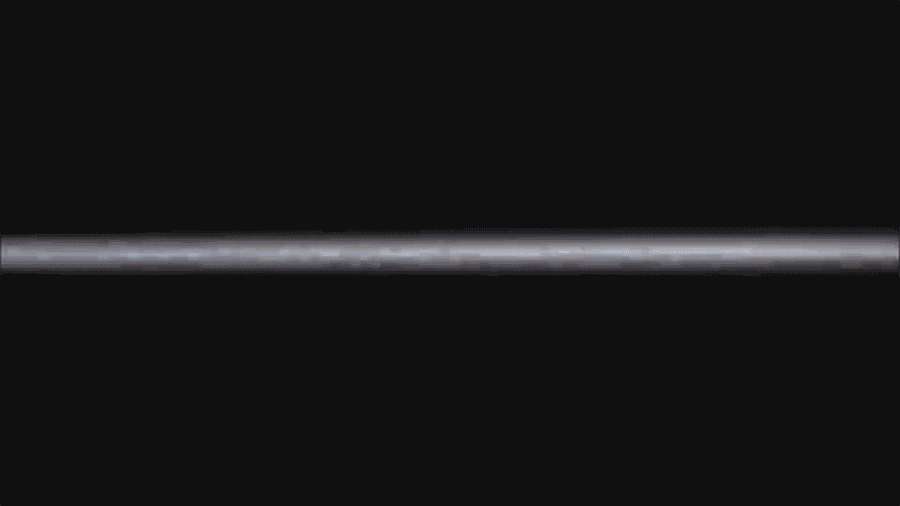 For example, this is no stranger to Bumper
According to Google's own explanation in its official blog, they found that more than half of 18-49-year-olds first use mobile devices to watch videos, so they felt the change in mobile made them think about changing their advertising strategy. According to early tests, Bumper ads can significantly improve brand memory and cognition, and different combinations can make your ads work better.
However, based on our reviews from YouTube's own demo, users seem to be very unhappy with the change, with many even blowing their mouths and saying no one likes ads. However, if we look at the actual situation, we may understand YouTube's change better this time.
First, instead of replacing previous TrueView ads entirely with Bumper ads, YouTube complements them by allowing advertisers to use different forms of advertising based on their different needs.
Second, if we compare it to a 30-second ad that we were able to skip before, it's essentially Bumper ads that last a second anymore, because in the previous 30-second ad, you had to look at it for five seconds before you could skip it. So, while "can't skip" sounds like a word that's unpleasant to the user, it doesn't make much difference in substance.
"Smarter content recommendations
Also today, in addition to increasing advertising, YouTube has made a major update to its mobile app, making it a big change in how it appears and how content is selected.
First of all, YouTube has changed a lot in the way the home page is displayed and laid out. Previously, YouTube displayed each video in the form of a small thumbnail on the home page, so it could display about 4-5 videos on the home page; At the same time in the play on the layout there are some minor changes, more details you can try for yourself. However, if you've been used to small older versions before, you may not be used to this expanded version.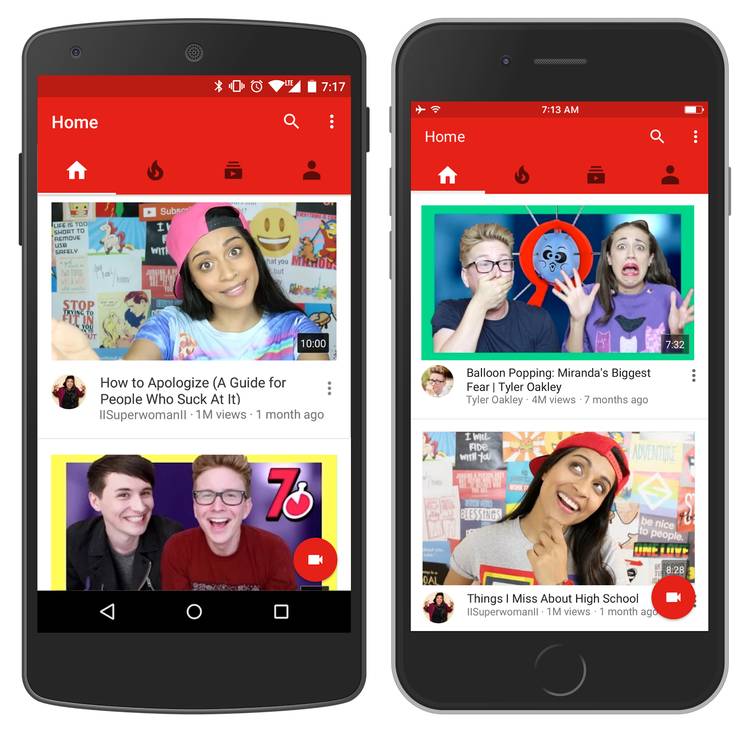 Second, and more importantly, it is behind the content recommendation mechanism changes. According to YouTube itself, their new recommendation mechanism is based on GoogleDeep neural network technology, it can "automatically discover different patterns and be able to learn and improve continuously", simply put, it can be more accurate through your various viewing data to recommend content for you. Johanna Wright, Vice President of Product At YouTube, also told TechCrunch that after testing some users, they found that the new content algorithm allowed users to watch more videos on YouTube because the recommendation system would understand you better.
For YouTube, the significance of the change is also clear: they want to be a destination for users, not just a tool, and they don't want to stop at the "only click me if you want to watch a video." So it wants to keep you with more content that interests you,This requires it to continuously provide you with something that suits your appetite. However, whether it can achieve its own goals, I am afraid that this change alone is not enough, but also to have follow-up supporting work.
(Editor: Cao Wei)
The top image of the article is from Reuters

---
This article is original for Geek Park
Reprint the contact jianghaoke@geekpark.net
Click on the text link to see the Internet companies and products we've been following
Rookie logistics|Uber|Orchard every day|Lychee FM
Axe technology|Rokid|Great Territory|Yin yin technology|Go home for dinner
VR Industry Panorama|"Silicon Valley Iron Man" series
……
WeChat subscription number can be top reading pull! Update WeChat to version 6.3.16, open the "Top Public Number" on the public number introduction page, and don ̄'t miss every push ̄ of Geek Jun


---