YouTube is going to be an e-commerce business? Learn some dry goods from this short video platform
After youku Tudou merged, CEO Gu Yongxuan shared his "Ten-Year Plan" at the 2016 annual meeting of One Group, a group owned by Youku Tudou: Beyond New York NY, or Netflix and Youtube. And he says he's a little bit more aggressive, and there's a good chance in five years.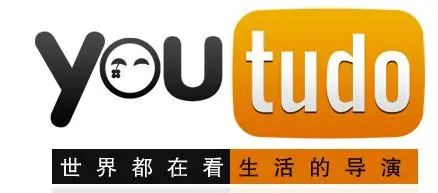 But from the development of the past few years, "five years beyond YouTube" this grand ambition has become a joke, Tudou is basically disappeared from the public eye, Youku is also difficult to develop, and Ai Qiyi, Tencent fierce competition. YouTube, on the other side of the ocean, in turn, is still very popular in overseas markets.
But for the veteran video platform, the e-commerce company's founder rated it as "one of the least utilized assets" and recently parent company Google is set to launch a shopping platform for YouTube. Many people say it's Google on Amazon and Ali, but in terms of changing form, it's more like shaking and fast hands.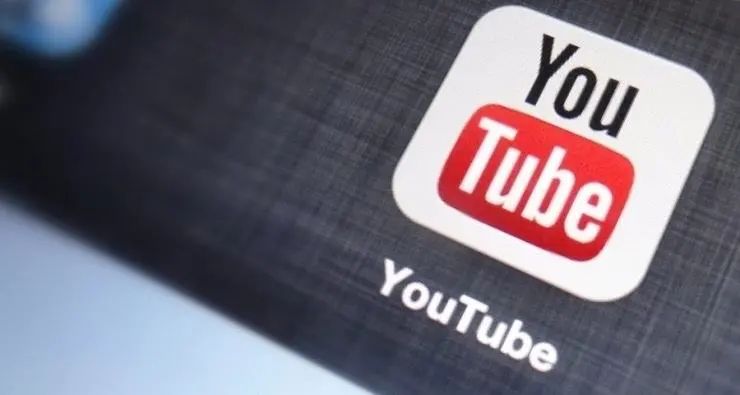 Shop directly on YouTube, from advertising giants to e-commerce
When it comes to YouTube, it has to mention its ads, which have been a major source of revenue as an online video king platform. So YouTube ads not only make personalized recommendations, but also discharge top 10 best ads each year based on clicks.
But now YouTube's profitability is increasing, which means that the nature of its platform will change.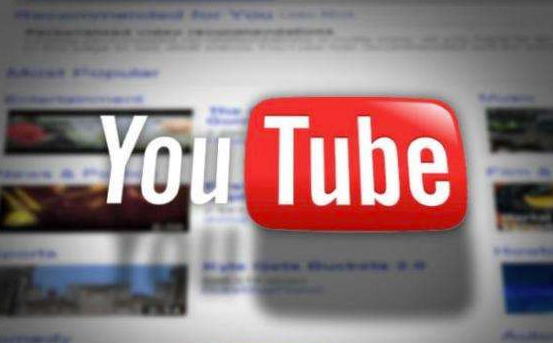 According to media reports, Google recently asked YouTube creators to use software to tag products in their videos, whether toys or clothing. Google's move is to link the data directly to shopping tools for analysis, and in the future these vast video resources will be transformed into off-the-go catalogs.
Showing up as a catalog of items means that viewers can see the creator's tagged items while watching the video and can click to buy them. Is this form a little familiar? Short video platforms such as domestic shakes and fast hands have long been tested and familiar.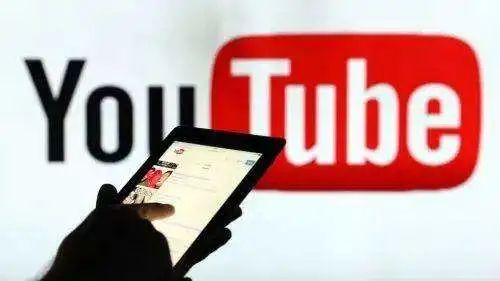 YouTube is currently experimenting with the feature on a small scale, details of which have not been disclosed, but a shift from an advertising giant to an e-commerce shopping platform seems imperative and is directly targeting industry giants such as Amazon and Ali.
However, YouTube wants to get a piece of the e-commerce industry, perhaps can look at our domestic short video with the development process, some experience and short board are quite obvious.
Jiyin and Taobao, the beginning of the goods are cooperative relations
Live goods from last year to this year can be said to be a dividend wind mouth industry, as long as it is dedicated to short video, to the end is basically to take goods this pass, after all, this 0 cost of business, the temptation is really too big.
Many people will find that when shaking the sound brush video, there will always be one or two pet-related accounts, whether it is a silver cat or a spirited two ha, can attract a large number of fans attention, because their unique "cure" temperament can always make the audience smile.
Many pet bloggers actually start out just want to record the love life, the purpose is simple, but once a single video burst, then the next thing is not so simple.
Cat food and dog food advertisers to find the door, endless advertising resources, and even opened the surrounding trafficking, do not have to go out, every month at home to shoot their pets can do a monthly income of 150,000, this kind of business is quite enviable.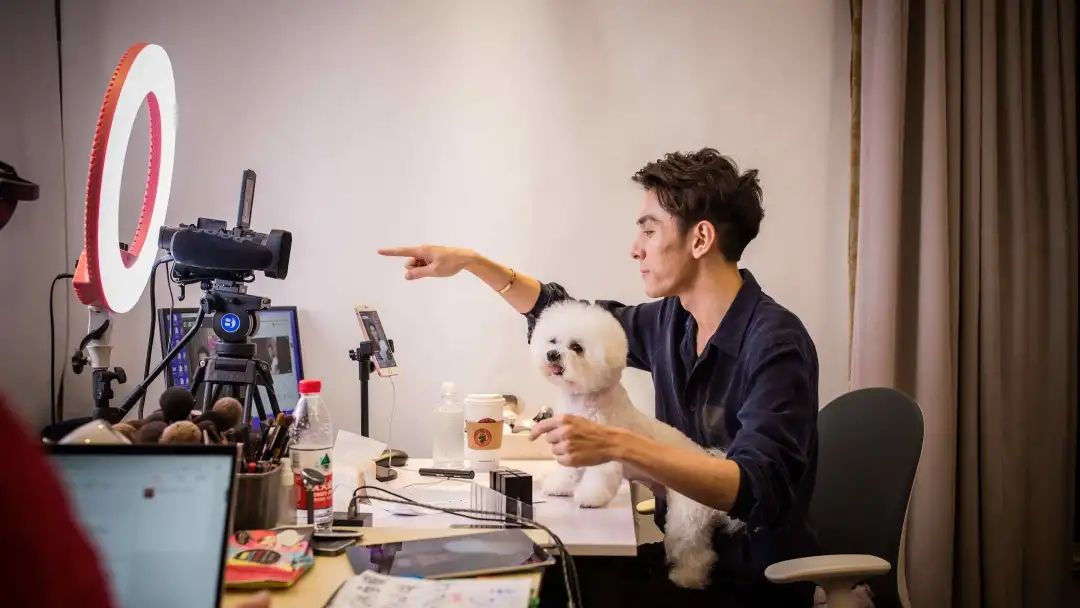 However, everyone knows that at the beginning of access to jiyin with goods are Taobao or Tmall's third-party links, equipped with Taobao has matured shopping system, Jiyin with goods business done quite smoothly, and Taobao merchants are also aware of the huge impact of short video, the two sides are to achieve win-win cooperation.
Li Jiaqi, Via with goods "one brother", "one sister" of the birth, as well as Luo Yonghao by live earnings news can make people feel very intuitive, in the short video platform to do the goods business is really "too fragrant."
Therefore, the short video platform represented by jitter, including fast hands are increasing the strength of shipping, for the platform to maximize the utilization rate. As for the user spit slot of the "national goods" platform is also put aside first.
However, the development of until now, these short video platform has not satisfied the cake to eat, shake sound to build their own e-commerce platform.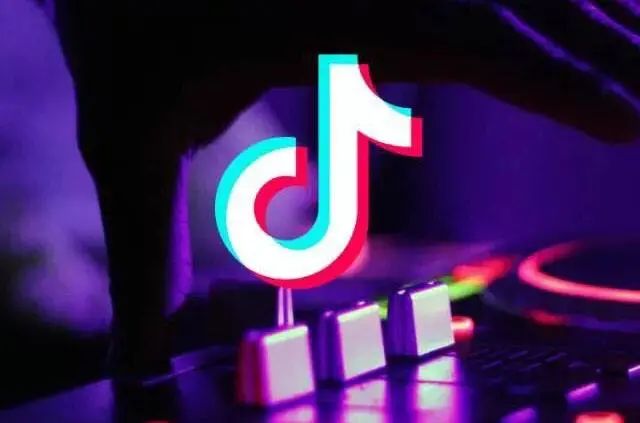 Jiyin shop, Taobao short video, parting ways of the competitive relationship
This period of time the resident service providers are a bit busy, because the "from October 9 to prohibit jumping third-party links" provisions so that countless bloggers and advertisers are anxious to enter the resident stores.
At present, jitter can also hang a third-party linked goods, but this provision clearly released a message: jitter e-commerce ecological closed loop is bound to be implemented, a full-scale broken chain sooner or later to implement in the end.
Jiyin small shop is shaking their own e-commerce platform, in can hang the outer chain, jiyin small shop development is quite slow, "slow delivery", "after-sales difference" these problems also lead to consumers do not trust jitter small shop, but with the tide of goods more and more hot, shaking small shop because of the lower threshold, but also attracted a lot of merchants.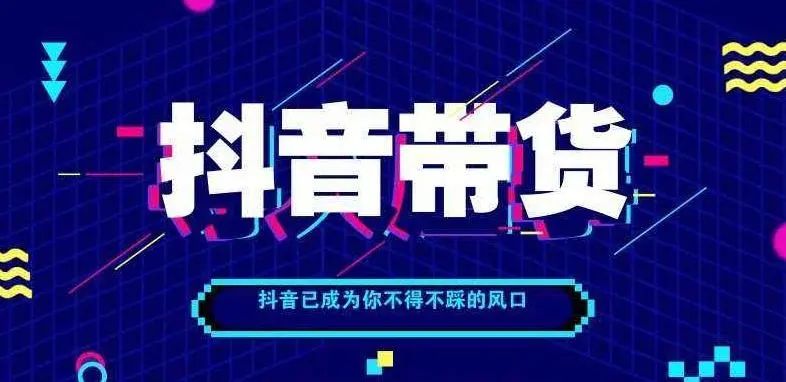 On August 27 this year, Jiyin announced the beginning of the chain, which makes the number of Jiyin shops skyrocketed, many people outside the world commented that this is jittery "揠 seedlings to promote", but under this iron-blooded wrist, merchants can only follow the rules.
Jiyin to do their own e-commerce, Taobao also began to play short video ideas, but Taobao's ultimate goal is to sell goods. Some time ago Taobao home page has been a major revision, the information flow is replaced by a lot of short video content, with this more intuitive recommendation model for the public, want to Taobao is also very recognized the power of short video with goods.
However, a platform to do a good job in e-commerce business, not only hang a link on the shelf goods is enough, logistics, customer service, after-sales these series of processes are missing any link is not enough.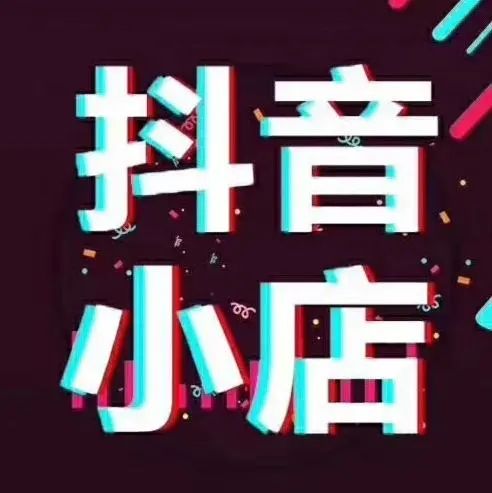 Now the jitter small shop infrastructure is not perfect, after all, at first a lot of Taobao merchants into jitter, the purpose is to transform the fan flow. But now shake the sound of the e-commerce environment still has a long way to go, Taobao link and do not let go, with the future will not be "true fragrance", who can not determine.
Back to YouTube's e-commerce program, Google's plan to label Amazon and Ali might need to be polished a little more if YouTube simply put a shopping link without considering the entire e-commerce process.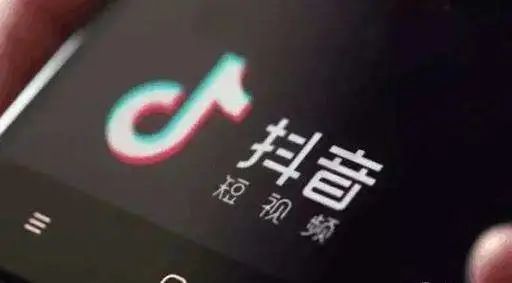 ---