Against domestic rogue video ads, this trick is the most effective!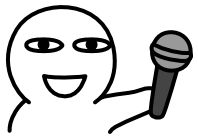 Domestic video sites have three giants, namely, Ai Qiyi, Youku, Tencent Video, users referred to as the three giants for "You Ai Teng."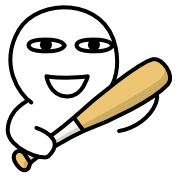 Whether it is You Ai Teng or other domestic video sites, playing video before the film head ads are essential, the shorter the head ads are more than a dozen seconds, long is hundreds of seconds, the longer the video corresponding to the head ads will be longer.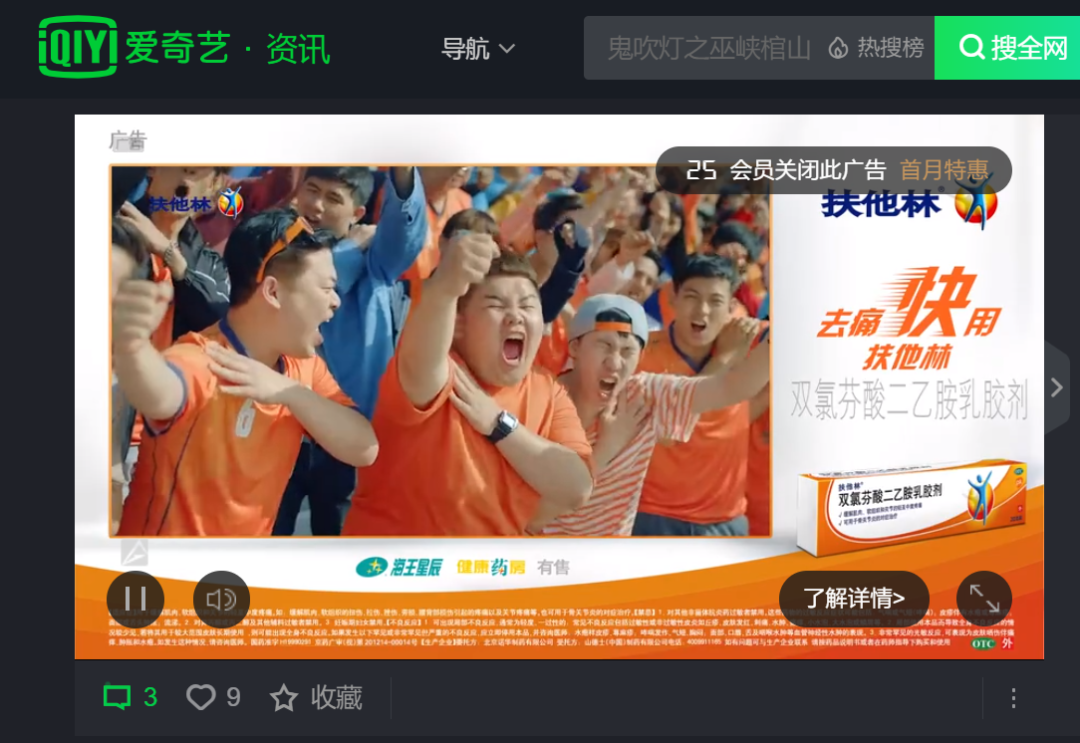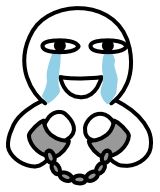 Compared with foreign YouTube sites, YouAten's head ads are relatively long, can not be skipped directly, although there are some advertising blocking software on the market, but radish brother after testing found that these software either can not block the head ads, or even if blocked ads, there is still a video countdown prompt!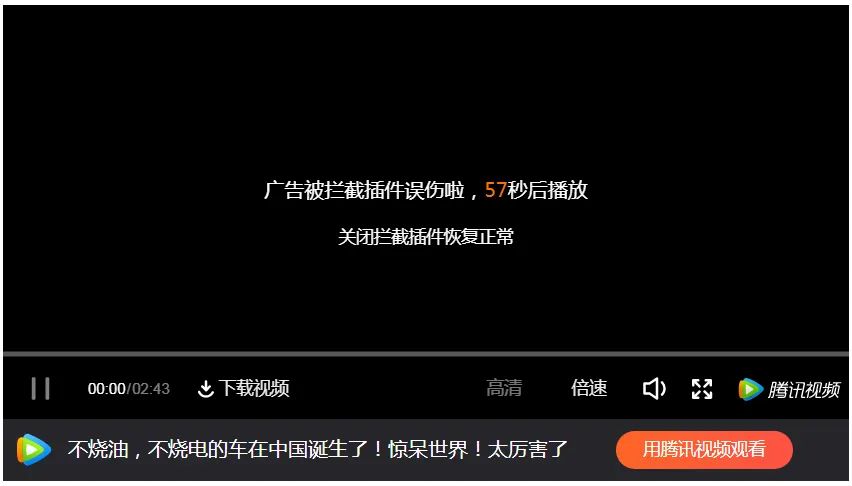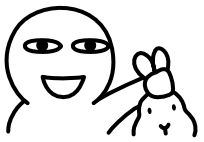 The most important thing is that the domestic developers of these ads blocking software because of the video site lawyer letter pressure, either stopped the development of software, or no longer support the video site head ads blocking, users really available the head ad blocking software less and less!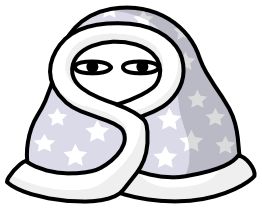 In previous years, Ai Qiyi sued the ad-blocking software adsafe case must have heard that many people heard that adsafe's defeat, directly led to the termination of software development, after which similar ad-blocking software has also withdrawn.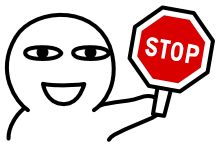 In January 2019, Tencent Video sued Windows World Browser for providing video head ad blocking, and World Starlight Technology Co., Ltd., the development company of Windows Browser, was convicted of unfair competition and fined more than 1.89 million yuan!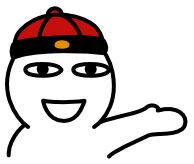 Today, radishgo shares a browser plug-in, uBlock Origin, that can actually block these head ads.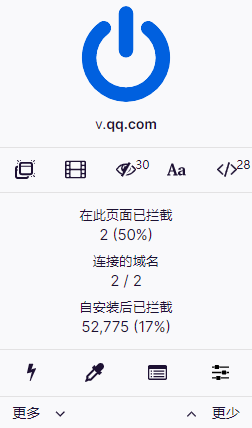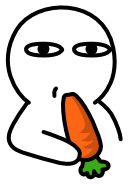 Currently, uBlock Origin has fully covered Chrome, Firefox, Safari kernel browsers, and uBlock Origin is essentially a site element blocker, enabling uBlock Origin to support blocking advertising, privacy, and harassment sites due to a large list of filtering rules built in.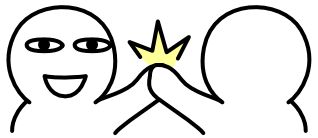 The first installationuBlock OriginOr installed but not updated for a long time, it is recommended to manually update the rules to the latest version, updated as follows: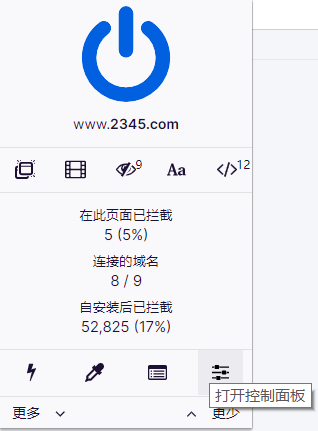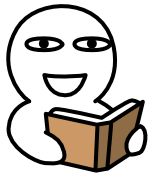 First open the uBlock Origin control panel, then go to the rule list in turn - update immediately.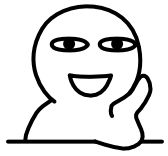 uBlock Origin come with many rules that block head ads even if you don't customize the addition rules.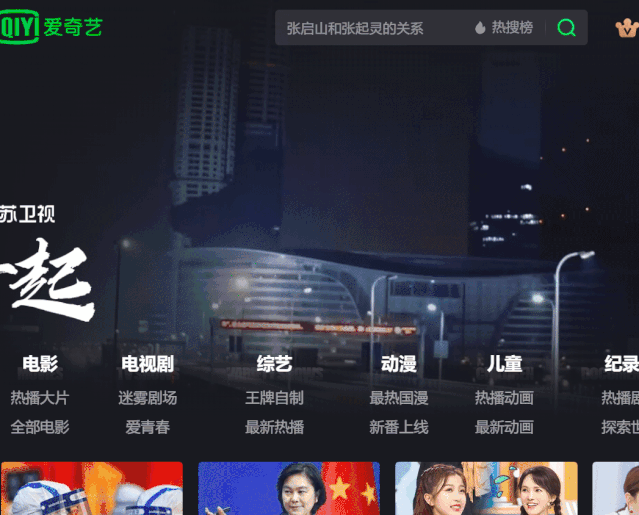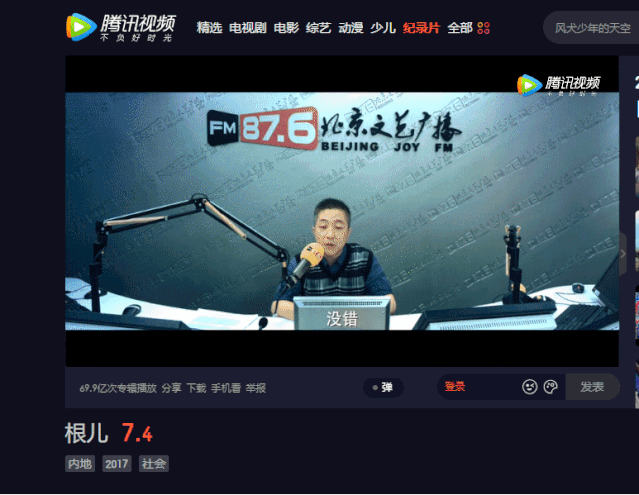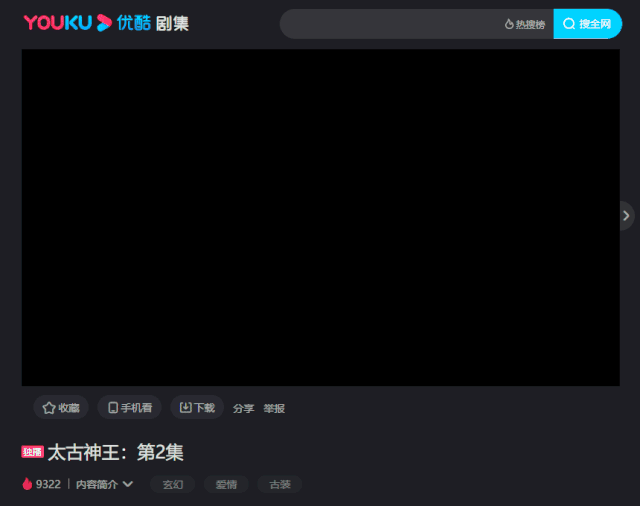 In addition to videohead ads, regular banner ads on the page, uBlock Origin, can also be blocked.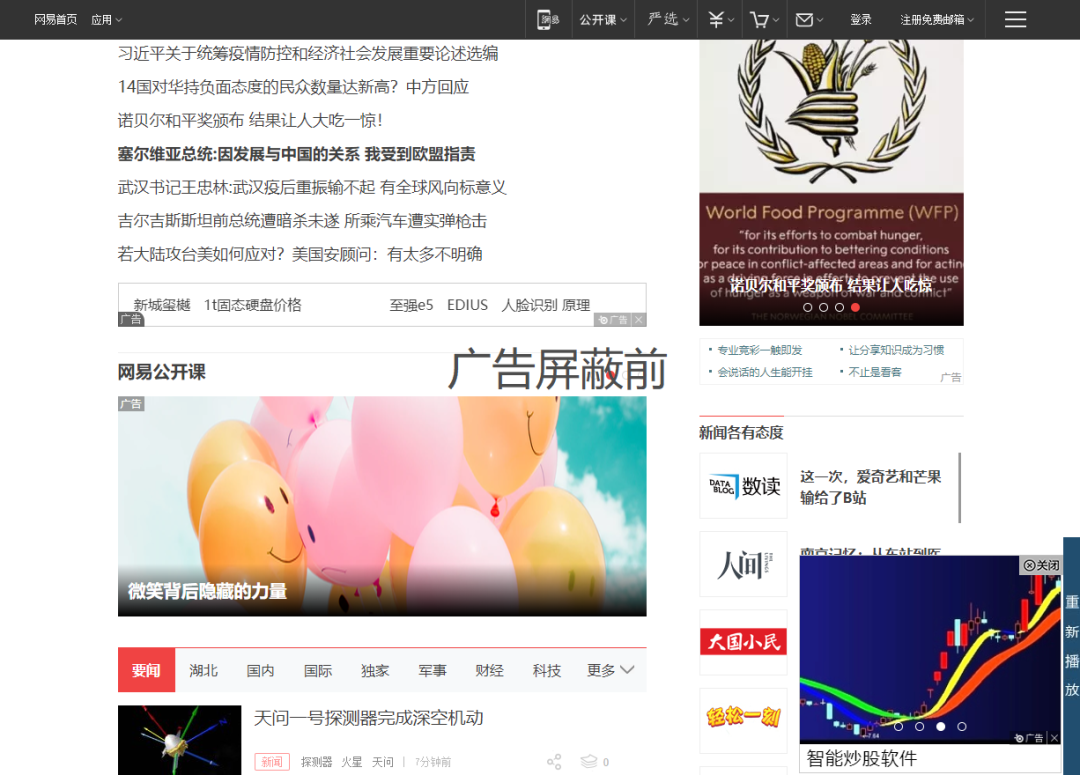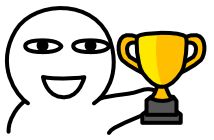 Because uBlock Origin is developed for foreign developers, there is no need to worry about being crushed by domestic video sites, let sever security and privacy issues, because uBlock Origin is completely open source!

Since github is too slow without magic in the country, radishgo also has a blue cloud link for everyone.
Also if you won't install plug-ins, you can watch themOver here.!

https://github.com/gorhill/uBlock/releases/
https://www.lanzoux.com/b03z17kxa

---