YouTube announced the addition of ad shopping
Click on the blue letter above to follow us
YouTube has reportedly announced the addition of ads that jump directly to the brand's business page. This means that YouTube video ads will be "Shopping is available"It's not like we're
YouTube says importing traffic directly into its product pages is also satisfying growing consumer interest in online shopping.Seven percent of YouTube users said they bought a product because they saw ads on the platform.
Aerie, the company that first experimented with the new model, reported a 25 percent increase in ad spending compared to last year, According to YouTube.Conversion rates are nine times higher than traditional ad combinations.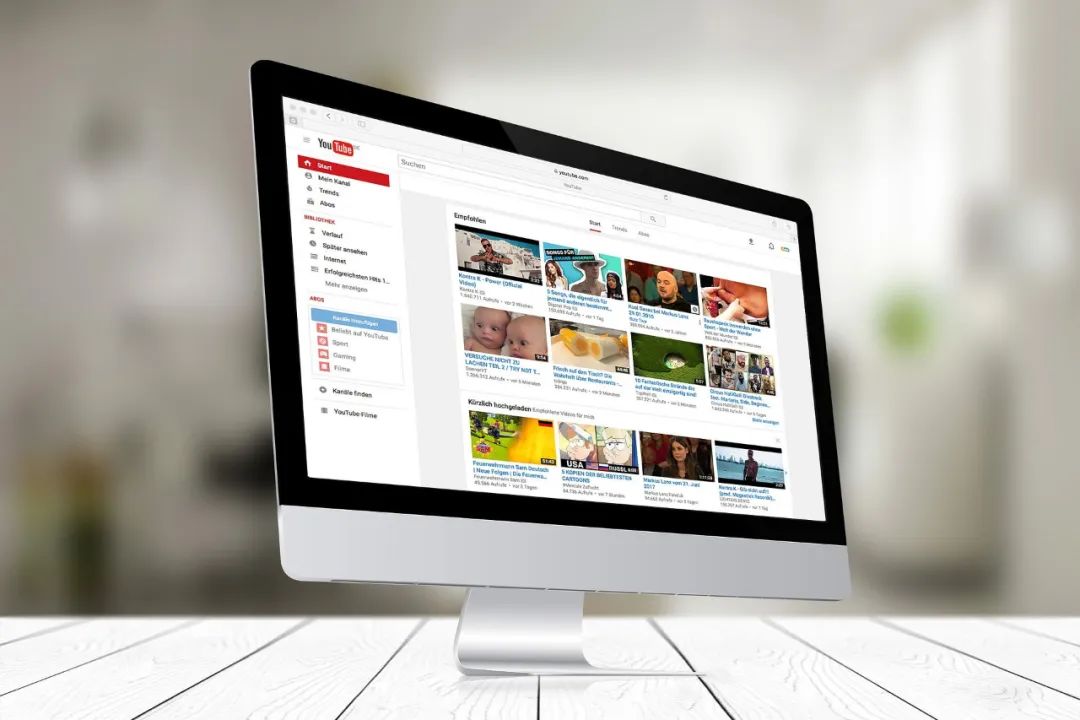 YouTube is from February 14, 2005,Founded by Chad Hurley, Chen Shijun and Jawed Karim, former PayPal employees.
The first video, "I'm at the Zoo," was uploaded in April 2005, and by September, YouTube had its first video with a million hits. The video is a Nike ad that went viral. In the ad, ronaldinho, a famous Brazilian footballer, receives a pair of golden boots. Nike was also one of the first big companies to embrace YouTube's marketing potential.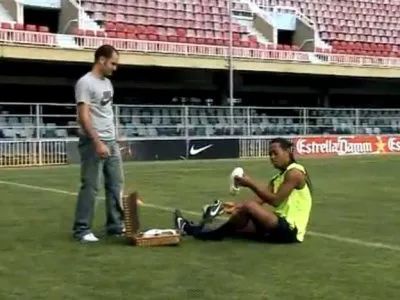 The images come from the Internet
In October 2006, Google looked at YouTube's potential, buying it for $1.65 billionIts.It is called "the next step in the evolution of the Internet". At the time, YouTube had only about 65 employees.
In 2007,It is marketed globally in nine countries, including the UKGoogle is also starting to run ads on YouTube. The first ads are translucent banner ads that pop up when the video is 20% left. Overlay ads play for 10 to 15 seconds before entering the video.
In 2009, Youtube had 1 billion daily video views, equivalent to 11,574 per second
In 2010, YouTube began renting movies
In 2011, Youtube was redesigned and re-released, and the number of daily hits rose to 4 billion the following year.
In July 2012, people around the world were able to watch the Olympics live online for the first time. YouTube boosts NBC's online video experience, allowing users to watch any event live.
In December 2012, "Gangnam Style" hit the 1 billion mark in less than five months
Today, YouTube topped the global streaming app download list in May 2020 with more than 29.3 million installs, up 28.3 percent from the same period in 2019, according to sensor Tower App Store estimates of app downloads. The country with the highest installed app during this period was the United States, which contributed 16% of total downloads, while India came in second with 11.2% of total downloads.
Video production and viewing are also growing year-on-year, so it's still necessary to promote on YouTube.
YouTube video marketing: First of all, have good titles, good tags, good video descriptions, good links. These four points are actually to put their own key words in the first place. Videos with long tail words can be quickly included on the google home page or on the second page. In addition, for the description, here is a special reminder should be added to our contact information.
Second, replying to comments and in-site letters is also part of routine maintenance, effectively maintaining fan activity. In addition, YouTube provides youTube Analytics, an analytics tool. Sellers can use this feature to analyze the characteristics of their audience, the source of traffic, and viscosity, and to continuously improve the quality of their video through analysis.
YouTube has so many ways to market that sellers need to combine their own products to promote it.
Follow the public number, youTube on the menuMultiple articlesMarketing dry goods.
Foreign trade station overseas social media marketing
Google promotes the B2B platform
▌ Disclaimer:
Any opinions of this public number are for the purpose of exchange and discussion, and this public number shall not bear any responsibility.
---