Yang Hao chung: Melon second-hand car next year to remove advertising costs are also profitable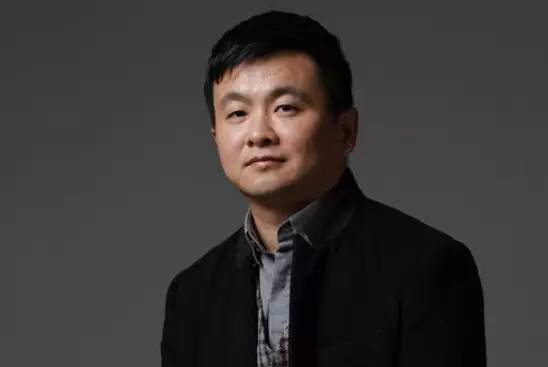 Wen/Yang Hao chung
The past decade has been the most changed for me - from starting a business in 2005 to now, there have been a few ups and downs, mergers, spin-offs, project incubations and so on. Of these, 2015 was probably the most changed year for me in 10 years. My physical condition and my life and career have changed this year. By the end of the year must make a summary, I put this year's hot words discussed by you out to say my own feelings.
Merge.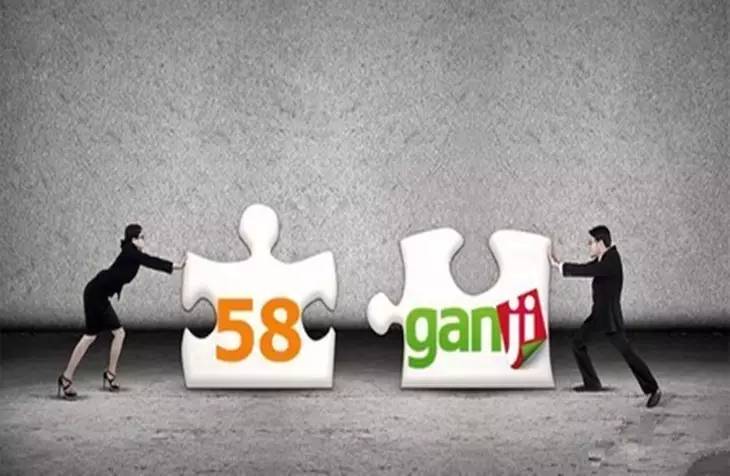 Our 58 catch-up set is also in it. I've thought a lot about the last six months since we merged with 58, and we've seen a lot of mergers, including the early video industry, the group buying industry, including this year's 58 and catch-up, drip and fast, Ctrip go-to network. I'm also thinking about what's behind the merger of these companies. Why didn't such mergers occur in areas like e-commerce and social media?
I think from a user's point of view, if the user experience of the two companies on the front end can not be differentiated, if both companies have a lot of behind-the-scenes financial support, it may become inevitable to merge. , the field of ride-hitting and group buying is a typical example: open two competitors of the APP feel is similar, for users who subsidize more I use who, such subsidies with the increasing amount of competition, you will find that in addition to using capital to solve this problem, you may not find another way to end the competition, and the way to end the competition with capital is in front-end subsidies, paste to the last two sides of the market share is not open the gap. We are the same as 58, open 58 and catch-up, in March and April this year, the amount of front-end user information is similar, the entire experience of both sides are very similar, users came to this site to see our ads on the use of catch-up, saw 58 ads on the use of 58. Some people like the little donkey and use us.
So such a war is never-ending, both sides in the capital investment more and more, finally can only use capital to solve the problem, "you two merge, otherwise the investment is too big."
But the biggest problem with the merger is that you'll find that your opponent is gone. After doing it, it was found that if the merger between the two sides was only used to improve efficiency, it would certainly be less than 2. Merger in addition to eliminating a competitor, if you can not find some innovation points is problematic, we have done a lot of things, such as talent sharing platform Domi, commercial real estate rental and other innovative projects.
Only such incubation will allow the best talent in the two combined teams not to be lost elsewhere, and they can continue to flow within our system and do better business.
The sharing economy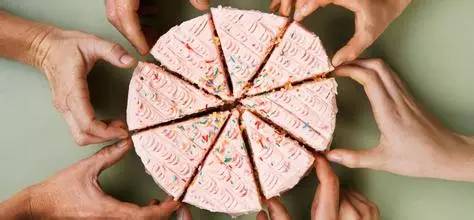 The sharing economy is also a particularly hot word this year, I feel that the sharing economy is to take out idle resources, let it reuse, do the optimal configuration. Then the core lies in the reuse of idle resources, if the resources themselves are already very efficient to use, the sharing economy is very difficult to survive. When a car is used for very little time each day, for example, when it is idle for more than 20 hours, it will appear in the form of a special car. What we've been doing recently is sharing talent, sharing your skills, such as handing out flyers on weekends, being willing to model, or teaching as a piano teacher. Platforms like Doomi do reuse of idle resources such as people's time and skills. Such a platform is valuable.
For us second-hand items are the same, a lot of items at home is useless, your second mobile phone, third mobile phone, second TV, can be placed in the market and platform by many people to use. Second-hand cars are even more so, the car unit price is high, depreciation is also fast, through a platform to share it out, is the reuse of idle resources.
C2C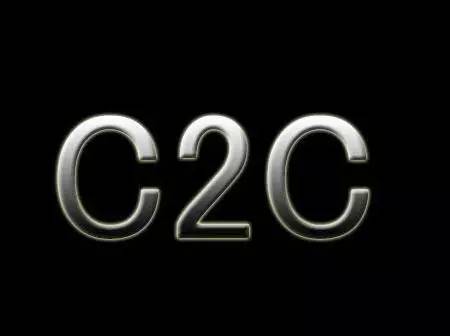 I think C2C is a lot of words discussed this year, C2C as a platform where buyers and sellers can effectively interface their needs.
When I came back to start my business in 2005, I found a problem, you look at the newspapers at that time, Chinese newspapers are very interesting, their classification information has not been as prosperous as abroad, into a billion big market, was slowly replaced by companies like ours classified information, there are two reasons:
One is the price. Advertising in the newspaper is to pay, hundreds of dollars, more than a thousand dollars, to rent a house or move, home economics and other services, on the Internet we become free.
The other is the amount of information. Newspapers have pages, and now our platform has millions of messages published every day, so the pages are infinite.
The two sides are therefore not competing in the same dimension, a new disruptive business model on the impact of the existing model. What happened to newspapers in 2005 was that they should have been subverted directly by innovative models when they should have developed very quickly. Should have been a B2C business advertising market, we made c2C - selling things can also, looking for a house can also, even make friends can also.
When melons do used cars, they only draw a 3% service charge and give the remaining 12% to 18% to the seller. When the seller sold a car for 100,000 yuan, he found that he could sell 10,000 yuan more and the buyer could sell 10,000 yuan less. Companies that build offline stores at a cost of 15 to 20 percent can be painful to compete with. In the next three or four-tier cities, these yellow cattle may not be finished before they begin. Offline consumables of used cars are very developed in foreign forms and may never develop in China. The C2C is a new business model that becomes a disruptive model with lower prices and more cars.
Starting a business is about returning to business, and if you can shorten the value chain, improve transaction efficiency, and provide users with better choices in terms of price and category selection, you may succeed. C2C is better than the traditional model, because we have fewer links, increase any one of the B-side, will certainly draw 15% to 20% more fees. The melons knock out the other B-ends, which is beneficial to the user, and the C2C business model can survive.
Burning money subsidies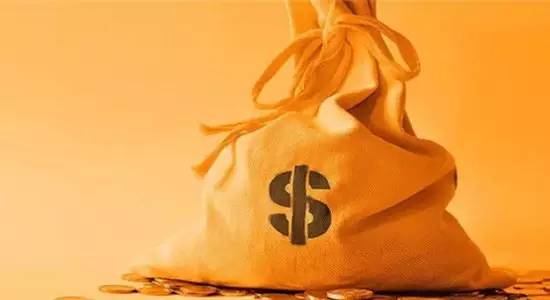 In fact, melons are also burning money, especially in September this year, melons also played a part of the ads, in three months almost 300 million ads, we also intend to put another 1 billion next year.
Many people will think that burning money is wrong, and some people say that there is money burning success, in fact, it is not right and wrong. Any company, if you have enough money, there is $1 billion you go to burn, the account only 6 months of money, you go to burn money is not interesting, certainly burn faster, die faster, so it is actually capital behind the accelerator, if you burn money, you can pull the competition to 8 to 2 or 7 to 3, I think you can try. And when you get to that extent, you have the next round of money to support. If your front end is homogeneity, do not burn money order volume down, this situation burning money is not open the gap, both sides can make money, this battle is endless. To a certain extent, investors say you're too scary to invest any more.
So if you're a business, you have a healthy BMI index, which means that after you pull the user to the platform, your account has to be calculated, you spend a lot of money to buy back the user, in his life cycle, can contribute enough business value to you to cover the cost of your previous purchase of users. Such a company can be profitable sooner or later.
Our melon advertising is the same, why do we dare to fight like this, I have calculated. Even if it's just 3% of revenue, not to say what's behind the finance, insurance and after-services, it's profitable to get rid of advertising costs next year. If the transaction itself can make money, this thing advertising is worth doing, desperately to rob users, because this time you do not rob, you do not open with the opponent 8, 2 difference, he followed you, sooner or later you will die, the future will become a 58 and catch-up merger.
Capital winter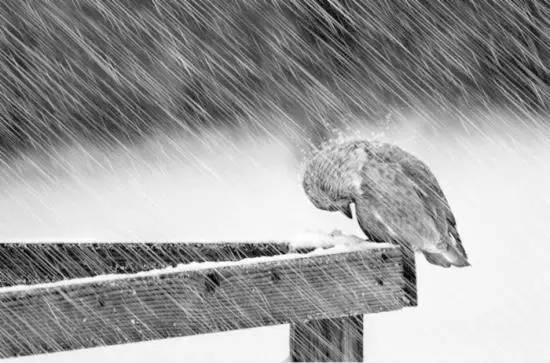 Capital winter for many enterprises is cold winter, for many enterprises is not cold winter, we see the cold winter, in fact, with the 2009 winter is not the same, when a large area of the company simply can not get money, now the cold winter is investors become cautious, because investors to the next round of expectations for enterprises to fall very low, everyone is watching, if this money is taken in and burned for a year, if you can not melt money can not survive. If you can't see clearly, you probably won't vote.
Before the winter entrepreneurs told investors that I do a project, can expand to 10 cities, as long as access to financing, can be expanded to 30 cities a 50 cities, this is a billion, hundreds of billions, trillions of market, as long as I give financing, I will grow very fast, as long as the subsidies, orders will definitely go up. When I go up, I can melt into the next round, and my order can go up. Today's entrepreneurs find that the overall size of the market, investors no longer care.
Investors are more likely to see when entrepreneurs can make money, in the next six months to a year, can the efficiency of losses quickly down? If you can't, your performance improves faster than the rate of burning money, it's over, and it's painful for all companies not to account for it, because the more cities open up, the more money they spend, the more companies have to talk about how the existing cities are profitable and how they can make that money in the future. This is where this wave of capital winters is different from other cold winters - investors are no longer superstitious about scale, and all their projects now say let me see what your monosome effect is like.
Ecosystems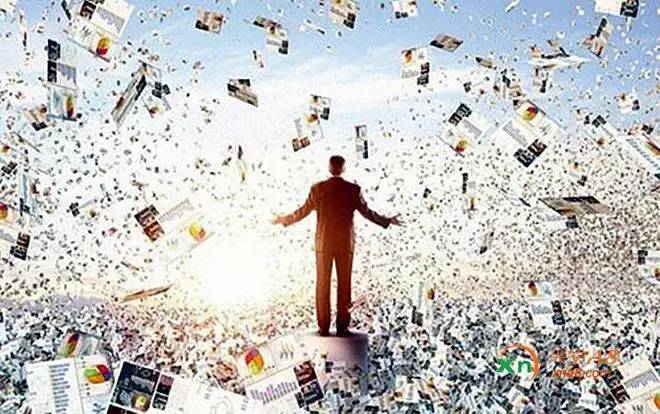 Many startups, when communicating with investors, say they are building an ecosystem that does a lot of layout around upstream and downstream. I think not all enterprises need to do ecology. Take car wash as an example, if a car wash company, to cloth upstream car wash equipment bureau, to cloth downstream maintenance and repair bureau, I think this is wrong, because maintenance repair is only a way to cash out, is to let you car wash save a lot of orders, can make more money. The so-called ecological layout is like this, you find that when you do the thing itself, if you don't do upstream and downstream things, you will lose your core competitiveness, so you have to lay it out.
To give another example, movie tickets, now the competition is very fierce, Ali is doing, Baidu is doing, the United States also has cat's eye, all the sale of movie tickets in addition to subsidies can do things, if I can get an exclusive release of a movie, my order will be on. This time you will find upstream copyright, the future increment of movie tickets is crucial, do not do this with the opponent can not open the gap, you must do your ecological layout, I go to buy copyright. Go one step further and buy content before copyright, so you'll find a lot of movie tickets, as long as there are movie tickets at the front, he'll invest in movies, he'll invest in content, he'll buy them, because there's no way he can't sell them.
A lot of companies are sure to do it, and so are we. Why do melons have to do ecology, because we found that 50% of users have loan demand, we about 10% of users every month can not get loans from the bank - in fact, he has real need to buy a car, need a loan. But after he was rejected, the car could not be bought, so we must solve this problem, otherwise my conversion rate will not come, for me, finance is not an ecological layout, become our system must do things.
What should you do if the user needs insurance after buying the car? Be sure to do it, in addition to introducing him to an insurance company, if you can have a way to help them save money, he is more likely to trade on this platform, so we have to do it, ecology is like this.
Simply put, if your product needs to rely upstream and downstream to win faster in the competition, build your ecosystem as early as possible. If those so-called layouts don't make a big difference to your deal, that's a concept.
This is my share today, thank you!
Thanks for the attention: second-hand car big wisdom Pan Pan
Personal microseal: panpan1020521
---