Who should Facebook and TikTok pick in comparison to the world's 4 largest social media marketing values?
In recent years, with the development of social media platforms, the development of Facebook, the social ancestor, seems to be lagging behind, with Instagram, TikTok and others vying for the top job. Next, let's take a look at who's more valuable on the world's four largest social platforms.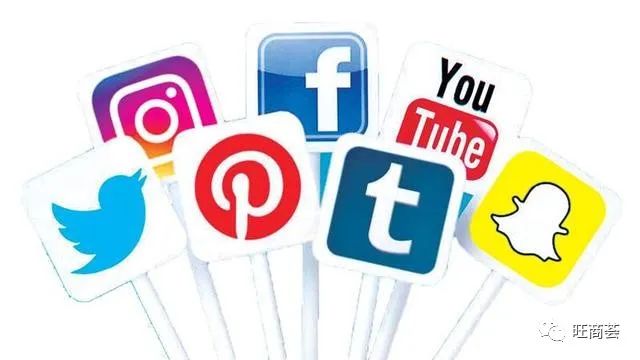 Facebook
Founded in 2004, has accumulated a large number of users. As a social big brother, Facebook's resources are also considerable. But in recent years, Facebook's growth has been largely concentrated between older users, nearly half of the total. With only 113 million teenage users, participation has been greatly reduced.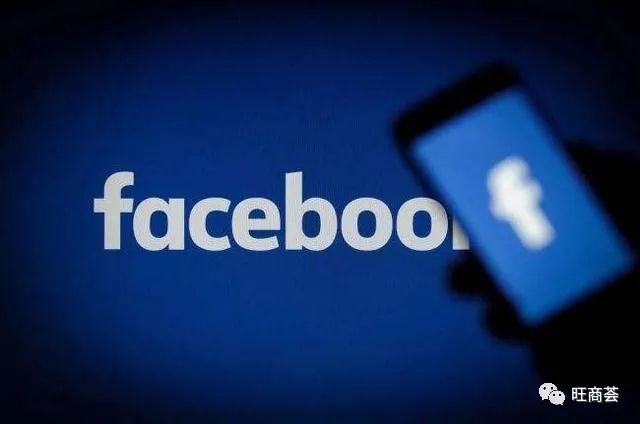 At the same time, much of Facebook's data has led to a decline in its marketing value: 42 per cent of users temporarily quit Facebook in 2019; Facebook has the lowest number of highly educated users among the four social media groups; and Facebook has 41 per cent monthly active users, 41 per cent in China, 16 per cent in Europe and just 10 per cent in the US and Canada.
Instagram
Instagram, as a big platform, is now relatively stable. On the marketing side, Instagram claims to reach 928.5 million users. From the data point of view, Instagram has 67% of users under the age of 30, indicating that users are tending to young people, conducive to corporate sellers to do marketing activities, and 90% of Instagram users will pay attention to corporate accounts, conducive to corporate publicity, to establish a good brand image. This feature has attracted 25 million businesses.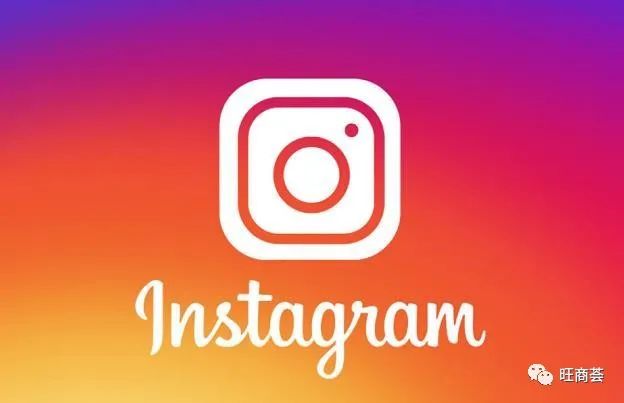 Twitter
The platform is currently popular with B2B companies, and for cross-border sellers, the point is that 70 per cent of users are more likely to respond to tweets and private messages from brands, with users concentrated in the US, Japan and the UK, with a purchase rate of around 40 per cent.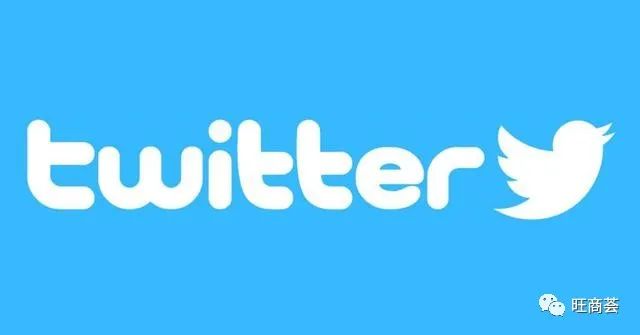 But Twitter's development situation is also more chaotic, first of all, more fake accounts, data can not have clear statistics;
TikTok
TikTok's users have grown rapidly, reaching nearly 2 billion downloads, and most of them are younger, with 41% aged 16 to 24. The so-called "grab the young people to seize the future", many enterprises for this piece of resources are blind.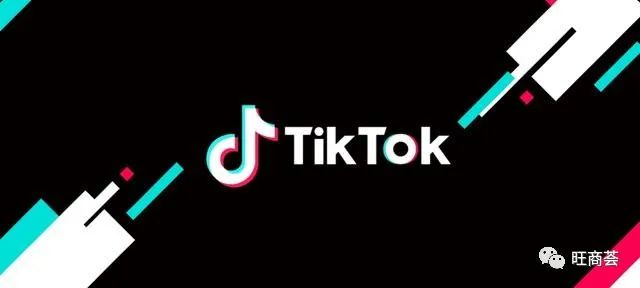 TikTok now has the highest number of users compared to the other three platforms, with the App Store toping the list of downloads worldwide last year, surpassing Facebook. And TikTok is currently in a rapid development stage, advertising costs are relatively low, this advantage attracted a lot of enterprises to do advertising investment. In March, TikTok topped the global non-gaming app revenue list.
It can be seen that TikTok is currently the first choice for many enterprises marketing.
Starting:https://www.amz123.com/thread-386383.htm
Disclaimer: This opinion represents only the author himself
---