Who did you vote for? Facebook shook it all out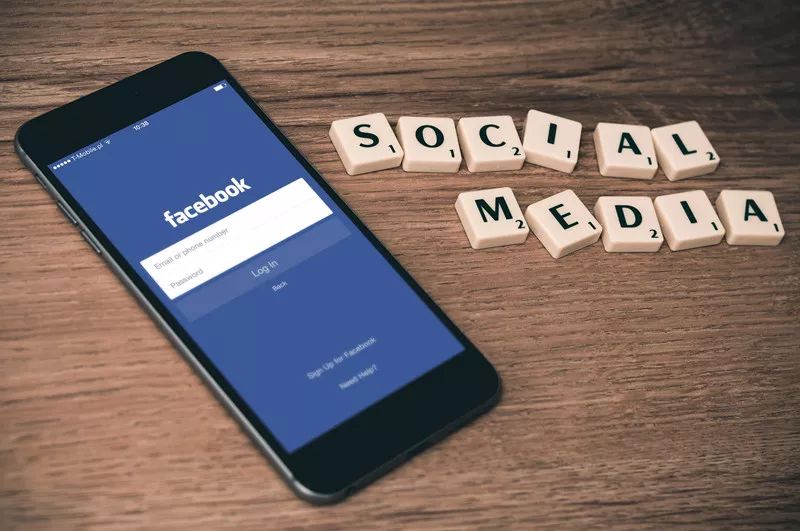 text | Toby
RecentlyFacebookA new feature called "Information and Advertising" has sparked a heated debate in the advertising world.
It is understood thatFacebook The prompt page shows that this feature shows the home page we're viewing Facebook、Instagram And. Facebook Ads for its products", which also includes ads that say," "You're not the advertiser's target audience."
That is, this feature gives users greater rights,FacebookThere has been controversy over ad servingOfficials have been emphasizing expanding users' right to know and transparency in advertising, a feature known to anyoneFacebookAd serving policies for viewing any product include articles, videos, and special targeted ads.
In addition, users who find that the content of the ad does not meet the specifications can also report it according to the page prompts.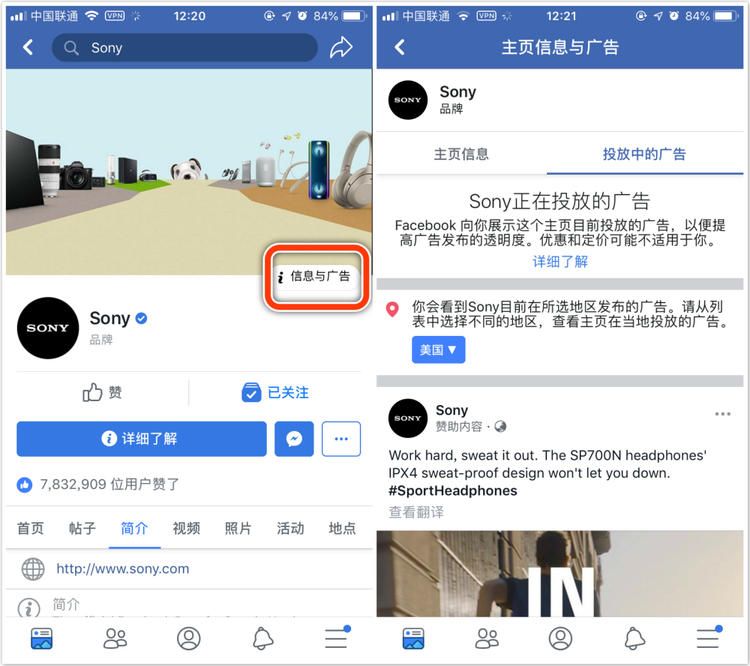 The new feature " Information and Advertising" is available online
What will be the impact?

FacebookSuch a new feature going live could offend some advertisers, predictably in existing onesUnder the mechanism, the advertiser's advertising strategy is exposed, which may become other publicAnalysis of the sample may eventually lead advertisers to spend more time and money planning their delivery strategies.
For the user, inFacebookSuch social media platforms get more "right to know" rightFacebookThe platform itself facilitates the launch of user reporting oversight.

FacebookHas been increasing the transparency of advertising

back this year5MonthFacebookCHIEF Executive Officer Mark R-Mr Zuckerberg was speaking at an EU hearing in Brussels to be questioned by senior EU politicians about the Cambridge analysis of the data breachFacebookThe ad transparency tool has just been launched and promises to begin global rollout this summer.
This.6In June, Reuters reported thatFacebookNew measures will be taken to give users a better understanding of how businesses are advertising accurately to them. That's it, tooFacebookThe latest move to quell user complaints about its misuse of user information. From.7Month.2Start,FacebookAdvertisers will be asked for the first time to inform users whether the personal information they hold comes from a so-called data agent.
FacebookIt has been affected by negative events such as fake news, political elections, and user leaks, so it is trying to balance the contradiction between advertisers and user privacy, with increasingly stringent requirements for political advertising, and any political-related advertising will be flagged and preserved in the hope that this series of practices will eliminate the impact of these negative events.
As.Facebook Officials explained that the move was aimed at "increasing transparency in advertising" and that new changes in the internet advertising industry were yet to be verified.

---