Where the advertising ideas come from, you'll understand after reading them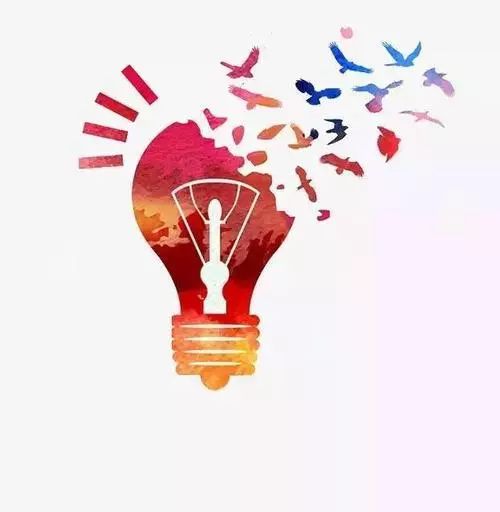 Creativity doesn't practice, it's empty in the end. In the digital age, creativity is mentioned in advertising as a very important position. So, what exactly is creativity?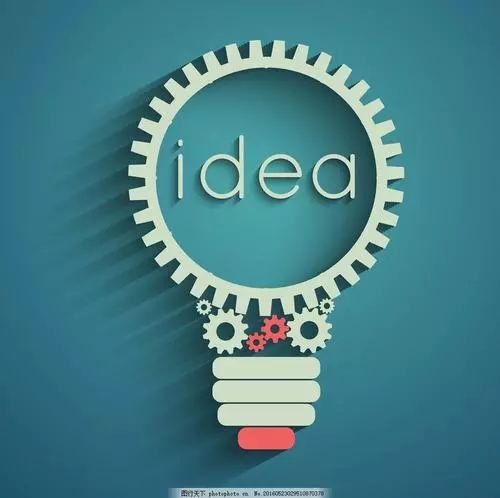 When it comes to advertising ideas, I think my peers must love and hate. What exactly is the idea? Creativity is a magical existence, it is both abstract and concrete, it is said to come, of course, it is possible to rack their brains will not appear.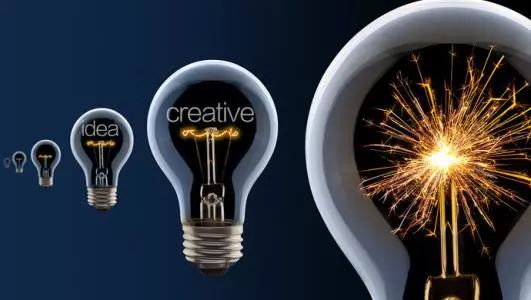 Simply put, want to be creative is like practicing a world-class martial arts, a few cents on the ground to buy a secret, but the practice of people are few, and practice the tricks are not the same.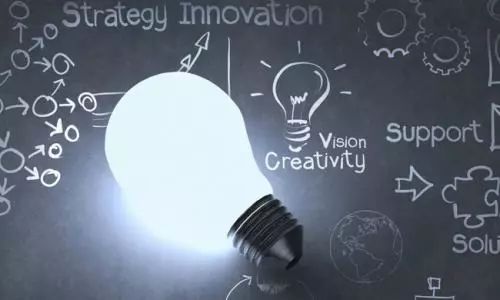 Creativity, derived from insights into human nature
Yesterday, the editor saw a circle of friends, the content is in a drip car, the co-pilot seat behind the sticker such a paragraph: Dear passenger friend, hello, I am the owner's daughter, father just started to open drop (but has nearly 20 years of driving age), may not be familiar with the use of software, or some service is not thoughtful place please understand ...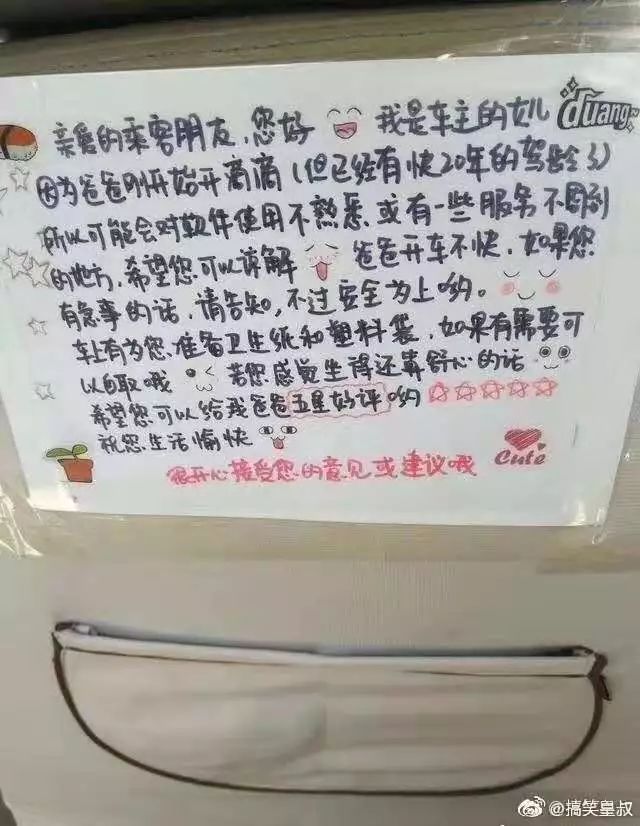 Perhaps we would have thought that this passage is the daughter wrote out of the chance is not very big, but even so, even if the driver master what service is not considered, we are willing to understand, after all, this sentence is sincere, a sentence of white words but a sentence in reason.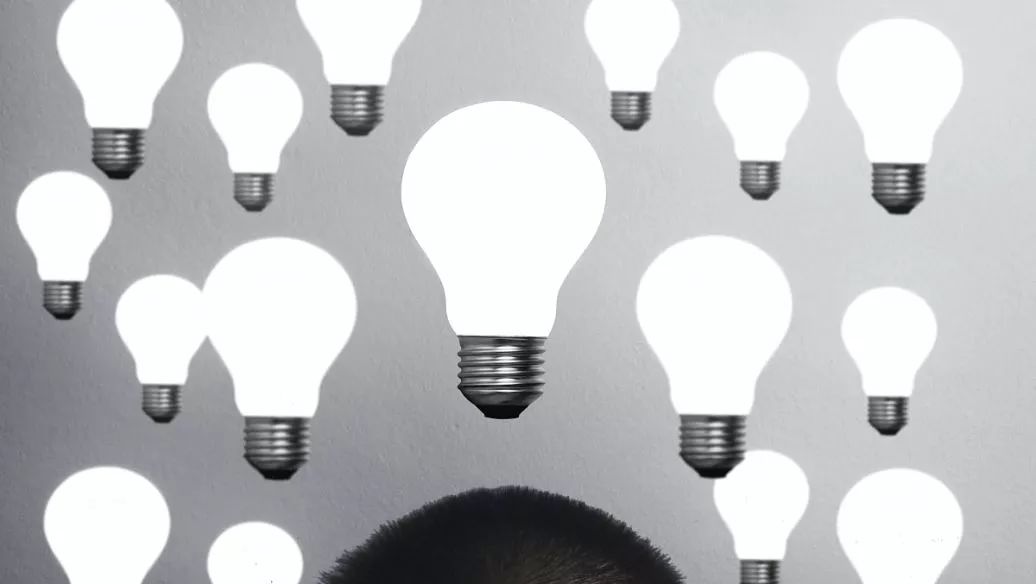 What is it that changing to a "daughter" tone immediately gives people a different perception? Is in the consideration of human nature, human nature is good, no one will refuse from the outside world of goodwill. This is creativity, can be very life, very ordinary.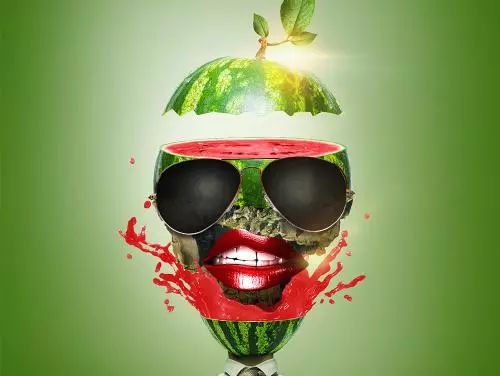 Creative, can solve the problem very cleverly
Problem solving is the mission of creativity, and Severon's health chalk is the best example of creativity. Figures show that more than a thousand children die every day in India because of hygiene problems on their hands. An important reason for the health problems is that children do not use soap to wash their hands habits, school-age children like to use their hands to explore the world, but also mainly by hand to eat.

In some remote rural schools, many students still write on stone slabs with chalk. They sat on the ground, writing and drawing with chalk, writing the wrong one, wiping it directly by hand, and then continuing.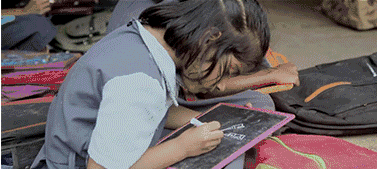 In this case, brand Savlon Savlon blends soap with chalk to make clean chalk, and the students have chalk ash on their hands, which turns into soap when they touch the water, allowing them to clean their hands well when they wash them. This is creativity, which not only spreads brand values, but also solves practical problems.
In the digital age, creativity needs to be on a thousand sides.
Advertising ideas should co-ordinate brand activities

Advertising ideas provide a frame of reference for all brand activities, by evaluating and adopting all activities to understand the brand and consumer interactions, and thus to the brand's audience and its needs, as well as feedback for detailed analysis and collation, to promote brand refinement and upgrading.

Ad ideas link to other communication skills

Advertising ideas also use "links" to connect all other communication skills. Someone once asked, "What is the performance of a company's commitment?" "I think "brand" is the business commitment of the enterprise, and "design" is the performance, and all this is the evidence of the enterprise's commitment, but also the concrete display of the enterprise's "creative".
Brands live in the four areas of culture, environment, products and people's hearts, so the brand's responsibility is not just to develop or create advertising, but to give creative people a blueprint, not to draw snakes to add at will, when customer and experience-oriented customer information in hand, you can build on creativity to build everything, design systems, and connect all space.
Advertising creativity comes from life, higher than life

Some people say that "art comes from life, but higher than life", today's small editor to slightly tamper with, that is, advertising creativity is about equal to art.

Yes, advertising creativity is an art. Creativity is not lying in bed on the inspiration, from the product angle, consumer angle, competition angle, scene angle to find, pay attention to the way and method, so it is a profound art.
In short, creativity is like peeling onions, requiring you to explore layer by layer. And to find creativity is to find a way to break the consumer's inherent perception, so that the product appeal to present, and this way is you need to look for cognitive springboard, this springboard found your idea also came out.

Disclaimer: Some of the publicly available sources collected on this website are from the Internet for the purpose of transmitting more information and sharing them online, and do not represent that the Site endorses its views and is responsible for its authenticity, nor does it constitute any other recommendation. Some of the works of this site are self-contribution and publishing by netizens, editing and uploading, for such works this site only provides a platform for communication, not responsible for its copyright. If you find any works on the site that infringe your intellectual property rights, please contact us and we will promptly modify or delete them. Contact: 020-38814986.
Editor: Gordampi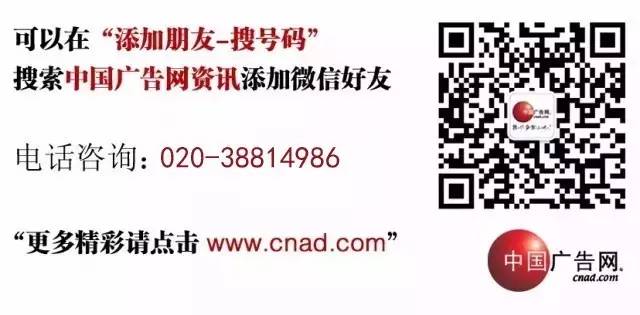 ---