How does Chinese digital marketing disrupt the world's imagination when New York Advertising Week opens?
On September 25th, New York Advertising Week, one of the world's largest advertising and marketing events, officially opened, the 14th year of this year's world-class marketing industry annual event, attracting a number of advertising companies and brands, including WPP Group, Yangshi Group, TSE Angis, Hengmei Advertising Company and so on. It is worth noting that this New York Advertising Week is the first time that Chinese companies have been involved. Tencent, as the first Chinese company to be invited, made its official debut at this world-class marketing event, working with brand marketing experts to explore marketing opportunities and innovations to point the way to the future of digital commerce.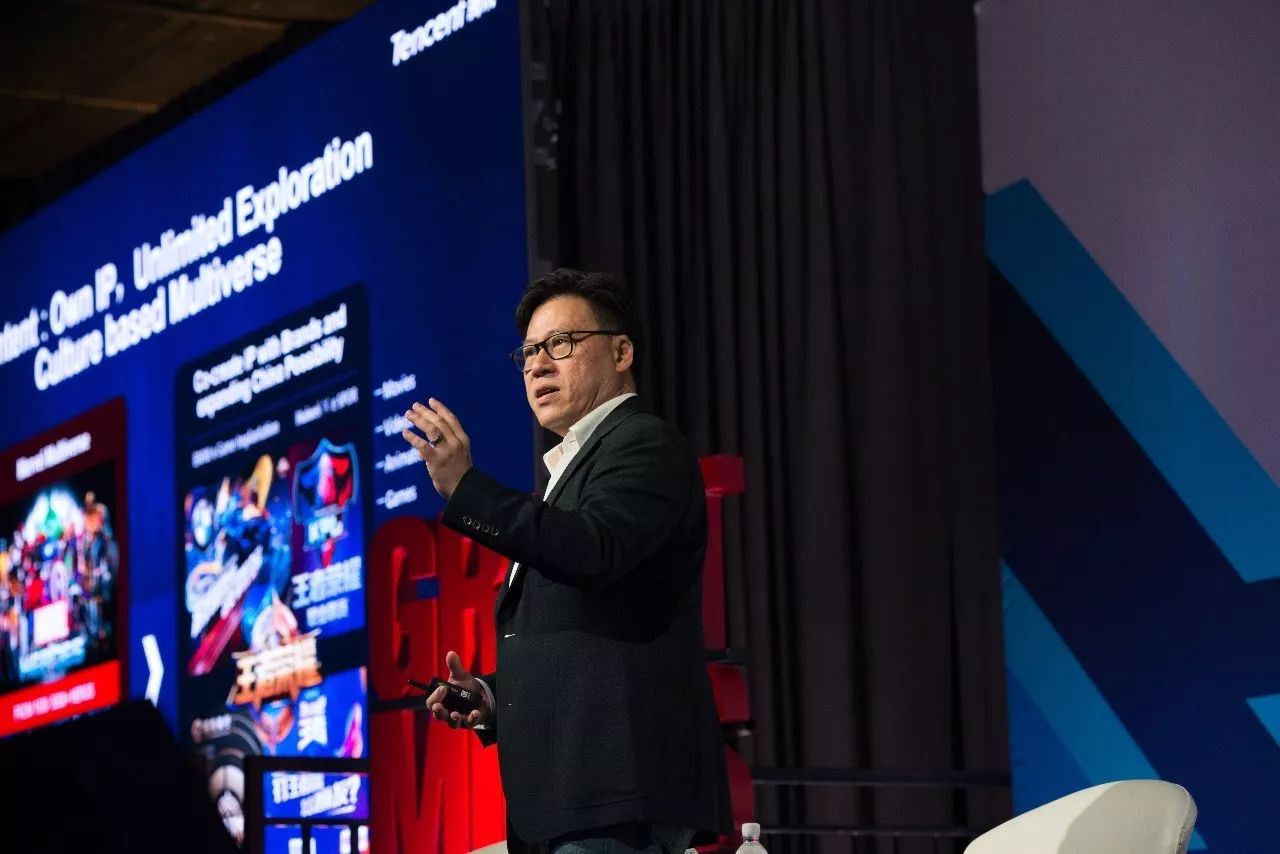 Zheng Xiangxuan, Vice President of Tencent, made a keynote speech
Through a multi-level collision of world-class marketing experts and brand owners and agents, Tencent not only introduced the current leading practices in China's digital advertising field, spread the innovative ecology in the field of digital marketing, but also demonstrated the influence of China's mobile Internet and the unique charm of the Chinese market to international advertisers and domestic and foreign media through Tencent and the whole advertising ecosystem. In addition to demonstrating Tencent's layout under the ONE Tencent concept, Tencent Vice President Zheng Xiangxuan also discussed and exchanged with partners the differences between Chinese and American consumers in different media environments, the introduction of standard digital systems across digital platforms, and other important trends and future trends in Digital Marketing in the East and West.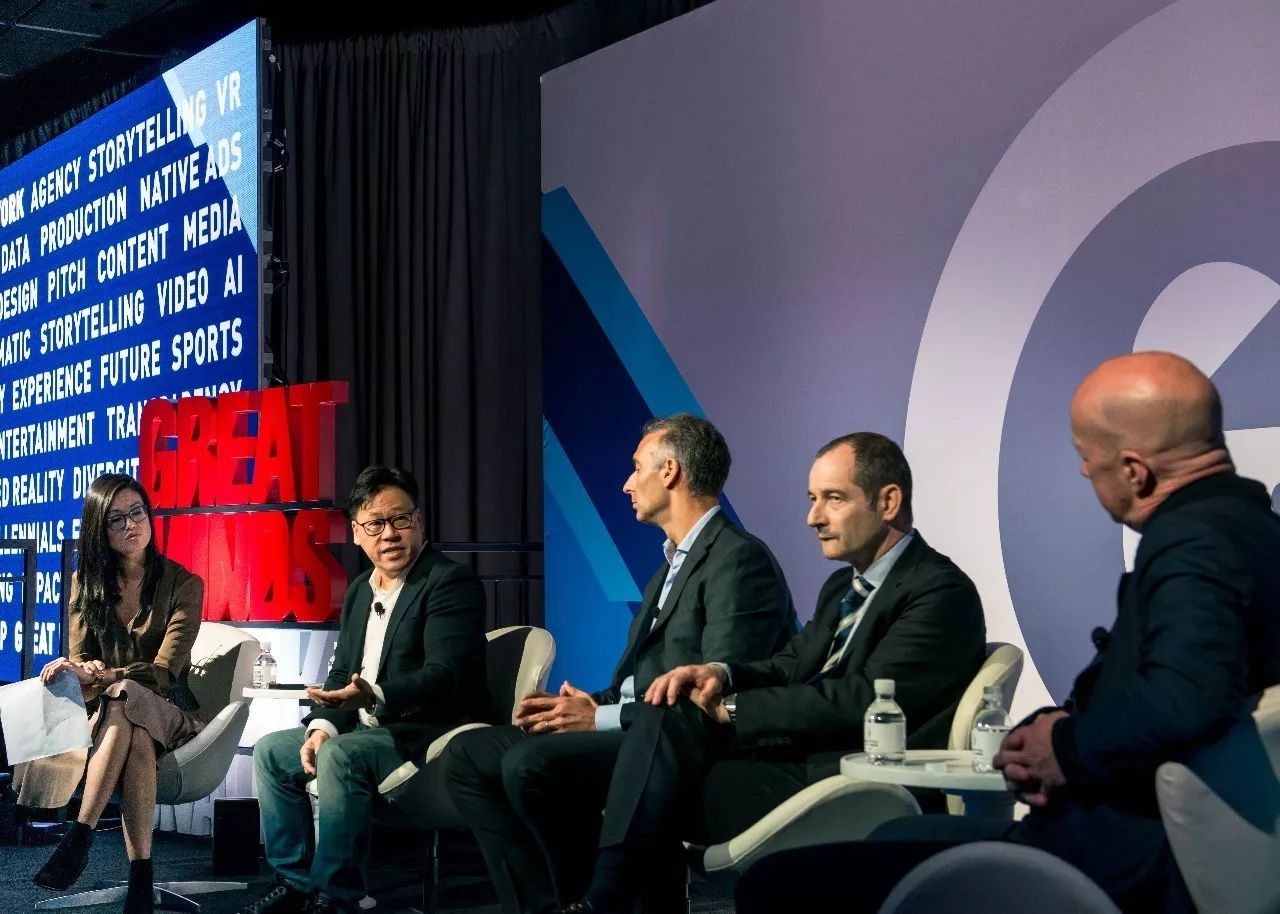 Tencent communicates with partners during Advertising Week in New York
Convergence of borders, leading China's new digital advertising ecology
In 2017, China's digital advertising market will reach 50 billion U.S. dollars, China's digital advertising market has become the world's second largest advertising market. In China, which has 700 million mobile Internet users, Tencent's products have penetrated into every user's daily life. In the keynote speech, Tencent Vice President Zheng Xiangxuan mentioned that according to statistics, Tencent's products not only cover 98% of urban residents, and 58% of Chinese Internet users spend spent on Tencent's products. Tencent achieves full-life coverage including information, shopping, travel, sports and entertainment by building product matrices in different fields.
Along with the whole scene coverage, Tencent's content ecosystem construction is becoming more and more perfect. Based on the seven IP areas of games, film and television, sports, music, information, literature and animation, Tencent has expanded its influence through socializing and built an IP marketing system for the entire industry chain based on IP content cooperation. "In China, perhaps only Tencent has the ability to create a 'cross-sub-universe' with culture as its core, " Zheng said. Looking at the world, there are very few enterprises with the ability to build an industry-wide content IP marketing system, Tencent's development in the field of IP marketing will open up new ideas and opportunities for digital marketing in the world.
Data and technology provide a guarantee and innovative solution for Tencent's integrated ecology. Zheng shared a public interest case of Tencent winning a gold medal at the Cannes Creative Festival, using Tencent's powerful face recognition technology to find missing relatives. In this case, Tencent based on big data, tencent cloud as the bottom layer, and finally through AI, intelligent identification of each face, reached a full range of public welfare actions. Backed by fusion ecology, Tencent has a large amount of user data, through the sharing and access of this data, open Tencent Cloud cooperation and services, with the latest AI technical support, to achieve the most accurate personalized insights and user analysis. This is a new treasure trove of user value for brand owners.
Based on content and social connectivity, Tencent is breaking boundaries and leading innovation, through the construction of products, data, technology, content, media, platforms in one of the new business integration of the new ecology, to achieve full-scene coverage and industry-wide links, better help brand owners to achieve accurate consumer insights, market forecasting and intelligent marketing decisions. "Tencent's product matrix is not only changing people's way of life and traditional thinking patterns, it is redefining the way consumers interact with brands."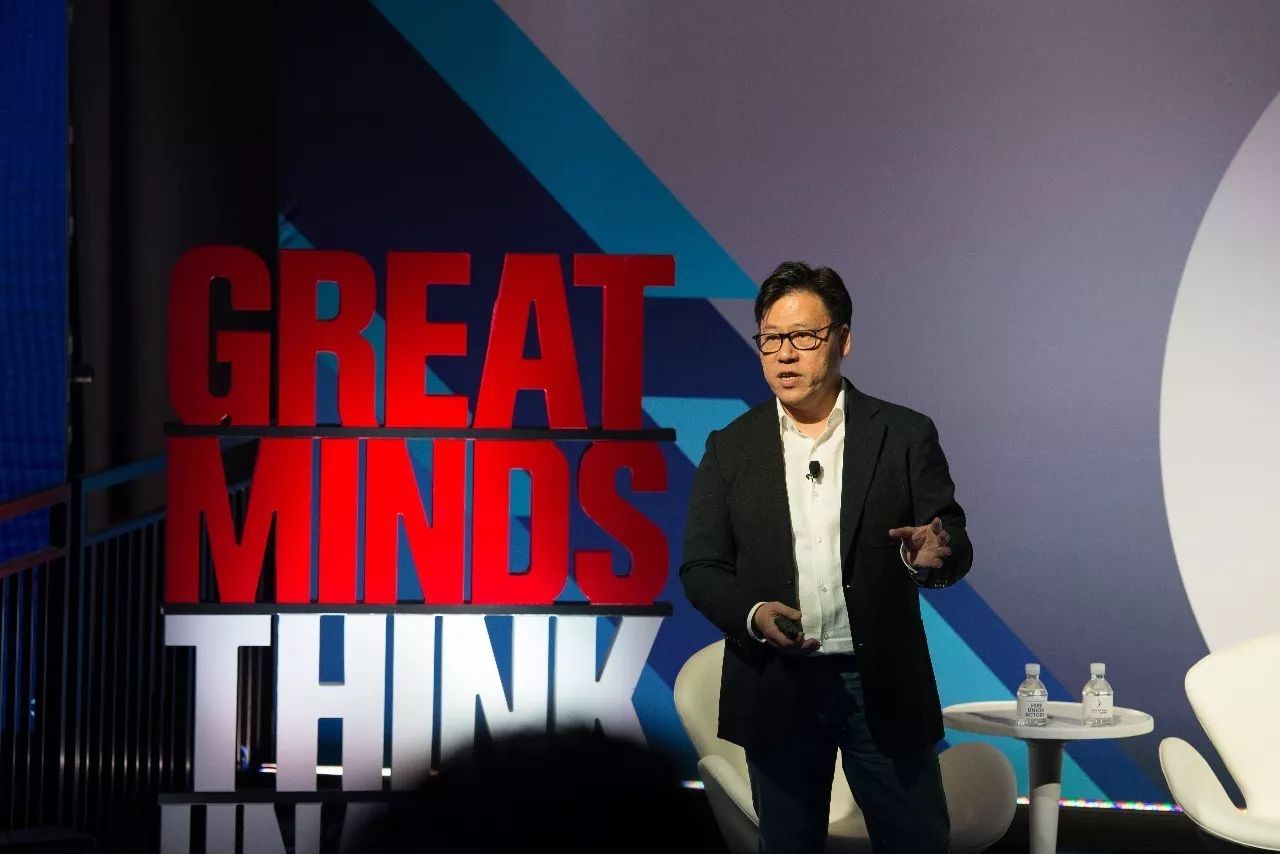 Layout of the future, sketching out the four major picture of China's digital business
Based on the current ecological layout, Tencent highlighted the four areas of rapid development in digital China during this advertising week, and also gave Tencent's solution based on the idea and research of new ways of digital commerce in the future.
Content power subverts traditional marketing。Through the construction of the content ecosystem, Tencent content culture will penetrate users in more links, while the platform influence is enhanced, but also at a wider level of deep impact on different consumer groups, with platform influence and brand marketing efforts, through the three-dimensional content layout, to meet the needs of different levels of audience, to achieve differentiated brand reach, expand the creative power of native advertising, so that the brand more detailed and silent impact on consumers, so that marketing is more effective.
Cashless payments reshape social business.At present, China has entered the cashless era, WeChat payment daily average number of payments has reached 600 million, consumption shows a cashless, O2O, intelligent recommendation and preferred trend. With WeChat, QQ, Tencent Video, Tencent News and other highly active social media platforms, Tencent is trying to connect social and business, through social media, not only to meet consumer demand, and even further stimulate purchase, which will build more bridges for brand marketing and transformation, provide more imagination, the current circle of friends information flow advertising is the initial experiment of social commerce.
Virtual content inspires a new imagination of interaction.On the one hand, consumer demand is changing, more and more people are willing to pay for high-quality virtual content, take Tencent Video as an example, Tencent video paid user penetration rate of 16%, close to Netflix's 22% penetration rate. On the other hand, with the change of consumer demand, a new form of O2O is produced, through online IP co-construction (secondary brand implantation and cooperation to expand brand influence), to achieve offline sales transformation (offline corresponding to carry out the same brand marketing activities as the secondary world to help buy), virtual and real-world secondary wall is gradually being broken, online IP and offline sales sub-yuan, so that brand marketing has more possibilities for realization.
Technology reconstructs business models.With the development of technology, the traditional business model has been broken, not only gave birth to a new business, whether in customer management, or on the retail side, technology has given them a new way of play, including anti-counterfeiting management system, VR/AR purchase counters, retail transaction model innovation. Any part of Tencent's ecological chain has gone beyond the media platform itself and evolved into a commercial platform.
Tencent's appearance at New York Advertising Week not only exported China's advanced digital business philosophy, let more countries know Tencent and the China behind it, but also created a big impression on the international stage for the rise of China's digital commerce. "Chinese Internet companies, represented by Tencent, will continue to bring more imaginative innovation to the world." Zheng Xiangxuan said.
Information about Tencent's participation in the New York Advertising Week Forum:
主题:《The Same? But Different! How Content& Technology Are Transforming Business In China》

主题:《Advertisingin China: New frontiers for Creativity and Innovation》
Click to read the original text to watch live video playback:
---