WEB3.0 is on the rise, why IPFS is the infrastructure for WEB3.0
In the late 1990s, when Jack Ma played "The Internet will change every aspect of human life!" "When it's advertising, few people believe that in 20 years' time the Internet will be growing so fast that it's really disrupting people's lives. It not only changed all aspects of human life, but also subverted the way human beings produce, live and organize.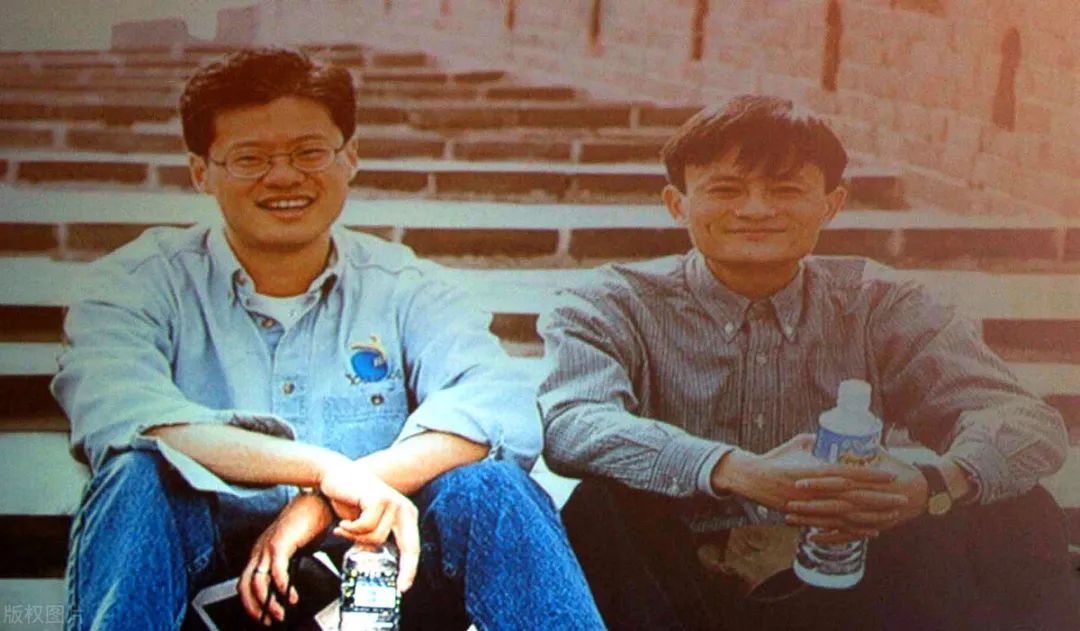 After more than 20 years of rapid development, today the Internet has experienced the WEB1.0, WEB2.0 era. In the early WEB 1.0 era, some companies that mastered technology and resources quickly copied traditional information and content directly to the Internet, which had an important impact.
Early Yahoo, for example, put traditional news on the web; early Google helped users retrieve information on the Internet; and early Tencent helped users transmit information by building a communications software. Domestic Baidu, Sina, early Ali, etc. , are typical representatives of the WEB1.0 era. These WEB 1.0 eras have captured the rapid growth of opportunities, changed the way human information is disseminated, and created enormous social wealth. The richest people of that era were almost all early internet entrepreneurs.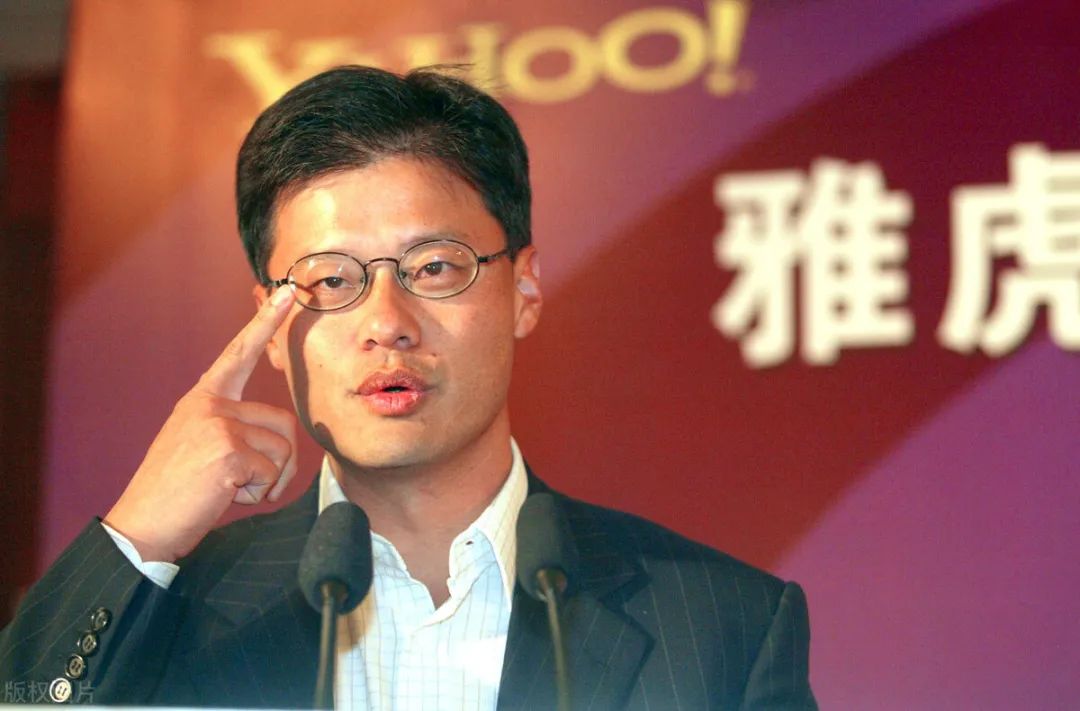 WEB 1.0 has ever upended the way people spread information, but with the development of the Internet, people are not only content with simply accessing information through the Internet. More and more people also want to participate in the Internet, sharing information and creating their own content through the Internet.

Starting around 2003, Dale Dougherty, vice president of O'Reilly Media, first proposed the word "Web 2.0" and then a wave of "Web 2.0" swept the globe. In just a decade, "Web 2.0" completely redefined the Internet.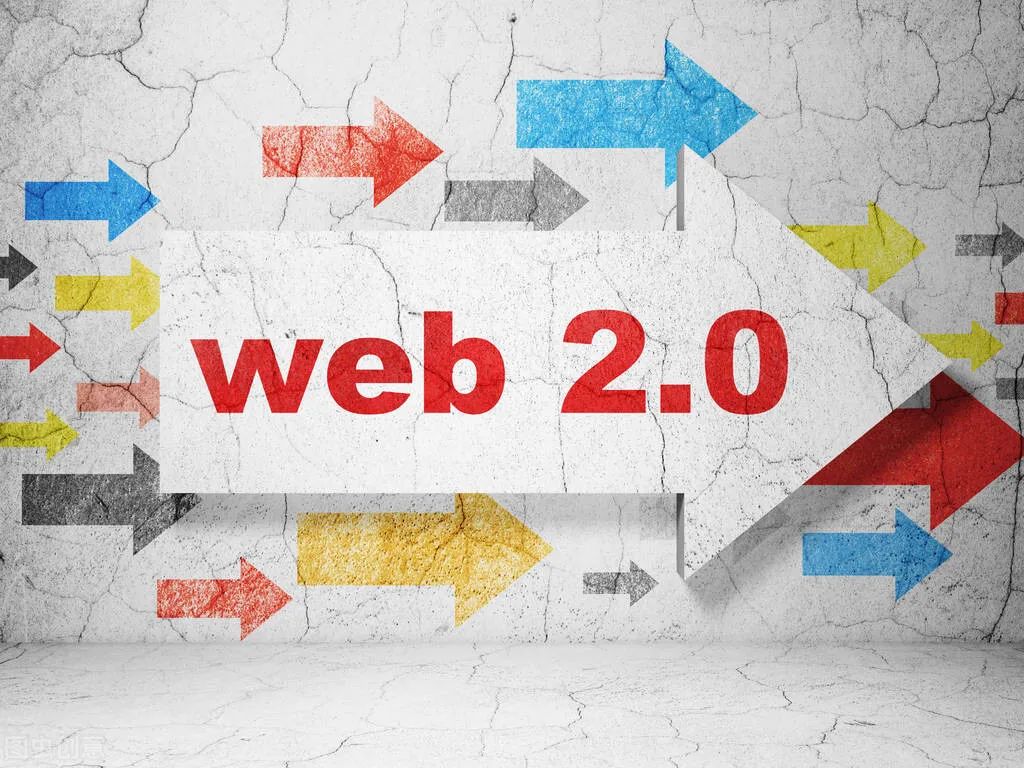 The popularity of the mobile Internet has provided the basic conditions for the establishment of an Internet for everyone to participate in, and the Internet has really ushered in a period of explosion. At this time, people on the Internet can not only get information quickly, but also everyone can share information, content and services through the Internet. Typical representatives are Facebook, YouTube, Twitter, airbnb and so on, countless people through the platform to share a variety of content, but also countless people through the platform to obtain their own needs of information, services, there are also WeChat, Weibo, headlines, the United States, such as the typical WEB2.0 application.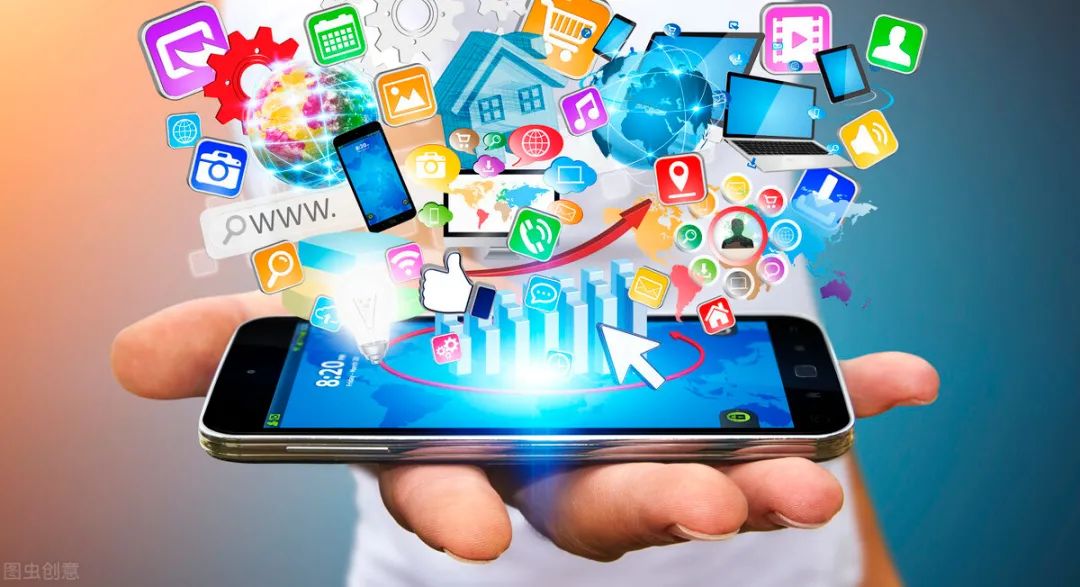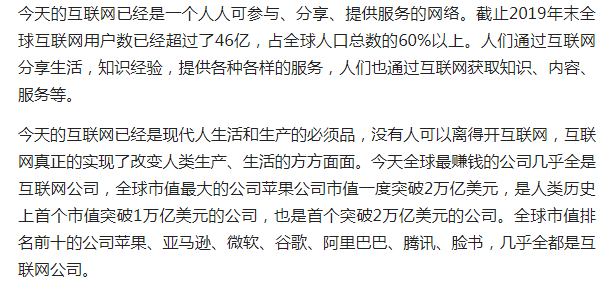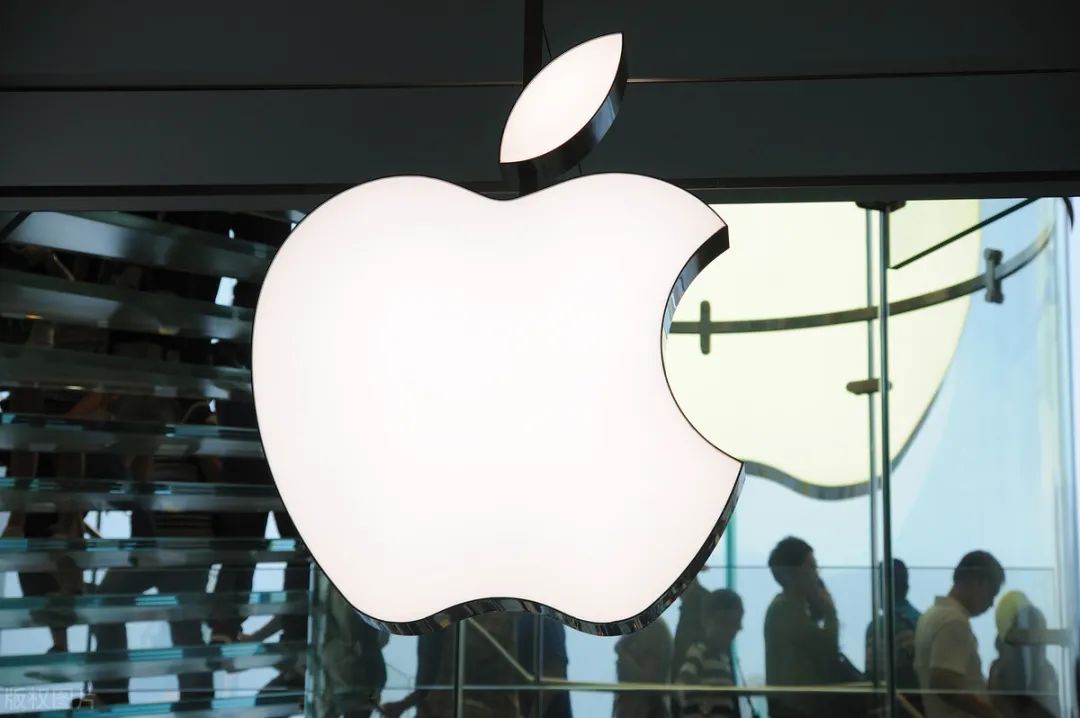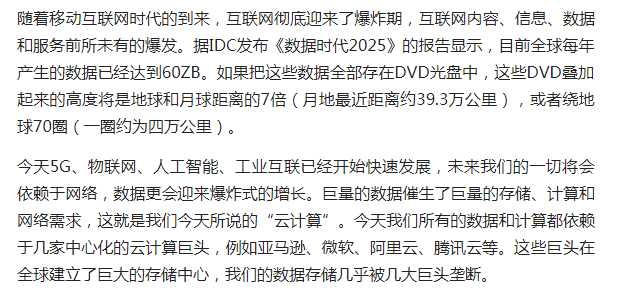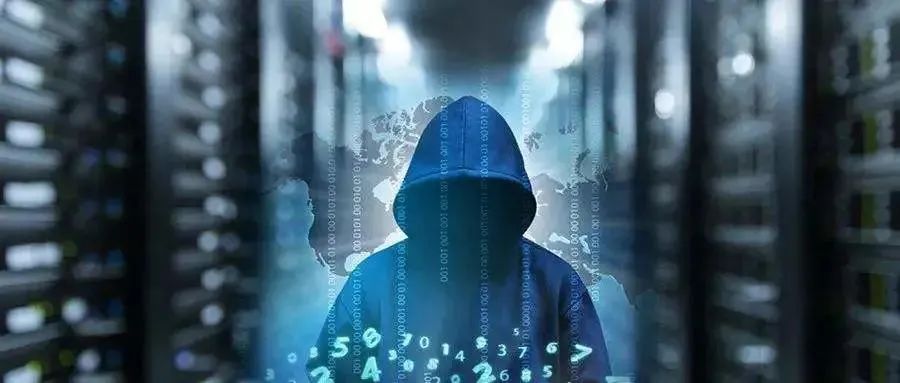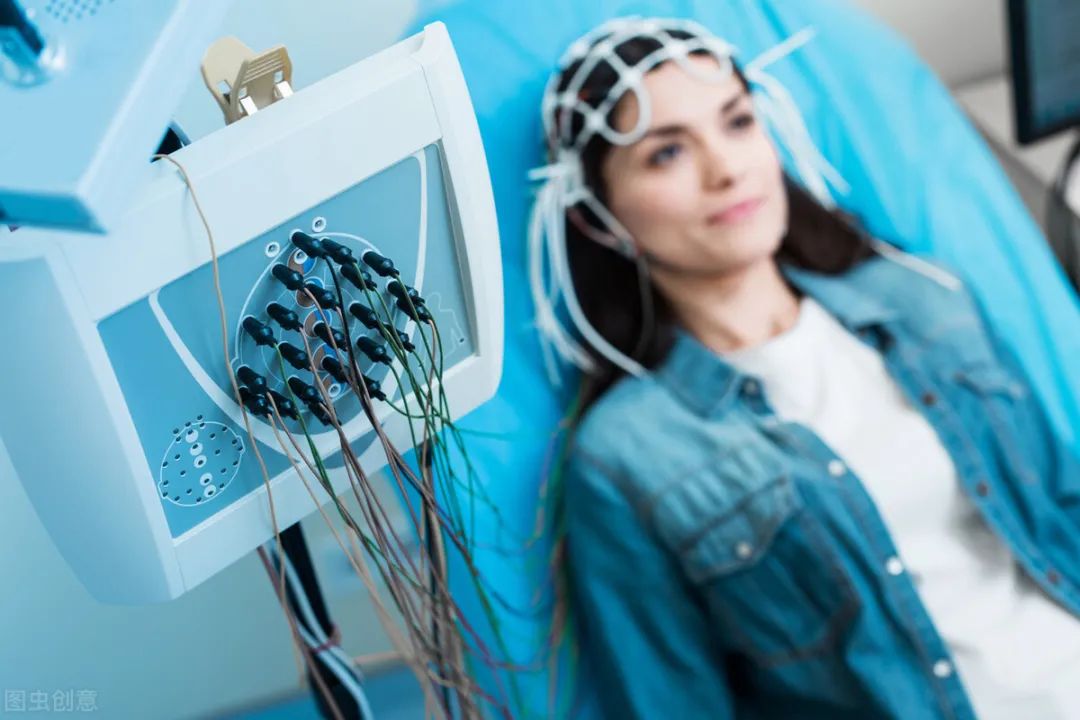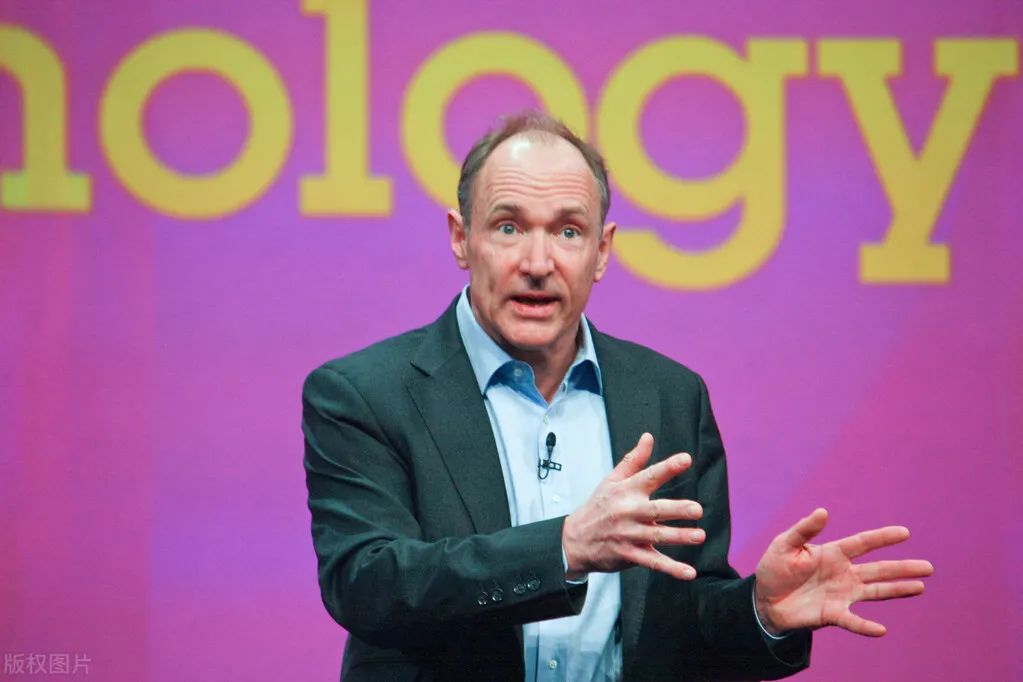 Today, humanity is on the eve of the third round of the Internet revolution. People expect a more resource-efficient, more secure, fairer and more transparent, more free and intelligent Internet. In recent years, blockchain, artificial intelligence, distributed storage and so on are considered to represent the next generation of rapid development of Internet technology, so that people are increasingly seeing the WEB3.0 era, is now in the eve of the outbreak.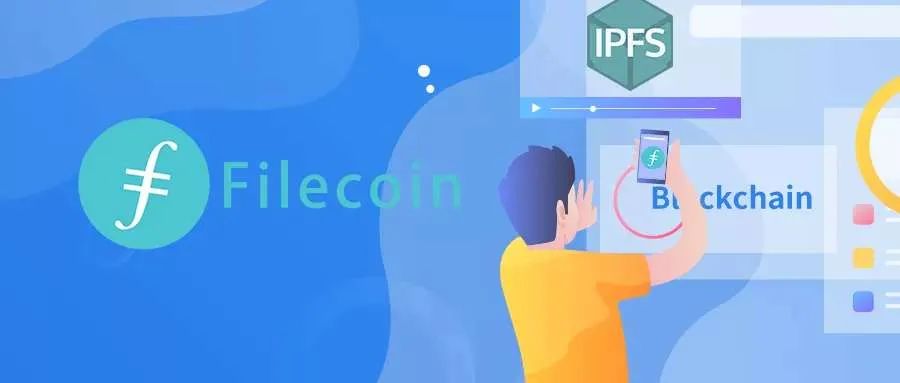 At present, the most well-known blockchain technology is represented by Bitcoin, blockchain technology is the most typical feature of de-centralization and non-tampering, unprecedented solution to the trust problem. Bitcoin, which has been around for 10 years since it was officially born in 2009, is still operating safely as originally set out, and its value is widely shared. When Bitcoin first appeared in 2009, a dollar could buy almost 1,300 bitcoins, and today the price of Bitcoin has exceeded $10,000, a price increase of more than 10 million times! created a large number of wealth myths.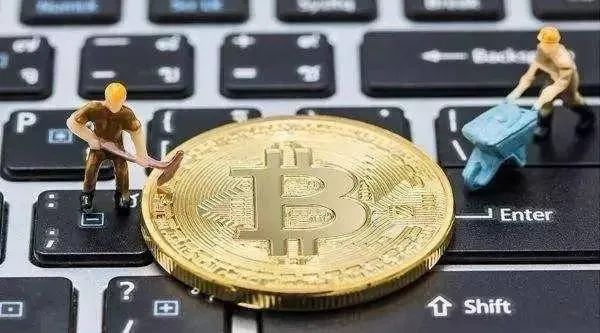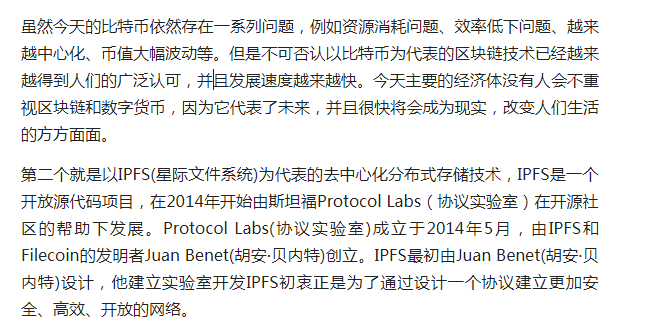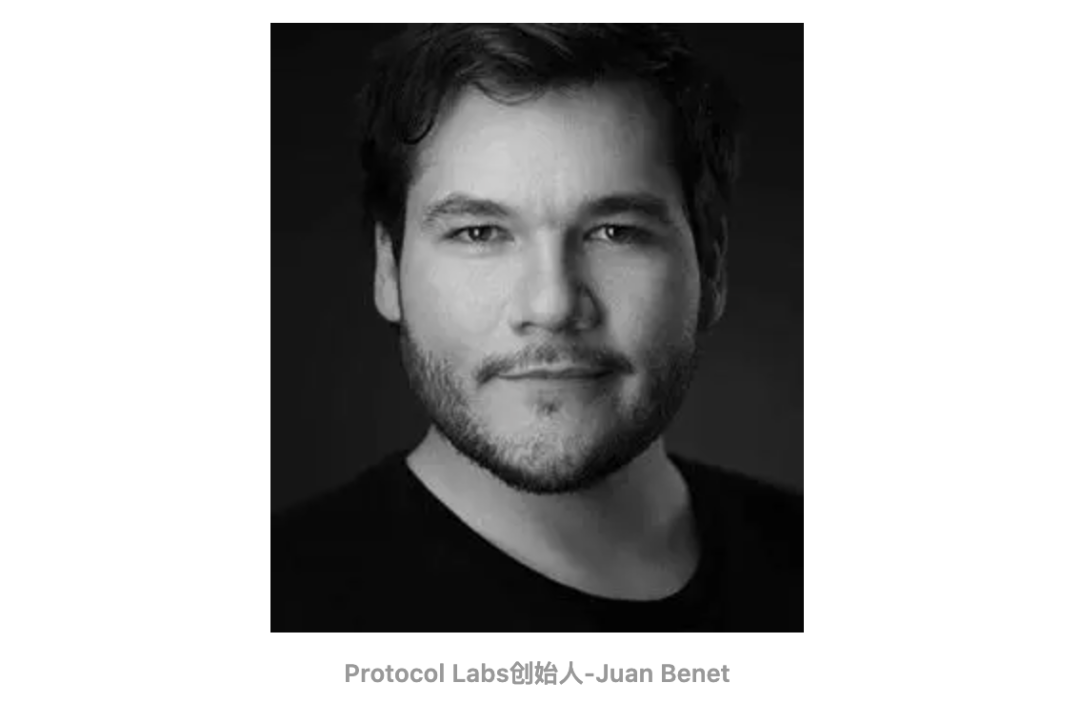 Protocol Labs has also created Other projects such as Filecoin, libp2p, IPLD, multiformats, Orbit, and more.Each has its own special meaning. The five projects are independent and connected to each other, and for now, members of the family are working for a safer, more efficient, and more open network.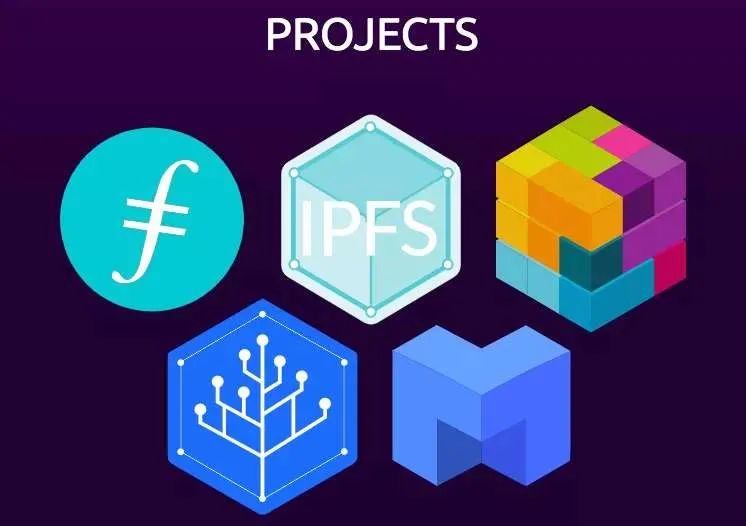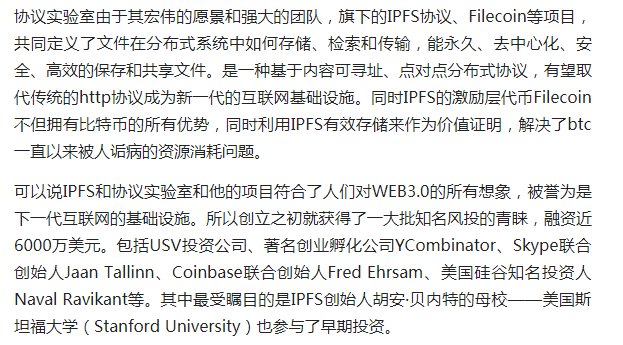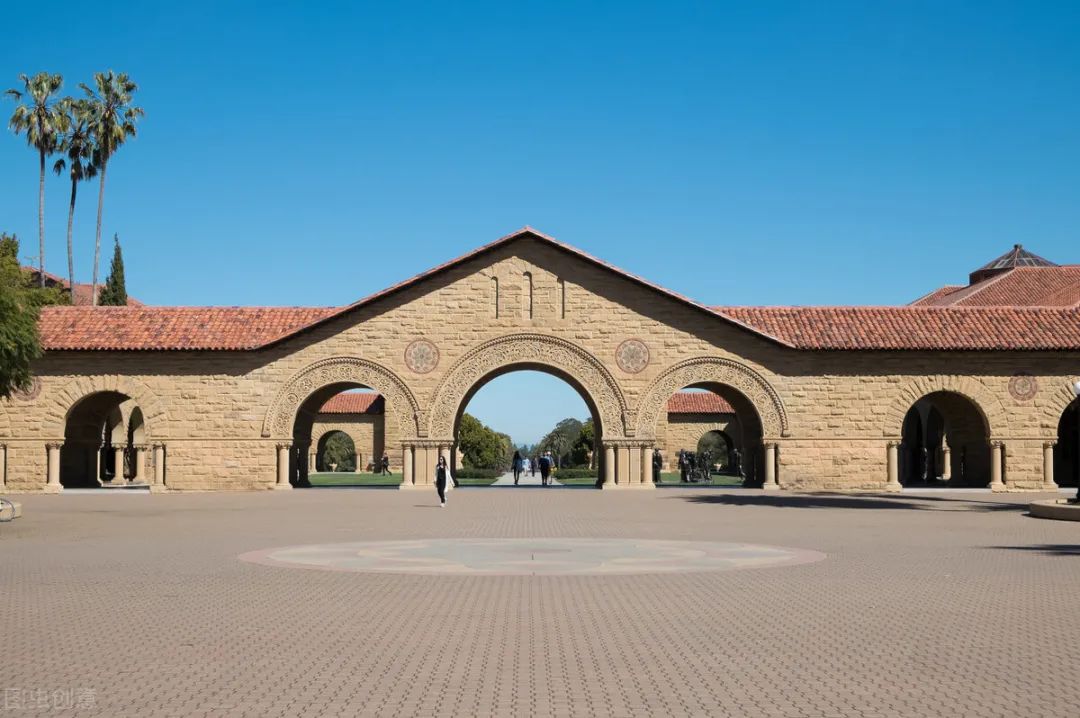 In August 2017, Filecoin completed a $257 million capital raising, setting a global blockchain early project financing record and attracting the attention of blockchain enthusiasts, investors and miners around the world. The sale of only 10 per cent of the tokens means that Filecoin, though not yet online, is valued at $2.57bn, making it one of the top 10 mainstream cryptocurrencies by market capitalisation and by far the most sought-after ICO project. Investors include internationally renowned investors such as Sequoia Capital, Stanford University, YCombinator, Wenkleworth Brothers Fund, DCG Group, Union Square Ventures, Founders Club and Anderson Horowitz Fund.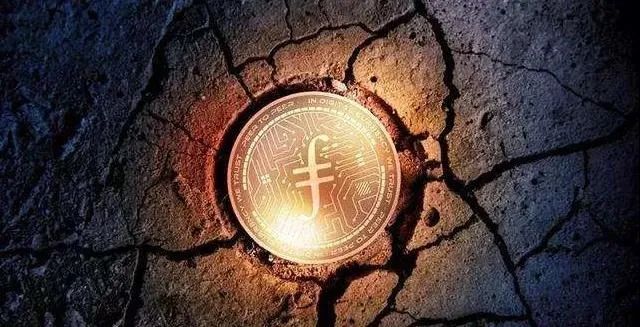 Filecoin financing basics
Total issues: 2 billion 
Eligibility: U.S. Qualified Investor Identification (reviewed and approved by SEC, financing process and U.SIPOsame to ensure legitimacy) 
Financing tokens: 10% (2100 million pieces) 
Total financing: $257 million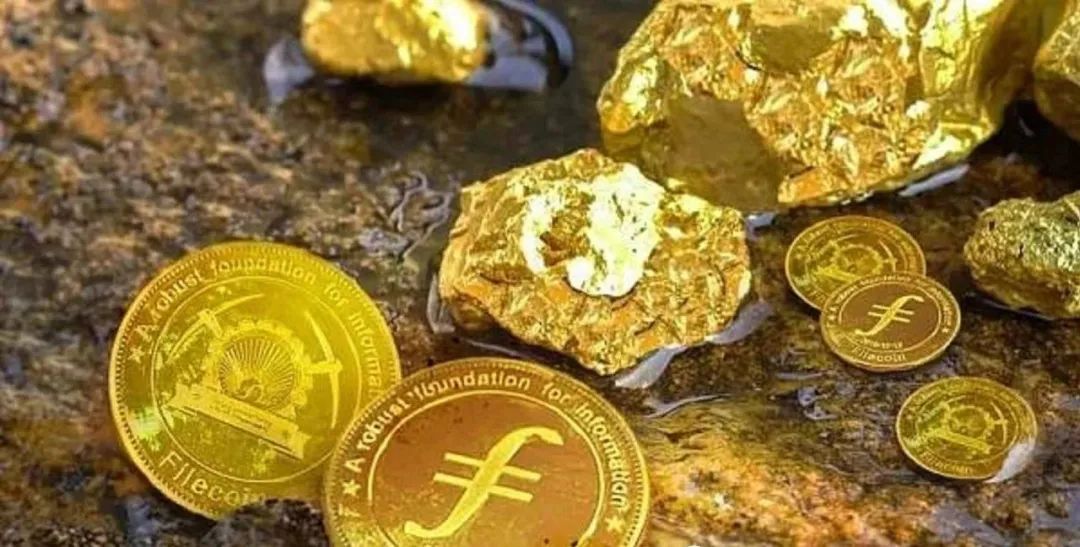 Private equity wheel
Time: 2017.7.21 to 2017.7.24 
Cost: $0.75/FIL(All private placements are priced the same) 
Distribution period and discount: 1 year-3year, the discount amount0-30%(Minimum one year distribution period)
Number of participants: about 150
Private placement: Approximately $52 million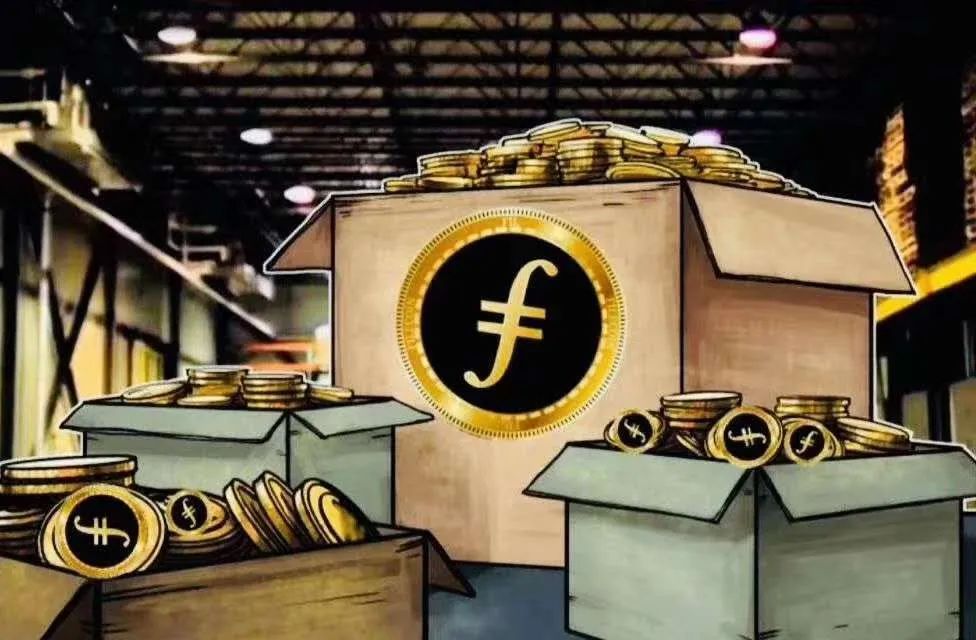 Public offering round
Time: 2017.8.10-9.7 
Costing formula: price s max ($1, amountRaized / $40,000,000) USD/FIL 
Cost range: $1.3-$6.4 
Distribution period and discount: 6 months (0%),1Year (7.5%),2Year (15%),3Year (20%) 
Public offering: $205 million 
Number of participants: 2100 plus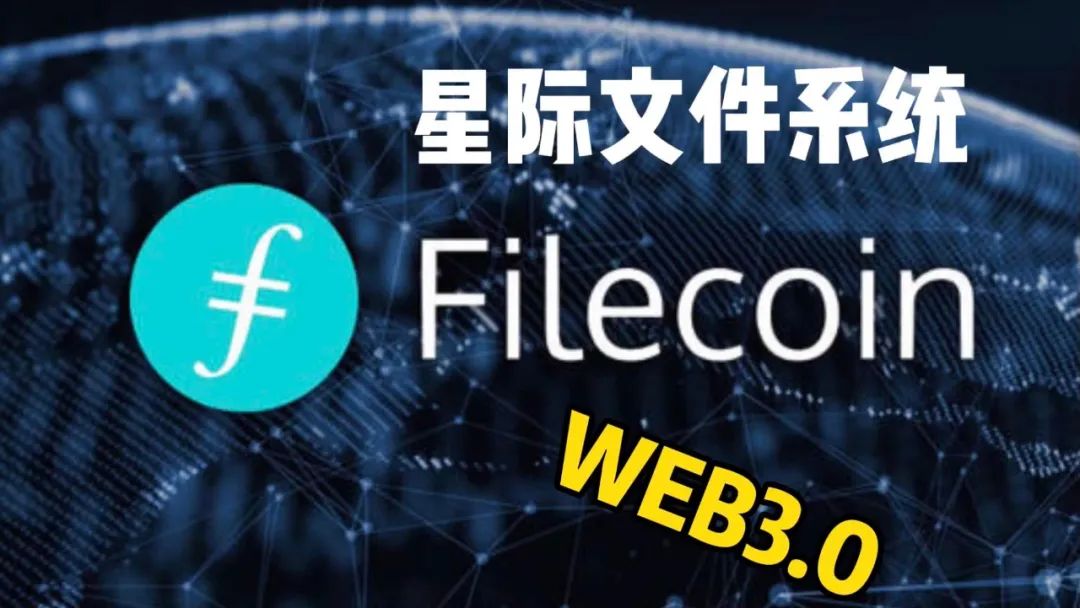 In 2020 we are facing the worst crisis since globalization, and the outbreak of new crown pneumonia has not yet turned the world around.Recently, U.S. President Donald Trump's campaign account was banned on Twitter and Facebook for "spreading coronavirus misinsins," reigniting the debate over censorship of the controversial technology platform.Discussions about who can control delivering specific messages to specific types of audiences are not new topics. As society moves toward Web 3.0, many believe that de-centrized, tamper-proof, and anti-censorship Web will become a trend.
At the same time, more than a decade of strong growth in the Internet 2.0-driven global economy has peaked, and traditional technological innovation has nearly dried up. We are now facing the most difficult times, and perhaps the moments of great change. Evidence suggests that new technologies, such as blockchain, de-centralized storage, and artificial intelligence, are developing at a rapid pace and are likely to be a disruptive technological revolution, known as WEB3.0!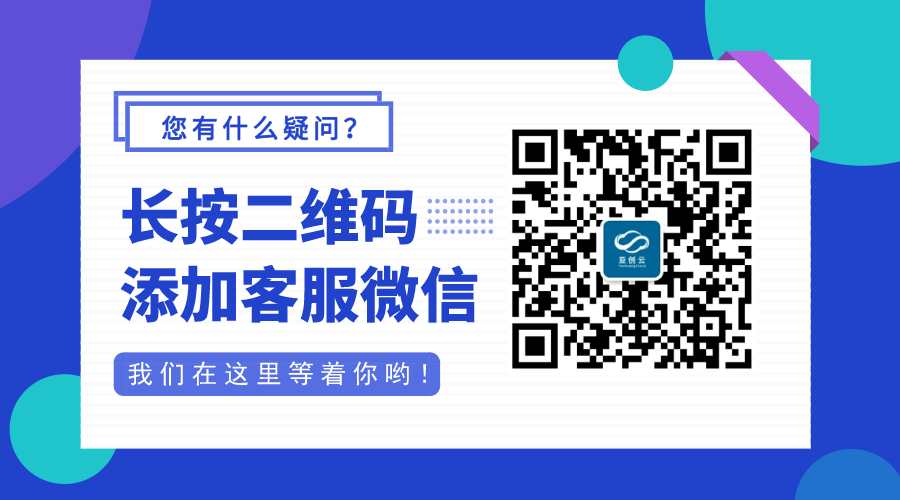 ---