This is the best advertisement for the Olympic Games
Source: Top Creative Sharing Platform in the World - Top Copy TOPYS (ID: TOPYSCN)
Phelps won again!

The media can't catch up with the speed of "flying fish". On August 10, Beijing time, Phelps won two gold medals in the men's 200-meter butterfly final and the men's 4x200-meter freestyle relay at the Rio Olympics, accumulating the 21st Olympic gold medal of his career, making phelps, 31, the oldest athlete to win a single gold medal in Olympic swimming.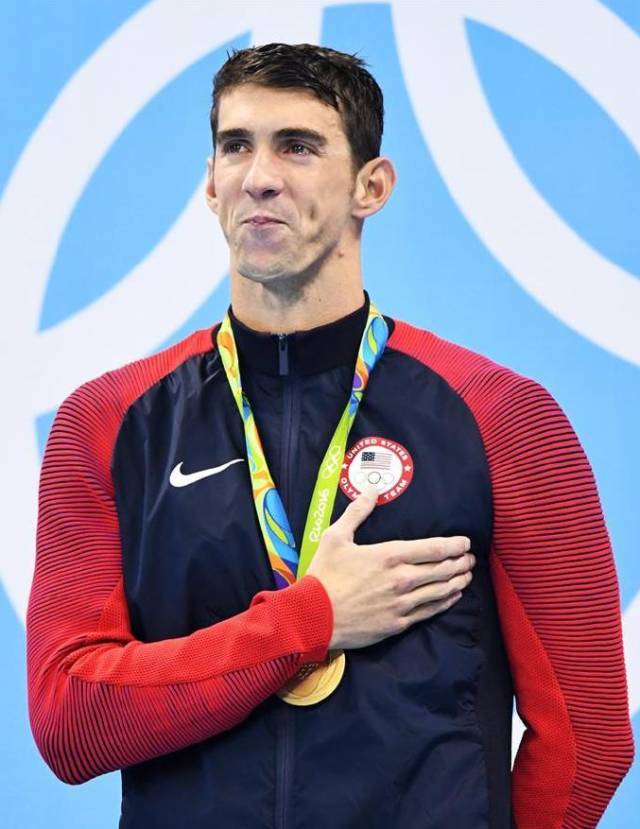 Before his rio tour, sports brand Under Armour produced an Olympic ad for him under the theme Rule Yourself. Phelps has been Anderma's official image spokesman since 2010. Of course, the chance for him to be in the spotlight around the world is only once in four years, and Anderma will not let go of phelps' chance to compete in the Rio Olympics.
Phelps, who was just 15 at the 2000 Sydney Olympics, has been on the field for 16 years. Phelps, now 31, is a veteran of today's fresh-meat swimming scene. Hero late, belongs to Phelps' last Olympic Games, inevitably from the beginning was covered with a layer of grief.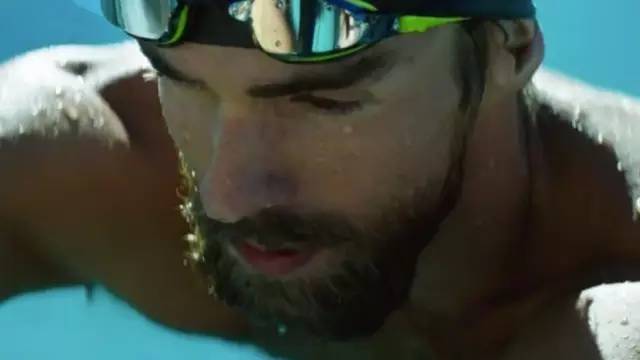 Phelps' latest Under Armour ad
The short film is slowly unfolded by a dark, deep lane, with Kills chanting the first sentence "It's the last goodbye, I swear" ("I swear, it's the last goodbye")。 The fallen leaves of the backyard pool, the ever-endless track, Phelps sinking alone into the bottom of the dark pool... The short film uses a lot of sad images to bake his "last Olympic Games" sad.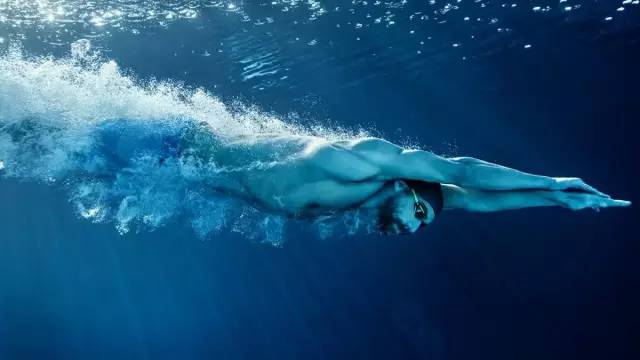 Anderma presents the theme of "Rule Yourself" by restoring Phelps' private, hard training. Where the spotlight doesn't shine, Phelps insists on exercise and fitness, ice baths and a balanced nutritious diet; he's also scolded by coaches for yelling, insomnia at night, and even tried traditional Chinese fire-pulling therapy.(Well, Chinese netizens don't tease the obvious fire can print on the shoulder of the flying fish → →)
Of course, there's a little bit of andma's private interest behind it. Through Phelps's athletic life, it argues that "exercise isn't just done in the gym" and has launched its own app on its website to track users' sleep, fitness, activity and nutrition data.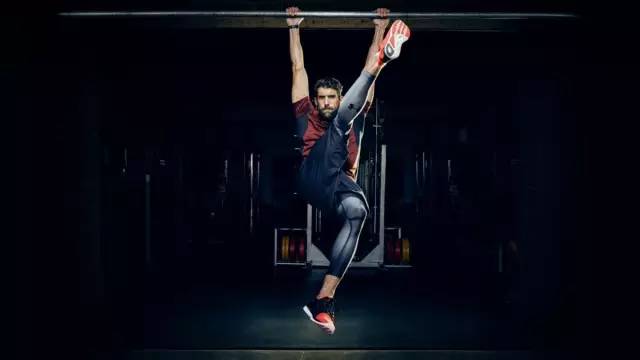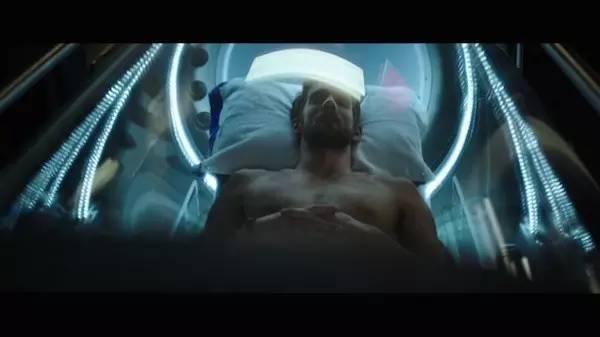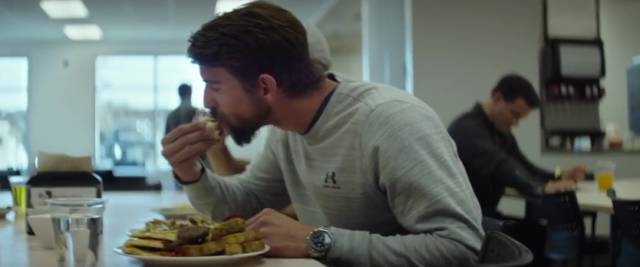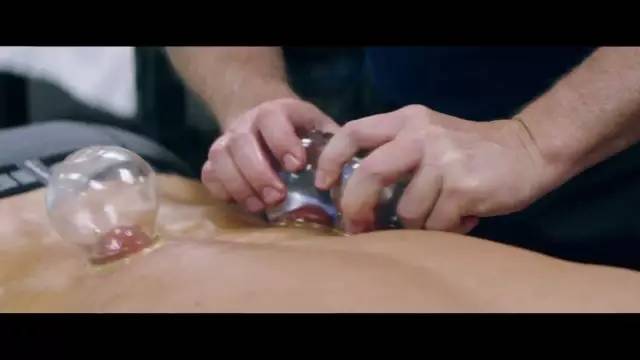 "It's what you do in the dark that put you in the light", it is through those sufferings in the dark that we are able to stand in the spotlight. Anderma's filming of the real delicate, basically captured Phelps old powder 16 years of Olympic complex, coupled with the "The Last Goodbye" background music rendering, will be a sports superstar behind the hard work, the pain of loneliness to show the most vivid, sincere and touching.
Hey, don't be too sad. Who wouldn't have expected this god-like beauty to return to the Olympics again in 2020?
The latest news, ideas, cases, all inAdvertising marketing circles

Official.Microseals:ad-headline
Long press the QR code to pay attention to the advertising marketing circle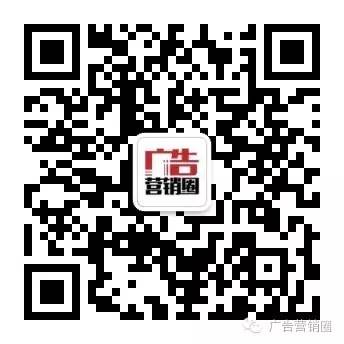 ---