This is Starbucks' best ad!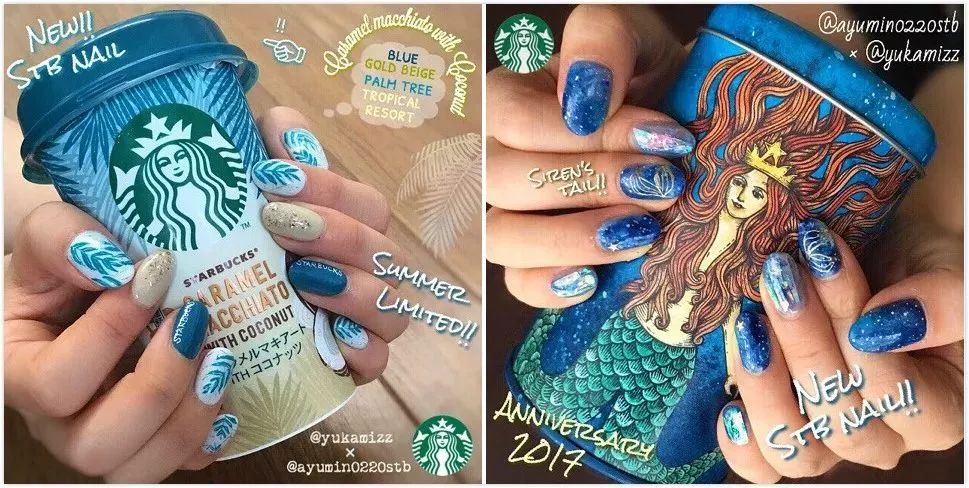 Author: Little Fish
Source: Advertising Copy Circle (ID: copyquan)
Source: InsDaily (ID: instachina)
I recently saw an article about Starbucks' hidden menus
There is a Japanese sister named Ayumin
Daily on your ins account
Share your own "customized" Starbucks drinks
Attracted a large number of people's attention and praise
So I found a friend who worked at Starbucks for proof
Originally timed about Starbucks drinks 'privately customized'
There are really so many tricks

▼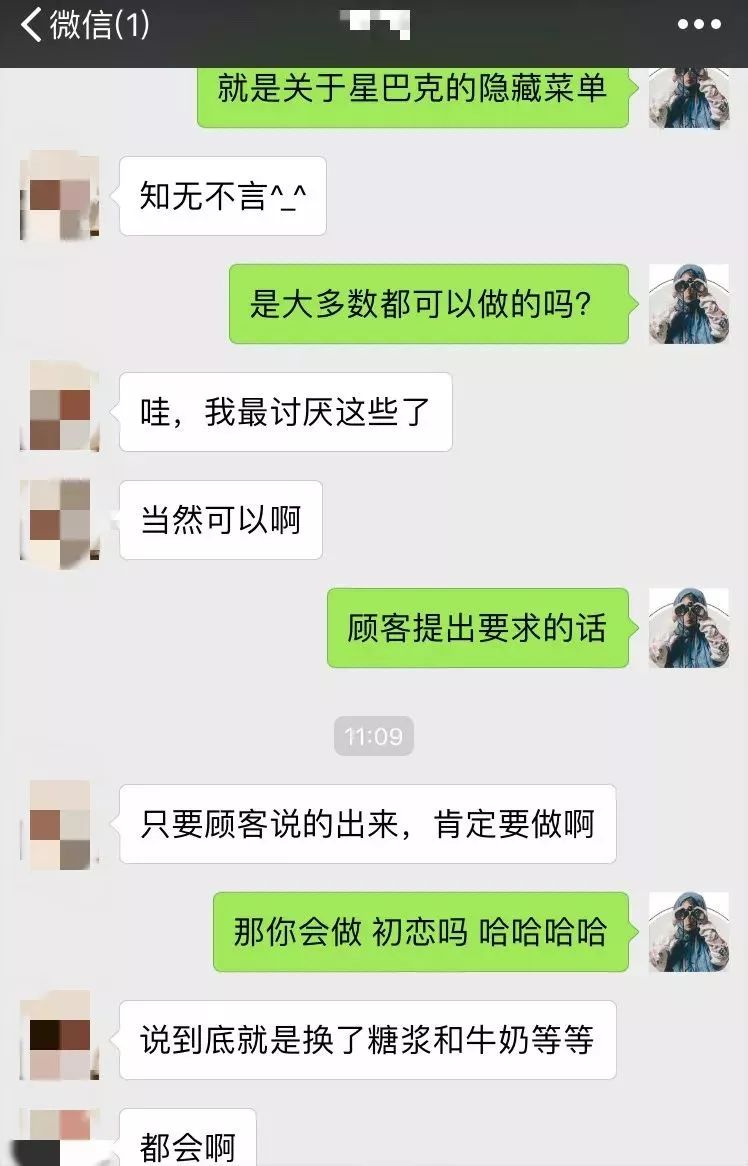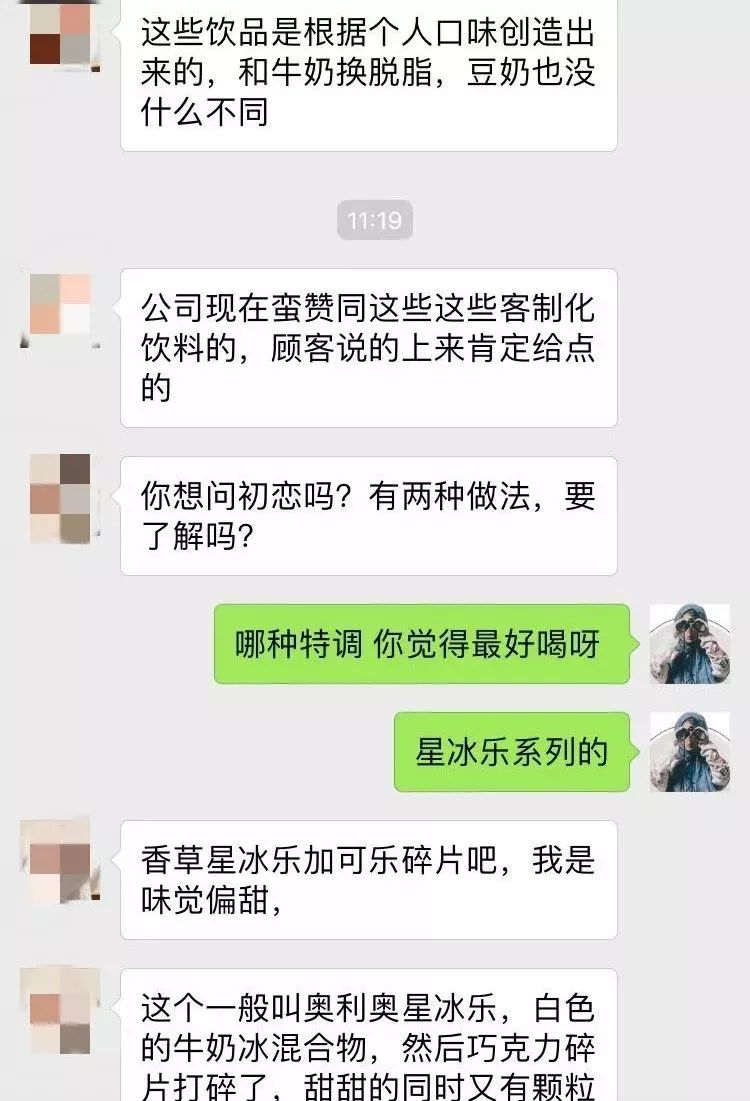 Someone has calculated
If according to the customer's free choice of feeding
Can be matched87,000 speciesDrinks.
(Heartache Starbucks clerk)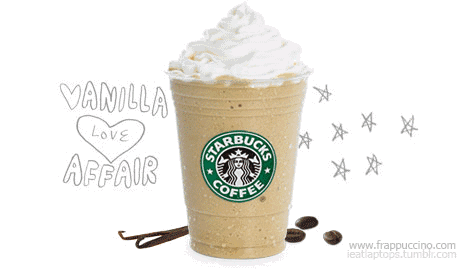 Let's take a look at this one
Drink at least one Starbucks a day on average
The magic girl who can go to Starbucks six or seven times at most
Enviable daily sharing of jealousy and hate
(Take control of your haraz)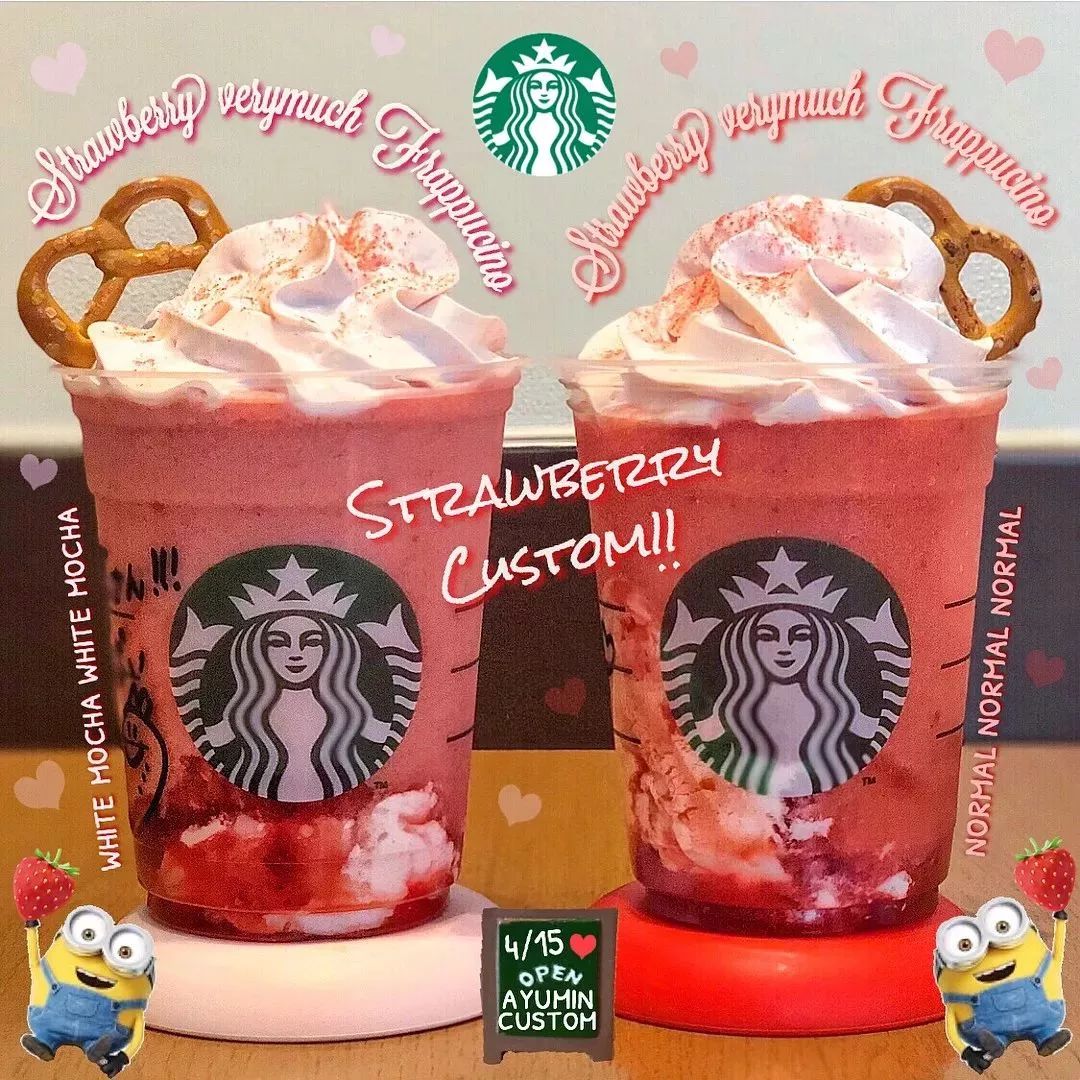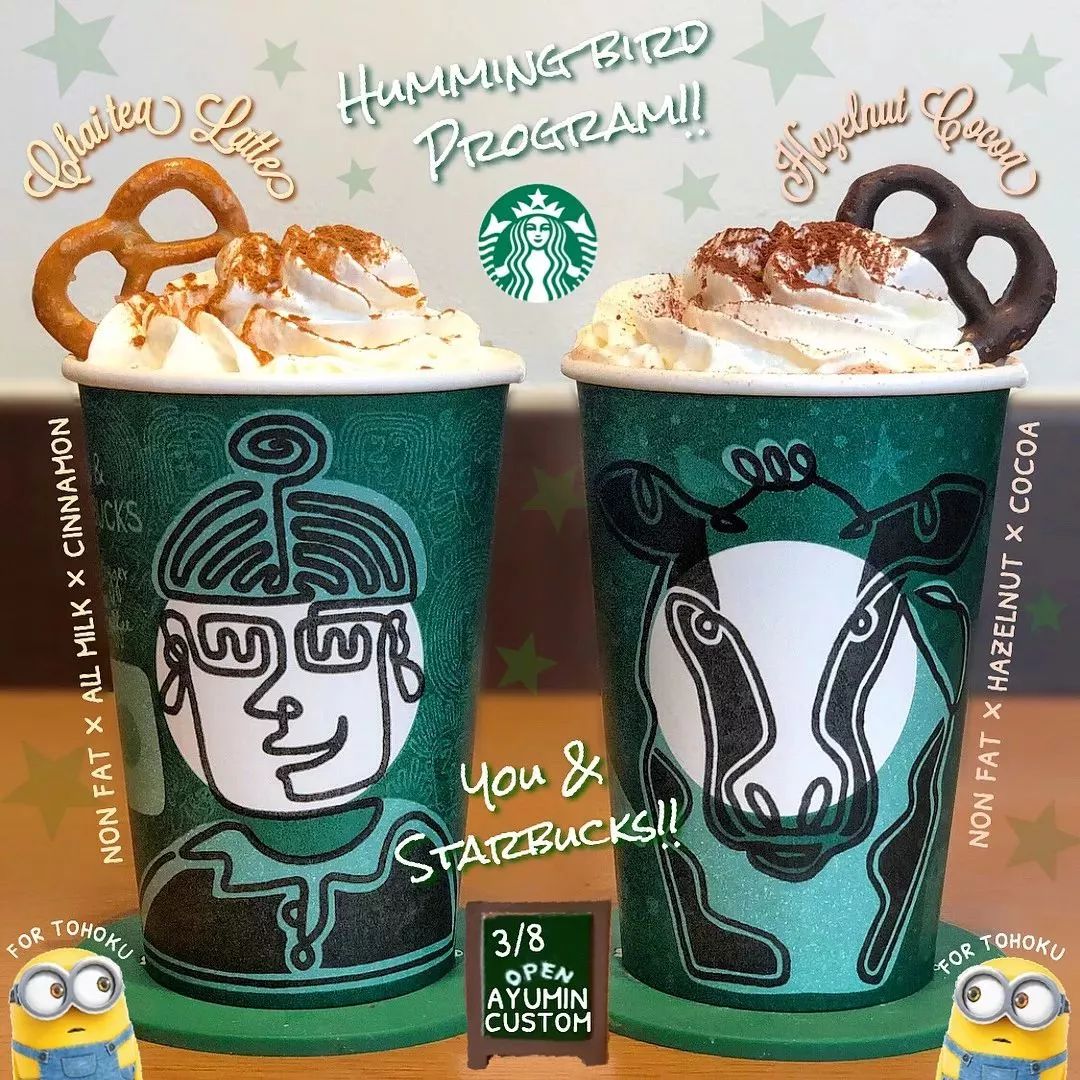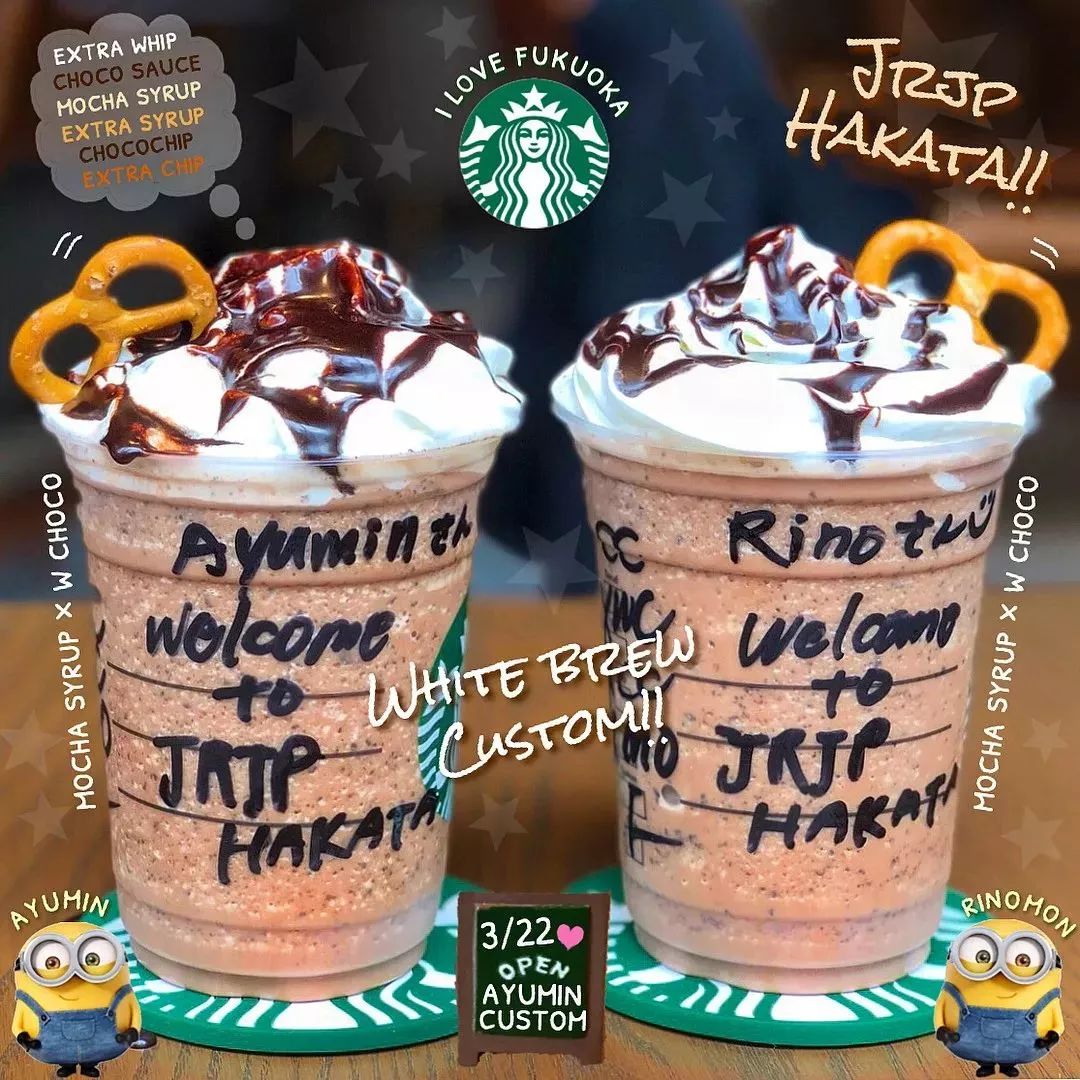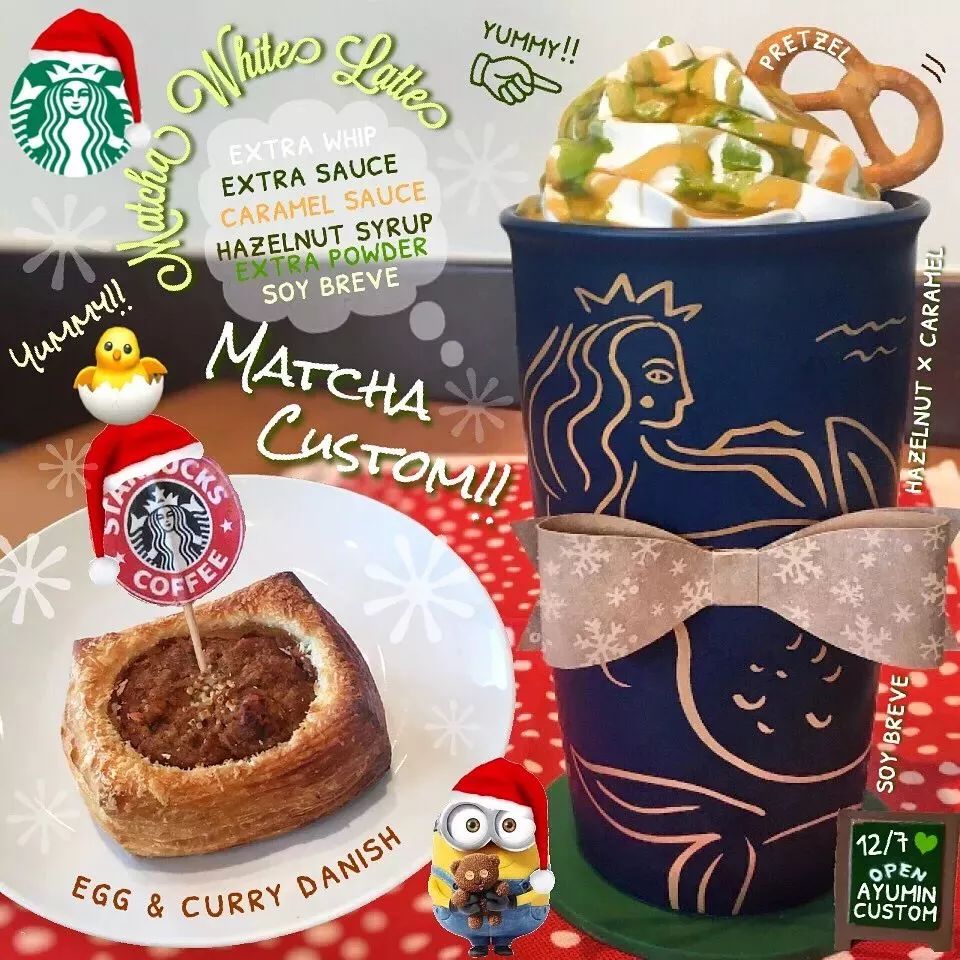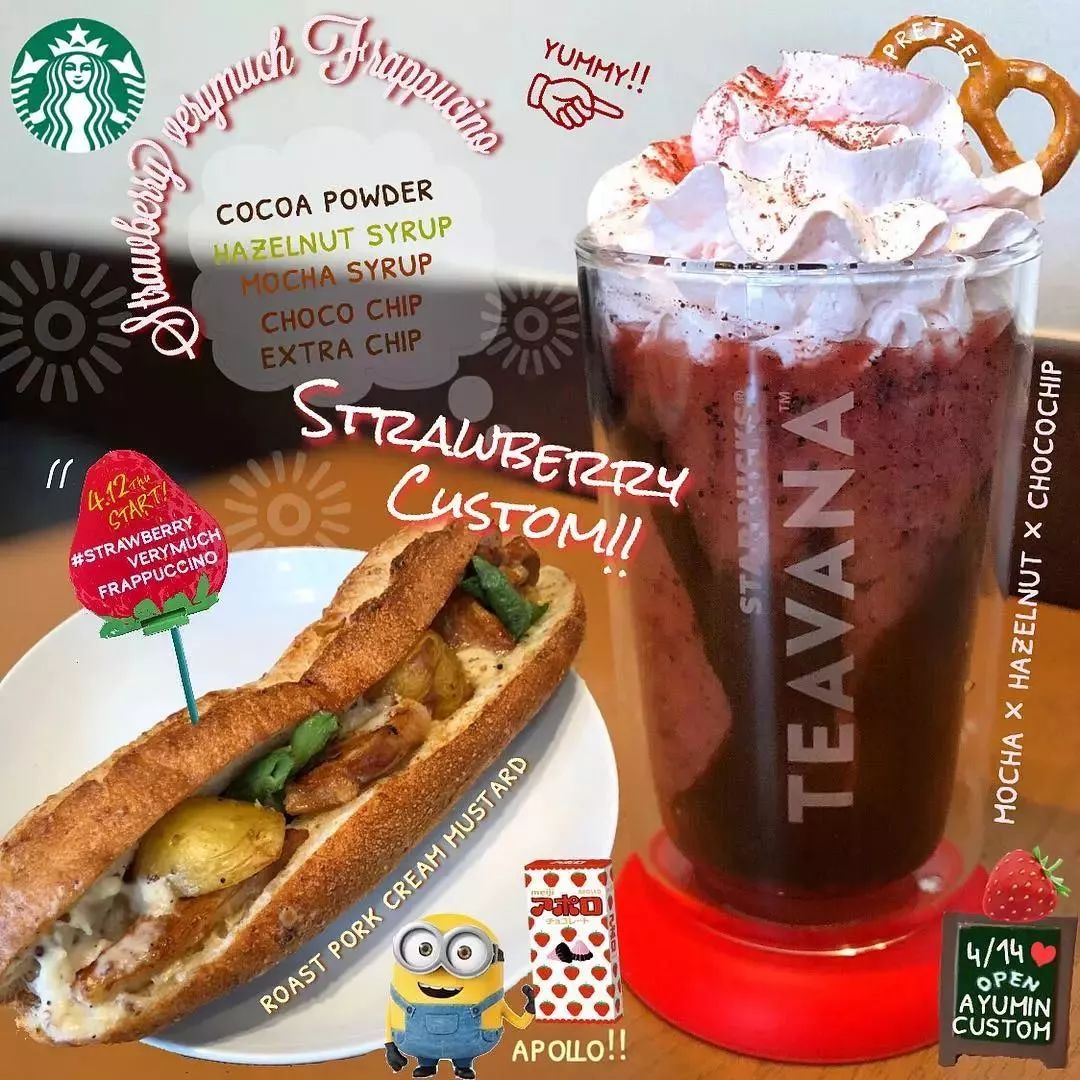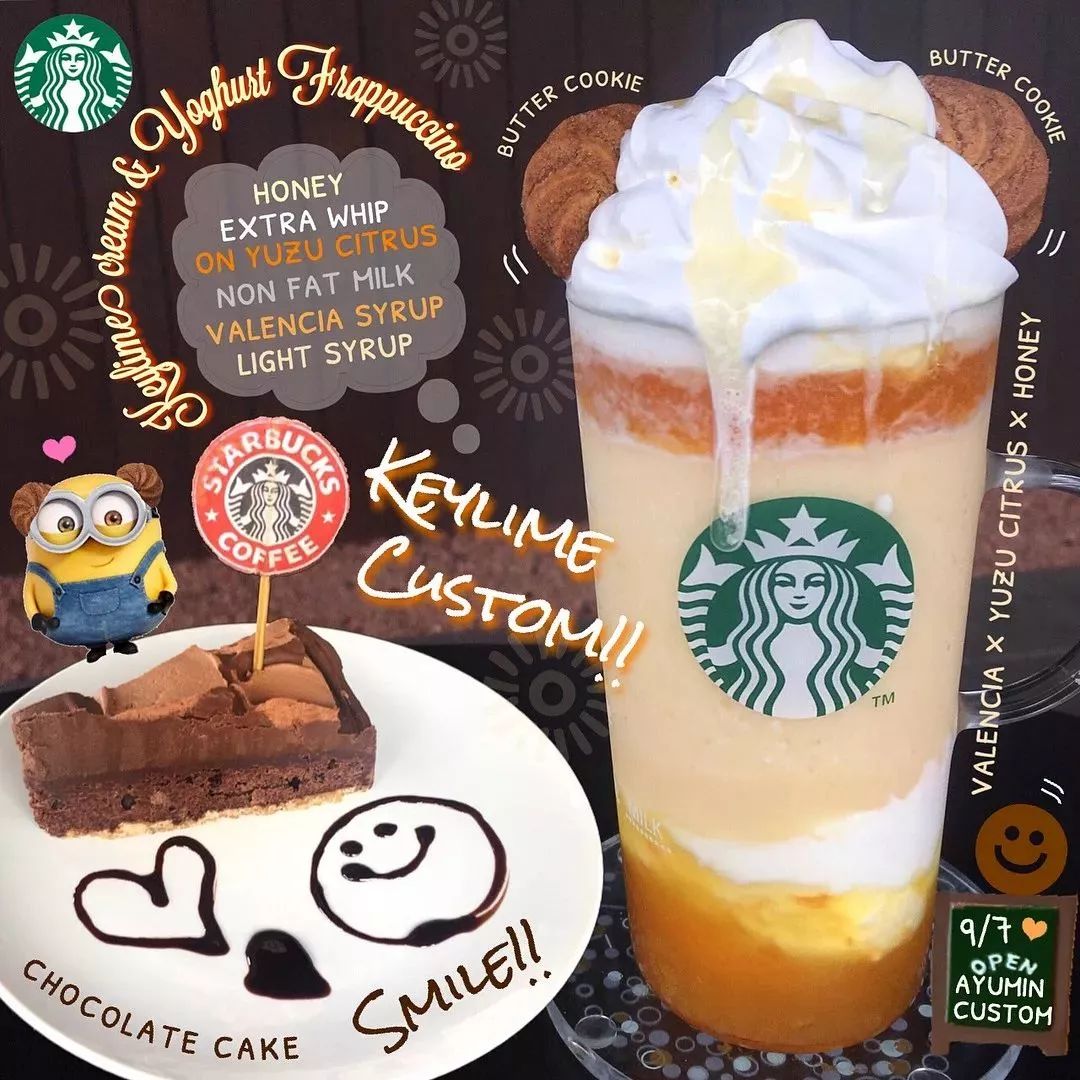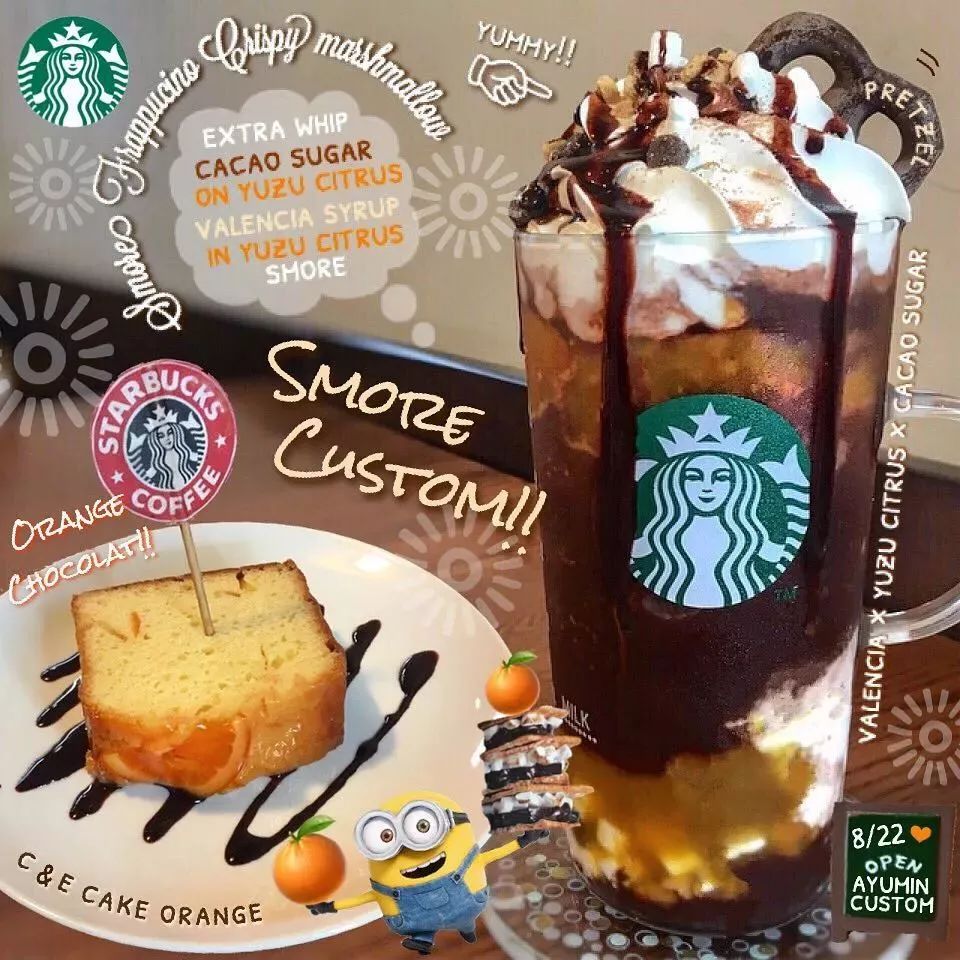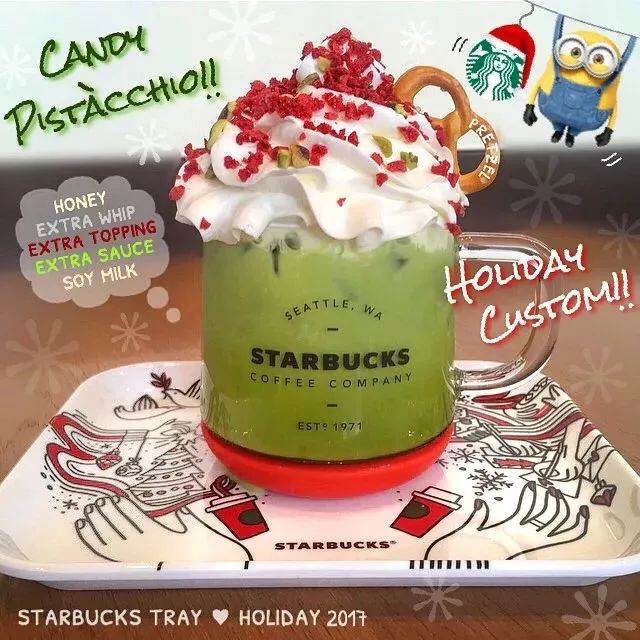 And every special tune she shares
It's definitely not going to be repeated
Really played as a child to learn
Probability pairing theory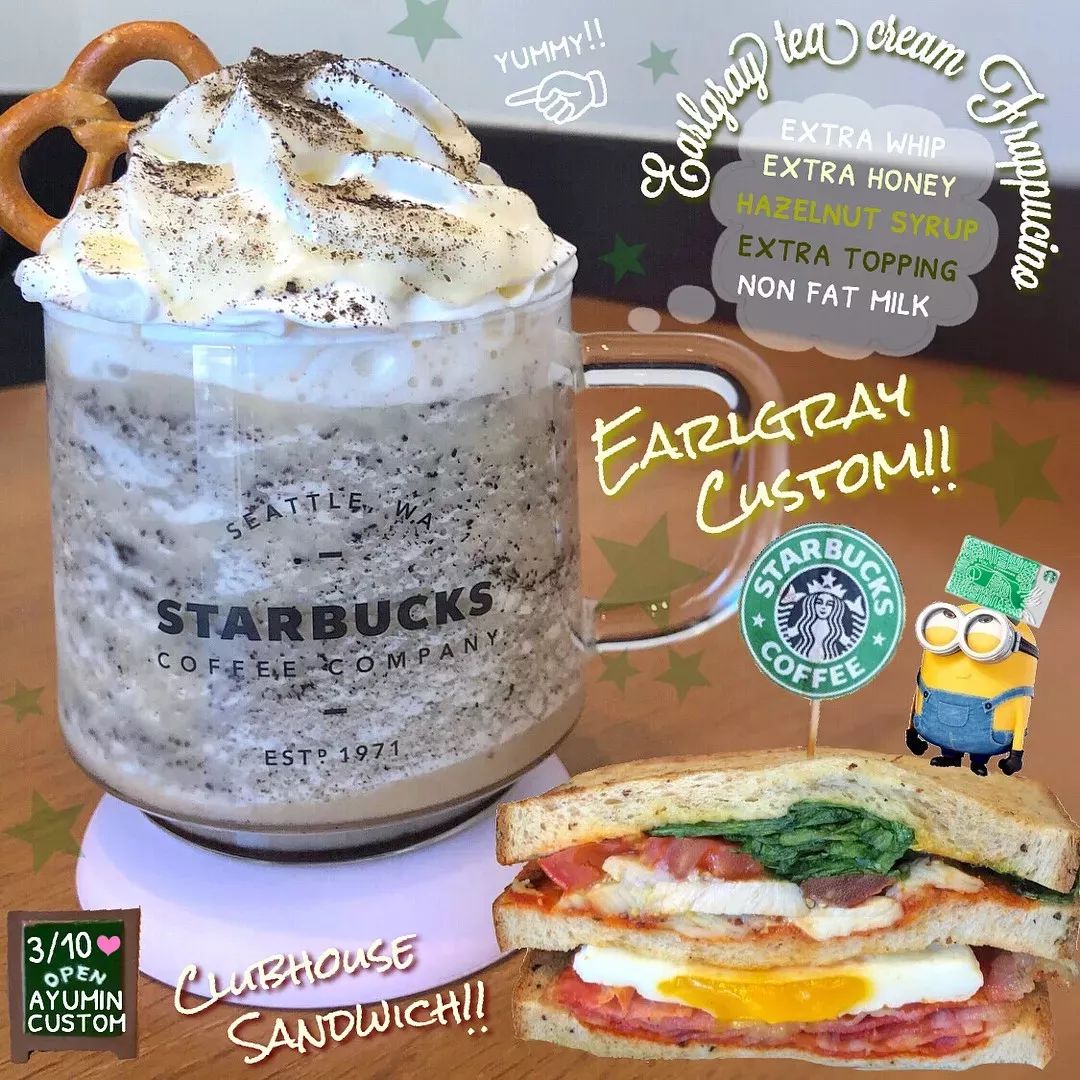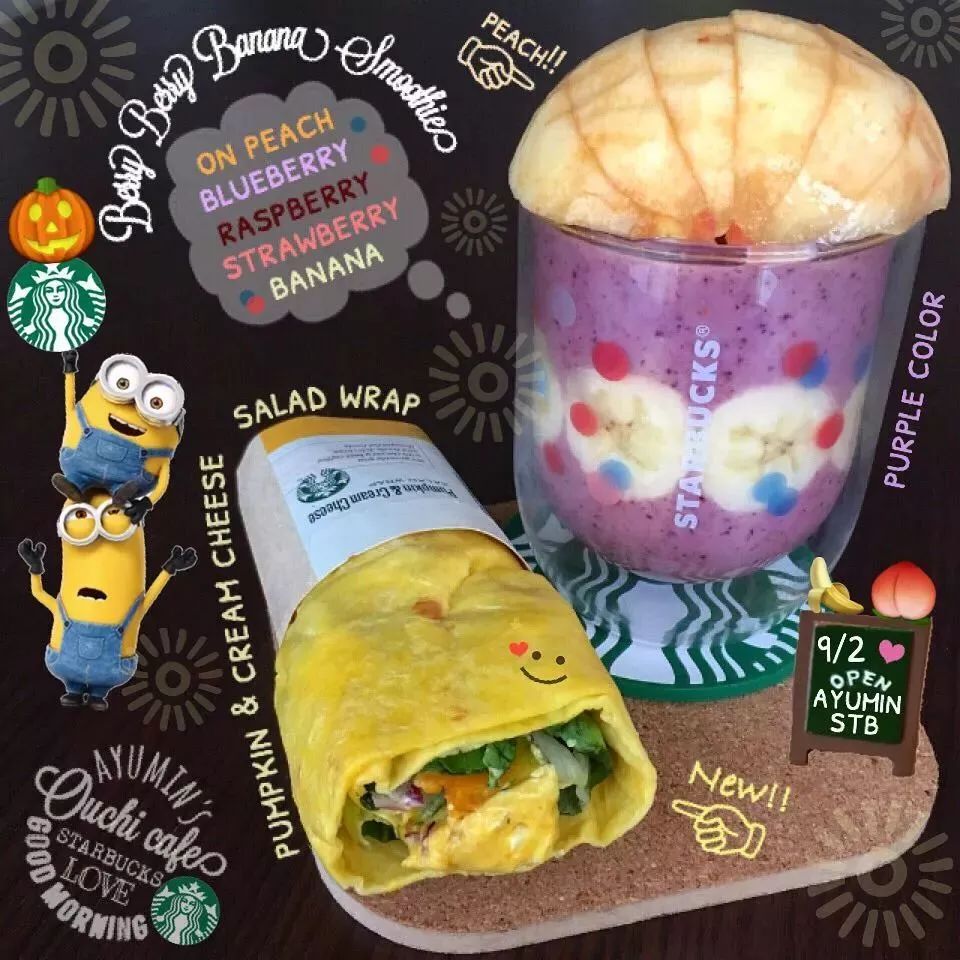 It can even be matched 
Donuts?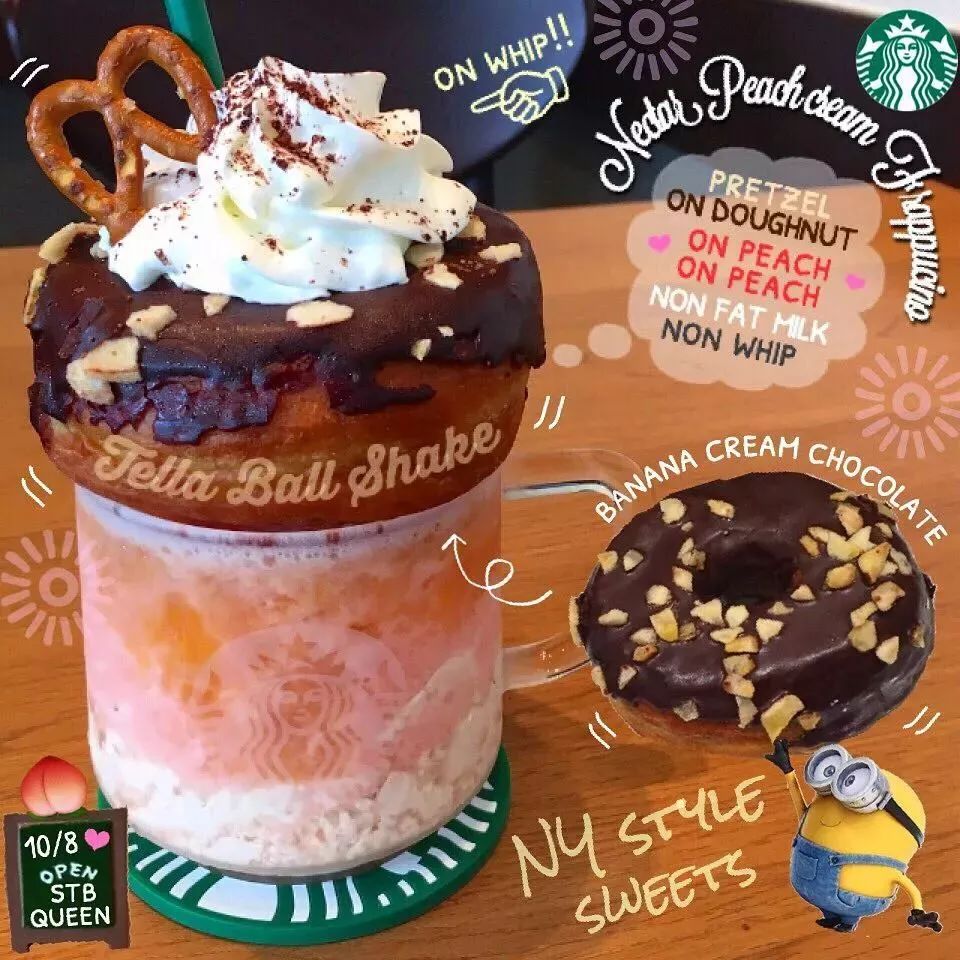 Is this peanut crumbs?
I don't know Starbucks 
And peanut crumbs...
It's me who's alone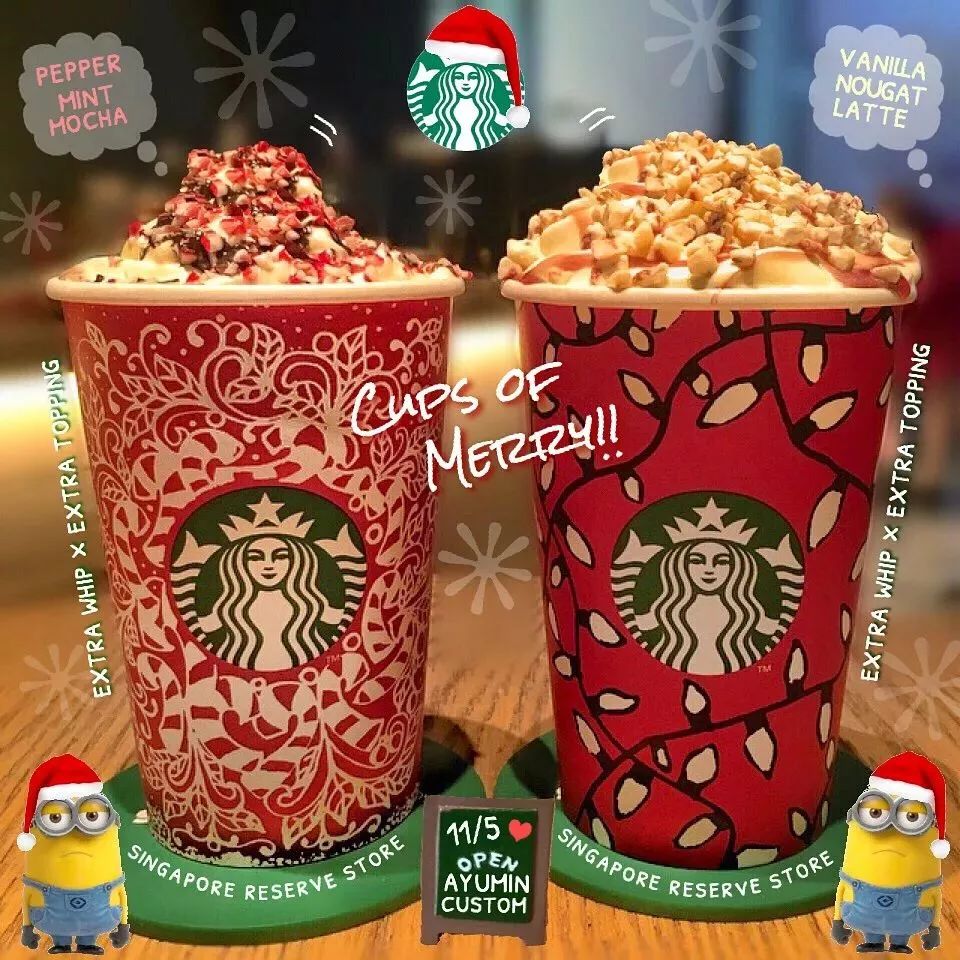 Take a closer look at these drinks
Cups for most drinks
It's also Ayumin's own Starbucks peripheral cup
Gather all the cups around Ayumin
It's really a Starbucks fanatic!
(Actually, I'd like to say that de is the winner of life OTZ.)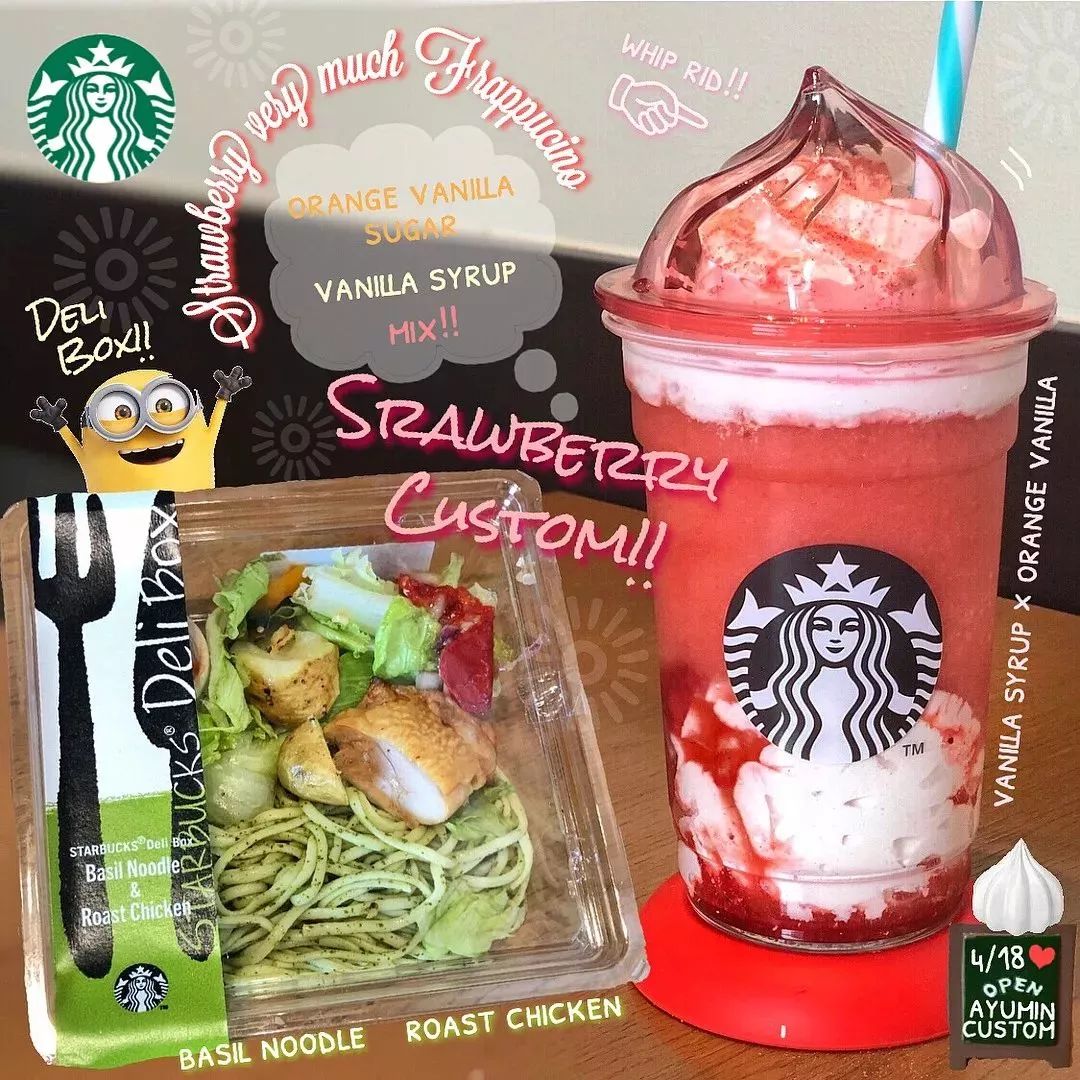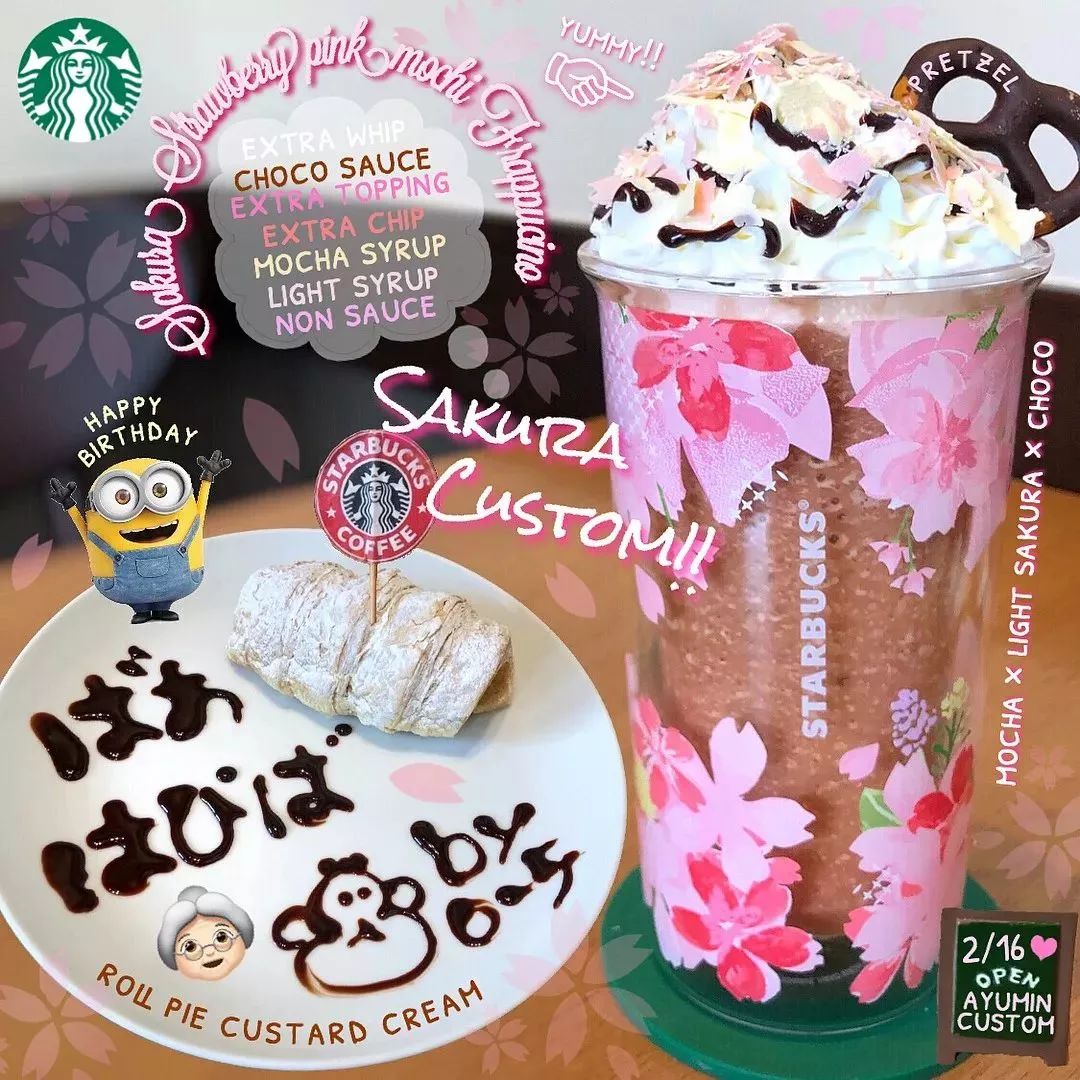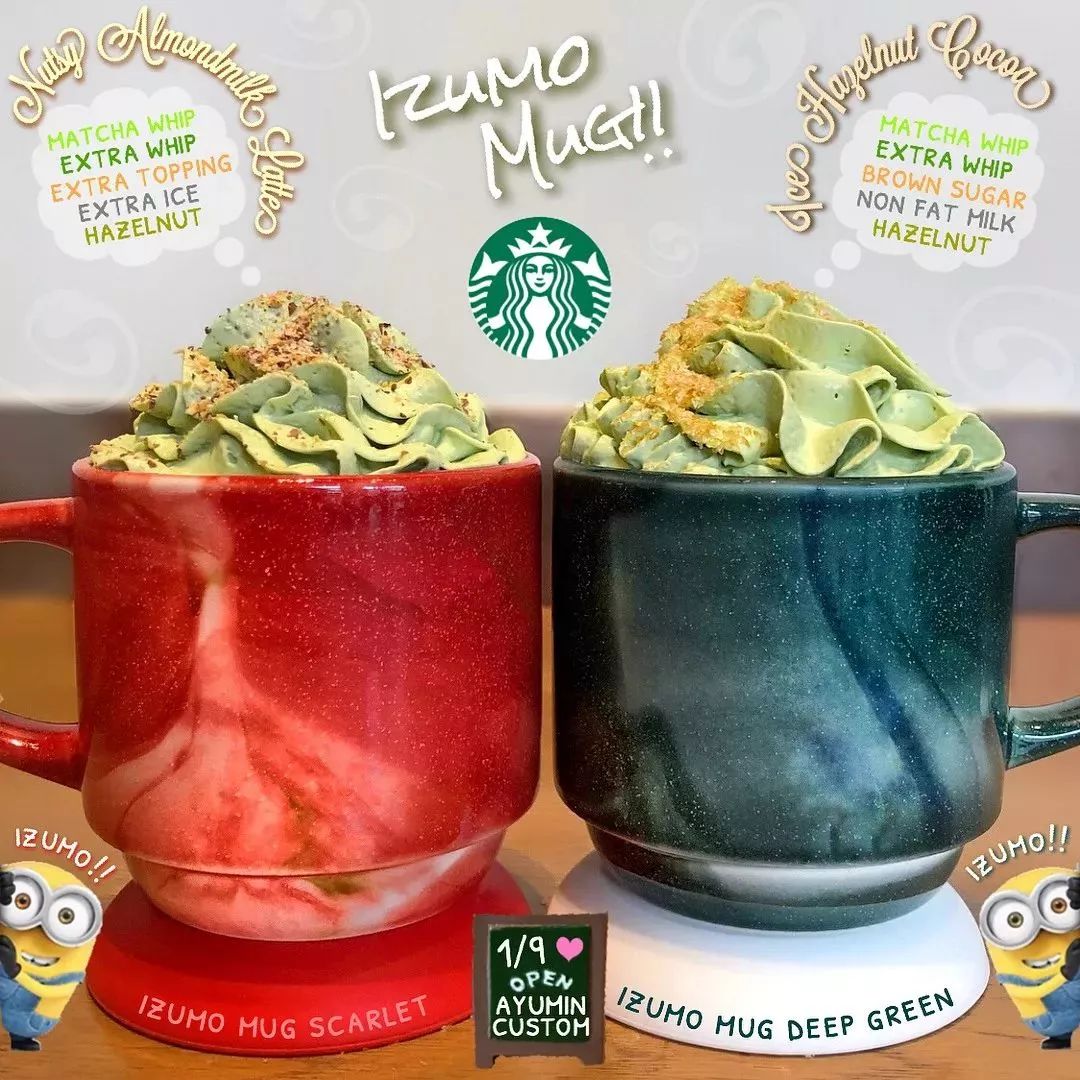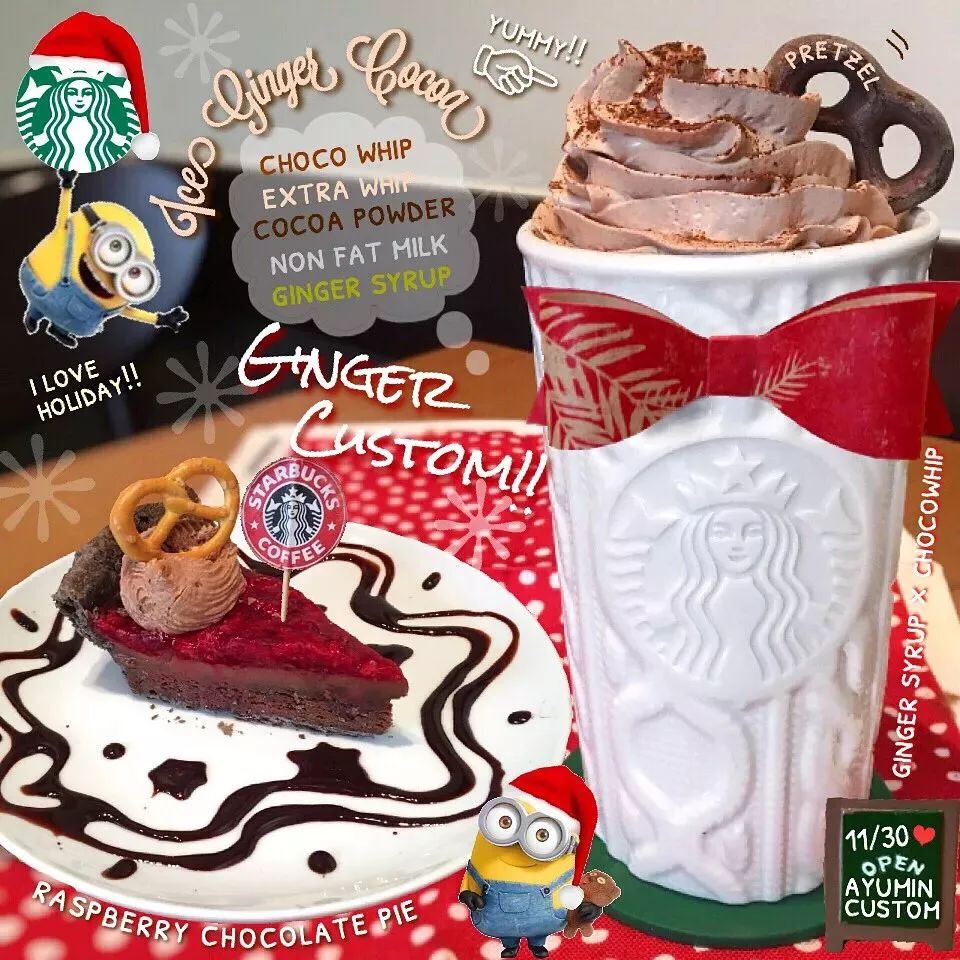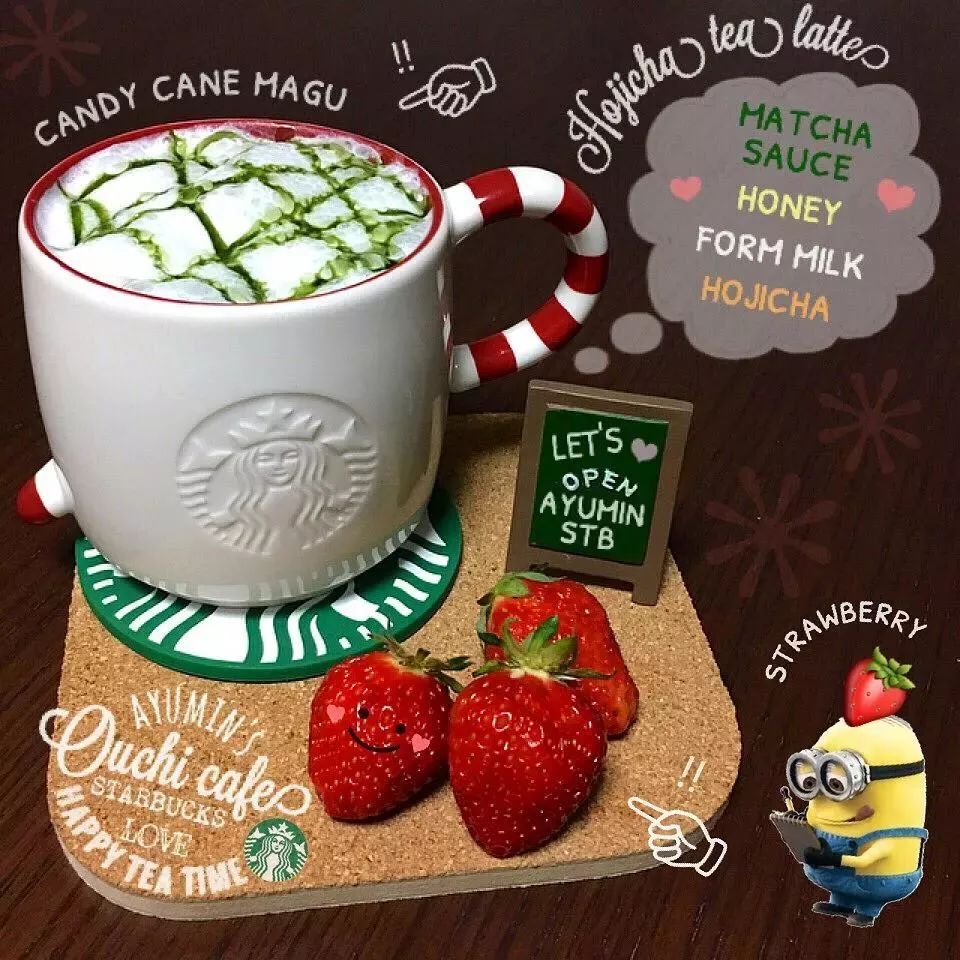 The ritual sense of food is
Ayumin at a special festival
For example, at Christmas
Also make a specific manicure
Then go with Starbucks' holiday products
Take beautiful pictures!
I'm impressed! I admire it! I envy it!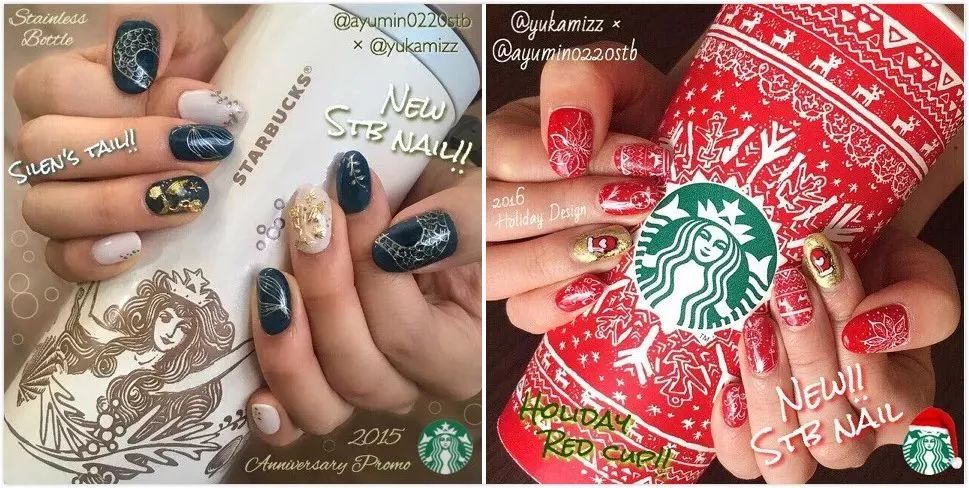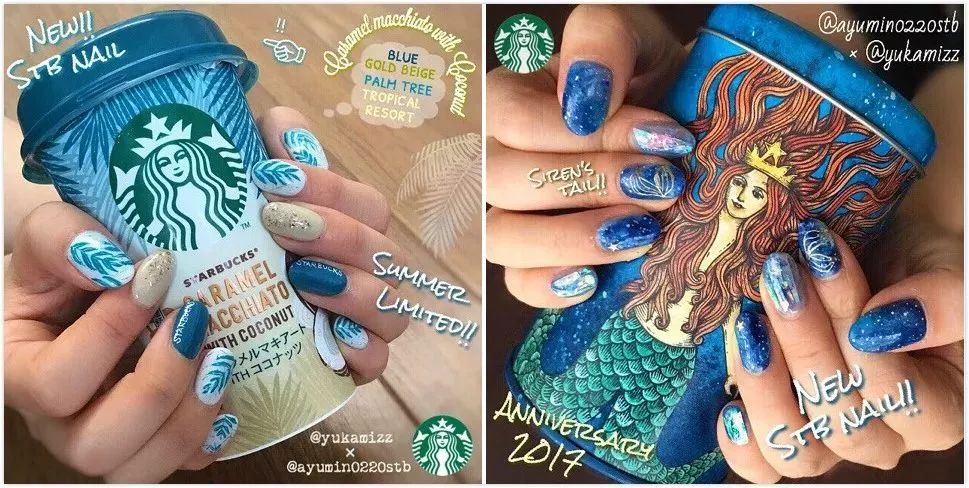 Fans rushed to emulate her with the same drink
Some will also create their own menus
And then share it with ins
There's a Starbucks fever in the ins circle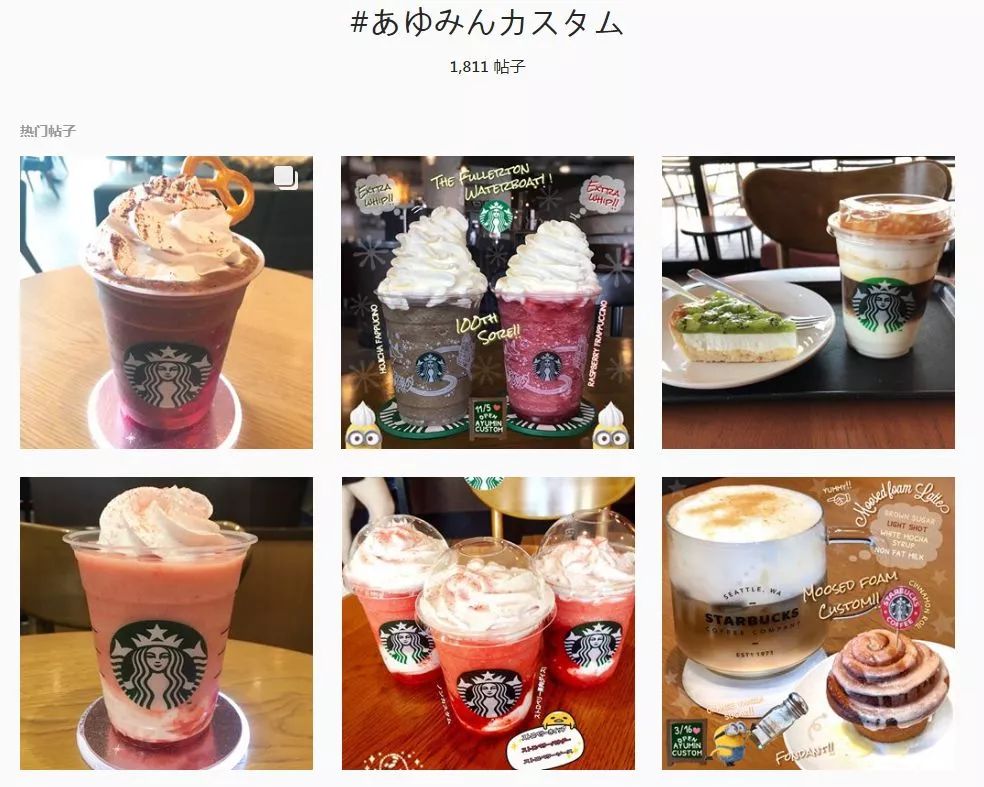 About the back of the hidden menu
I got to know some of them on purpose
Information about the Starbucks brand
Starbucks employees have a very rigid requirement called"Just say yes", that is, no matter what the other party asks for, as long as do not steal do not rob not illegal discipline, must give a positive answer. That's why so many people come up with so many strange drinks, Starbucks employees can only hard scalp to do, at most can only say "no guarantee of taste Oh" reminder.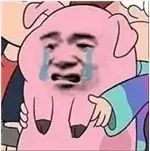 In the brand culture, Starbucks this is indeed a role model for many brands, really carry forward the "customer is God" spirit of service, rich drinks coupled with perfect service, starbucks is unique foundation. No wonder it's really hard to find a strong competitor for Starbucks in this line of work.
Next is the welfare moment, the circle I specially for everyone to organize some "hidden menu", in the store is not busy in case you can try. (When the store is very busy, I think it is best not to give Starbucks small partners trouble, after all, some netizens wonderful thinking, really difficult to do)
1.First love
The syrup of iced lemon tea is replaced with raspberry syrup
No tea, no shaking layering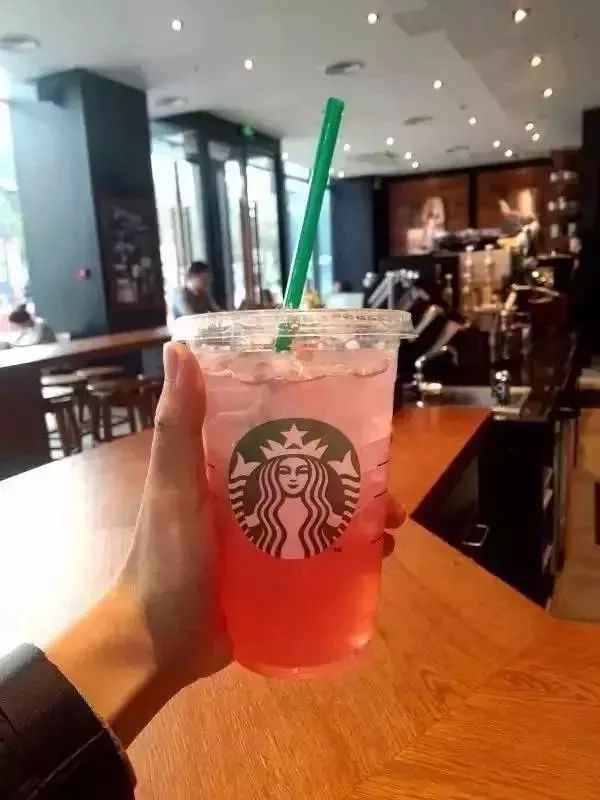 2. Marble American
Ice cream with a concentrated, caramel syrup
Sprinkle with vanilla cream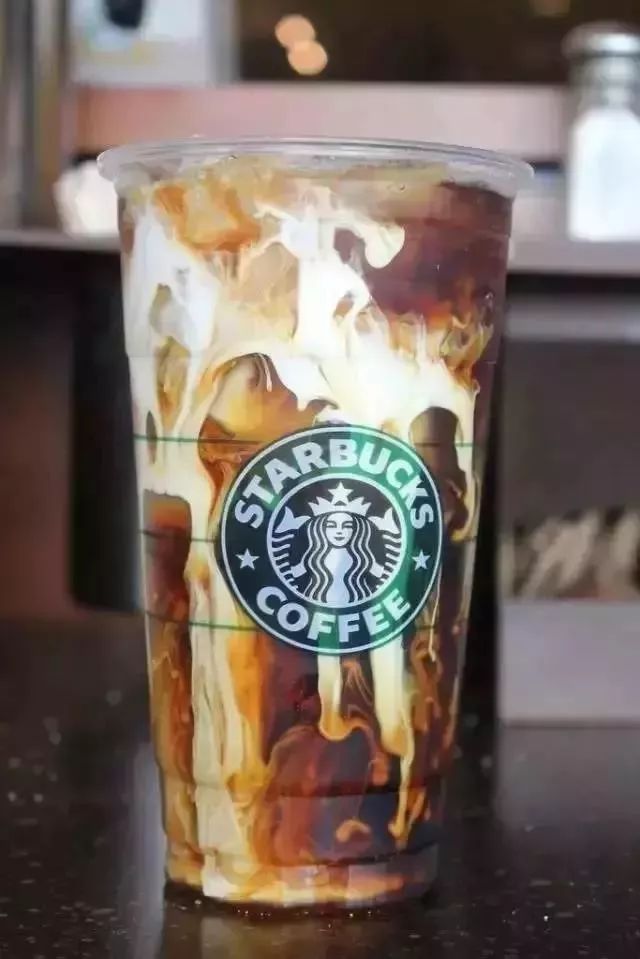 3. Cherry Blossom Star Ice Music
A glass of venti vanilla star ice music
One less pump of vanilla syrup plus two pumps of raspberry syrup
Then stir in the cream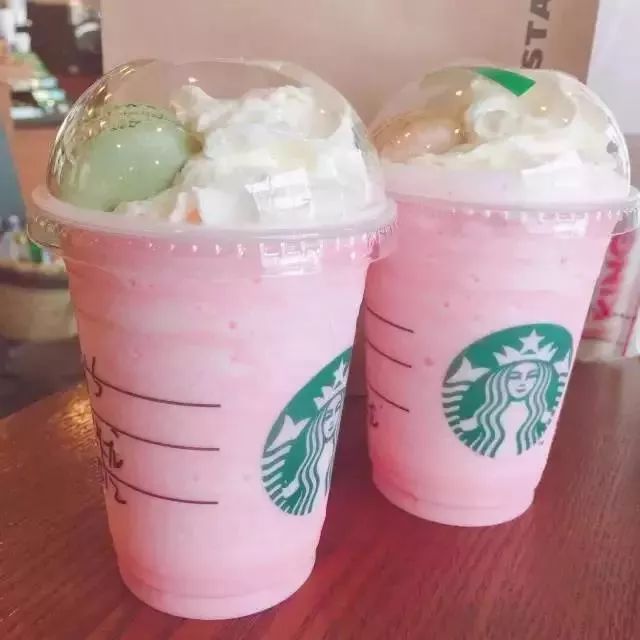 4. Oreo Star Ice Music
A glass of vanilla star ice music
Add a cocoa crust and Oreo crisp stick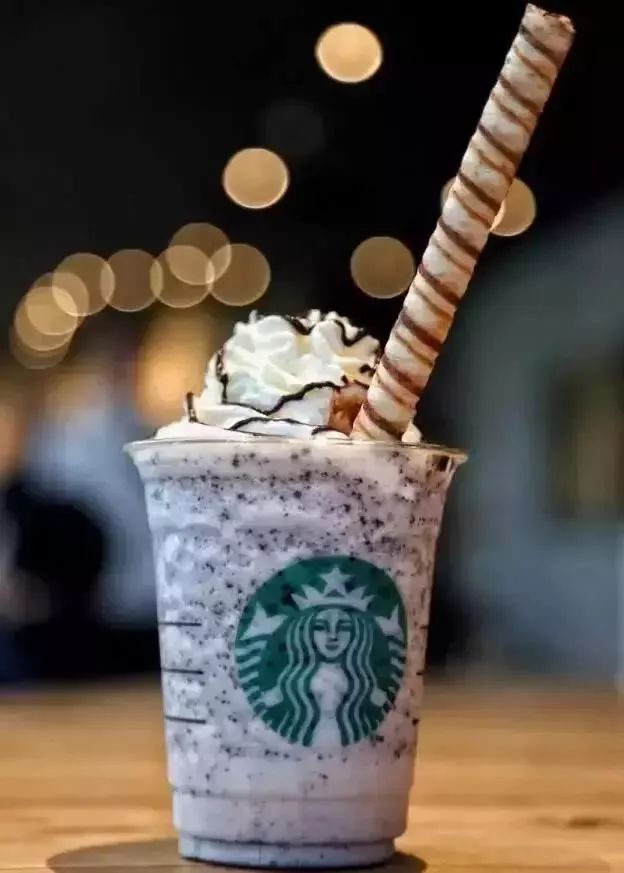 5. Cranberry Blackcurrant Star Ice Music
Make cranberries, blackcurrants and ice cubes into star ice
Whisk the cream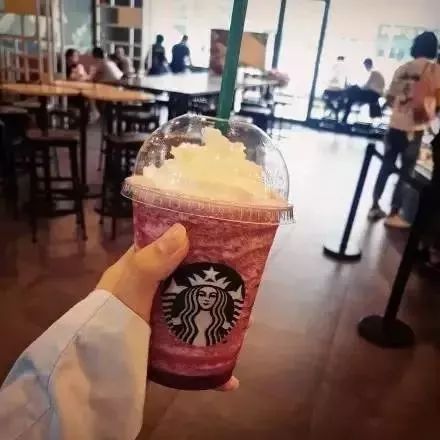 6. Zebra Star Ice Music
A glass of caramel marchido star ice music
Caramel sauce for moka sauce, plus a vanilla syrup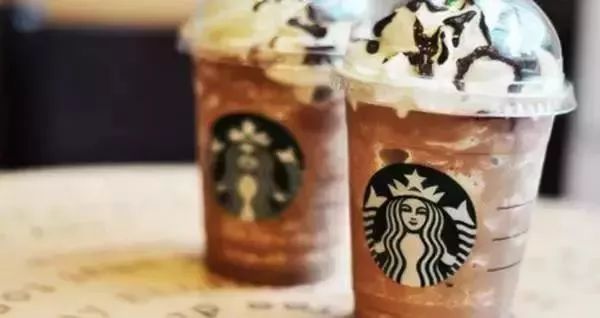 7. Matcha soy milk latte
A cup of grande matcha latte,
Swap the milk for soy milk and add a vanilla syrup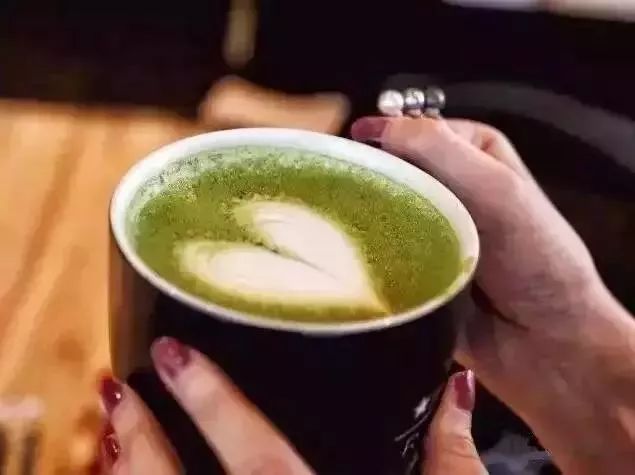 8. Ice-shaking mango soy milk
A glass of ice-shaking mango woodpecker,
Tea for soy milk, other normal is good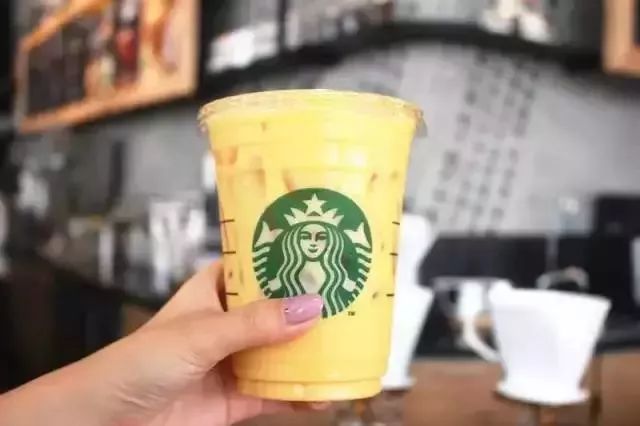 9. The Oz
Now make matcha powder with ice cubes,
Fresh milk and espresso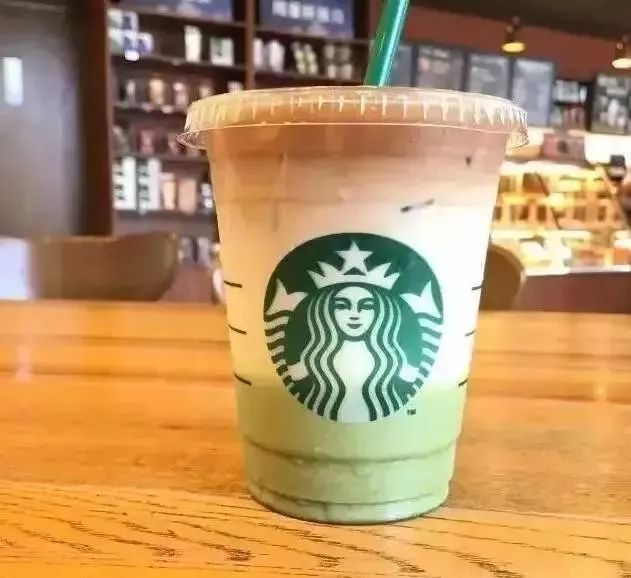 10. May Day
A cup of iced lemon tea
Replace the bottom of the tea with the woodpecker tea, don't shake it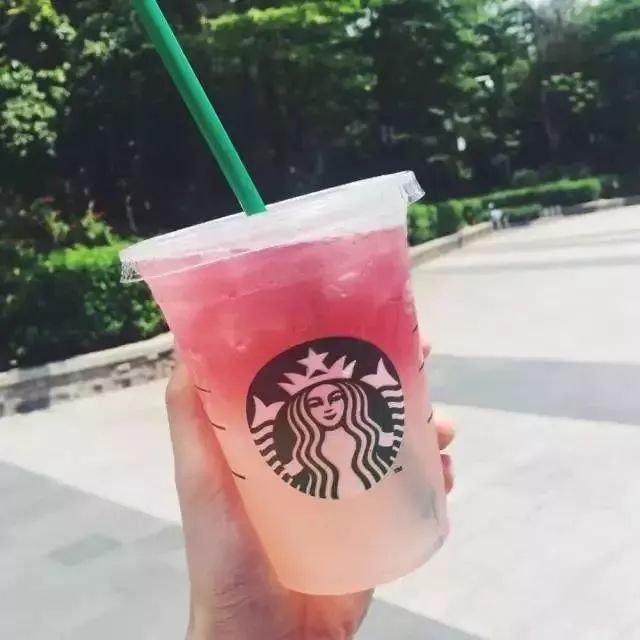 As the world's largest coffee chain, the in-store experience is what attracts starbucks the most. Starbucks has also been interested in focusing on "experience stores" in recent years, taking China as an example:

With such a customer experience-focused brand, it's no wonder there are loyal fans like Ayumin. This is also better illustrated by the ins-sun special drink map, the brand's inclusion and temperature is essential to the development of the brand. Circle people have to say, Starbucks this wave of powder absorption countless ah! It's just that the little guys who have worked hard at Starbucks are going to have to face more challenges.
I'm looking forward to it
I'm about to walk into Starbucks
To create my own legendary drink
Finally, I would like to say one thing
With these beautiful drinks
Star Dad should give his employees a pay rise!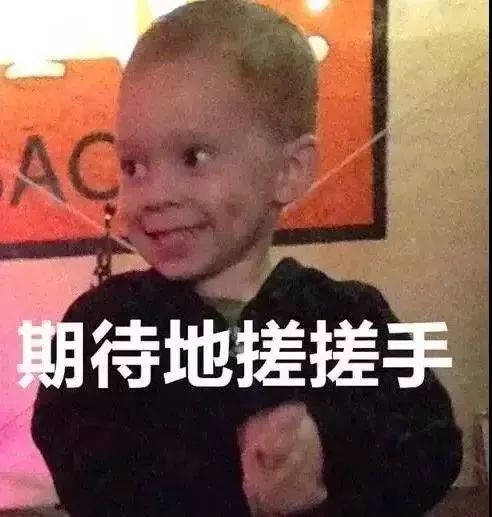 What advice do you have for hiding menus?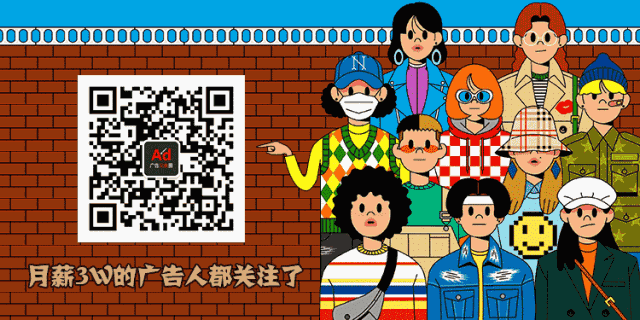 More great articles recommended:(Click on the title to view)
Decisively abandon the iPhone X: Huawei is a delayed advertising agency
Huawei's heart-to-heart ad: After reading it, I deleted 1,000 friends from my phone
Japan's number one shirt to open a shop, a listen to the rent shocked!
Ikea, refresh my three views again!
Why do household names continue to advertise?
Jay Chou sent a new song in the early hours of the morning, and as a result Fang Wenshan's microblog exploded

Your diligence exposes your IQ

30 years old, and what: sure enough, the advertisement will serve Thailand
Durex teased 13 brands: thanksgiving poster collection

Long press and hold QR code recognition, one-click attentionAdvertising guideThe official number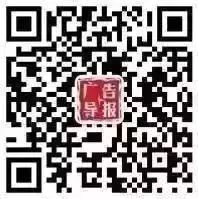 Thanks to WeChat's official public platform, which follows advertising and advertising interactive magazine Advertising Guide:ggdbzzs。Hope to communicate, please add a personal microseelectrdianyingquan,There will be opportunities to participate in offline activities.
---