Taobao's most advertising business turned out to be...
Some time ago, Apple held a new product launch in Apple Park in the fall of 2020, the new text is still familiar with the style of painting, co-speaking expression "fruity" full, so that netizens can not help but flirt with the apple body.
Swipe left and right to see more
Compared with the "my sister body" and "not body" which only became popular during this period of time, "apple body" is a long-term precipitation of the culture, and in addition,Another thing that everyone can easily ignore but has a huge stock of is the magical advertising library made up of Taobao merchants.
Taobao's advertising body was first famous for this ad map:

Subsequently by netizens derived from a variety of versions:
Since its inception in 2003, Taobao has gradually formed a unified style but different genres of different types, each type has a unique temperament.
Direct hit pain point type: seize the user's sensitive "pain point" communication, such as product experience and price, to provide consumers with the most direct value.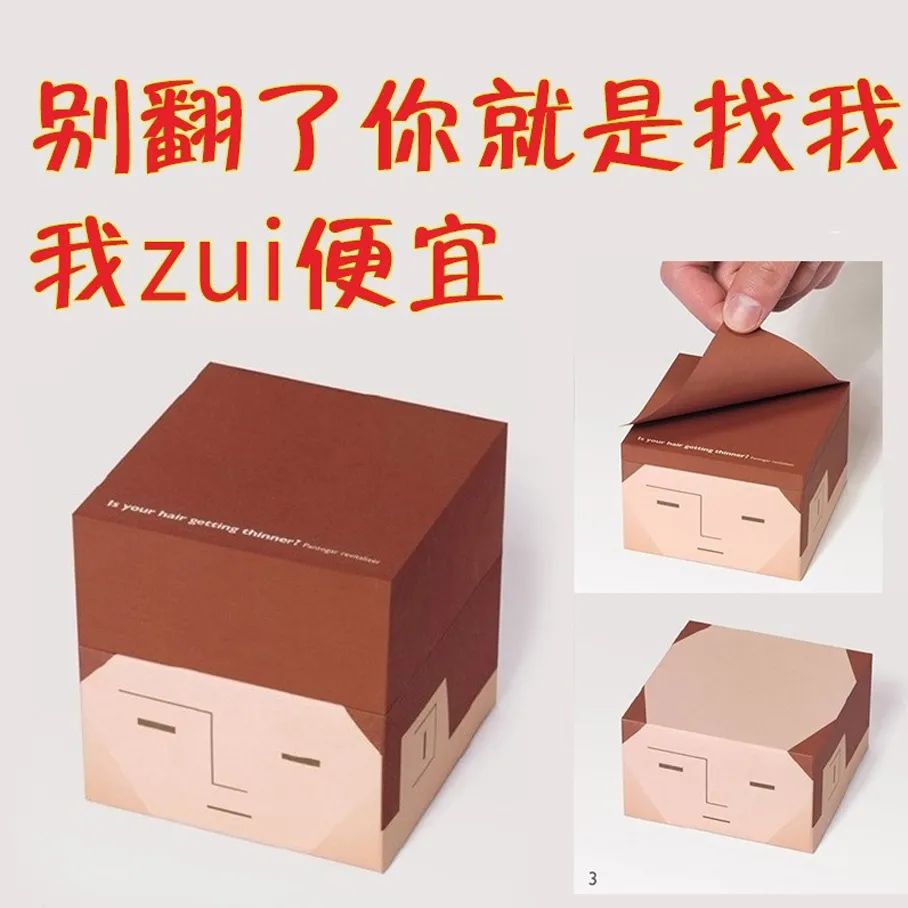 Swipe left and right to see more
Magical interpretation: advertising style is a heavy taste suspense high-energy drama.
Swipe left and right to see more
Pop terrier type: with the times, take the brainwashed god song lyrics, network language for adaptation.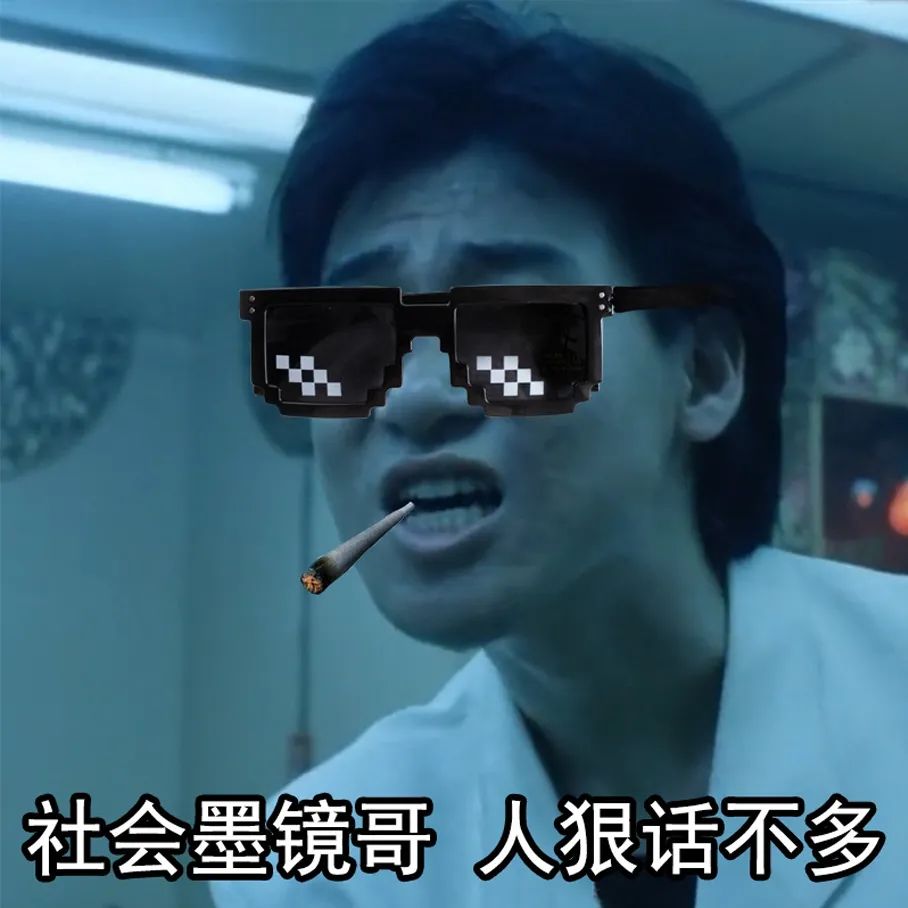 Swipe left and right to see more
Drama: anthropomorthic, exaggerated, contrasting, rendering, whether the owner or merchandise, there is a "story club" view.
Swipe left and right to see more
Sub-cultural steam wave type: the painting style brilliantly lost, the text is young and bold, after 00 love.
Coconut coconut juice type: The picture design has no design, there is a kind of coconut palm juice wild texture.
Swipe left and right to see more
Most Taobao text cases have a very strong visual picture.Compared to traditional advertising documents, abstract adjectives are always piled up, such as "selection, beauty, hereditary" and so on.
But Taobao merchants often return to the truth, in addition to the soul of the location of the pain point, Taobao merchants will use exaggerated rough, shocking style of paper packaging slogans, so that the product selling point "live."
For example, the above-mentioned stepping on the sense of, find the public to know things, the vivid image analogy of the product, and send girlfriends real bricks, directly with numbers to tell you the weight of love in the end how much.
Most of Taobao ads are sketchy: no gorgeous color scheme, no delicate picture, although with the common aesthetic opposite, but very eye-catching.
This is about the 7-second law proposed by the American marketing community,
Consumers will decide within 7 seconds whether they want to buy.
Swipe left and right to see more
From the apple body, not to Taobao body, we will also find that there is no best advertisers, but there must be more consumers, more understanding of products and merchants. From this point of view, the most will be advertised on Taobao that group of people, may be the merchants themselves.

Source: Watermelon E-commerce News
Statement:
This article has been reprinted from the Internet to convey more information and does not mean that the Association agrees with its views and is responsible for its authenticity.
If you are involved in the content of the work, copyright and other issues, please contact us in a timely manner, we will be the first time
delete content between!
---