There is no worst only worse! 7-year-old most gold-sucking children's network red Youtube channel suspected of advertising fraud!
Cheng Wei buys a house in Los Angeles, USA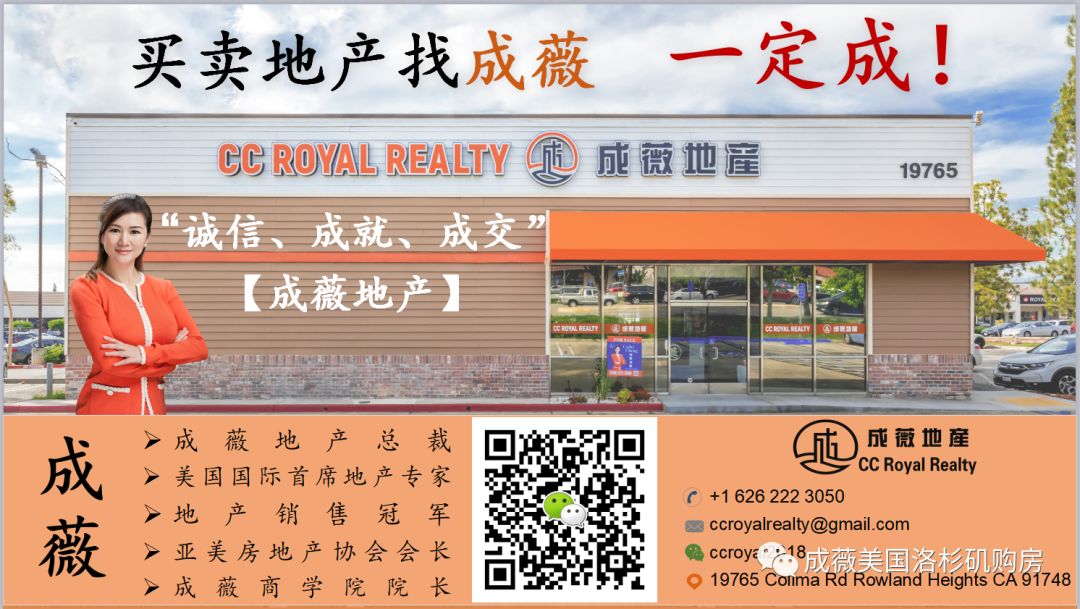 Because the toy evaluation opens into a net red,

Year-on-year entry$20 million,
Forbes 18 years of YouTubeTop of the income list,

7 years oldBoy.Ryan and his parents were charged with advertising fraud.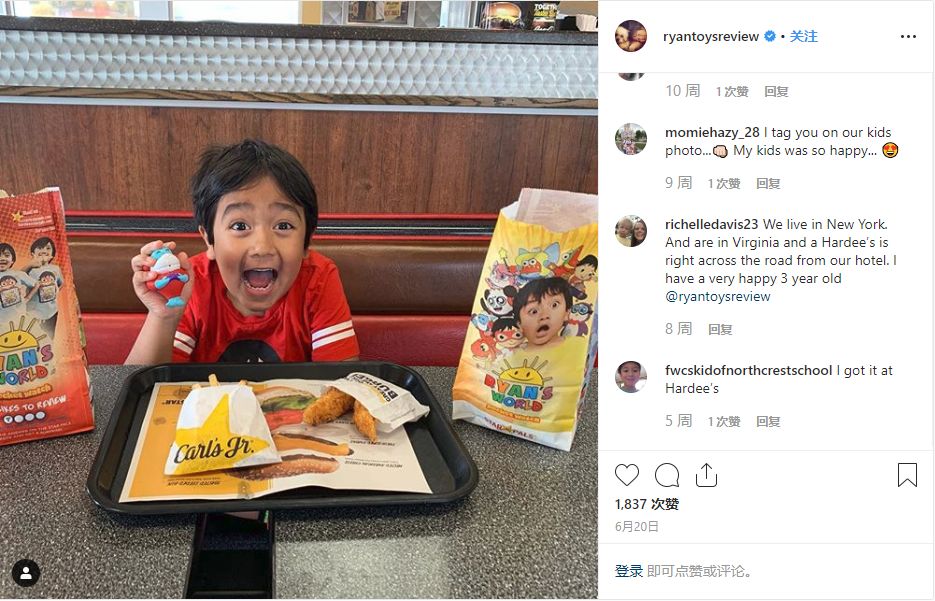 Photo credit: Ins Copyright author
Youtuber, a popular toy, has been charged with advertising fraud

A consumer watchdog has reportedly filed a lawsuit with the Federal Trade Commission against the popular Children's YouTube channelRyan Toy Review(Ryan ToysReview)Trick preschool children into watching ads。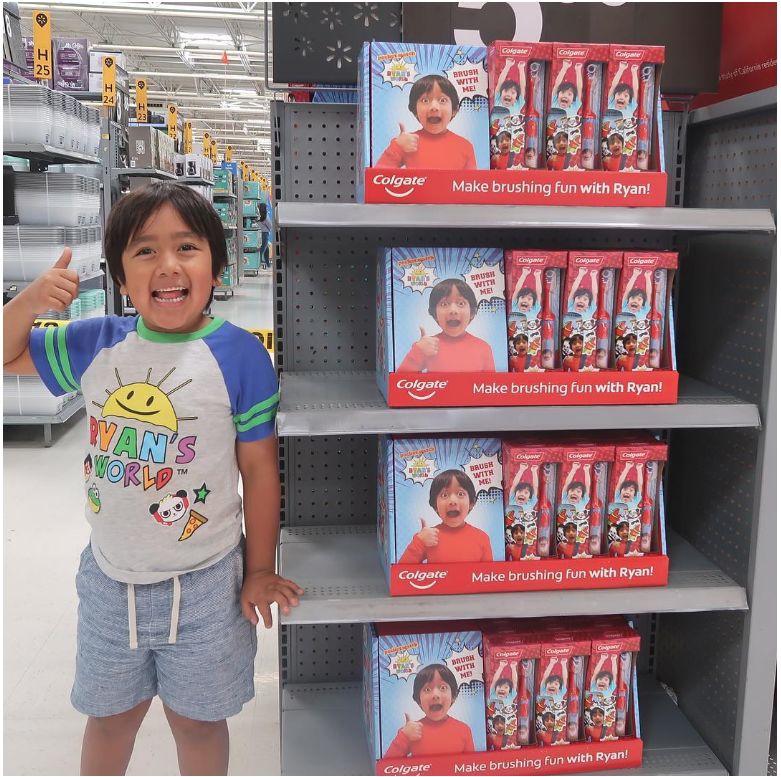 The channel is starring Ryan, who is only 7 years old and has been posting on Youtube since 2015. His account was managed by his parents, who began photographing their son when he was a toddlerPlay with toys and unbox。
The Ryan Toy Review has grown into a media empire. The original channel hasMore than 21 million subscriptionsand his video was viewedMore than 31 billion times。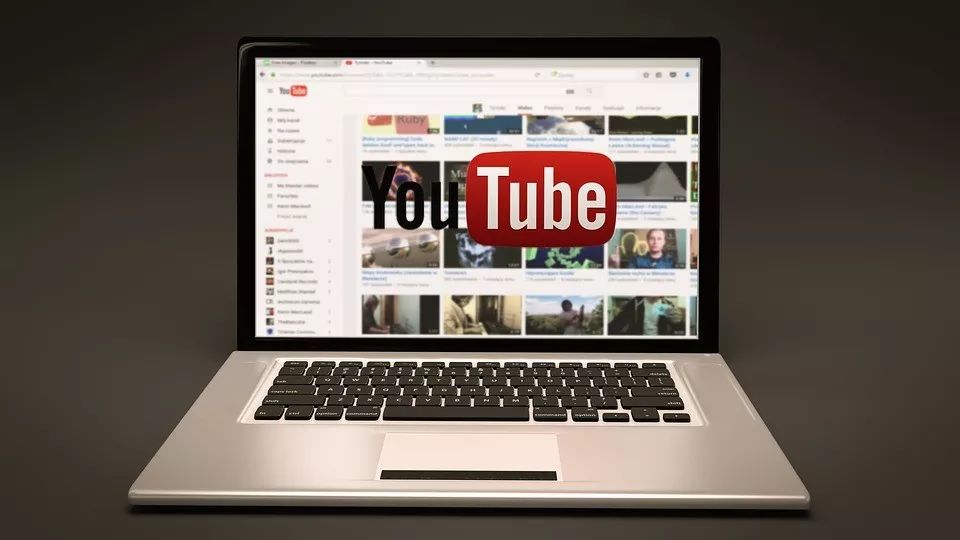 Ryan is now in Little Nick Jr., in addition to his own channel. "Ryan's Mystery Playdate" starred in the show. Advertising agreements have also been reached with Goluge, Carl's Jr. and Wal-Mart.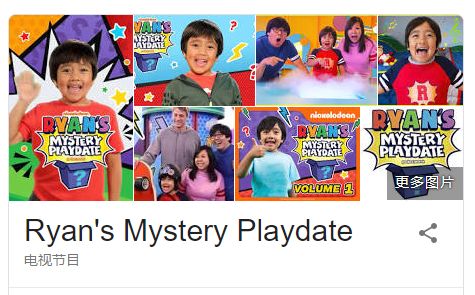 But Truth in Advertising, the consumer watchdog, said Mr Ryan and his parents were "spoofing millions of children" "every day" by accepting the advertising deals without pointing them out correctly.
Do not prompt for inserting ads or harming children

In a complaint filed with the Federal Trade Commission last week, Truth In Advertising said Ryanair's channel "violated FTC law by deceiving millions of preschoolers and selling them a large number of products."
While adults can tell that most of Ryan's sponsored videos are ads, they areChildren may not be able to tell。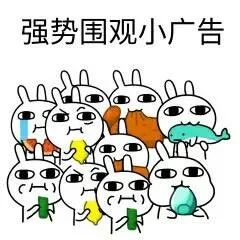 It is said that because the information was embedded in the video, it may be difficult for children to recognize that they are selling a product.
"In this case, the audience cannot understand what the ad is or even identify the obvious," the complaint reads.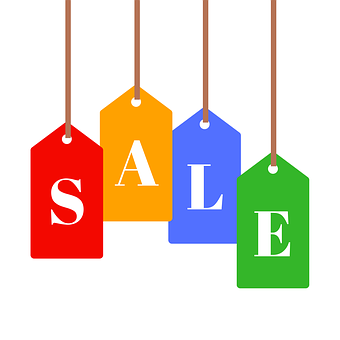 In response, Ryan's father said in a statement that they supported regulators in setting "basic rules to protect audiences and creators." And he said, "I'm notThe well-being of the audience is always our number one priority.It's important for us to create safe and appropriate content for our young audience and their families."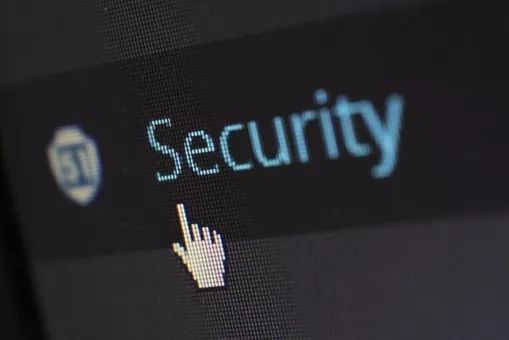 "When we looked into it, we decidedTake action now to help protect millions of preschoolers from fake video ads," said a spokesman for Advertising Truth.
An FTC spokesman confirmed that they had received a complaint against Ryan Toys Review.But they said they could not confirm whether an investigation had been launched.
Source: Network

Statement.:This article is reproduced,Copyright is owned by the author,In the case of infringement,Welcome to contact us in the public number message, in order to make corrections in a timely manner, thank you for your understanding!
Phone: s1 626 222 3050
WeChat: ccroyal2018
Email: ccroyalrealty@gmail.com
Cheng WeiChinese network:http://www.cathycheng.us/
Cheng Wei Real estate --- CC ROYAL REALTY
       Cheng Wei Cathy ChIntroduction to eng:
    A well-known American real estate expert.Partner of international brand Re/Max Real Estate, founder of well-known brand CC Royal Realty Chengwei Real Estate Company and Chengwei Bay Real Estate Company.

     Won the industry lifetime achievement award, the highest blue diamond award, the global legend award, and the National President Award, the National Platinum Award, the World Outstanding Chinese Award and many other awards, repeatedly ranked on the list of industry celebrities.
     For many years in a row, more than 100 countries in the world brokers won the first place in California, the second place in the United States and the global Chinese sales champion's brilliant performance.
Copyright notice(All articles in this WeChat public account are shared and do not represent the concept of this WeChat platform except for original articles.) For subscribers' reference, some of the text, pictures and data are extracted from the network, where the copyright is not marked, its content belongs to the original author, we have no intention of infringing! Thank you for this! If there are suspected infringements, please leave a message in the platform space to contact us,We.The article will be deleted in a timely manner. All articles on this WeChat public platform are welcome to be shared, even if the original is no exception! )
---