The worst and best advertising slogans we've seen over the years: "One punch at a time, make your kids better" are all ghosts!
In other words, as an old driver who has been walking abroad for so many years, I have seen a lot of amazing things.
What I'm going to say today is the kind of slogans that are very clear and you can see on the street.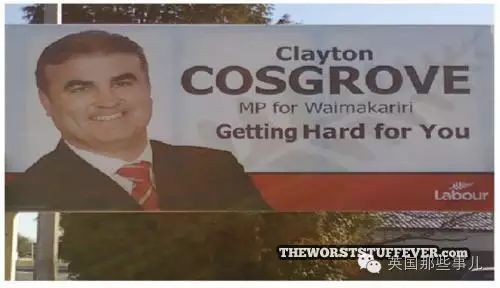 (For you?) No need to thank you)
In particular, I would like to open the brain shell of these design slogans to see what paste is in it.
They can do anything to catch the eye...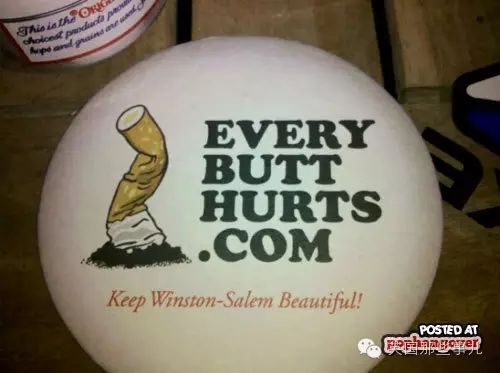 (I understand you're kind enough to let me quit smoking, but I'm still chrysanthemum tight)
And those otherwise picky advertisers, how can they let go of these slogans?
Every advertising dog must love these water-releasing customers, okay? Such customers please give them ten thousand dozen!
Let's start with a school that teaches martial arts...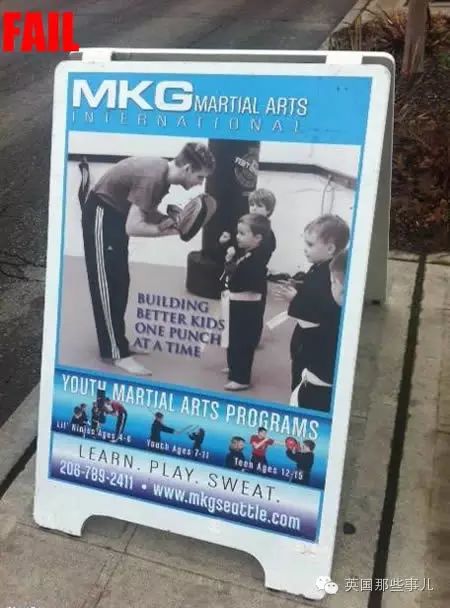 Read: "One Punch at a Time to Make Your Child Better"
Can this not be mistaken into playing small pot friends? Parents who believe that good children are called out, please send your children to this place...
This "Your wife is so sexy!" "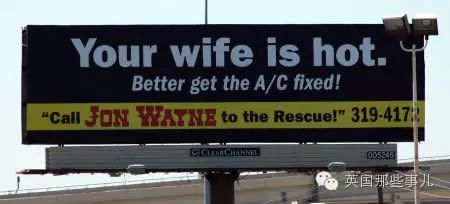 Next door Lao Wang, do I wipe?!
If it's a tantrum, just call and swear...
A closer look to know that the air conditioning is repaired, but even if my air conditioner is broken will never find you to repair...
"Since 2001, sitting on your face" - malicious from the eyeglass shop...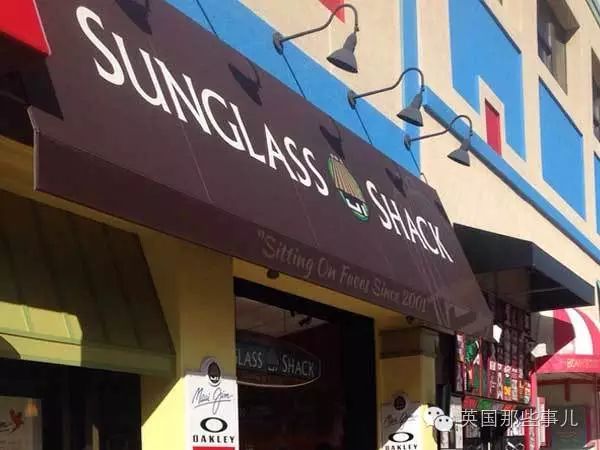 A photographer wrote this slogan in his car...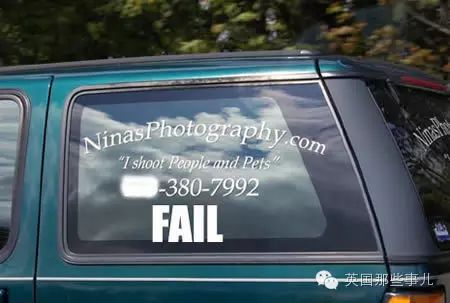 I shoot people and pets...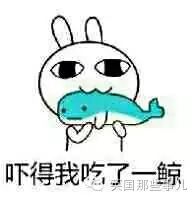 Oh, and then think about it, she should be referring to taking pictures (shoot also means shooting)
If it wasn't intentional, her English must have been taught by a PE teacher...
This waterman is also super terrible...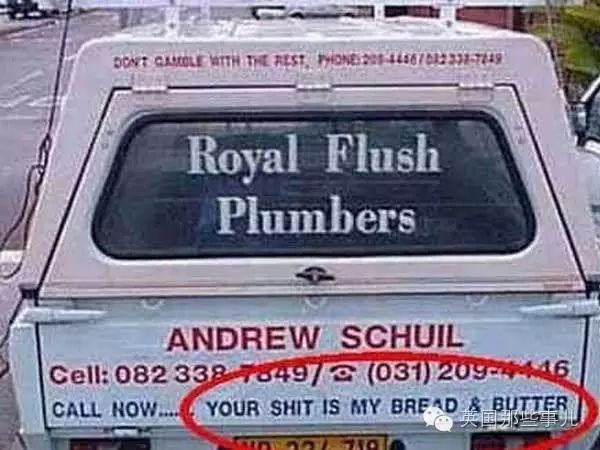 "Your xiang is my bread and butter."
Well, just be happy...
Don't think that this kind of strange advertising language, are small companies and self-employed out, sometimes large companies get started is also very lethal.
For example, once MD host, the world-famous "the harder it gets to play"...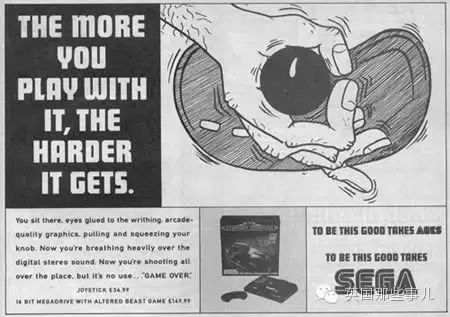 I've only seen the gamepad, and all you think about is the old driver.
It's not a prank, it was really printed in the newspaper...
In fact, this is still obscure, Sega GG has been more exaggerated.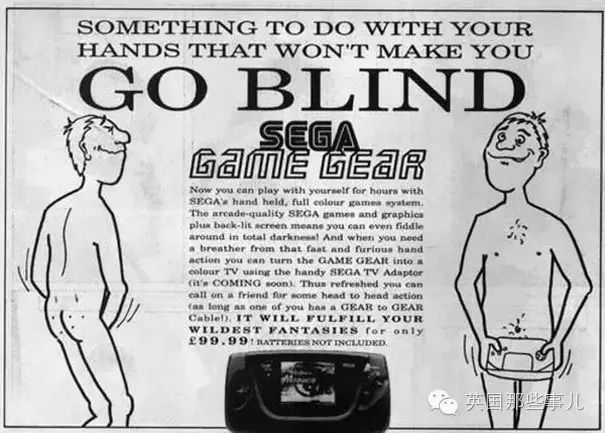 "Play something that won't blur your eyes, will it"
Oh, my God, I can't argue...
The scariest, however, is the Chicago Police Department's homicide unit...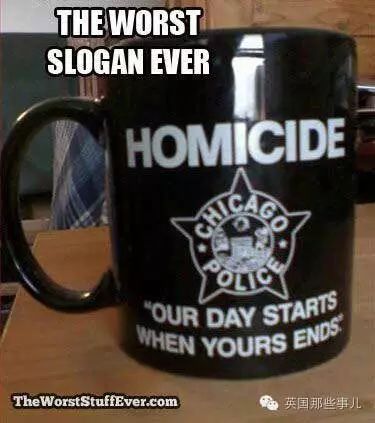 "When you're done, our day begins."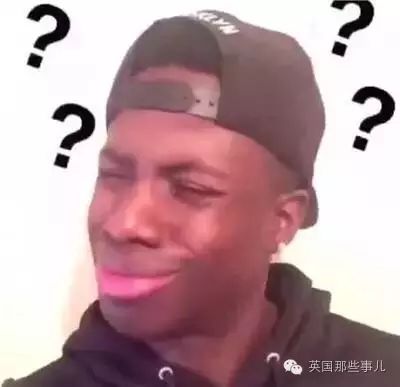 Who's the curse! I wish you an early unemployment!
After saying these super rotten advertising slogans, we have to look at some good to wash our eyes.
And behind these familiar advertisements, there are still unknown funny stories.
Let me give two of the most classic examples.
The first one, of course, is Just Do It, which even aliens know.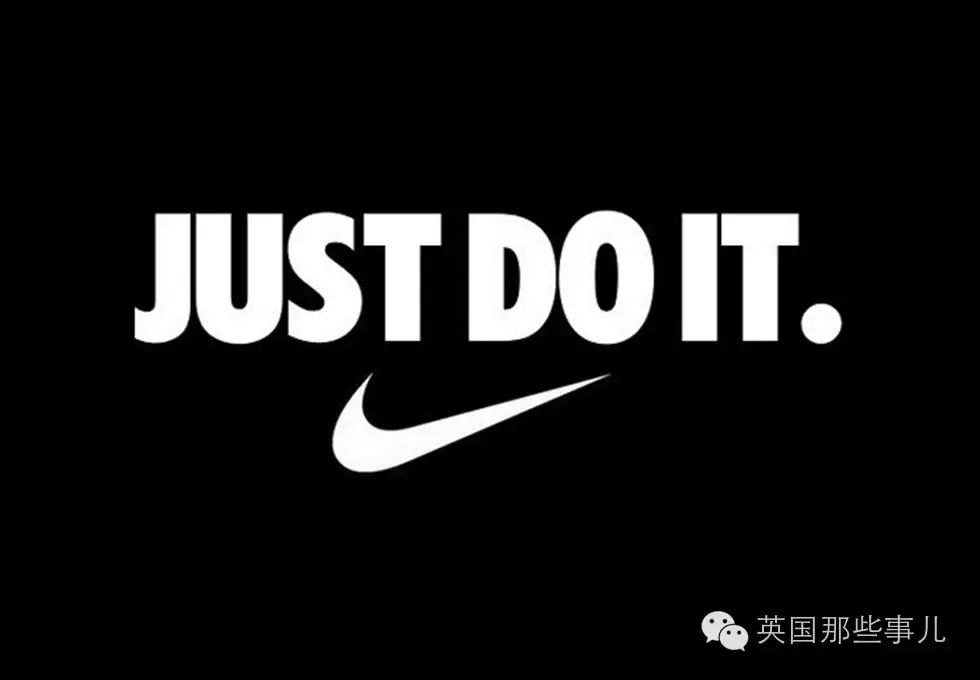 As you may know, Just Do It, the advertising language NIKE has been using since 1988, has increased NIKE's market share from 18% to 43% over a decade.
What you may not know is that such positive energy, such a classic sentence, was inspired by a famous murderer.  ( https://en.wikipedia.org/wiki/Just_Do_It )
Gary Gilmore, who shot and killed two people in a brutal robbery, became the first person to be executed in the United States in 1976.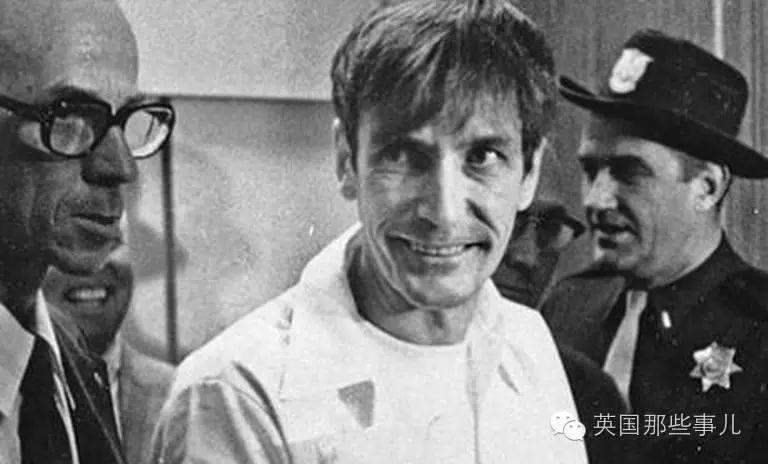 Before being shot, the enforcer asked Gary Gilmore what he had to say, and he said only three words: "Let's do it."
"I remember clearly that I was shocked to see this killing that night. But I like what he said before he died, especially the word 'do it', which is very smart and very sports-spirited. Wieden, the creator of the slogan, explains.
In order to strengthen the infectiousness and tone of this ad word, he added "just" to the front, so it became our most familiar ad language.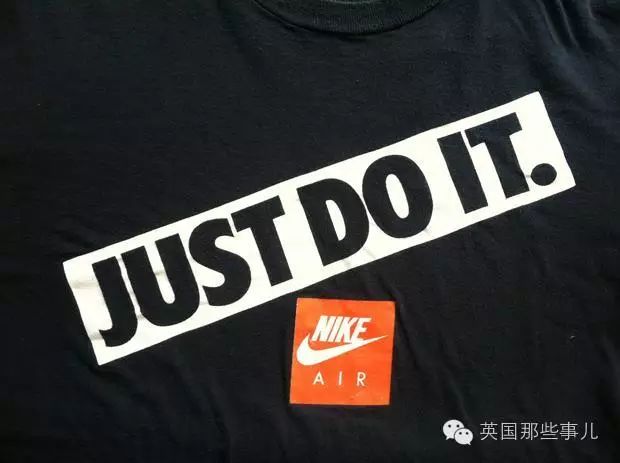 You see, a great advertiser is someone who can find inspiration from anywhere in life and turn it into a word that conveys positive energy to everyone.
Another long-sounding ad, L'Oreal's "You Deserve it", the original English version is "Because You're It"
(Hmm.) There's nothing wrong with that. )
It can become a classic, but not because it has been repeated too many times, but because this common saying, actually made history.
In the mid-20th century, the main body of advertising was men.
For example, the wife is used to cook (Kenwood also had that year ah... )
For example, changing your figure is for men (but then you have to gain weight... )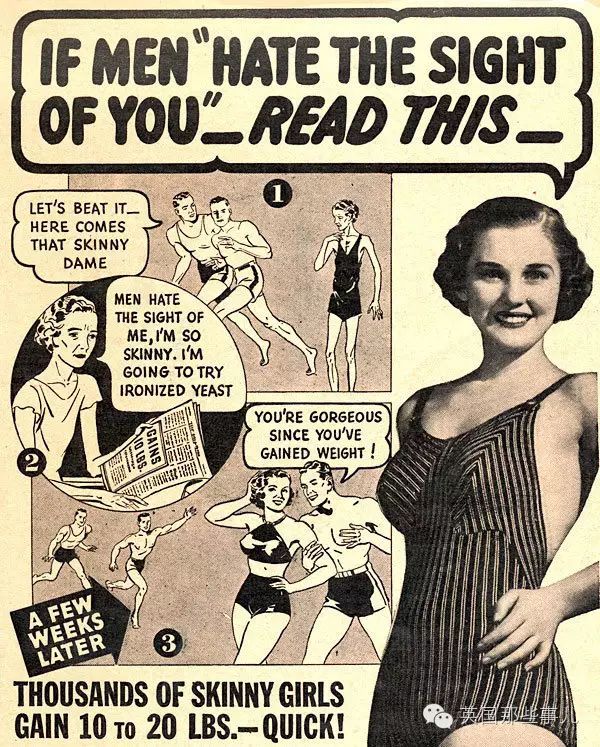 Put it now, it's all sexist and doesn't run.
In 1973, Ilon Specht wrote this for L'Oreal, first standing up for women and telling them that you deserve it, for yourself, not for men.
"You deserve it" means so much.
So you see, good advertising can be impressive, not only because it's lang-mouthed, not flattering, but also full of positive energy.
There are so many classic brands in the world with positive energy advertising language, if you connect them...
What a fragrant bowl of chicken soup it would be?
I will
Change your destiny
You can be anything
Always in beta
It doesn't stop at all
Capture different
Delighting you always
Live in
The best a man can get
You deserve it
afraid of what
Life is good
No lines
The future is omnipotent
We break the rule
Keep walking
Ready for more
Forward thinking
Never stop exploring
Just do it
Good poetry, good poetry, can you remember which brand of advertising language they are?
The correct answer here, this video is simply not too cool.
There's also a 30-second, poor traffic that can poke this:
Well, I think you probably guessed it was an ad promoting Tmall Double Eleven, but I think this time they really touched me.
This time, Tmall teamed up with more than 30 top brands to kick off this year's Double Eleven home run with a highly textured cinematic approach. The idea of forming your own ads with familiar brand language is simple enough and bold enough.
And the big brands have designed dozens of cat-headed posters with Tmall, allowing them to get together with Tmall's cat in a double eleven, full of ideas.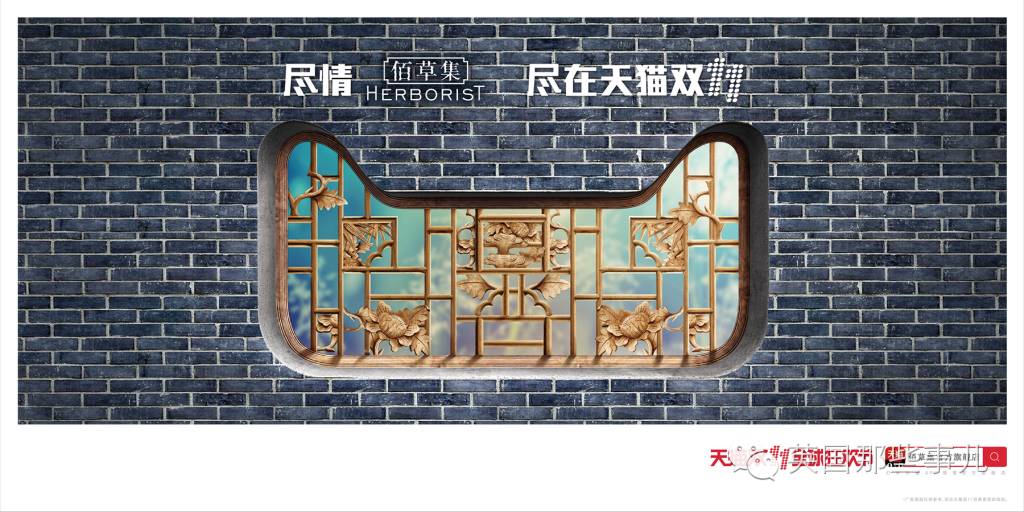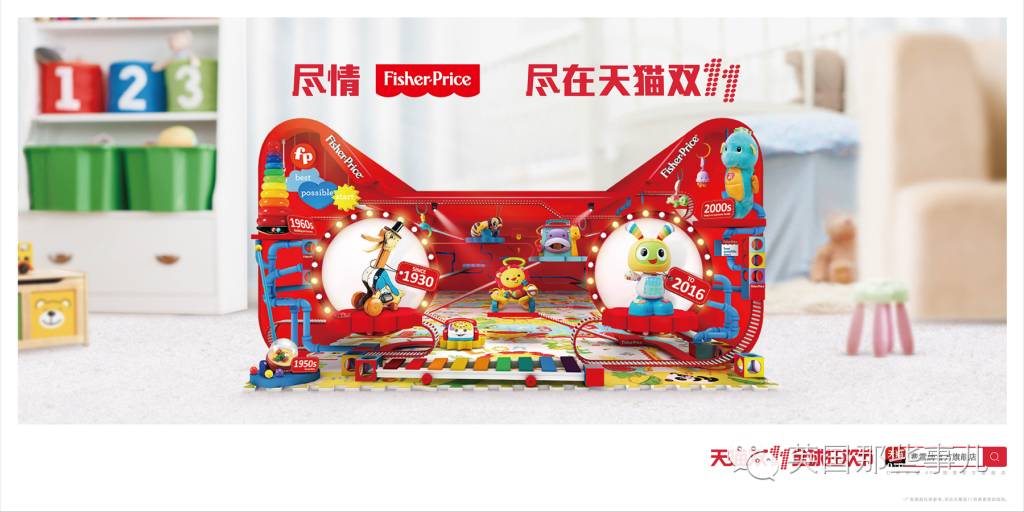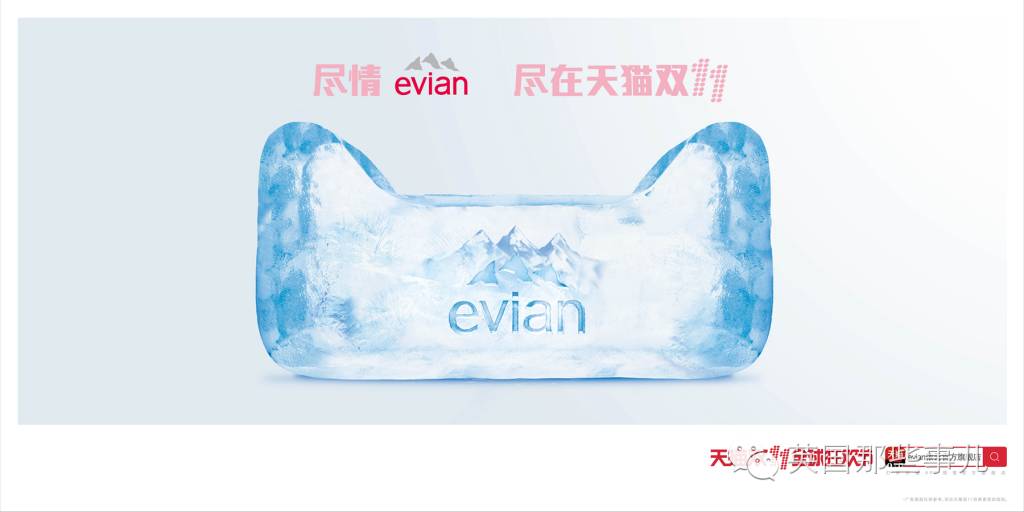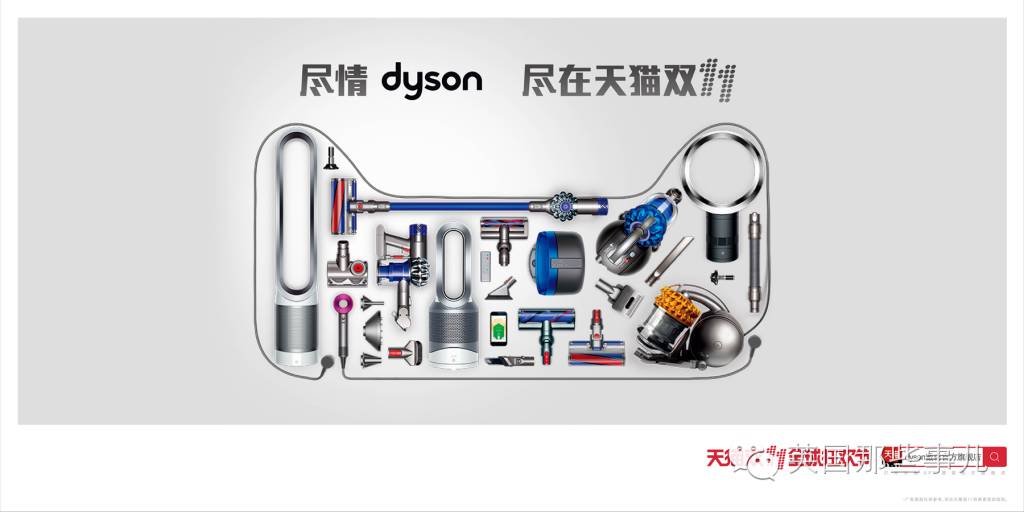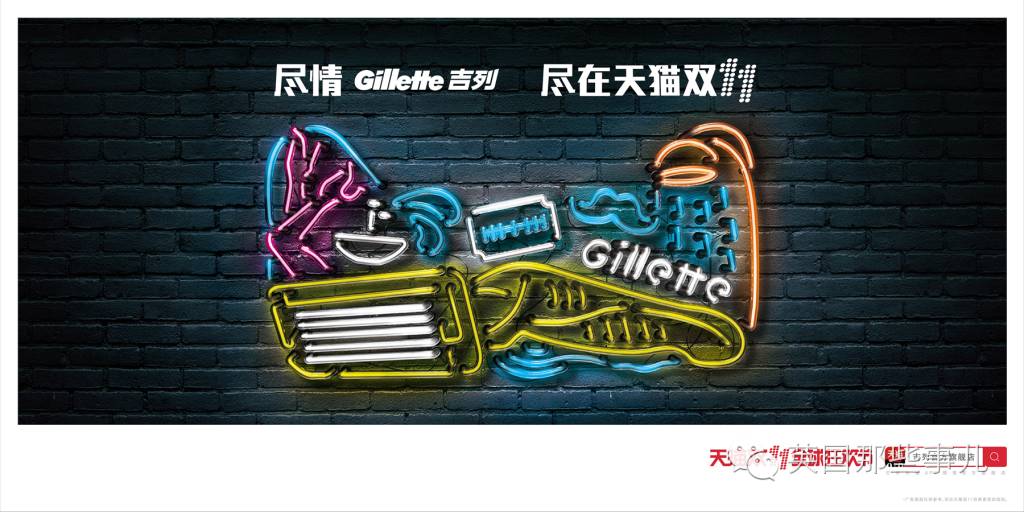 Tmall Double Eleven is no 11 is no 11 is not a big push and deal numbers carnival, it is the brand to show themselves in the global show, is the strongest interactive arena for consumers and brands.
To convey a quality lifestyle is the common aspiration of the brand and Tmall.
Your love, it's all here;
---