How did the best advertising in the mobile workplace come about? Israeli director reveals Wang Shi's double-sided life
In the past two years, emerging Internet companies have been a force to be reckoned with in the advertising creative world. 2016 has a lot of ghost animal works like Stranger's "Be an Animal" and Youxin Renren. And in the newly emerging and super-hot mobile office field (the main players include Enterprise WeChat, Kingdee Cloud House, Ali Nails, etc.), if not unexpected, Kingdee Cloud House annual blockbuster "Again Raging, also calm" will be the best TVC.
Here are some behind-the-scenes truths:
1, the strategy of this advertising film, story ideas by the Great Wall team to complete.
2, the advertising film by The Israeli well-known director Eliyahu Sverdlov, whose well-known works include Sbaru Automobile, Peugeot Automobile, French telecommunications operator Orange, PepsiCo, yogurt giant Yoplait, Chinese mobile phone brand OPPO and so on.

3, Eliyahu Sverdlov with a wealth of late experience and visual aesthetics, coupled with technology and bold innovative ideas, known as "light and shadow magician", in addition to the beautiful creative bold, his works also fully reveal the spirituality of the story.
4, Director Eliyahu Sverdlov promised to direct because the values of Cloud House resonated with him: breaking the traditional office barrier and transcending geographical and cultural boundaries.
5, the idea of this advertising film is built on the cloud home product users, China's most successful mobile office entrepreneur Wang Shi's real experience: conquered the top of the Himalayas, has also dived deep into the sea of Harvard, the personal world, enterprise development more bold innovation, so that Vanke has always been at the forefront of the times.

Cloud House Short Film Shooting Highlights Video

For the first time in the SaaS industry, cloud home advertising is a positive film with viral effects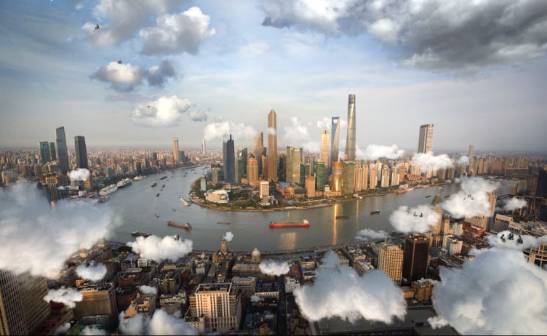 As the director's usual presentation style, this TVC every frame is a wallpaper, from a visual point of view alone is a beautiful work of art.
From the TVC content, the whole TVC like a dream, for the audience to weave a sci-fi journey on the cloud. The author specially conducted an exclusive interview with him on this film, the following is an excerpt of the interview content:
Number of English Network: Is this your first time working with a Chinese customer?
Eliyahu Sverdlov: I've worked with Chinese companies a few times before, but Cloud House is my first time working with Internet corporate clients in China. Since 2009, I have been in China almost every year for a short stay, communicating with my colleagues in the film and television industry. And this cooperation with Kingdee Cloud House, let me have a new understanding of the development of China's Internet industry.
Number of English network: the general enterprise software service products TVC are relatively straight-faced, the pursuit of the audience understand, but may be the artistic perception of the requirements are not high, not good-looking. But we see cloud home TVC is very good to do the combination of the two, how do you do it?
Eliyahu Sverdlov: A good video advertising work, not rigidly list the selling points of the product, but rich in aesthetic taste, film-like way of shooting, so that more easily recognized and favored by the audience, and for the brand's dissemination and reputation, are more helpful. That's what I really wanted to do with advertising.
In fact, in today's information sharing is so developed, no consumer is a mere advertising "layman". For example, I recently filmed the New Year TVC for OPPO, in order to be unique in the one-way "home reunion" ads, the theme of "fairy tale and love" was adopted.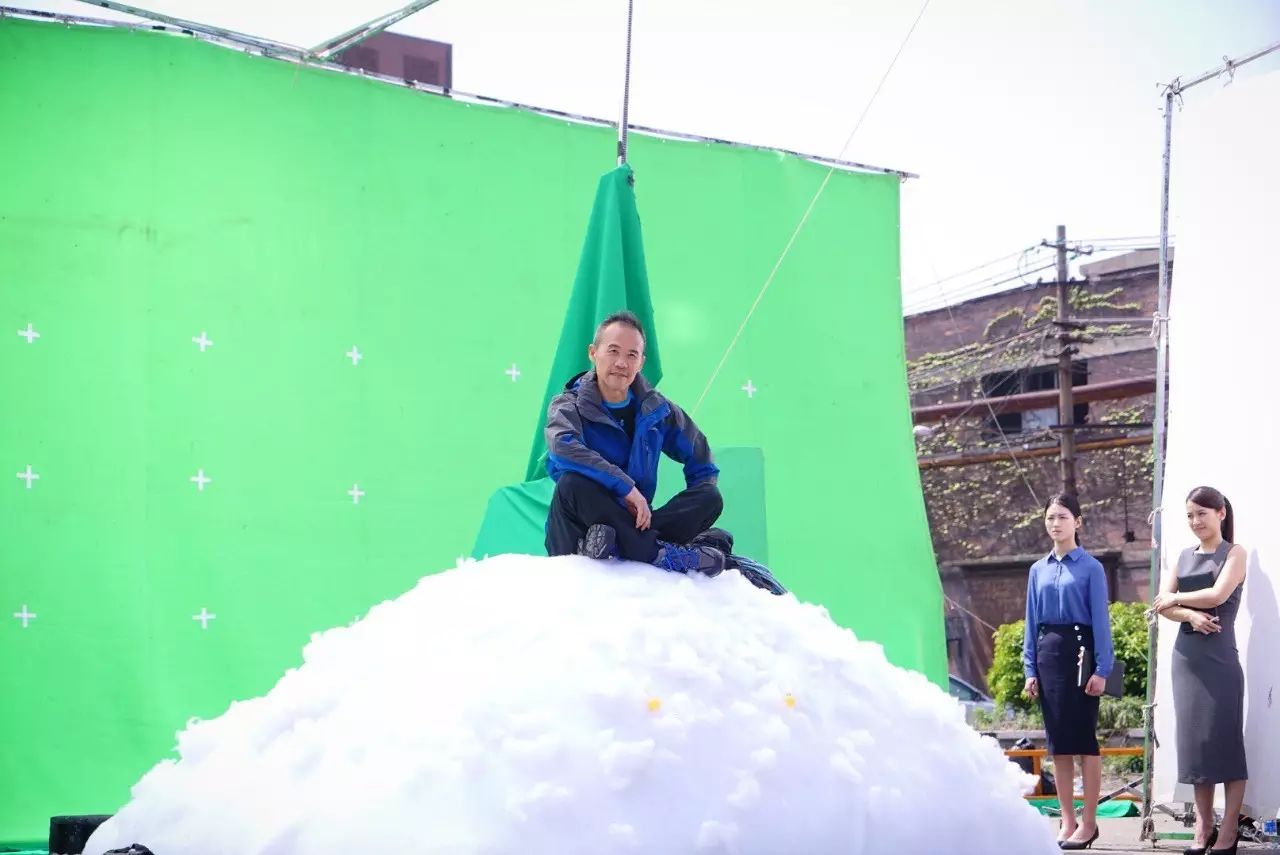 And after repeated consultations with the Cloud House creative team, the story decided that Cloud House is a tool to liberate every entrepreneur and manager, so that they can "tengyun driving" as the origin of creativity, cloud as a carrier, work and life as a clue, followed by a love of mountaineering, rowing and other outdoor sports Wang Shi, in a short period of 60 seconds, I hope the audience and I, enjoy the charm of modern management.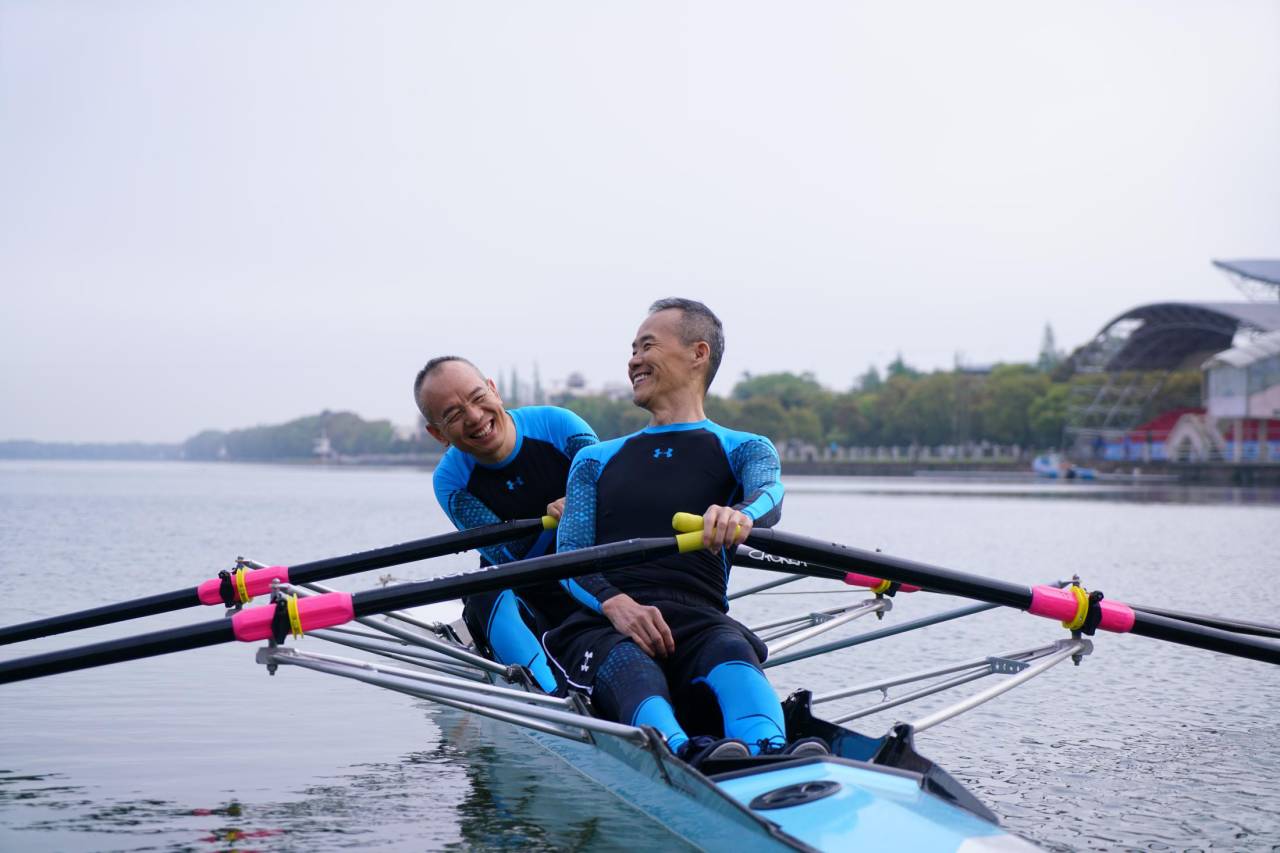 Number of British Network: What are the reasons and opportunities to get you to take over the film's directorial work?
Eliyahu Sverdlov: At the beginning of my visit to Brief, I was very surprised that both the Chinese Internet and Kingdee Cloud House were very strange to me, and that the mobile office SaaS service was a very professional branch, and in my personal past experience, there were really not many works working with Internet companies. Looking back now, I'm still quite surprised.
Surprised, I also dare not slack off, immediately let the assistant organize a lot of information about the cloud home. When I continue to understand, I am still a little shocked, the original unanns been unannsied, China's Internet industry development is so fast, not slower than Israel. Kingdee Cloud House wants to break the traditional office values, beyond the boundaries of geography and culture, I am very much in the bottom of my heart to identify with their own party, for their opportunity to try to cooperate with such enterprises, I am extremely excited and excited.
Anyway, I'd like to try it, and although I expect this process to be challenging, the trust of multinational clients is very valuable to me, and I don't want to live up to that trust and sincerity.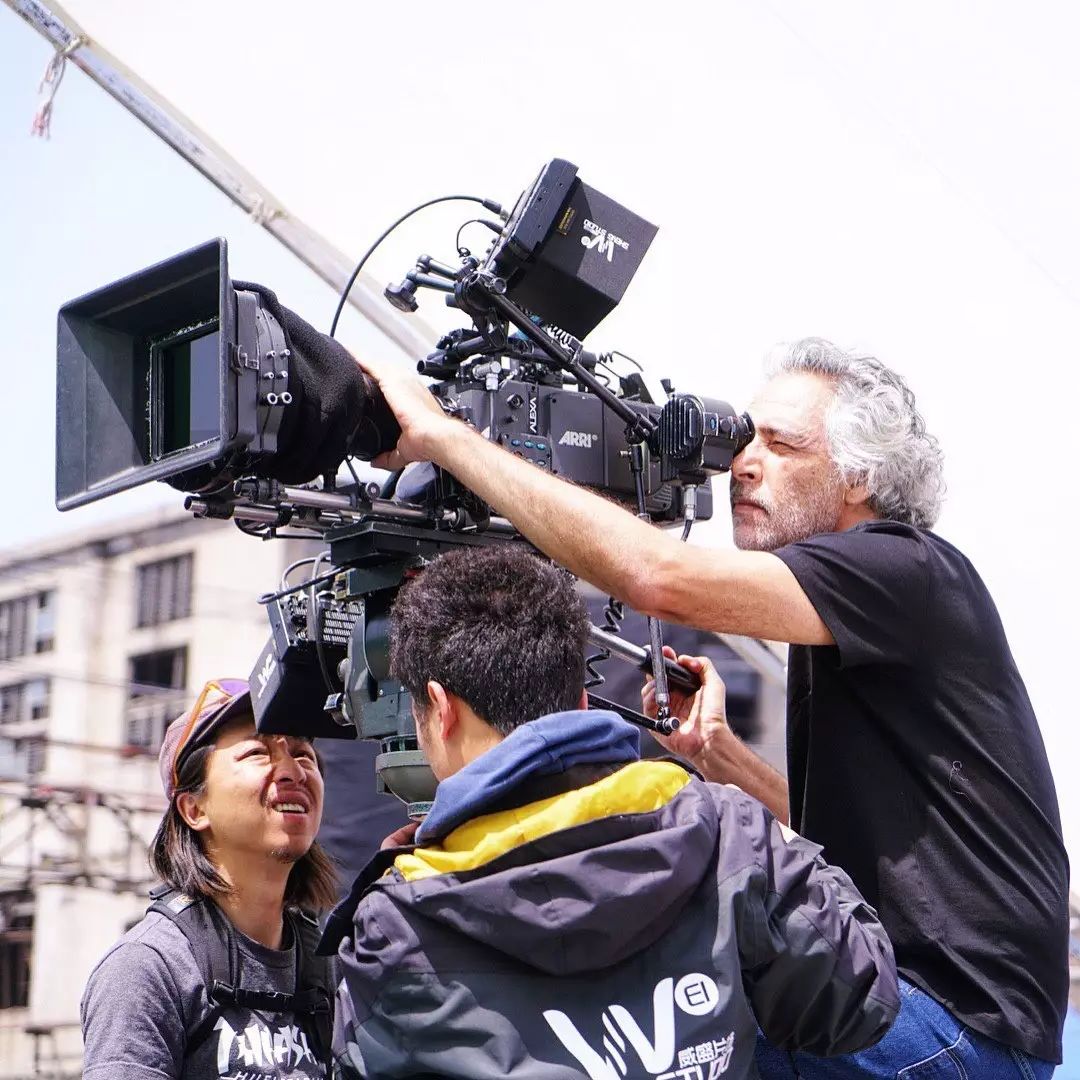 Number of English: What are the challenges for you with this work?
Eliyahu Sverdlov: The cost of inviting a director and his team across the country is quite high, whether it's direct, marginal, or communication costs. After all, Chinese culture and audience preferences are a challenge for foreign directors that requires time to figure out.
Cloud House this product for enterprise-end users, and does not have the current popular topic points to attract attention, more difficult to shine, once the bad control is easy to flow in Yangchun snow. And I am not familiar with the current situation of China Mobile Office, especially the problems encountered by domestic entrepreneurs in internal management, which is very detrimental to the development of the work.
In the specific production, the creative level of light requirements are very high, the picture has a lot of details, such as the rich layer of light and shadow on the clouds, or each scene on each cloud;
How did you and your customers work together to overcome it throughout the creative process?
Eliyahu Sverdlov: For these questions, the golden butterfly cloud house colleagues are not without prior consideration, so the first step that Cloud House arranged for me is not a script discussion or actor screening, but a different exchange.
I thought it was going to be a pure and serious job exchange, but in fact, I think it's more like sharing management experiences with Chinese entrepreneurs, a vivid management story that I've benefited from, and I think it's really not easy to manage a team of companies, especially in a place where the pace of life and work is so fast.
Second, as I continue to communicate, my understanding of Cloud House products is becoming more and more in-depth and complete. Once upon a time, tedious work would be greatly simplified, and large enterprises would not only be able to dance, but small businesses would also be able to grow rapidly. I slowly moved from understanding to identity and rose to the level of admiration.
And in the process, the inspiration in my mind is constantly emerging, and more and more clear. Before the proposition of enterprise management, I as a film and television worker is indeed an outsider, but through this period of learning and understanding, I know that the cloud home "cloud" is to connect enterprises up and down, establish an important medium of communication, advertising will strengthen the "cloud" this specific image. I knew then that I had found the right idea to complete the ad. In the face of the next job, I gradually become more and more confident.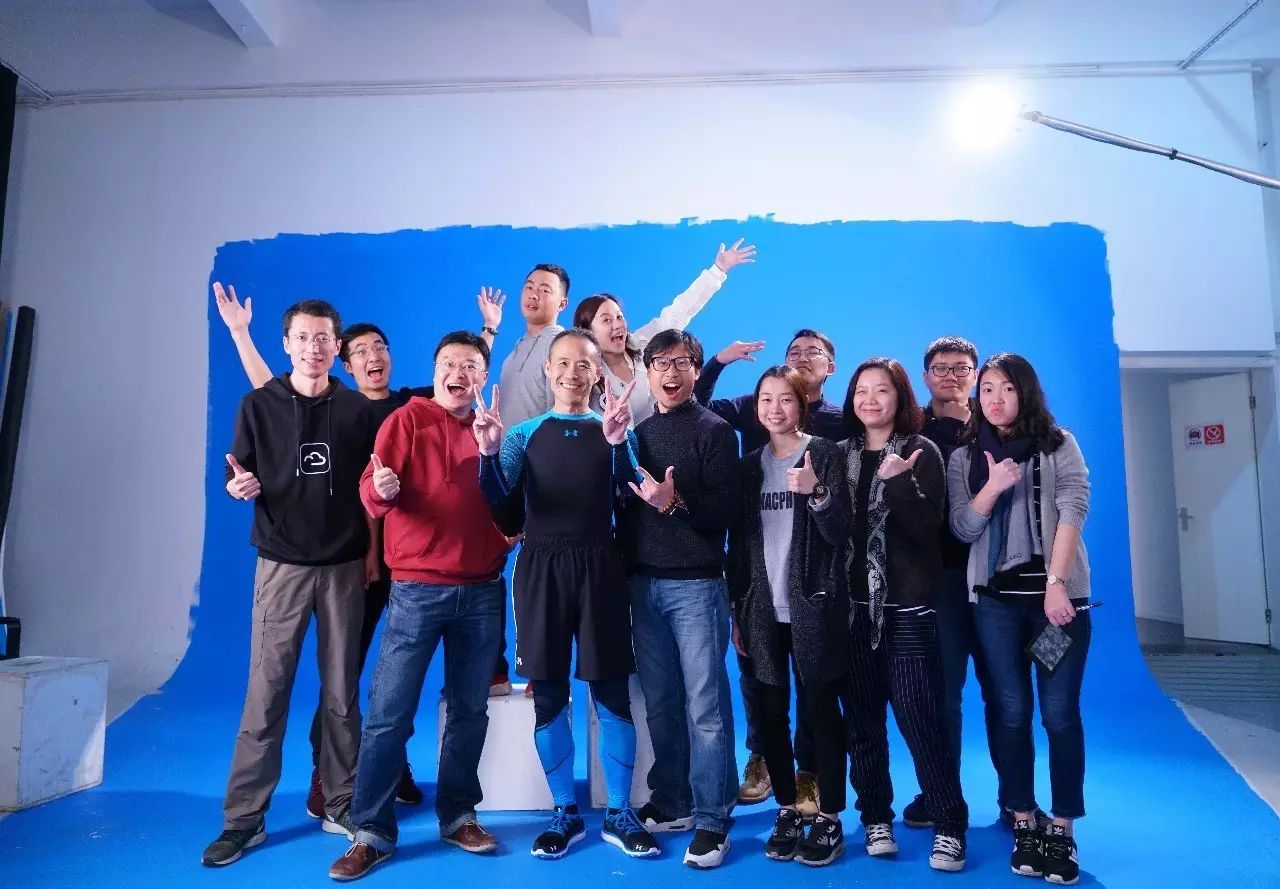 Number of British Network: This well-made TVC Fu launched, it was unanimously praised from all walks of life. There's no denying that your skillful lens use and old-school picture control are guarantees of success, but beyond that, do you think there are other, more important reasons?
Eliyahu Sverdlov: Another important reason I think should still be a new brand thinking and in-depth customer insight. It was out of an in-depth understanding of the target audience that I realized that for this segment of the audience, higher cultural literacy and higher status, decided that the content they recognized, in addition to the beautiful picture, elegant style, to help them solve the problem to achieve the pursuit of the working life state is the main reason for resonance; It can be said that it is the advertising director, Cloud House and the vast number of users, the joint achievement of this TVC advertising.
---