The click attribution statistics window for some advertisers on Facebook will become the default 7 days; TikTok topped the list of the world's most popular mobile app downloads in September
Go out to sea and look for titanium
Information about going out to sea in a week
Chinese enterprises go to sea dynamics
TikTok is second only to Snapchat's American GreenTeenagers love social apps

TikTok has overtaken Instagram to become the second most popular social media app among U.S. teens, after Snapchat, according to CNBC. Thirty-four percent of U.S. teens rated Snapchat as their favorite social app, followed by TikTok (29 percent). In line with Snapchat and TAfter ikTokOnly 25 percent of teens on Facebook's Instagram account think Instagram is their favorite social app.
TikTok was third in the spring 2020 edition. But in terms of usage, Instagram still has the most user engagement, at 84 percent, followed by Snapchat (80 percent) and TikTok (69 percent).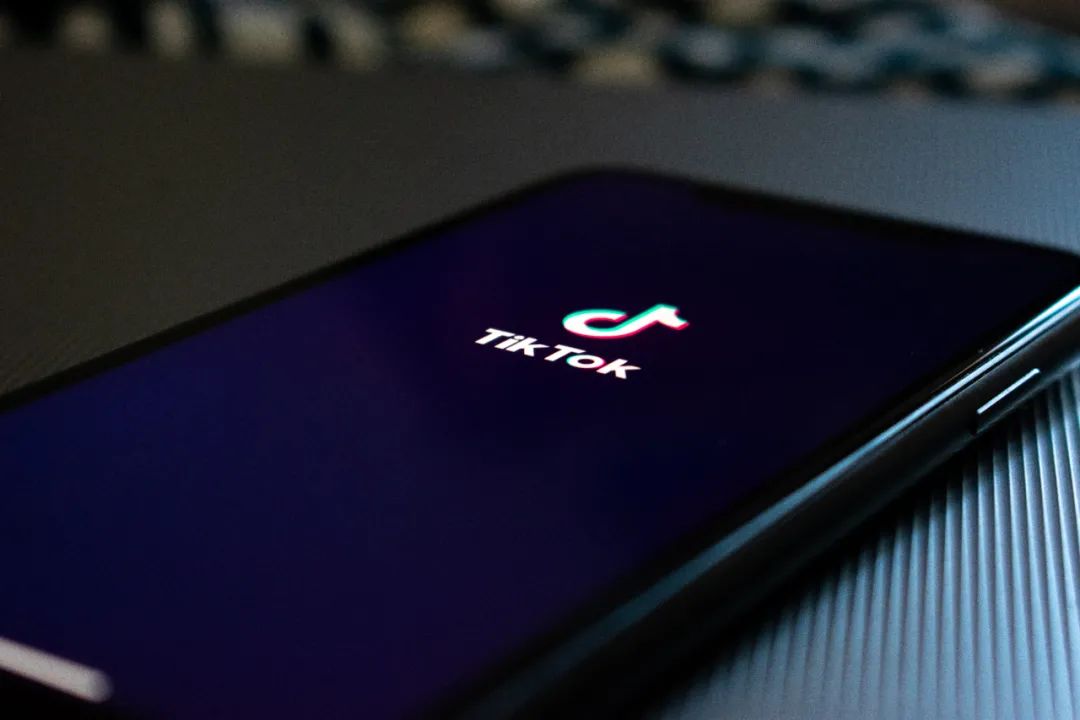 Photo from unsplash.com
Huawei has established a sixth research institute in France

On October 10th Huawei opened its sixth local research institute in France, located on the French island, which it hopes will tap into local talent resources and focus on basic research in mathematics and computing. From 2013 to the present, Huawei has set up five research and development companies in France, with a total of more than 200 research and development personnel. The new sixth Lagrangian Research Centre focuses on mathematics and computational science. Previously, Huawei has filed a total of 215 patents in France.
Sensor Tower released its September 2020 list of the world's most popular mobile app downloads, with TikTok at number one
Sensor Tower store intelligence data show that in September 2020, Jiyin and overseas version of TikTok in the global App Store and Google Play more than $130 million, 7.9 times last September, once again linked to the global mobile app (non-gaming) revenue list. Of these, about 89 per cent came from China's version of Jiyin, with the US second-largest market contributing 6 per cent and the Turkish market third at 1 per cent. YouTube came in second with nearly $85.5 million in revenue, up 56% from a year earlier.Top five other3the application is in turnFacebook,WhatsAppAnd.Google Meet。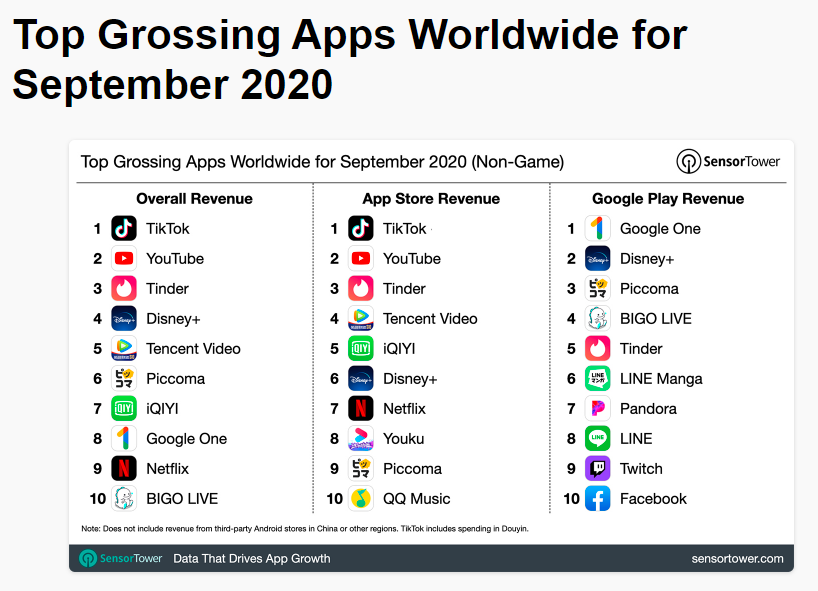 Photo from sensortower.com 
Zhongtong Express HorseTo further improve the business network in Western Asia,The number of image stores has reached 26
October 9 news, 11 years, China Express in Malaysia, a number of image stores opened. At present, Zhongtong in Malaysia has established a complete network of franchisees system, the entire county (city) level or above service coverage of 100%, officially openedthe industry's image stores reached 26. It is understood that Zhongtong Express Chairman Lai Meisong has previously said that Zhongtong's goal is to five yearsAfter, from the leading edge to achieve absolute advantage, to become the world's first-class integrated logistics service providers.
New news from the media platform
Facebook: Some advertisers' click attribution statistics window will become the default for 7 days

Facebook recently said that starting October 12, 2020, some customers' click attribution analysis will become the default seven-day statistics window, and no longer get 28 days of results from ad ad administrators and reports. This change will only affect the report and will have no impact on ad delivery or performance. Those who are more affected are advertisers who buy products with longer buying cycles, as well as advertisers who use 28-day attribution backtracking time window automatic rules between ad administrators.
In the face of this change, advertisingThe master can respond by using a comparison time window to see the different conversion results from different statistical time windows, and downloading 28-day statisticsTime window reporting; update any automatic rules that currently use the 28-day statistical time window to avoid any unexpected adjustments in spending when this test takes effect.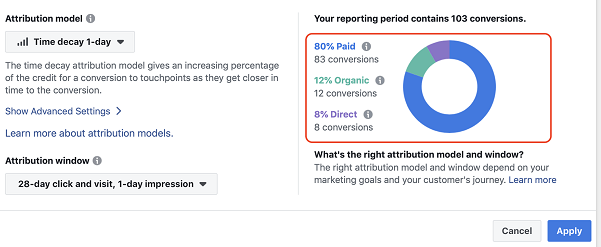 Photo from socialmediatoday.com
Google: To turn YouTube into a shopping platform is to challenge Amazon and Ali
On October 10th Google became a rival to Amazon and Alibaba by turning its video site, YouTube, into a major shopping destination. People familiar with the matter said Google's move was aimed at turning a large number of videos on YouTube into a huge catalog where viewers could click and buy directly on the basis of detailed browsing. In addition, YouTube is testing further integration with e-commerce company Shopify, which sells goods through YouTube.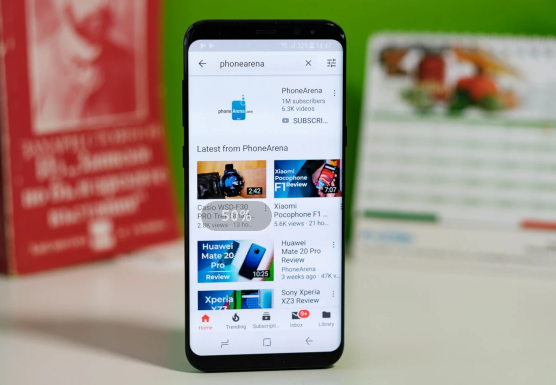 Photo from socialmediatoday.com
Instagram's 10th anniversary, online custom icons and IGTV video shopping new entrance
October 6th is the 10th anniversary of the first release of photo-sharing platform Instagram on iOS. To celebrate its 10th anniversary, Instagram has launched new features that allow users to customize Instagram app icons on Android and iOS based on their theme style. In addition, IGTV, an app-length video tool, has added a shopping bag icon that allows video publishers to insert optional items directly into the video, which is good news for advertisers who are good at using IGTV for video creation.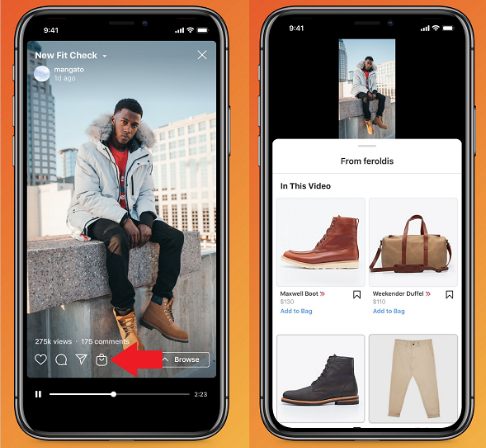 Photo from socialmediatoday.com
New cross-border e-commerce information
Amazon's seller investment officially begins in 2021
As 2020 drew to a close, Amazon recently officially launched its 2021 business. Amazon officially announced recently that all 15 sites will be open for registration in 2021 and will now be able to start submitting data registrations. Amazon stores are mainly self-registered and registered through the Merchants Manager two, and through the China Merchants Manager registered account can enjoy a number of support. Last year, Amazon opened sites such as Middle East, Singapore and India, and currently has as many as 15 sites for Chinese sellers.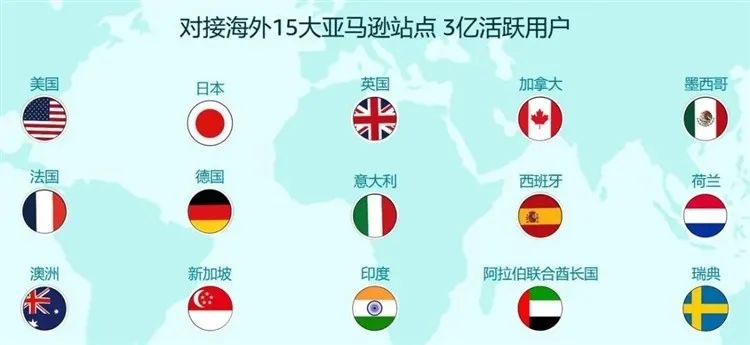 The picture is from Hugo.com
Tmall International: Overseas direct purchases during the National Day increased by 429% year-on-year
According to Tmall data, in the first seven days of October, Tmall International's overseas direct purchase transactions increased by 429% YoY, including 621% YoY in Europe, 607% YoY in Korea, 242% YoY in Japan, 23 times yoY in the number of new products in the United States during the National Day, covering nearly 50 brands in the bag clothing accessories category.
The Wish Platform EPC project adds a new Japanese test path
Wish platform recently announced that: October 12, 2020 at 10 a.m., EPC project will add test path: Japan, this change will affect the UTC time on October 12, 2020 after 10 a.m. release orders; Japan Road Orders for goods currently participating in the EPC Service and with the selection in effect will be consolidated after 10 a.m. UTC time on October 12, 2020. Merchants must use the EPC logistics channel in WishPost to fulfill these consolidated orders.
Alibaba International Will Build the World's Top Three Freight Networks
Recently, Alibaba International Station General Manager Zhang Broad at the Bund Conference revealed the near-term goal: three years later, the international terminal freight network will serve 1 million tons (air) and 1 million TM (sea) incremental trading goods. "Double million" size, equivalent to the global freight industry's top three. As the world's largest B2B cross-border e-commerce platform, Alibaba International Station Logistics, which covers more than 200 countries around the world, will integrate with eco-partners to digitally redefine global freight standards.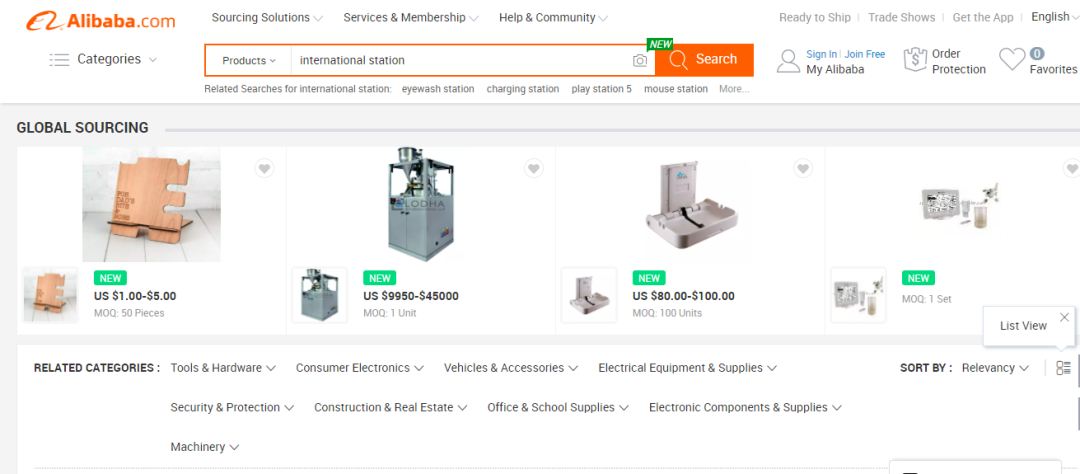 Photo from Alibaba International.com
Information messages originate from the network
About Titanium Dynamics Technology
Founded in 2017, Tec-Do is the world's leading business growth empowerment company based on big data and BI.
Titanium Is Technology is currently the official authorized agent of Facebook China.
Titanium Technology owns Tec-Retail, which provides one-stop e-commerce solutions for Chinese brands, MetMyShop, which provides one-stop mobile e-commerce solutions for global mobile traffic owners, Mobisumer, a business intelligence advertising service focused on overseas mobile performance advertising, and Unium, a one-stop integrated marketing and agency services brand.
The company's business covers more than 200 countries and regions around the world, serving more than 4000 customers, connecting 15,000 plus global vertical and integrated media resources, is byte beat, Google, Facebook, Alibaba, Lazada and other industry-leading enterprises partner.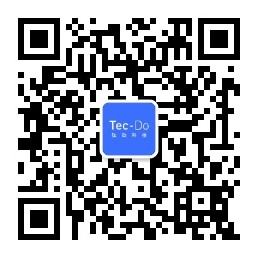 For more information on going out to sea, please pay attention"Tec Do Titanium Technology"
---