That's cool too! From today's YouTube online film festival, 10 days without ads free to watch

All of the world's film festivals have been postponed or cancelled this year, and YouTube and the organizing committee of the Tribeca Film Festival in New York have announced that they will co-host a global online virtual film festival, "We Are One: A Global Film Festival", in 20 studios around the world.
The screenings take the form of long films, short films, documentaries, music, comedies and dialogues, including content scheduled for screenings at major film festivals, and are free and ad-free for audiences worldwide.
➤YouTube Launches Online Film Festival"We Are One: A Global Film Festival", working with 20 of the world's best film festivals, including Berlin and Venice, Cannes,10 days free of advertising to see film festival films。
➤Online film festival time: May 29 - June 7, 2020
➤Film festivals: Anassi, Berlin, BFI London, Cannes, Guadalajara, Macau, Jerusalem, Karlovy Halli, Locarno, Marrakech, New York, San Sebastian, Sarajevo, Sundance, Sydney, Toronto, Tokyo, Tribeca, Venice Film Festival
Let's poke it down and look at it↓↓

 Image from @We Are One: A Global Film Festival website, copyright the original author
All upcoming movies have been updated by category, and the content for the first three days has been played more finely. The list of different categories shows by color, red is short film, green is long film, yellow is 360 degrees VR and TV, blue is dialogue content. And each film also indicates which film festival it came from. Every day from 7 a.m. to 6 p.m. Eastern time, nearly 10 films a day.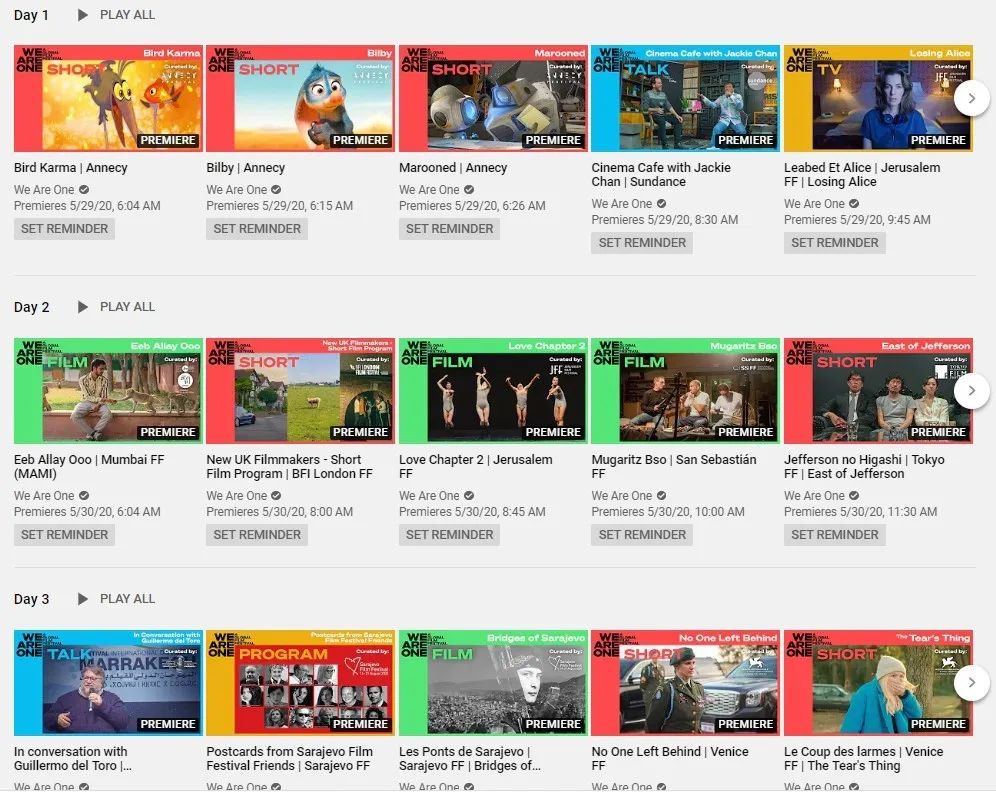 Online film festivals will not replace offline film festivals, more in the form of events for filmmakers, for the benefit of fans, in such a special period to let the film in a different way back to everyone's life.

THE END
Editing by Lily

WeChat ID:Dealmoon Weibo: North America Save Money Express
Contributions: shengqianjun@dealmoon.com
Business cooperation: ads@dealmoon.com
Are you watching?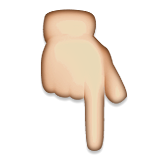 ---