Off-site ads: 7 common mistakes in Facebook ads, absolutely dry!
The world is a message to us everywhere, and advertising is everywhere. Whether in the streets of daily life, or in the process of browsing the web and mobile app information, we can encounter a variety of different forms of advertising.
But despite the sheer advertising, it's not the majority that really appeals to customers, including big domestic and foreign websites and platforms such as Facebook, YouTube, Google, WeChat and Baidu.
There is no doubt that Facebook has become the world's largest social networking site (with 1.86 billion users worldwide) and can provide the most robust commercial advertising platform for businesses of all sizes to help businesses of all sizes reach their target customers.
The data show that while it's the biggest Facebook-like social networking sites at home and abroad, many advertisers don't really benefit from it, and don't really use the platform to help them find customers, or even, unexplainedly, hook up with their entire family, which is a sigh.
Why are advertisers' advertising revenue so small? What is the reason why advertisers can't find their favorite target customers?
Below, let the editor take a look at the 7 ad errors common on large websites and platforms such as Facebook, and how to avoid them.
1. Not in the audience pre-research launch
What would you do if you were to pick one of the two rotten apples?
Make a good ad in front of the wrong person? Or is it a mediocre advertisement in front of the right people?
I'd probably be more than happy to give my money to the right audience first.
For a diverse audience, Facebook is like a big collection. However, depending on the content and information you sell, your audience may be more or less different from the target audience you imagine.
Therefore, you must test to understand some audiences before starting your ad paper.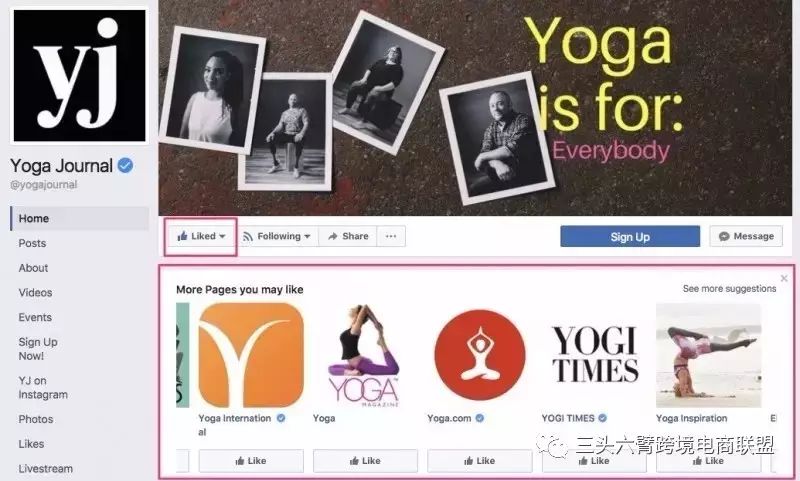 One of the best ways to find your customer's points of interest is to bet your eyes on what you think is the target customer and learn about the customer's interests:
(1) What will they look for in Google searches?
(2) What do they "like" on their Facebook page?
(3) Which celebrity stars have a great influence on them?
(4) What kind of apps do they like to use?
(5) Which publications or types of blogs do they prefer to read?
(6) What products have they purchased from your competitors?
Do some exploration of this information, and the customer's interests and interests to do a careful and detailed understanding of learning.
Suggestion: Based on your goal interests and efficiency needs, you can use Facebook's Audience Insights tool to understand your audience, for example, how they spend their money, what they like to do... This information can help you identify your audience faster and prepare for later ad planning and promotion.
2. The targeting of your audience is too broad
Without reference to platforms, paid advertising has a common mistake in passing on the target audience to which it reaches an agreed position, and advertisers really expect ads to help you filter out customers who will bring sales.
So why doesn't paid advertising do that? It's worth pondering whether ads target audiences too broadly.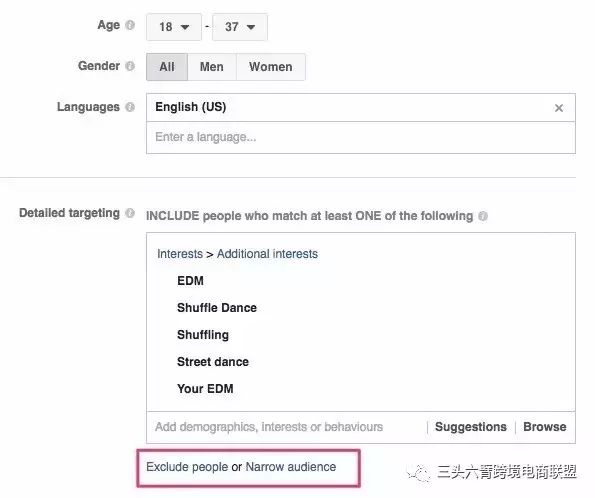 The study found that potential audiences of between 500,000 and 1.5 million are often a very appropriate size for many of the start-up e-commerce businesses.
Suggestion: If your audience is too large, try optimizing it with the interests of your primary audience, for example, by picking some prerequisites to effectively optimize the number of people. And if it's too small, try adding points of interest, creating a new user base, broadening the new user base, and finally trying to optimize your target benefit user base.
3. Waiting for the effect of advertising is not patient enough
For any kind of paid advertising, if you don't get immediate benefits, you tend to have a feeling that you're losing money. At the same time, you may feel the need to adjust and optimize your ads so that they can perform better as quickly as possible.
But in fact, especially in the early stages of advertising, data collection and pre-research are the most critical! You have to have a clear idea of planning a fee in an early study to understand the target customer base.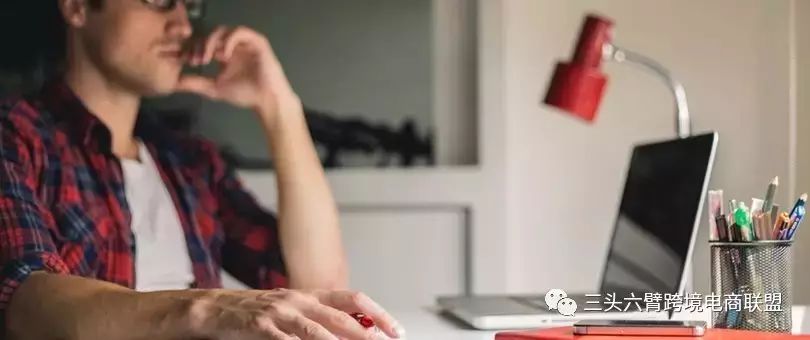 On the one hand, you need to have enough data to at least see how your ads are working, even if they don't bring in any sales.
On the other hand, the damage that impatientness ultimately does to you is that you don't give Facebook enough time to understand what it really does. When your sales are zero, Facebook may not know which group of "buy" customers are. But as you increase the number of purchases, the data information becomes smarter and more accurate.
Suggestion: Try not to make sudden decisions about your upfront ads, such as pausing or adjusting them until your audience reaches 1,000 people, so you can see how your ads will work and make a more favorable judgment about the next stage.
4. No ad variable isolation test was performed
In the marketing market, the role of pre-research is often underestimated. While early research strongly recommends that you experiment and test your ad performance first, you may not learn the importance of this until you really try it once and get useful value.
Of course, testing different audiences has different ad display characteristics. But at different times, even if you get better results in a bump, you still don't get much information.That's because you didn't do the variable isolation test!
(1) Are you sure this is your target audience?
(2) Is this the benefit of advertising?
(3) Is the timing accurate?
(4) Or is this result just the result of the first few things together?
As a result, you don't have a clear understanding of your target customers or the effectiveness of your ads.
Recommendation: Try an ad variable isolation test as much as you can. Experiment based on the knowledge you use, especially at the beginning, and you should set up ad tests that are similar to your target audience. By testing for ad variable isolation, you'll have a deeper understanding of ad variables, and you'll be able to go further if you know which model is more appropriate for your ad promotion.
5. I don't see the subsidiary value generated by the advertisement
Even if your primary goal is to get product sales, it's not the only revenue and reward your ads bring you. In fact, you can reap a lot of added value, even if your ads don't bring you any customers.You can also reap some valuable information:
(1) Get information and email addresses for website visitors.
(2) Get more visitors' likes and reviews to get more social opinions that will help advertise
(3) Directly participate in the commenters' communication dialogue to realize their purchasing needs
(4) Set up an e-mail program to recover shopping cart information that the customer may have abandoned the payment.
(5) Invite customers who like your site and communicate with you to try to make them like your Facebook page.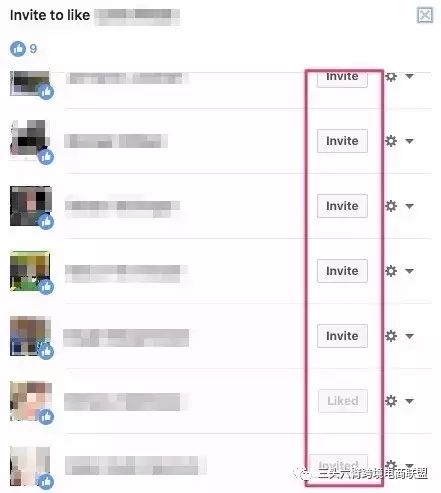 You can also collect a lot of important information that's effective in your traffic payment process.
Suggestion: You can see how your site traffic actually performs by setting up Google Analytics and Hot JR (both free of charge), which will help you determine if your problem is your audience, your site layout, or some other issue. Also, take advantage of the power of Hot JR, which lets you visualize how traffic is doing on your site: what visitors scroll through before they leave, what they click on, and what visitors are inglying about.
6. Advertising ideas are not optimized based on ad attention
Once you find your target audience, a good creative ad can help you improve your sales results.
When many different factors are involved in a good advertisement, there are some things to learn:
(1) In any image, copy picture or video, should have the focus of catching the eye.
(2) Use emojis to add personality and visual elements to your copy.
(3) Collect customer feedback (likes, comments, suggestions) and try to make your ads more powerful in your feedback
(4) Create more product labels and links to increase customer click opportunities
(5) Experiment with different ad formats under the same ad settings, especially those that have been recognized and used more effectively on Facebook videos, to find the type of ads that are more appropriate for you.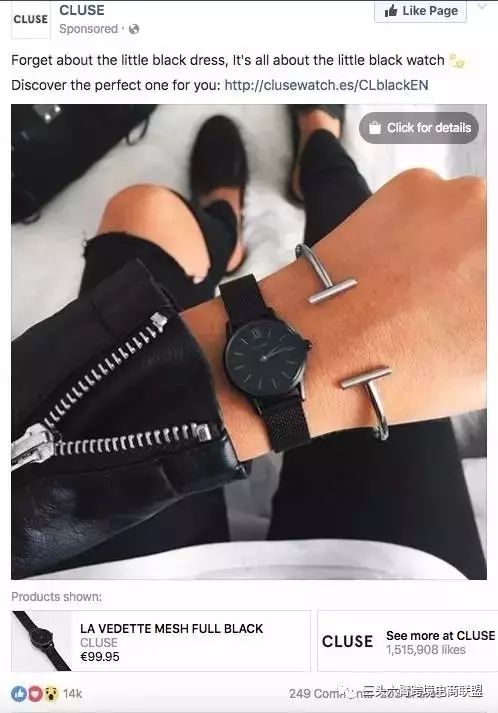 Suggestion: If you want more advertising inspiration, be sure to check out the well-known advertising gallery, which can help you tap into the thoughts and inspirations of many of your predecessors.
7. Didn't take advantage of all your products
Despite the many product features in Facebook's ad management system, there are still value-added product information that is hidden by default, and advertisers sometimes miss opportunities.At this time, you must pay attention to the management set up product features column to get more important information.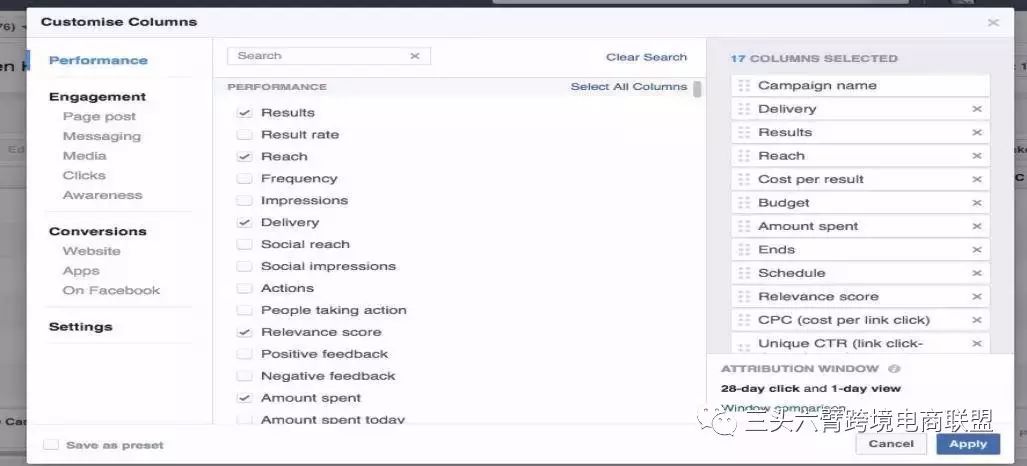 At the same time, consider adding the following names to get better ad impressions:
(1) CTR: Click-through rate is the percentage of people who see your ad and choose to click to enter the view.
(2) Cost-per-click: A user clicks on your ad for a fee.
(3) Cost per Result: How much do you need to spend to complete each target transaction?
(4) CPM: How much do you need to spend for every 1000 ad exposures?
(5) Frequency: You can also determine the effectiveness of your ads by seeing ads on average how often each customer you reach.
(6) Reach: How many customers have you reached (not repeated).
(7) Budget: How much do you spend on specific ad settings every day or in total?
You can also use the Segment options to analyze your ad performance based on a range of product sales factors, such as device sales, performance impressions, customer reviews, and more.
Recommendation: You can use standardized, meaningful module naming for information at each level/stage in your ad management system. That way, you can see at a glance what information you want to find, such as what your target audience is like, what tests you're doing, and what your product's key features are.
What have you learned from some of the common problems and solutions to the above ads?
While ads on big sites such as Facebook may take some time to find the trick, it's well worth investing in one of the most effective ways to deliver a message.
In addition to Facebook's ad serving, you can also try Facebook Promotions.
Facebook promotional services, the design team through customer-specific interface design, the release of high-quality articles, accurate analysis of population targeting, can be very effective to help advertisers improve and optimize the user experience of the Page, greatly improve customer visits and click-through rate, effectively improve customer conversion rate.
Finally, whether it is Facebook's advertising, or Facebook promotion services, advertisers need to do a good job on advertising content project evaluation and pre-research, only the early foundation is well-grounded, planning in place, accurate positioning, advertisers will have more opportunities to get the target customer base, but also to get more sales performance.
(Source:  Worldsou)
If the above content is infringing, please contact us, we will deal with it in a timely manner.
➤ 2017 Amazon account difficult to register? Who do you want to register with? How do I register? What information do I need to submit?
➤ the following are three-headed six-armed strong help 2017 Amazon global store entry channel, currency global, starting from now on!
(Press and hold the QR code in the identification diagram to enter the registration channel)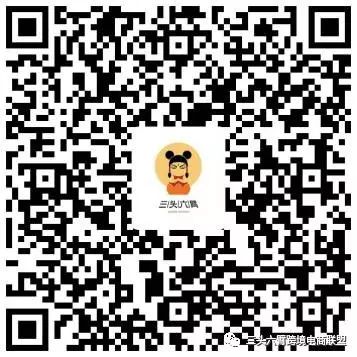 Three-headed, six-arm cross-border e-commerce alliance official website: www.stlb520.com
It's draft!
As long as it's yoursOriginal worksAnd happy to share, whether it is entrepreneurial experience, practice, dry goods or blood and tears history, we welcome spitting grooves. Please send the work to our hard-working brother (microseal: stronger1959),Well paid, from 100 yuan, not capped, pay according to the amount of reading, come and participate!!!
Amazon recommends collection methods:
Payoneer application link: (https://www.payoneer.com/zh/stlb/)
Worldfirst application link: (https://www.worldfirst.com/cn/signup/?ID=2307)
PingPong application link:(https://www.pingpongx.com/v2/pns/reg/channel/signup.htm?channel=stlb)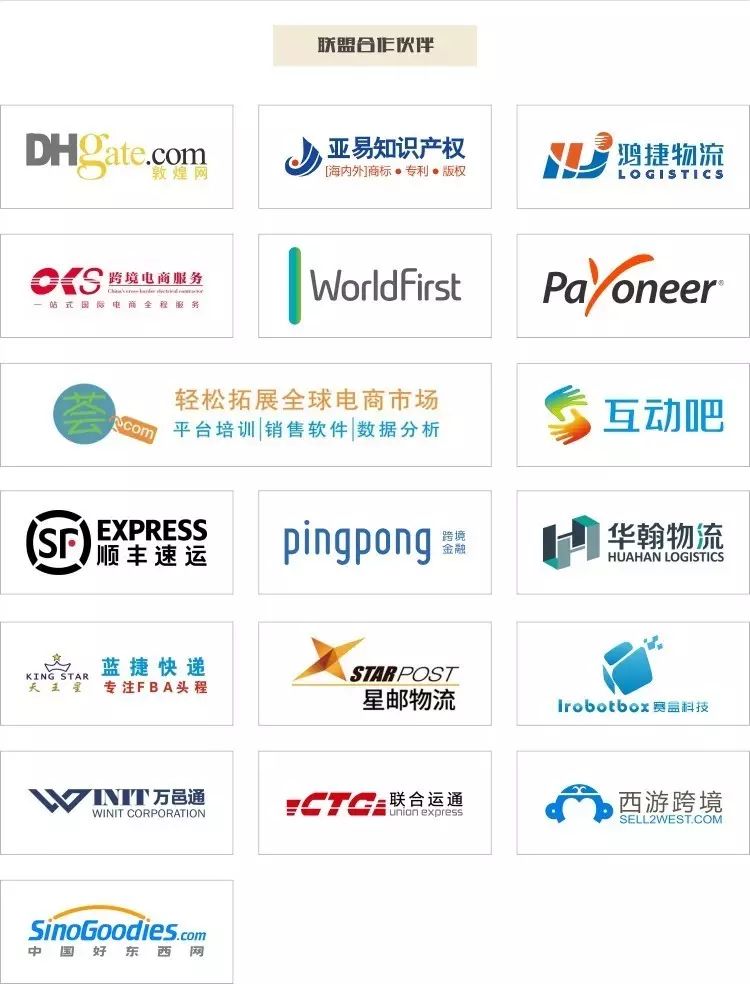 ---