Open The Game Advertising Service Closed Loop The company has been named Facebook's newest top agent in China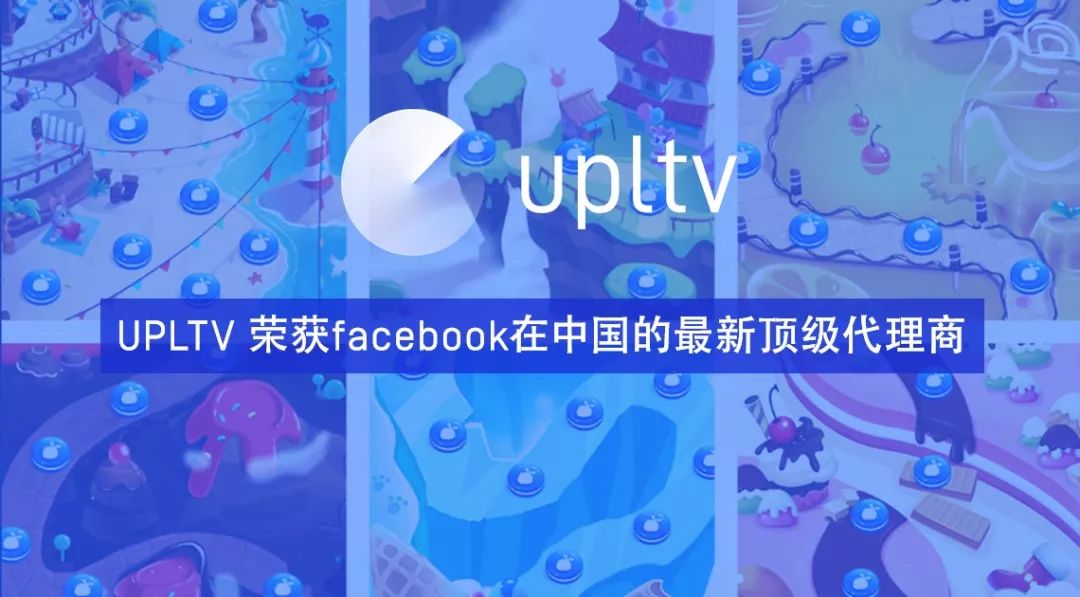 Recently.Facebook has officially announced UPLTV as Facebook's newest top agent in China. UPLTV will rely on Facebook's advertising delivery, self-research aggregation advertising realization platform and its advertising performance analysis platform Adsforce three business, become China's first game-ready advertising service closed-loop one-stop platform.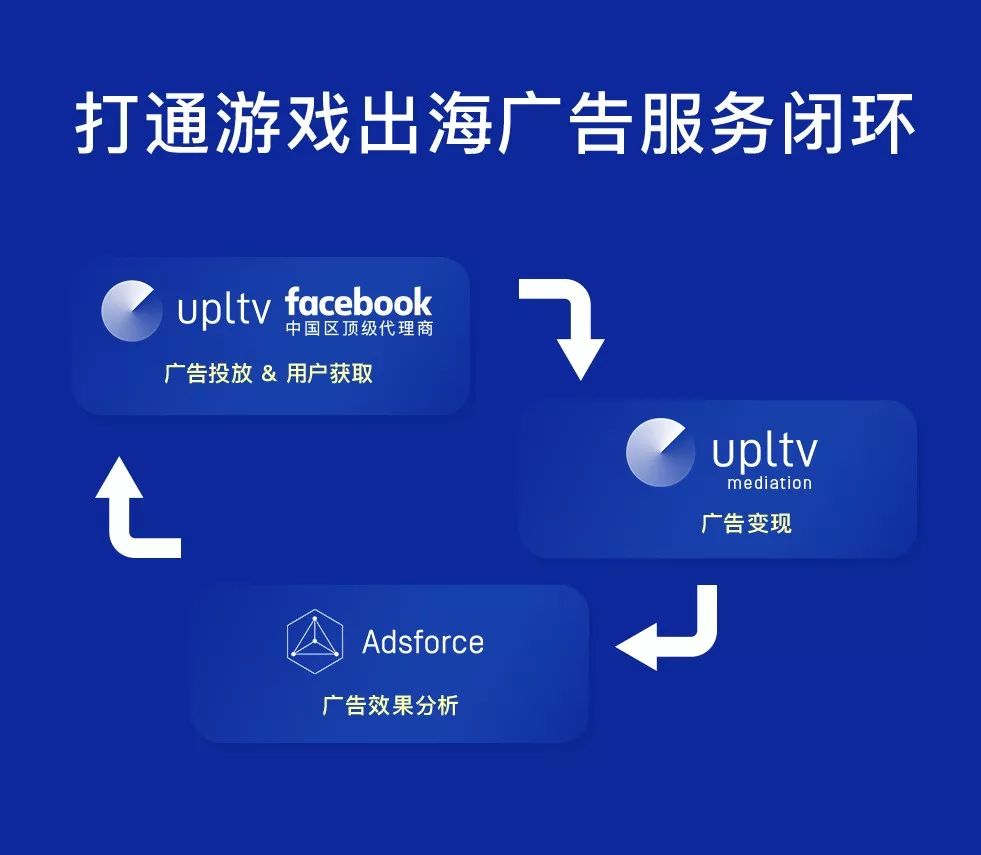 UPLTV is headquartered in Shanghai and has offices in Beijing, Shenzhen, Chengdu, Xi'an, Korea, Singapore, Vietnam, Canada and Germany. Less than two years after its innocation, the UPLTV team is a pioneer in China's mobile Internet, dating back to Holaverse, china's first tool-and-tool publisher, which gained nearly 400 million users worldwide in nine months in 2015 and was posted on Facebook's website as a case in point. In 2016, Holaverse's gaming distribution business was split up to create Avid.ly, which in less than two years grew into China's largest overseas distributor of free-to-self-research teams. In 2017, Avid.ly incubates UPLTV, an advertising realization optimization platform, based on its extensive experience in product development, overseas distribution, big data, ad serving, and cash optimization. In January 2018, UPLTV officially split from Avid.ly, focusing on mobile game advertising toB services, working with several of the world's top mobile advertising platforms, using advancedbidding technology and algorithms to optimize advertising logic, and to achieve a "thousand-person" personalized game advertising program, in order to achieve user retention and developer revenue balance, maximize the promotion of players LTV. Adsforce, its advertising performance analytics platform, is more real-time, more secure, and more cost-effective than its peers, accurately attributing game ad revenue, and can be privatized to meet advertisers' marketing performance analysis needs without having to submit data to third parties.
"It's a great honor to be Facebook's newest top agent in China, and I thank Facebook for its long-standing support and recognition of us," said Xie Feng, founder and CEO of UPLTV. 2019 will usher in a new wave of game out to sea, I believe that through UPLTV's products and services, can help China has and will go to sea game manufacturers in the competitive global market stand out, rapidly expand the scale and revenue. "
Facebook and its app family are the world's leading social media players and the world's most popular and influential social platform. With its vast monthly user base of 2.6 billion users across its entire app family and rich and accurate advertising mechanisms, Facebook has led the global digital advertising industry in ad conversion and performance marketing, and has become the preferred platform for overseas promotion and user acquisition of many Chinese games.
After rising to Facebook's top agency in China, UPLTV will continue to form a senior professional advertising optimization, technical support and customer service team to help game manufacturers out to sea to promote products and advertising, combined with their own advantages in advertising realization and advertising performance analysis, truly open the game out to sea one-stop closed-loop service, to help China create the game to the world, sailing in the global market.

About UPLTV
Headquartered in Shanghai, UPLTV focuses on gaming advertising services and has a team of nearly 100 people with experience in research and development, delivery, operation, technical support and optimization in six countries on three continents. UPLTV's self-developed aggregate advertising SDK, in collaboration with several of the world's top advertising platforms, uses advancedbidding technology and algorithms to optimize advertising logic to significantly improve game ad fill rates and ad revenue. Adsforce, another of its products, serves as an advertising performance analysis platform that provides greater real-time, higher security, and better cost-effective performance than comparable products, accurately attributs game advertising revenue, and enables privatization deployment to meet advertisers' marketing performance analysis needs without submitting data to third parties. In addition, as Facebook's top agent in China, UPLTV helps game advertisers reach 2.6 billion people worldwide. Through advertising, advertising realization and performance analysis, UPLTV really opened up the game out to sea closed-loop service, enabling China to create the game blooming around the world.
I'm looking for a game gyro:
Business cooperation/interviews/contributions:

Watermelon (micros signal 18659030320)
Liu Wei (microscope 18948723460)
Quiet (micro-signal mutou_kiki)
Industry Breaking News: boq (microseal boq270756)
Email: tougao@youxituoluo.com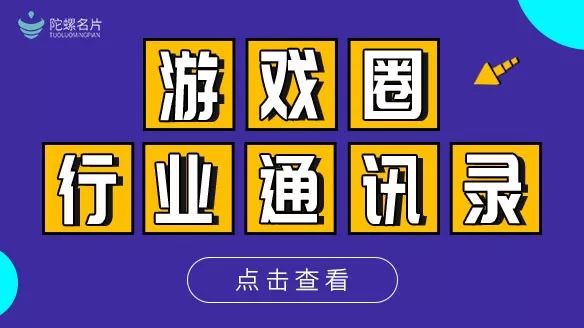 Point."Good-looking"Students will be promoted to raise the game to sell out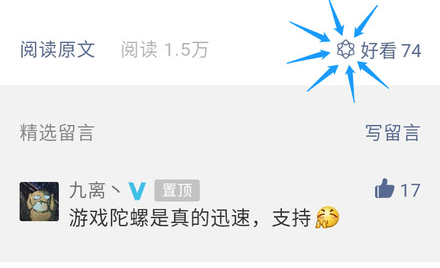 ---