Sign up for the U.S. Apple ID account tutorial, it's easy!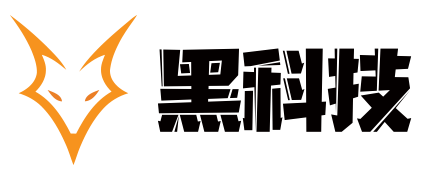 Sign up for the tutorial
Step 1: Register a new mailbox
Domestic 126, QQ, 163 and so on can be
Step 2: Register
The copy link opens to the browser Apple ID registration interface:
https://appleid.apple.com/account#!&page=create
Need to fill in:Last name and first name "English or Pinyin", country or region selection"United States", date of birth"More than 18 years old", enter email, email password, security questions"The question of your choice suggests screenshot saving!" 」。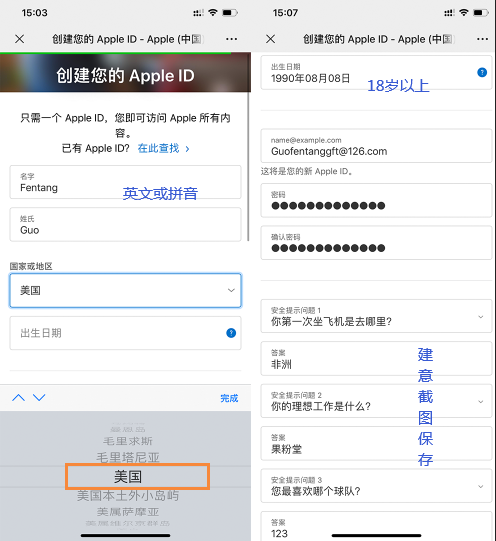 The bottom three options do not need to be checked (check to receive ads), enter the verification code and click"Continue", fill in the verification code, clickThe "next step" continues.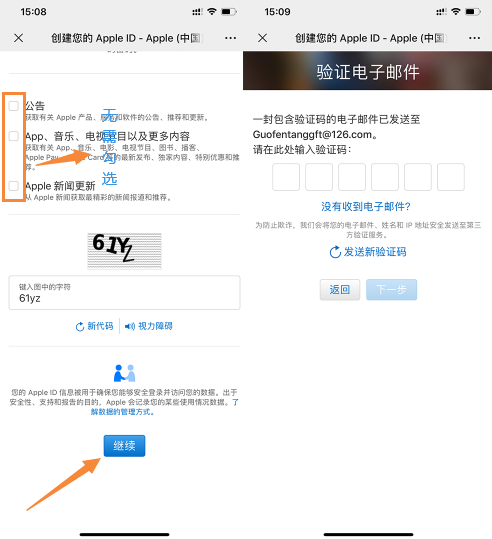 Go to account management and click「Payment and deliverySelect,「Add a payment method」。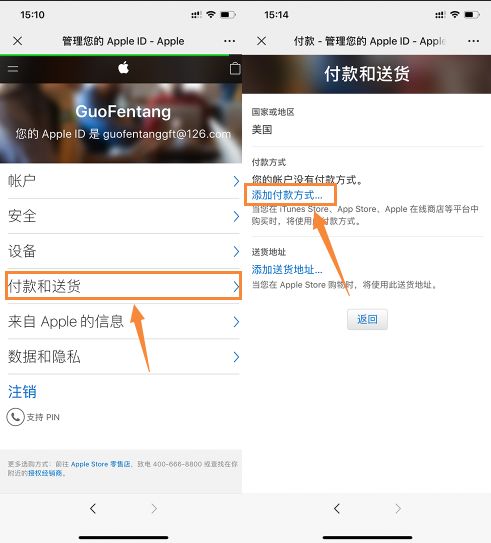 Select the region selection"United States", payment method selectionNone, street address, city, province, zip code, phone numberand so on can search the Internet "US Address Generator" to generate one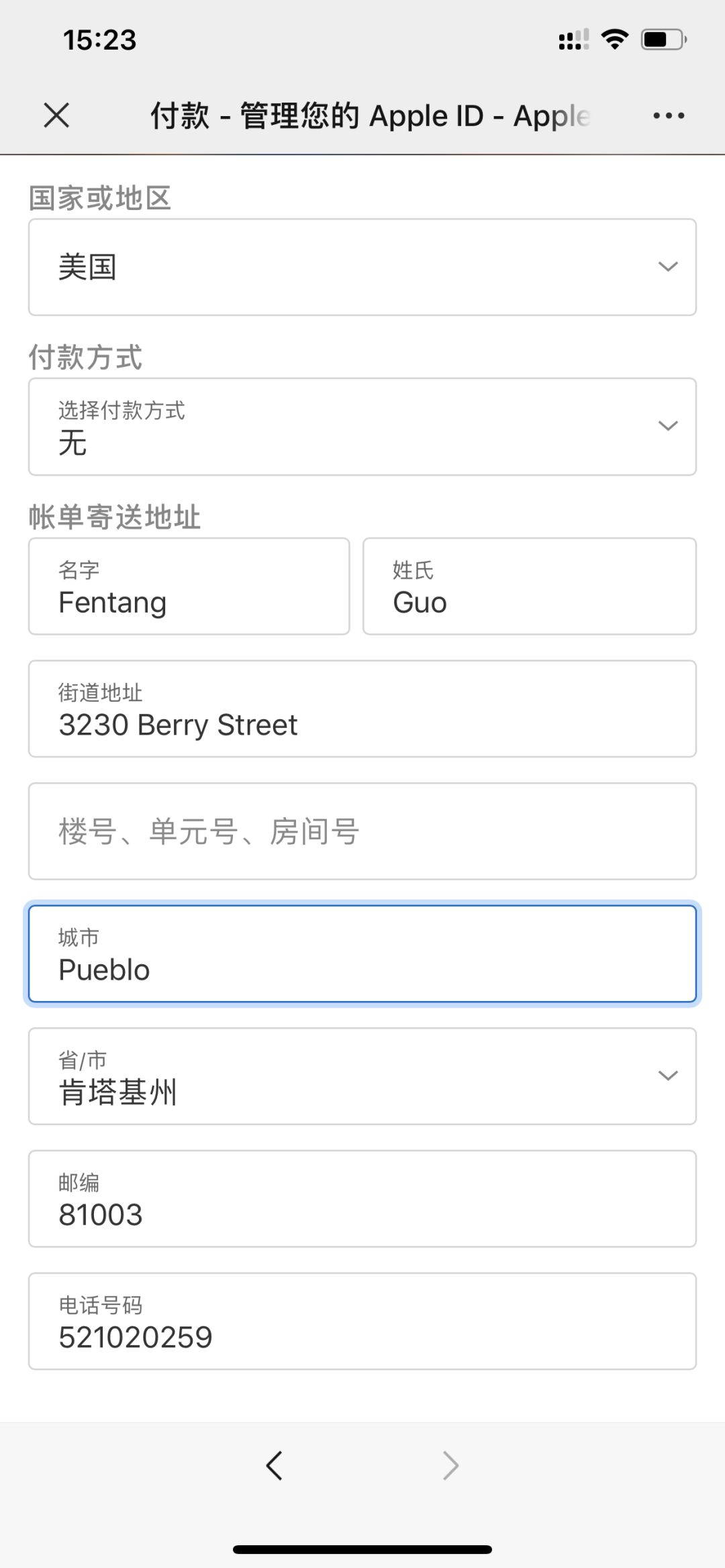 Enter it, click Save it, U.S. District  Apple ID registration is complete
Step 3: Sign inApple ID account number
Open it.「APP Store Click on the avatar in the upper right corner, enter the account interface, pull down to the bottom, click to exit the current account.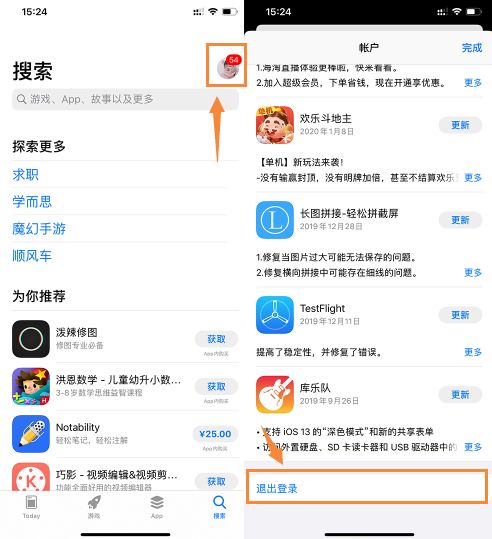 Click on the avatar to log in to the registered U.S. district Apple ID account number, the first time you sign in need to be checked, click「Check.Open it「Agree to the terms and conditionsClick"Next step."
Note that don't click here「How to paybutton, click directly"Next step" is the United States Sign in to your Apple ID account 「APP Store It's done.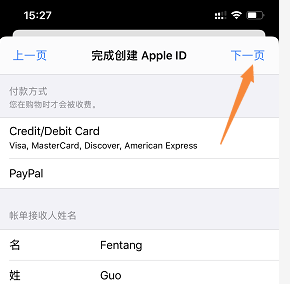 「APP Store Will automatically switch to the U.S. area, search software download installation. (It is recommended to log in when downloading the software in the outer area, and download the account number to switch to the return area)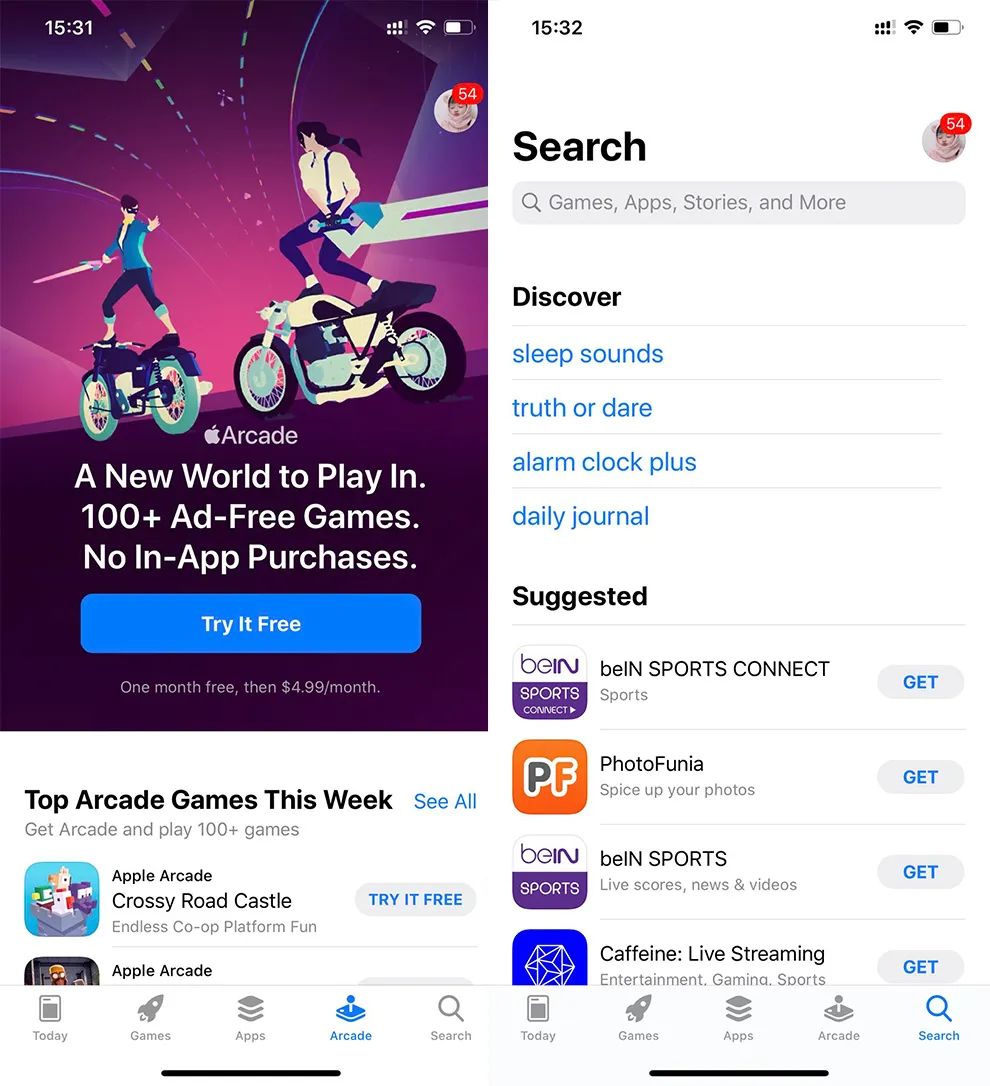 Recharge issues
A treasure buys a U.S. district top-up card
Attention:If you're using Apple Music, if you switch App Store account will cause all songs that have already been downloaded to be emptied.
Suggestions:It is not recommended to sign in your US ID account to iCloud, only to Use when downloading apps in the U.S. on the APP Store, download to switch back to your home account.
●
All New Worlds . .  Full face upgrade
●
Community office outside the wall
All kinds of software black technology
Respond to your needs
Hekojun technical support
Press and hold to identify QR code concerns
Read the original text, that is, the following!
---